Go to deals
Private Equity | Healthcare
Monument MicroCap Partners has sold Montgomery DME to Incline Equity Partners
Monument MicroCap Partners, LLC (MMP) has sold Montgomery DME (MDME) to Incline Equity Partners.

MDME is a leading provider of durable medical equipment rentals to the hospice market, including beds, oxygen systems, wheelchairs and bath safety products. The company acts as a critical extension of its hospice partners, providing full-service equipment delivery and maintenance through its highly trained technicians, enabling hospice agencies to focus on their core caregiving competencies. MDME's five strategically located facilities enable the company to serve over 400 hospice agencies annually throughout southern California.

Incline Equity Partners, headquartered in Pittsburgh, Pennsylvania, is a private equity firm investing in manufacturing, distribution and business services companies. The firm seeks growing companies with enterprise values of US$25–750 million. Incline's typical investment types are ownership transitions for privately held businesses, buy-outs and corporate divestitures within the US and Canada.

MMP is an independent private investment firm comprised of highly experienced and accomplished private equity and operational executives seeking to sponsor the acquisition of companies in the microcap market, which they define as companies with an EBITDA between US$2–8 million. Its focus is on businesses located in the US and Canada.

Oaklins TM Capital in the US served as the exclusive financial advisor to Montgomery DME, a portfolio company of Monument MicroCap Partners, in its sale to Incline Equity Partners.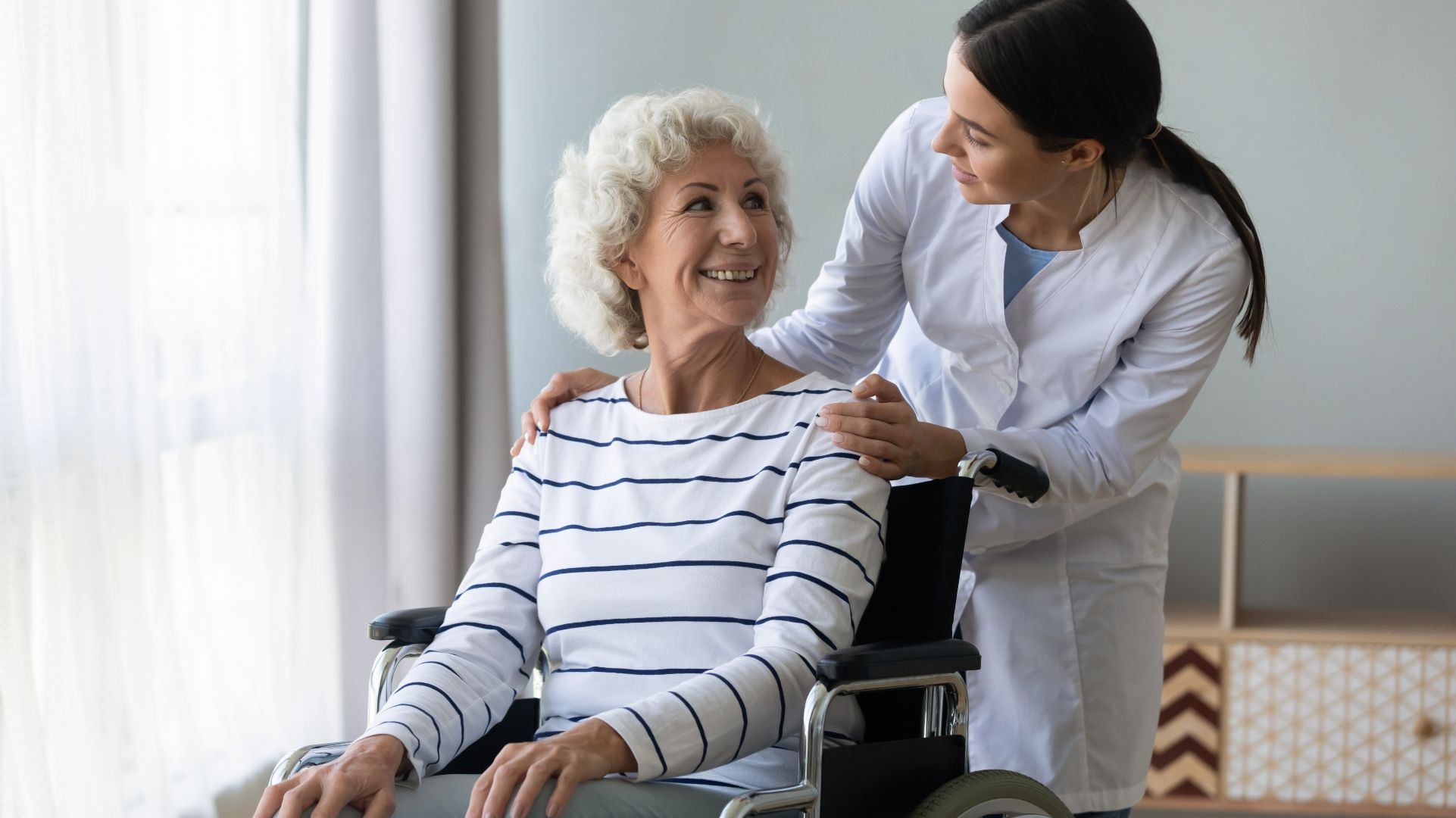 Parties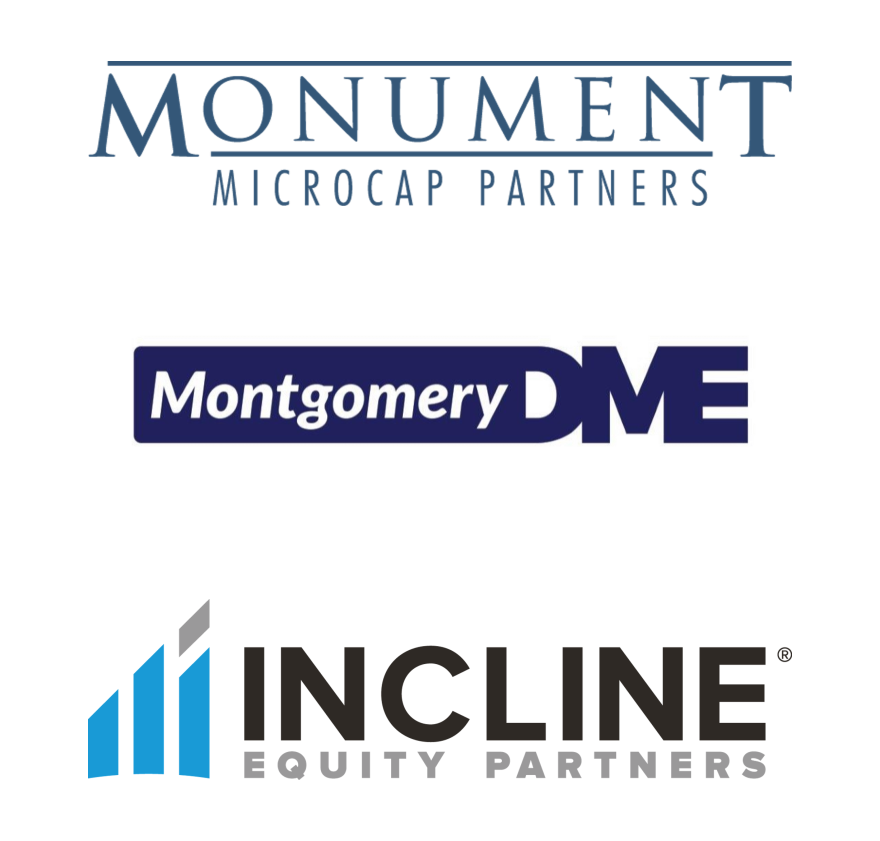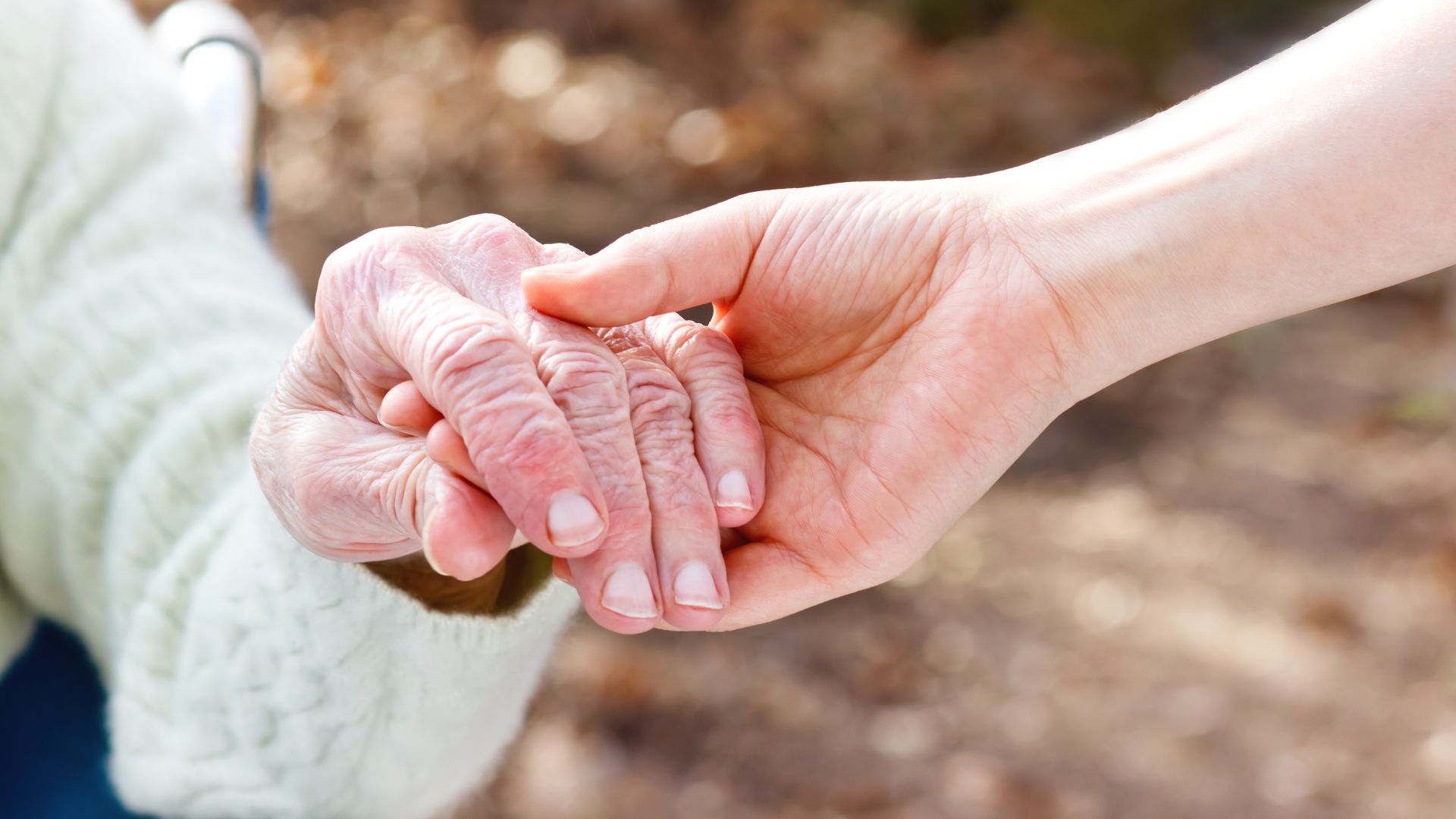 "In choosing a financial advisor, Monument sought a firm that would not only engineer an exceptional outcome for its shareholders, but would also appreciate MDME's culture of compassionate care and identify the right partner to support the company's future growth. Through every step of the process, it rang clear that Monument made the right choice, given TM Capital's extensive healthcare expertise, superior execution, senior level attention and relentless dedication. We sincerely appreciate our relationship with the team and the value that they have delivered consistently for decades."
Glenn Scolnik
Chairman and Founding Partner, Monument MicroCap Partners, LLC