Go to deals
Private Equity | Logistics
Texas Motive Solutions' assets have been acquired by OnPoint Group, LLC
The shareholders of Texas Motive Solutions, LLC (TMS) have sold the company to OnPoint Group, LLC.

Texas Motive Solutions is a fast-growing seller and distributor of forklift truck batteries and associated equipment and services. TMS operates in the four largest distribution and warehousing markets in Texas and is recognized as a best-of-breed operator in their market space. The company has blue-chip customer and vendor relationships that brought it to the attention of its competitor OnPoint Group/Concentric.

OnPoint Group is a platform company of Harvest Partners, a New York PE fund. OnPoint is focused on logistics products and services companies.

Oaklins Capital Alliance in Dallas acted as the sell-side advisor. After four years of rapid growth, the owners of TMS needed a capable back office and capital strength to continue to develop their business consistent with the opportunities they sought to address. OnPoint/Concentric approached the owners. The team in Dallas run a fast-track single-buyer process.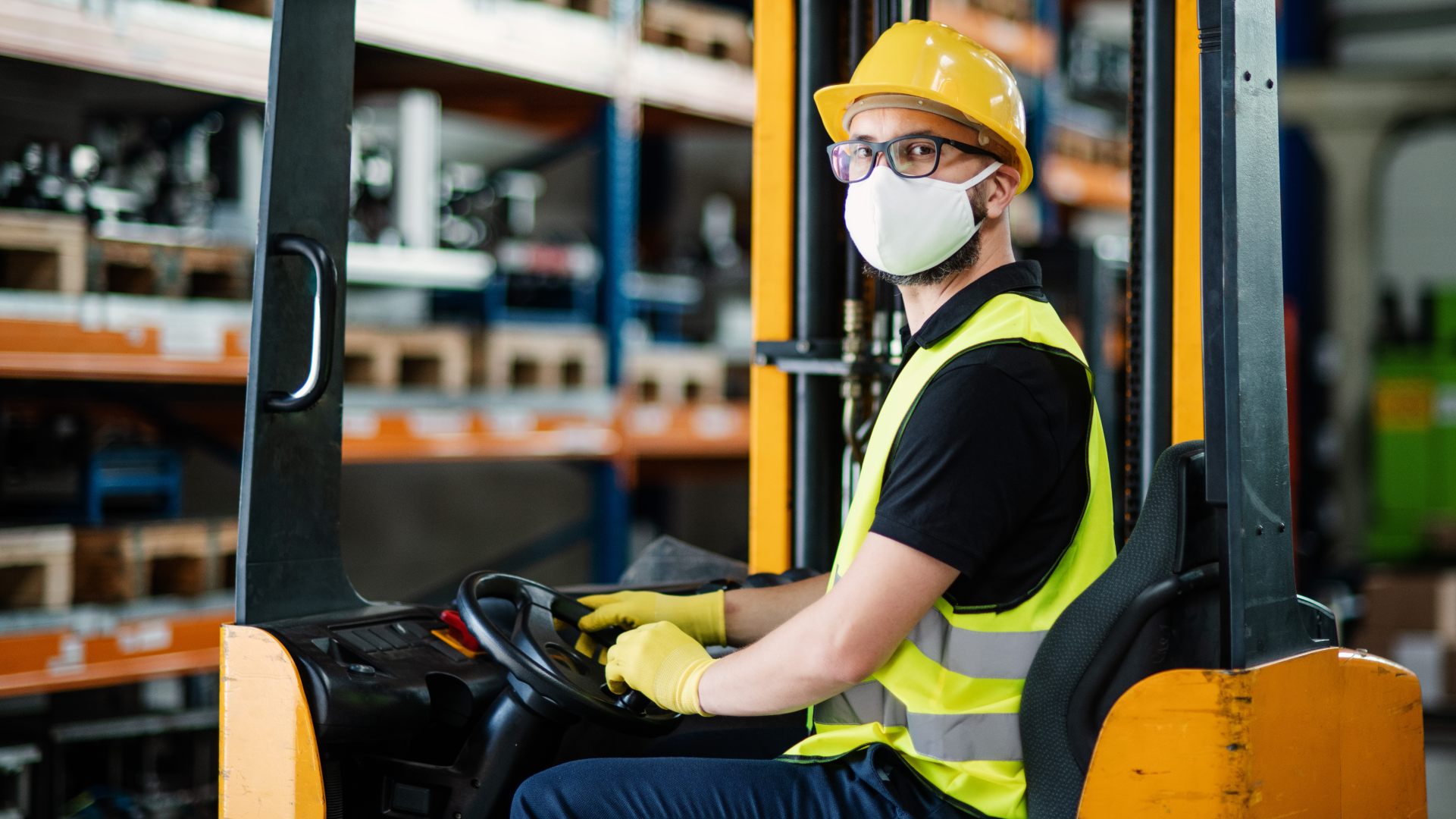 Parties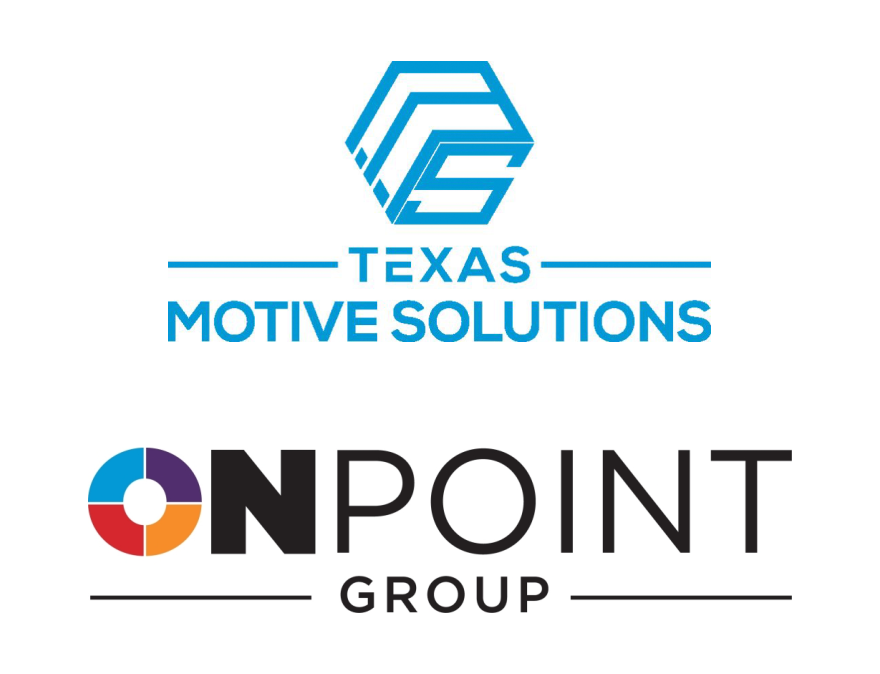 Talk to the deal team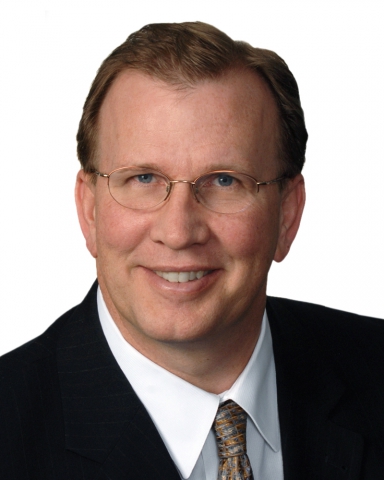 Bradley S. Buttermore
Managing Partner
Dallas, United States
Oaklins Capital Alliance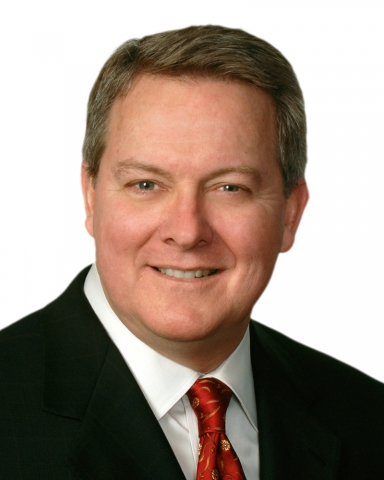 Bryan Livingston
Managing Partner
Dallas, United States
Oaklins Capital Alliance