Go to deals
Business Support Services | Private Equity
Signature Back Office Solutions has completed a majority recapitalization with Six Pillars Partners
Signature Back Office Solutions has sold an 80% stake to Six Pillars Partners.

Signature Back Office Solutions has operated as an employer of record service business since 2006, primarily serving the contingent workforce providers with total employer of record services. With operations in over 40 states, it serves many industries, with a concentration in the health and medical sectors.

Six Pillars Partners is a growth-oriented investment firm led by business founders and operators that are focused exclusively on partnering with companies who embody its core values. The firm brings years of tangible operating and industry experience to its stakeholders.

Oaklins Capital Alliance, our human resources management team in Dallas, advised the selling shareholder from initiation to closing. Six Pillars Partners was selected from a small group of bidders, in part because of their industry experience and knowledge of our client's business.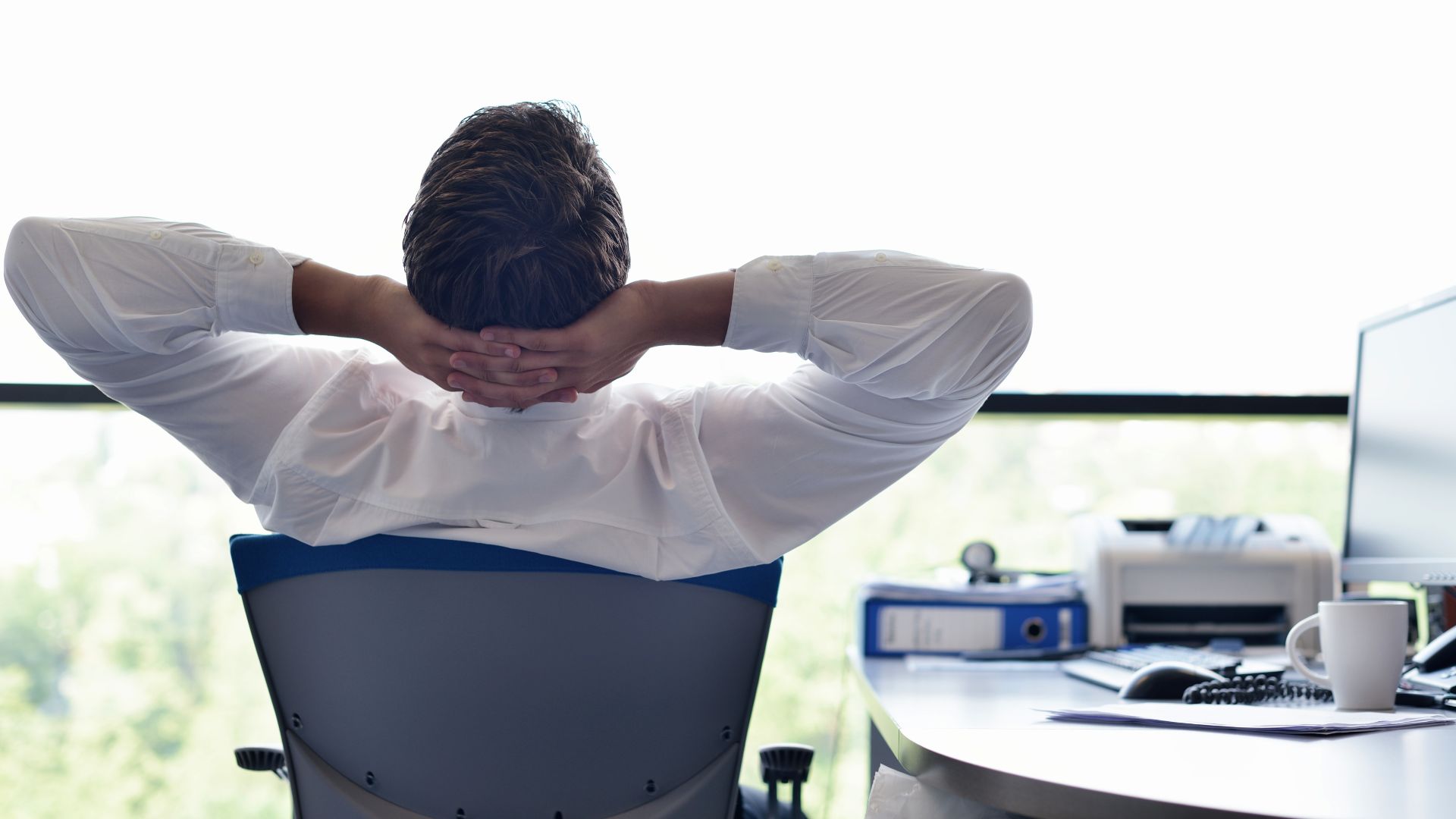 Parties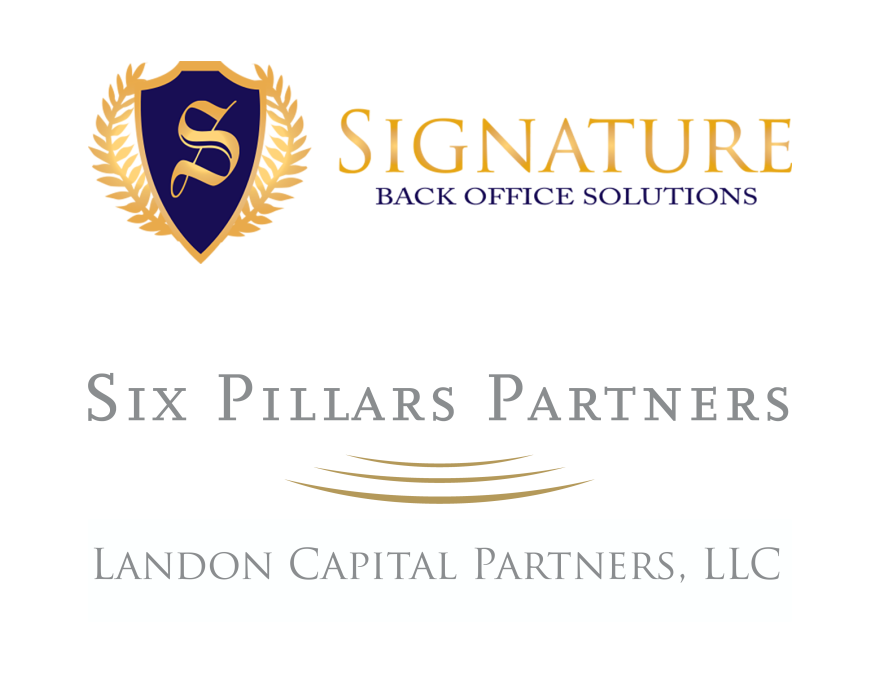 Talk to the deal team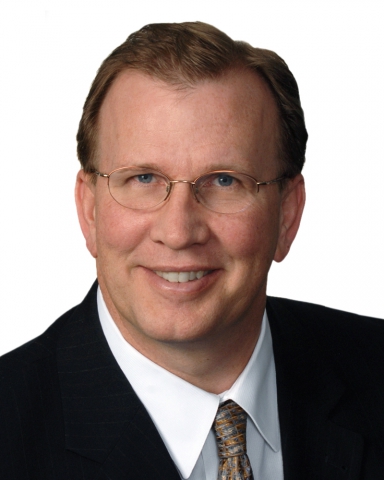 Bradley S. Buttermore
Managing Partner
Dallas, United States
Oaklins Capital Alliance