Go to deals
Healthcare | TMT
MBI Healthcare Technologies has been acquired by DNV AS
The founders of MBI Healthcare Technologies have sold the company to DNV AS. The acquisition forms part of DNV's strategic expansion into the digital health market, where it aims to significantly grow its presence through innovation, acquisitions, and partnerships. DNV and MBI will work to rapidly scale MBI's solutions in the UK, target growth in international markets and bring new data assurance technologies to the healthcare sector.

MBI Healthcare Technologies supplies healthcare providers with artificial intelligence-backed technology and data quality expertise to reduce patient safety risks, deliver care more efficiently and bring down waiting times for effective treatment. The company tackles the growing challenge of patient data being imprecisely recorded in electronic health record systems. MBI Healthcare Technologies has worked with more than 80 healthcare providers in the UK to improve elective care performance over the past decade. Its LUNA software platform has been used to manage more than 40 million patient pathways, and the company has assessed more than 10 million clinical documents. MBI Healthcare Technologies' management will continue to lead the company's growth, supported by an international team of commercial and domain experts from DNV.

Headquartered in Norway, DNV is a global quality assurance and risk management provider. As a trusted voice for many of the world's most successful organizations, the company uses its knowledge to advance safety and performance, set industry benchmarks, and inspire and invent solutions to tackle global transformations. DNV is structured into six business areas.

Oaklins Cavendish, based in the UK, advised the three founders of MBI Healthcare Technologies, John Bull, Emilios Evangeli and Barry Mulholland, on the acquisition of the firm by global quality assurance and risk management provider DNV.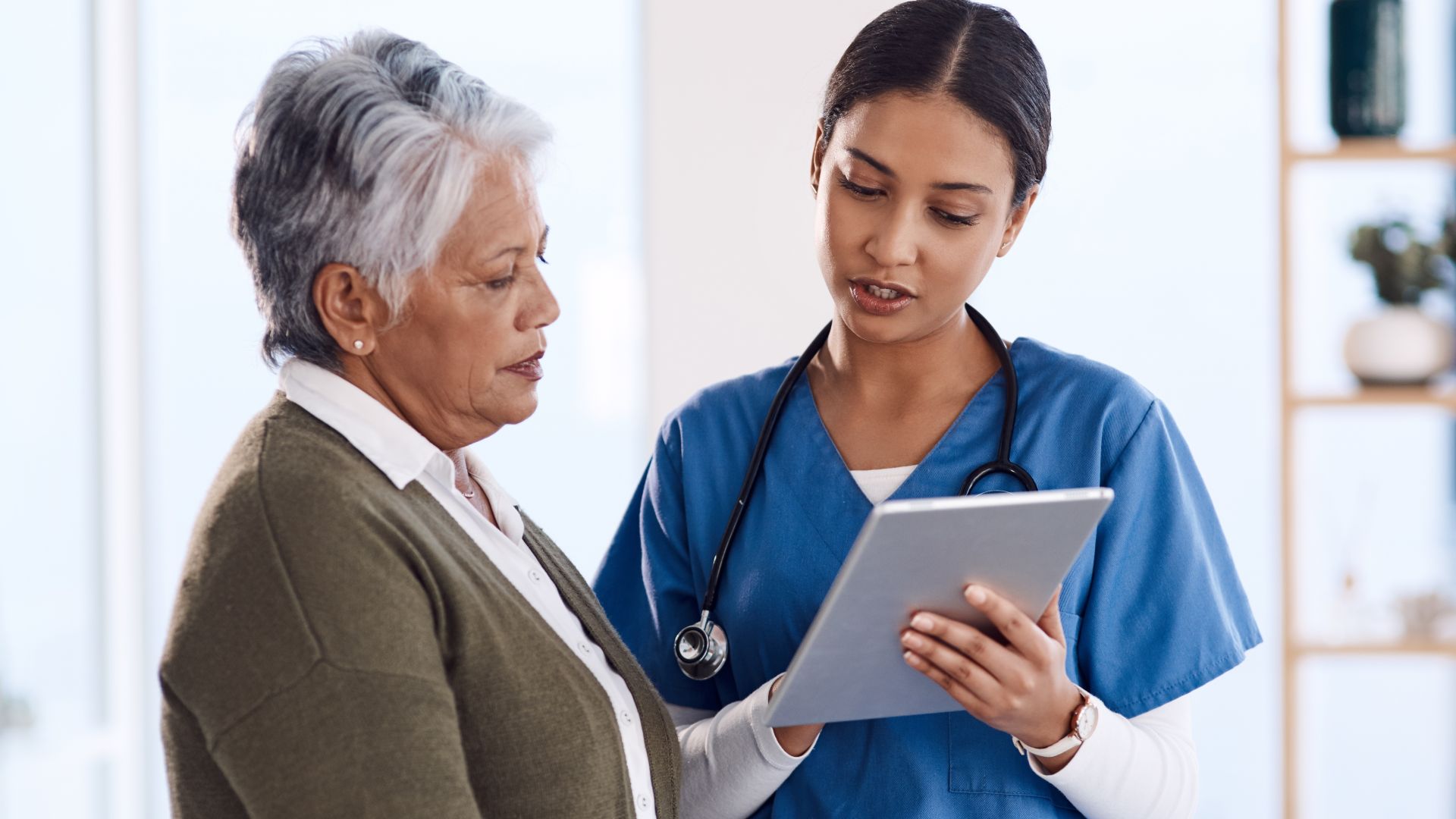 Parties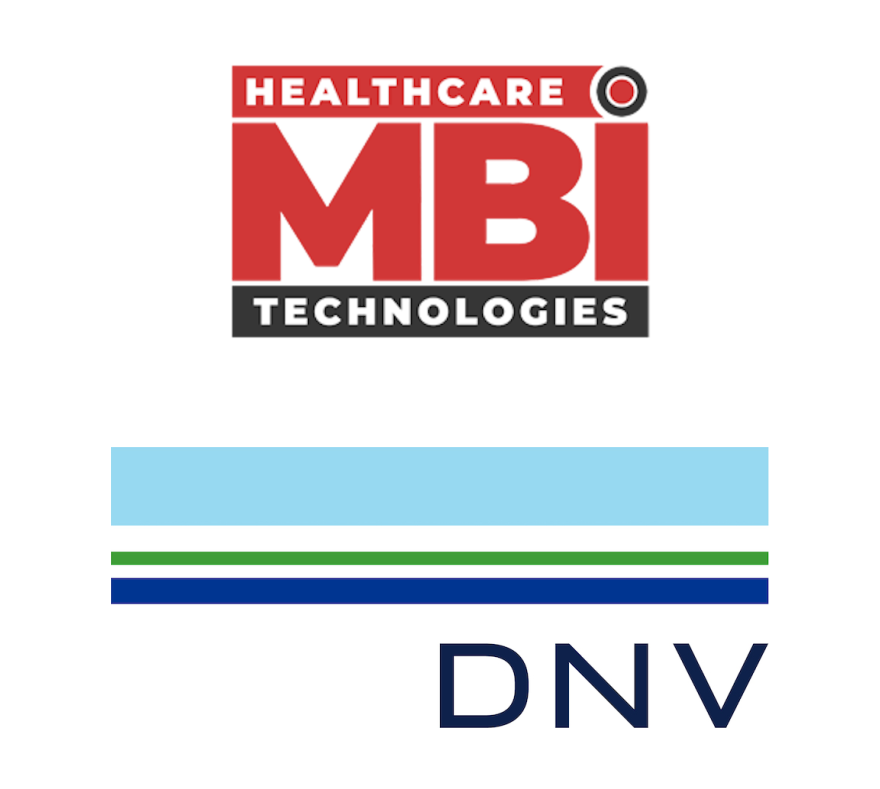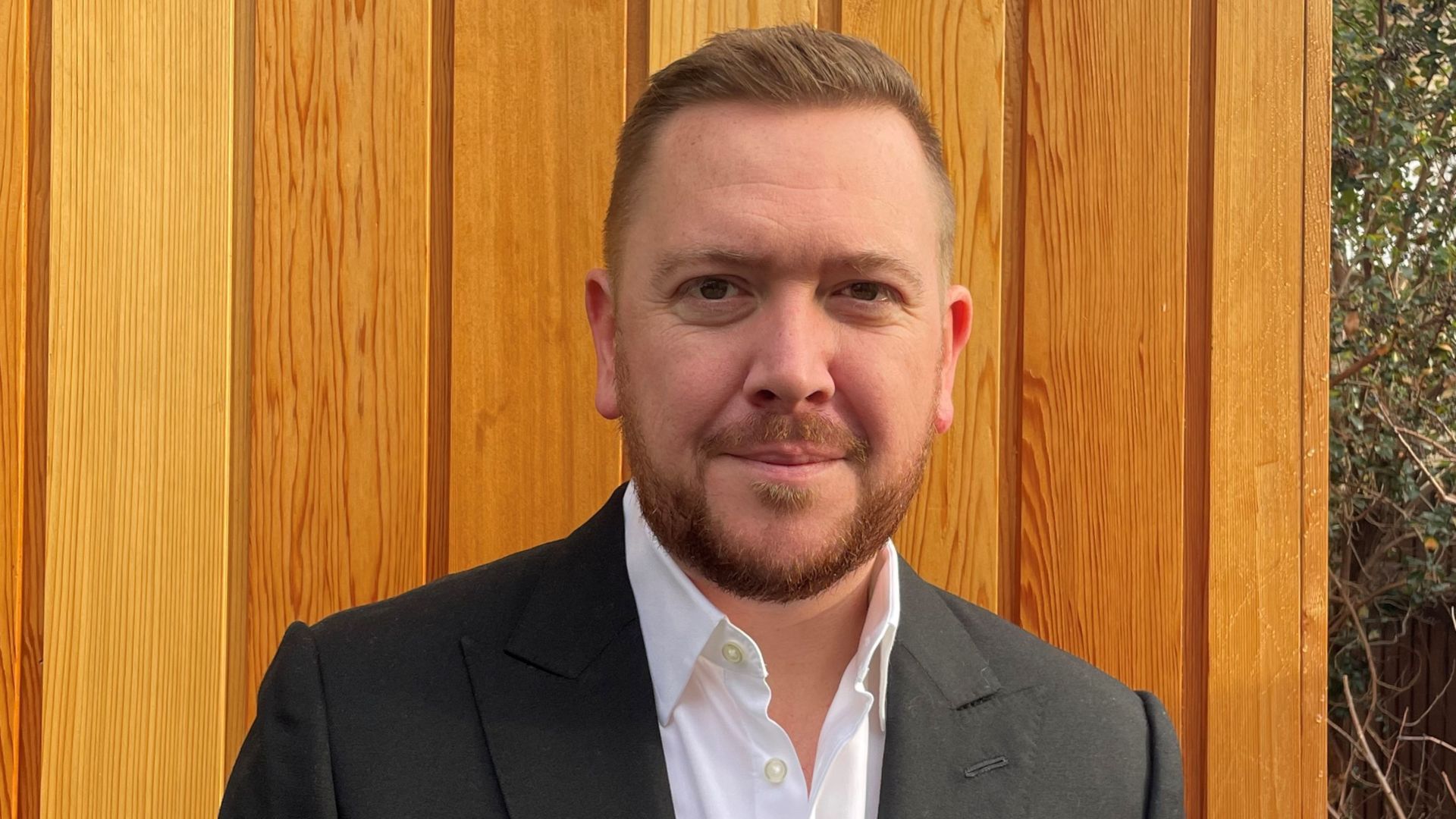 "We are absolutely delighted with the outcome of this deal and are excited to be joining DNV. This strategic decision will enable us to further accelerate our long-term growth objectives and showcase our unique LUNA technology. The Oaklins team has achieved an outstanding result for us through their wealth of sector expertise and highly commercial advice and it has been a joy working with them."
Barry Mulholland
Founding Partner, MBI Healthcare Technologies