Go to deals
Healthcare | Private Equity
Therapy Equipment has been acquired by ESAB Corporation
Owner Venture Managers has sold Therapy Equipment Ltd. to ESAB Corporation.

Founded in 1983, Therapy Equipment is a regional leader in the medical gas control market for suction and oxygen equipment. The business holds strong market leadership across the UK and the portfolio includes trusted suction equipment, flowmeters and medical regulators used in healthcare facilities across the region and internationally.

Headquartered in the US, ESAB Corporation is a leading global gas control company with supplier-of-choice brands across the world for the industrial, medical and specialty gas industries.

Owner Venture Managers is a venture capital and private equity company based in the UK. It partners and invests alongside a network of sector-focused operating partners, who are highest-caliber individuals with proven track records of profit improvement performance and acquisition-led growth in the relevant industry of the target entity.

Oaklins Cavendish, based in the UK, advised on the sale of Therapy Equipment to ESAB Corporation.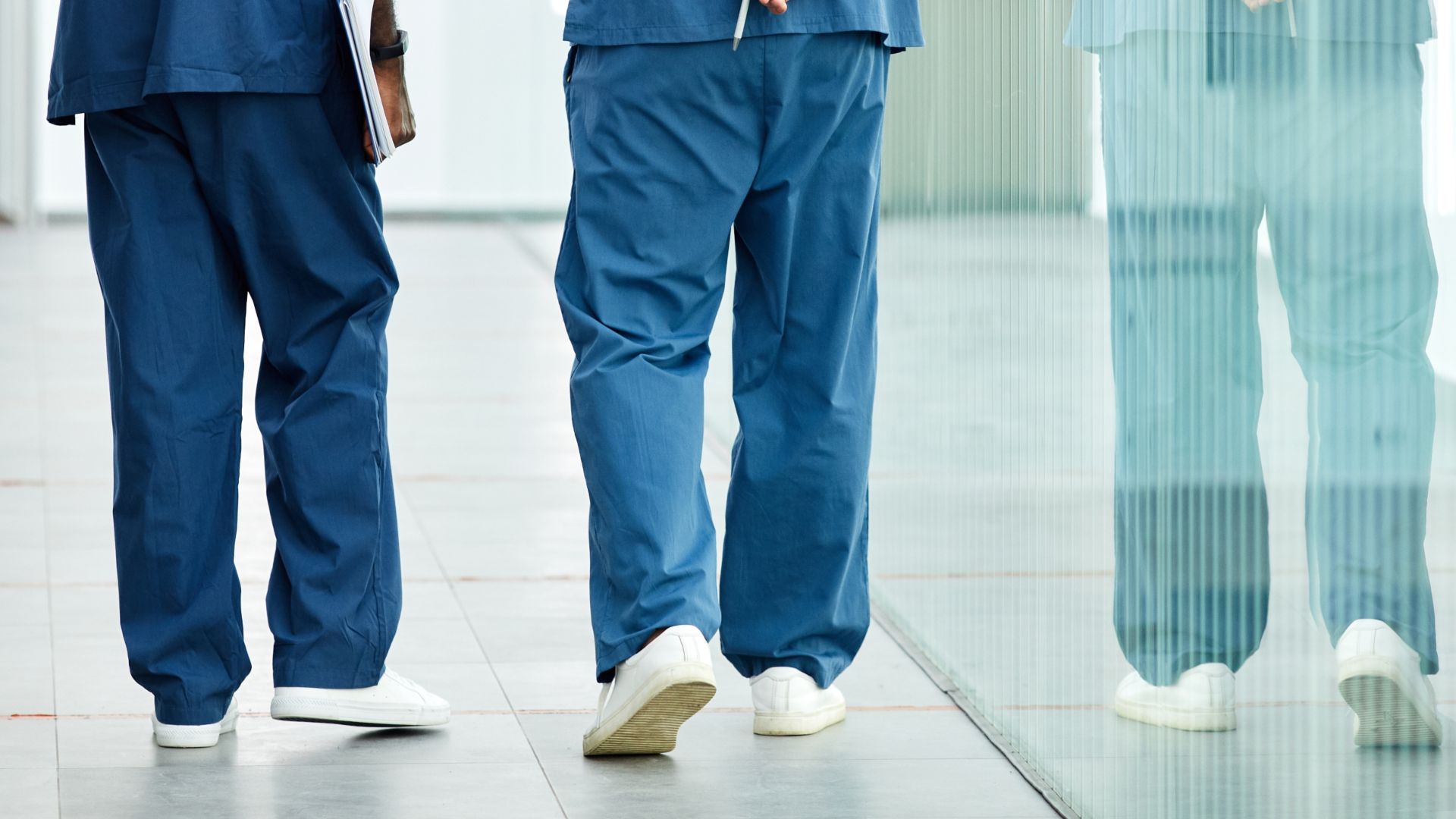 Parties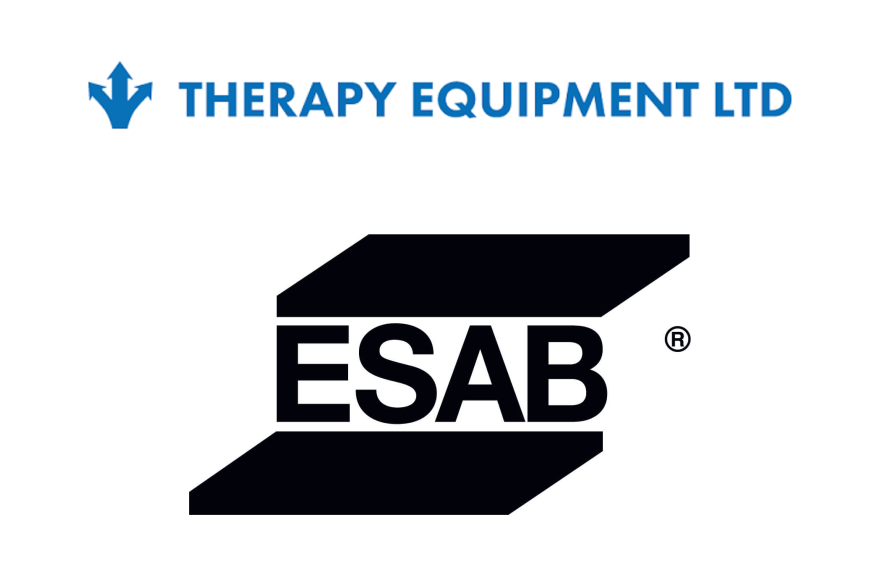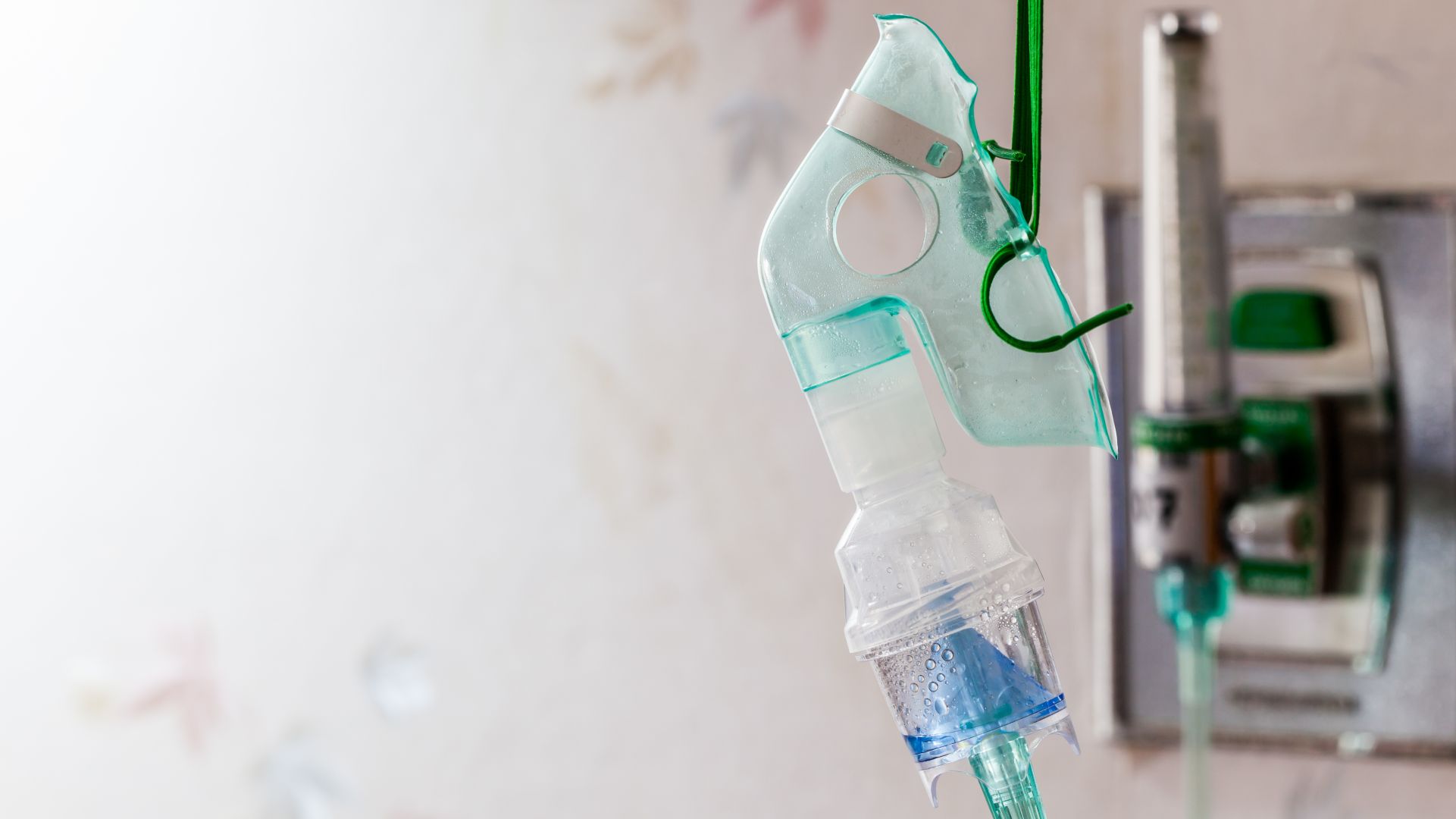 "The Oaklins Cavendish team did a fantastic job, running a truly competitive international process and managing the transaction through the diligence process with great skill. They were instrumental in delivering this deal and the strong outcome."
James Wooster
Director, Owner Venture Managers