Go to deals
Private Equity | TMT
Nova Consulting Group becomes majority shareholder in Egde Consulting
Nova Consulting Group AS (NOVA) has become the new majority owner of Egde Consulting AS (Egde). With the acquisition, NOVA will significantly improve its foothold in the Norwegian market. The founders and existing employee-shareholders of Egde will retain a significant part of their shareholding in the company and the new ownership model will give all employees in Egde the opportunity to take part in the long-term value creation as co-owners of the company.

Egde Consulting is southern Norway's leading company within digital services. Headquartered in Grimstad and with regional offices in Kristiansand, Porsgrunn and Tromsø, the company assists private and public companies and organizations in addressing their challenges pro-actively by combining the customers' own experience with Egde's expertise in strategy, user value and technology. Edge currently has 100 employees and revenues in 2022 of approximately US$12.2 million.

Jøran Bøch, co-founder and CEO of Egde, said: "NOVA and Egde have followed each other over the past years and through that have gained mutual trust and insight. This has led to a solid foundation with a good set of values and a focus on people first, always. We believe the match between Nova Consulting Group and Egde is perfect. Together, we have a principal goal, the employee in the center and constantly working towards being the world's best place to work."

NOVA is a Scandinavian consulting firm headquartered in Oslo, Norway, which consists of a group of specialized companies that serve both the private and public sectors. In 2020, Explore Equity became a significant minority co-owner of the group. With the acquisition of Egde, NOVA will consist of 14 companies based in Norway and Sweden, will have well over 600 employees in total, and a revenue before growth in 2023 exceeding US$87 million. For 15 years, NOVA's philosophy has been to build and further develop employee-owned companies. NOVA combines the benefits of a large community rooted in common values, service-deliveries and goals, with specialized subsidiaries that build strong independent brands. Egde will continue to be a strong and independent company with its own culture and responsibility for its own business development.

"We see successful companies like Egde choosing to join our family of expert companies as a declaration of confidence in the NOVA model and the values it is based on. Egde will provide us with a stronger Norwegian geographical presence, something that has been on our agenda for some time. It will also be a great accelerator for further expanding our foothold in Norway", said Geir Allan Hove, co-founder and CEO of NOVA.

Oaklins' team in Norway served as the exclusive financial advisor to the shareholders of Egde Consulting in this transaction.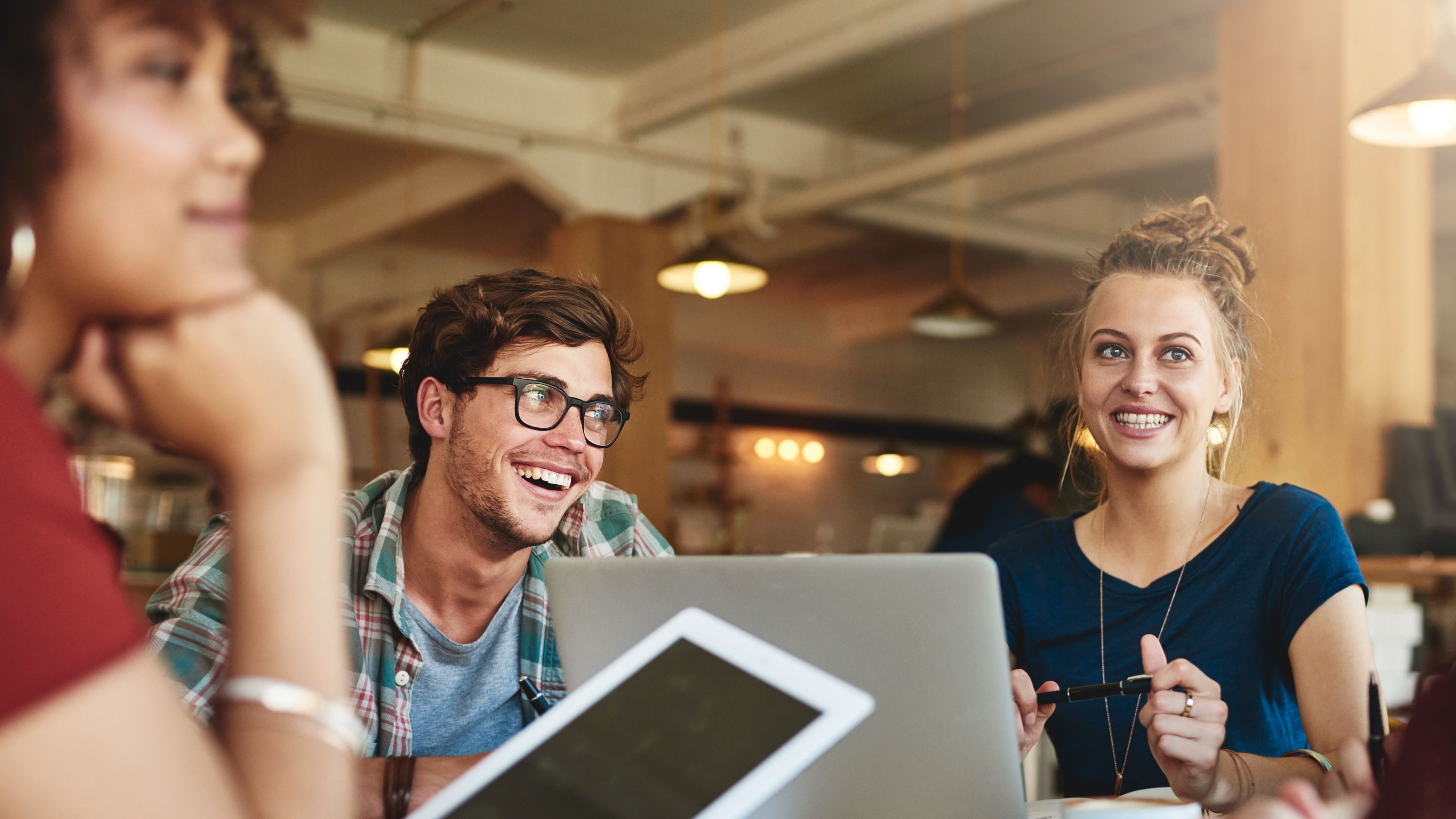 Parties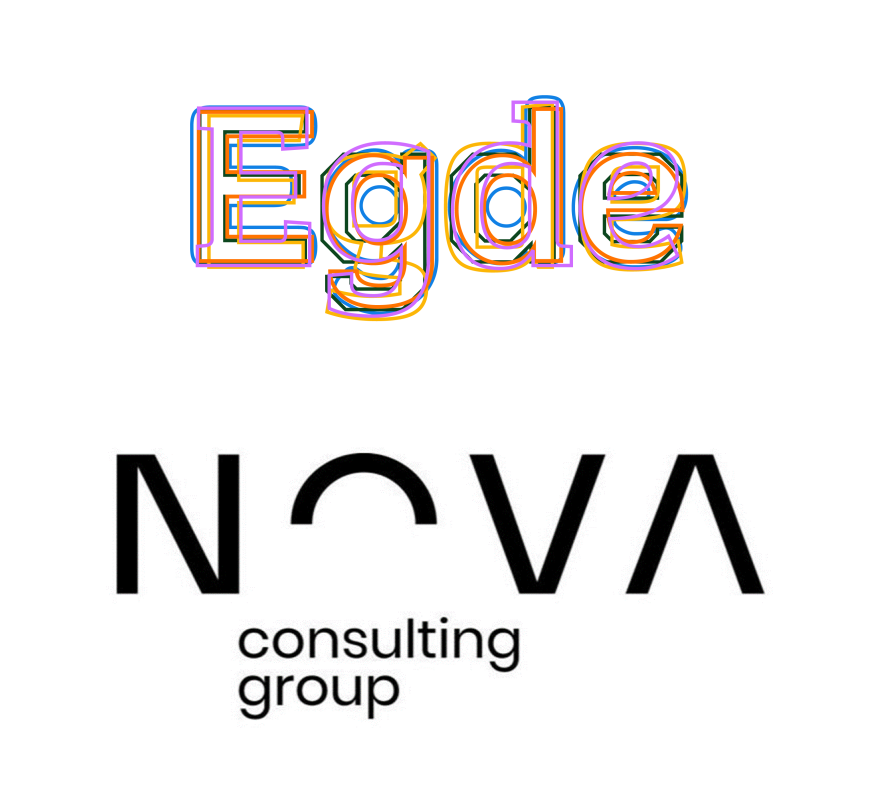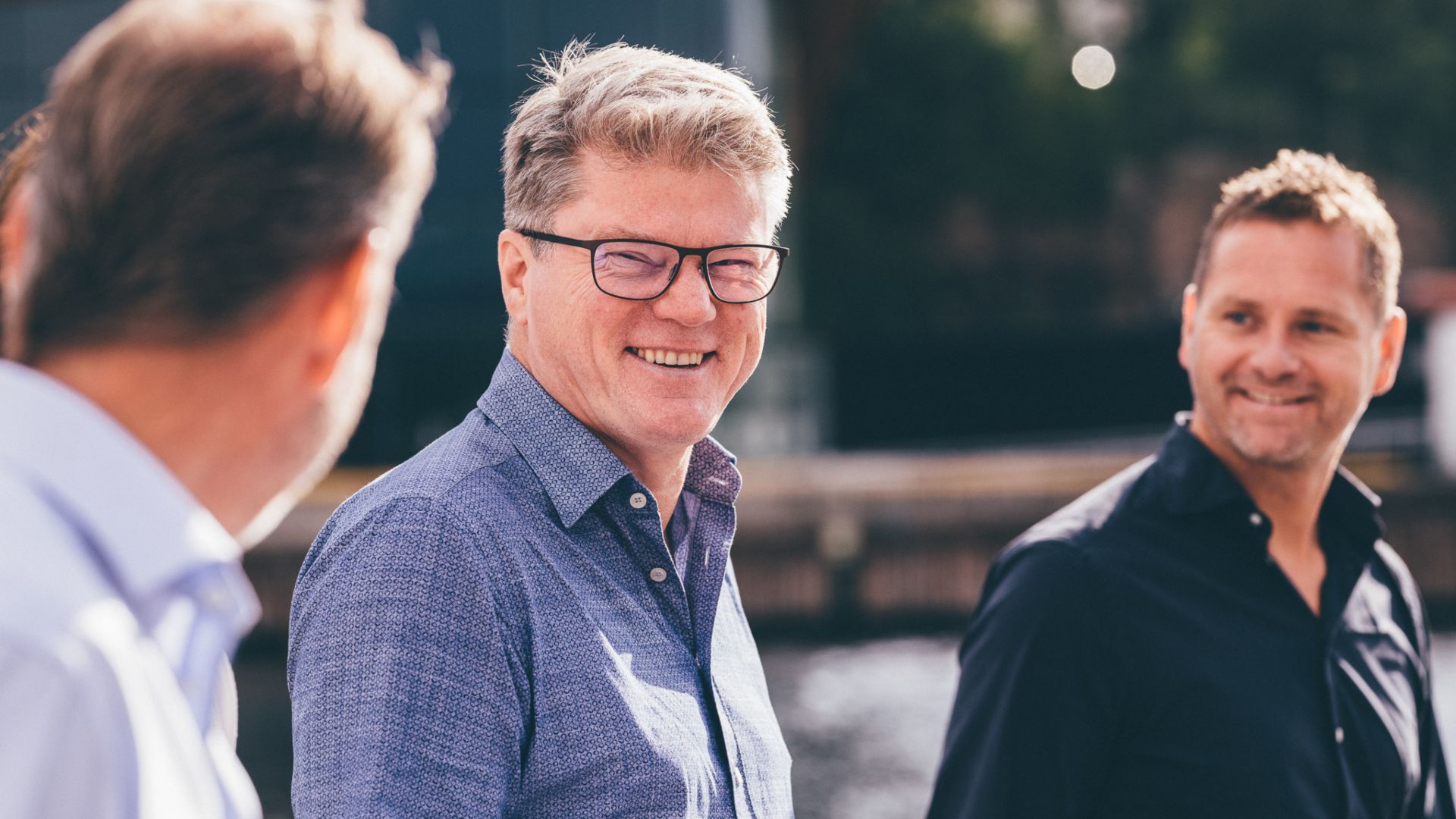 "In our search for a strategic and financial partner, Oaklins' industry knowledge and investor network proved to be of great value to us. Solid process management and firm execution provided us with an excellent partner on the best terms, where we are looking forward to a great journey ahead."
Jøran Bøch
Co-founder and CEO, Egde Consulting AS