Go to deals
Private Equity | TMT
Set Solutions has been Acquired by Trace3
Third Century and Black Lake Capital have sold Set Solutions, Inc. to Trace3.

Headquartered in Houston, Texas, Set Solutions is the largest enterprise-focused cybersecurity solutions provider in the Texas market, with more than 25 years of history of advising and supporting enterprise clients to assess, select, implement and support on-premise and cloud-oriented cybersecurity solutions.

Headquartered in Irvine, California, Trace3 is a multi-billion dollar technology solutions provider delivering strategy consultancy, managed services and engineering services with expertise across the cloud, security, and data and analytics ecosystem.

Third Century manages a series of private equity funds focused on investing in middle-market founder-led and family-owned businesses in the business services, IT services and industrial and energy services sectors. Black Lake Capital is a private investment firm focused on partnering with technology and innovation-enabled businesses.

Oaklins TM Capital in the US served as the exclusive financial advisor to Set Solutions, a portfolio company of Third Century and Black Lake Capital, in connection with its sale to Trace3.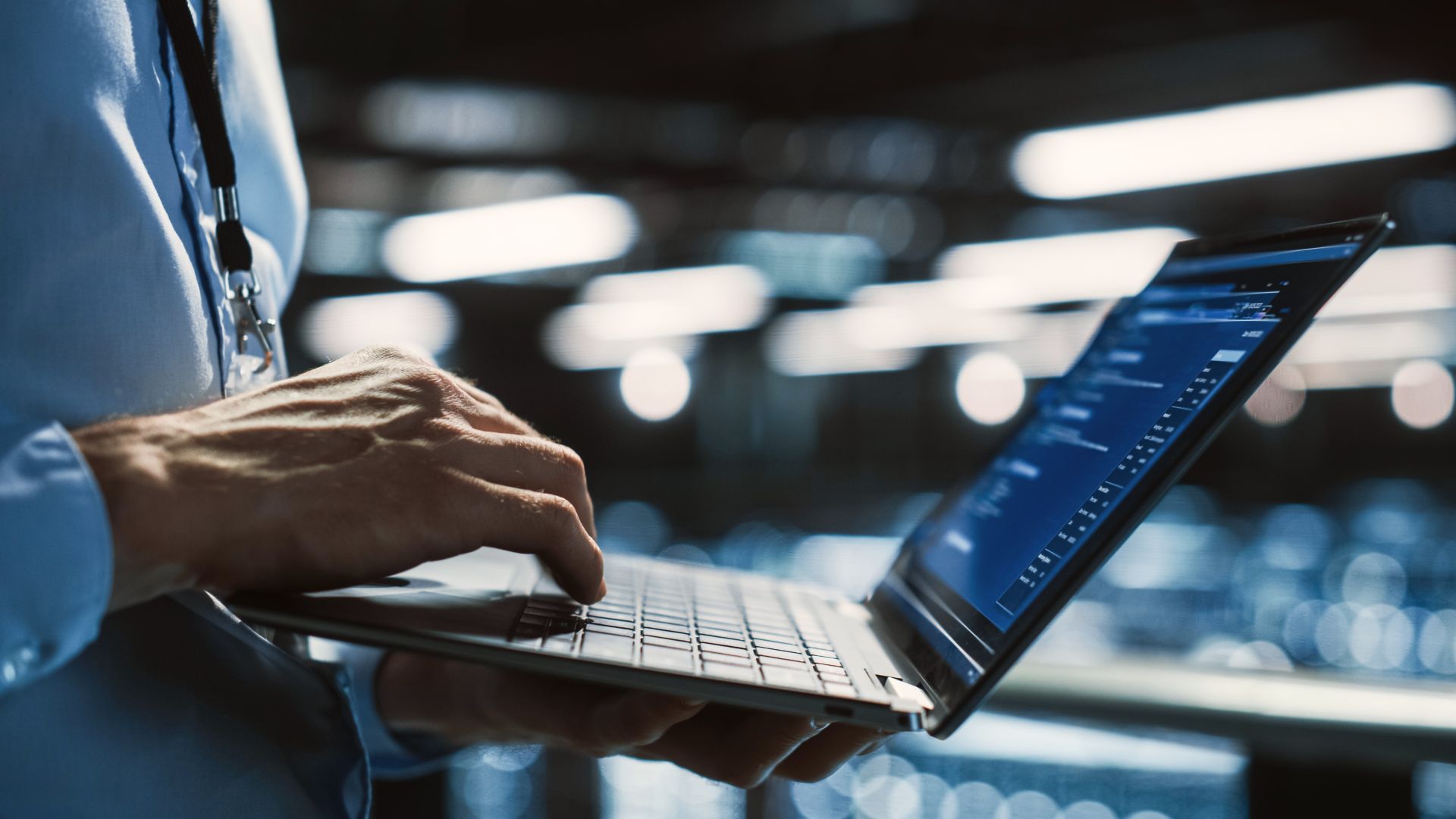 Parties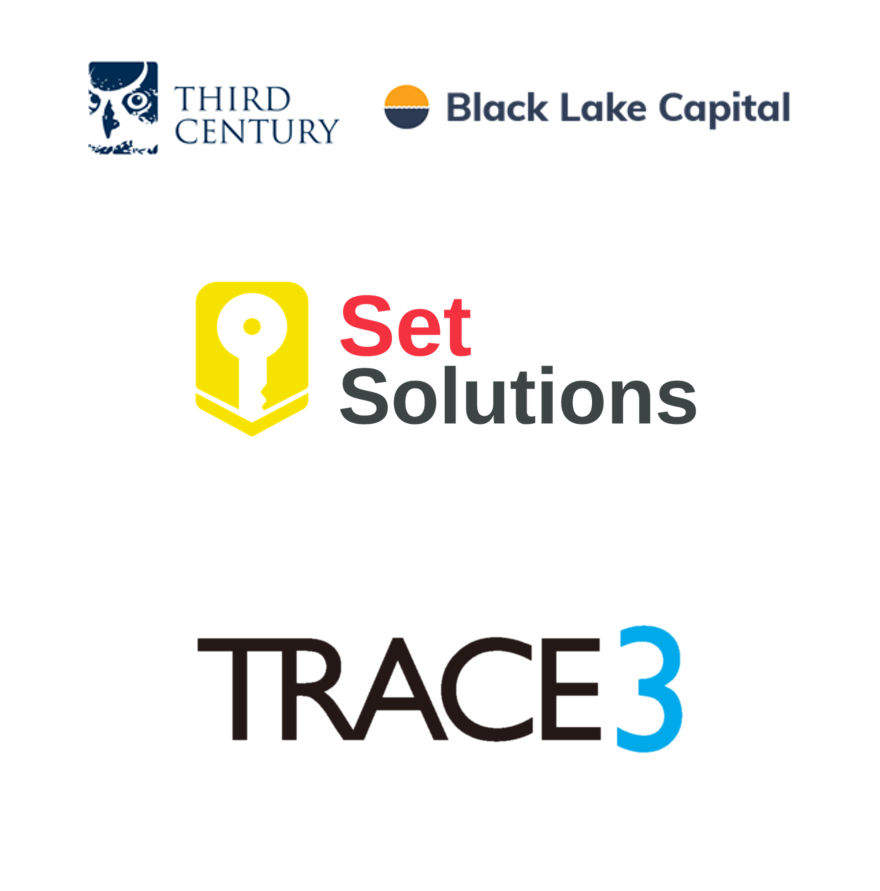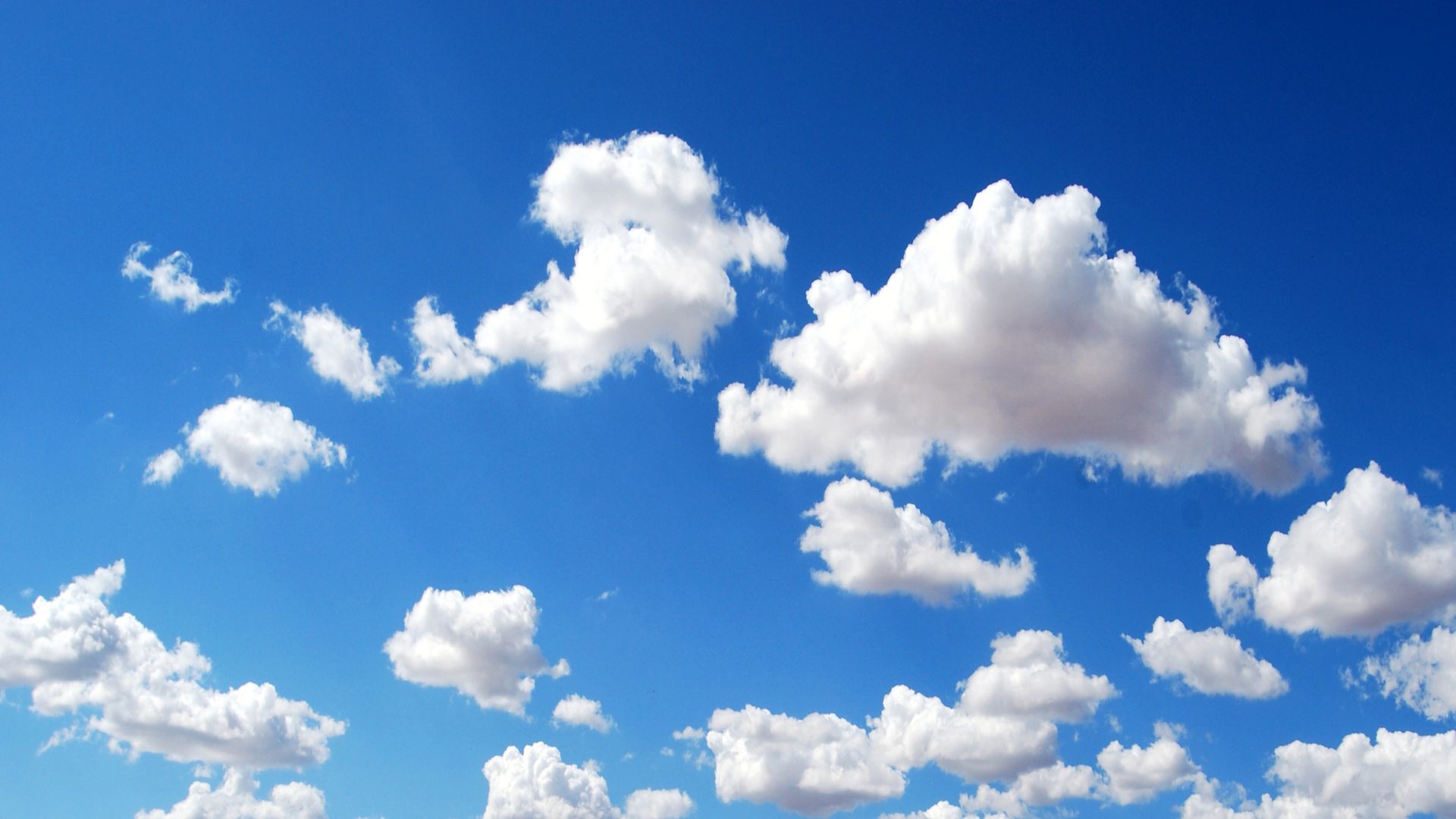 "We selected Oaklins TM Capital to be our advisor based on their IT services expertise and their commitment to dedicating a senior-led, experienced deal team who would drive our transaction to a successful outcome. The team delivered on every level, and was instrumental in helping us identify the best partner for Set Solutions, navigate the complexities of the process and ultimately close the transaction with Trace3. We truly valued Oaklins TM's commitment and perseverance throughout the engagement. Their industry relationships and transaction expertise, combined with their hard work, were major factors in generating a successful outcome for our team and our investors."
John B. Marler
CEO, Set Solutions, Inc.