Go to deals
TMT
Brunet-García Advertising, Inc. has been acquired by Fors Marsh Group, LLC
The shareholders of Brunet-García Advertising, Inc. have sold the company to Fors Marsh Group, LLC.

Brunet-García is a full-service social impact marketing agency and GSA-certified vendor. Headquartered in Jacksonville, Florida, the firm specializes in creating effective multicultural marketing strategies that generate awareness and bring about positive change in some of the most challenging social issues affecting the nation. For 20 years, it has helped government agencies, nonprofits, foundations and brands make a positive social impact with award-winning creative work.

Fors Marsh is a certified B Corporation made up of 420 researchers, advisor and communicators that delivers behavioral expertise within specific key markets, such as technology, consumer behavior, policy, health, homeland security, defense, finance and elections. For over 20 years, it has served federal clients, including the US Department of Health and Human Services, US Department of Defense, US Department of Transportation and the US Department of Homeland Security.

Oaklins Heritage in Jacksonville served as the intermediary and exclusive financial advisor to the seller in this transaction.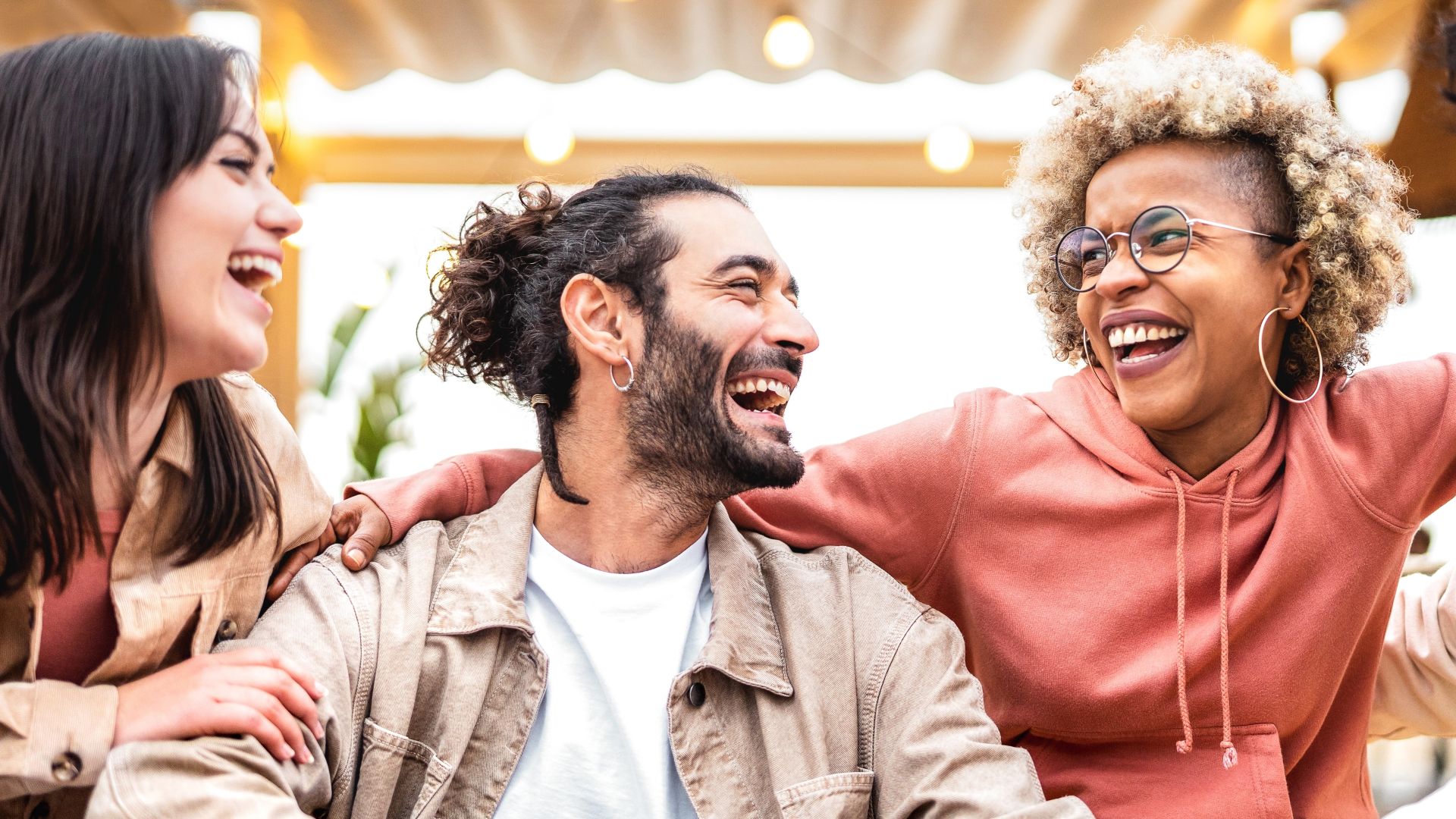 Parties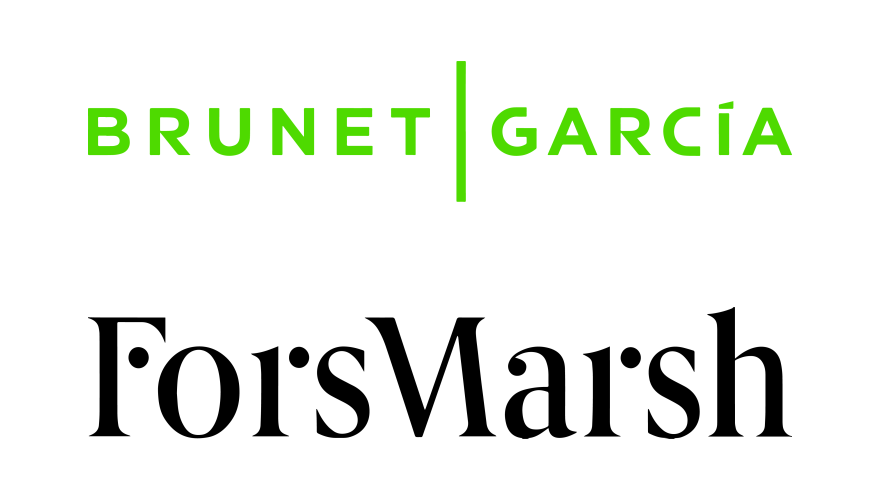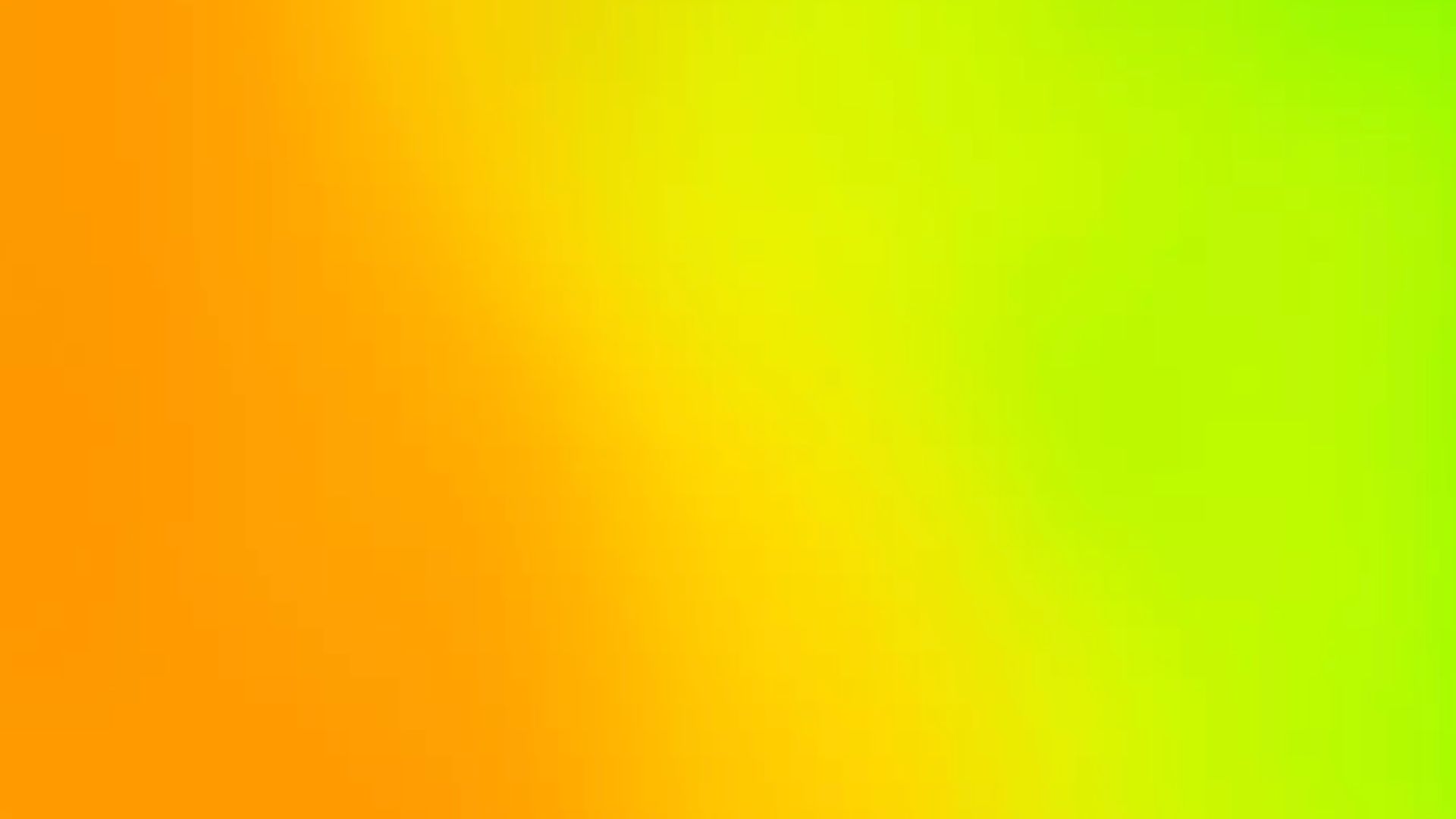 "The Oaklins Heritage team provided us with insightful analysis and a deep understanding of market indicators. They knew exactly the right moment to move forward with the transaction, helping us negotiate maximum return for a beloved enterprise that we spent 20 years building. We chose Heritage to represent us due to their expertise, connections, and above all, integrity. We knew we could trust them to level with us, advise us wisely, and bring unmatched transaction experience to our deal. They helped us achieve a suitable return on our investment and also pushed for an alliance with new owners that provided a strong match for our two firms, ensuring a lasting cultural ethos and legacy for our valued leaders and employees who remain with the business."
Diane Brunet
Founder, Brunet-García Advertising, Inc.