Go to deals
Private Equity | Financial Services
Baird Capital invests in Freemarket
Baird Capital has completed a growth capital investment in Freemarket. The investment supports Freemarket's continuing fast growth and international expansion, as well as providing a partial cash-out to existing shareholders.

Founded in 1989, Baird Capital makes venture capital, growth equity and private equity investments in strategically targeted sectors globally. Since 1989, the firm has raised and managed more than US$4 billion and invested in over 335 portfolio companies.

Founded in 2011, Freemarket provides its customers with reliable and efficient B2B cross-border payments through its proprietary technology platform. Freemarket's global banking network and innovative technology platform enables customers to send payments/funds efficiently to over 100 countries in 140 currencies, removing cross-border payment complexities, improving transparency and increasing efficiency.

Oaklins Cavendish, based in the UK, acted as buy-side advisor to Baird Capital on a growth capital investment from its global private equity team, into Freemarket.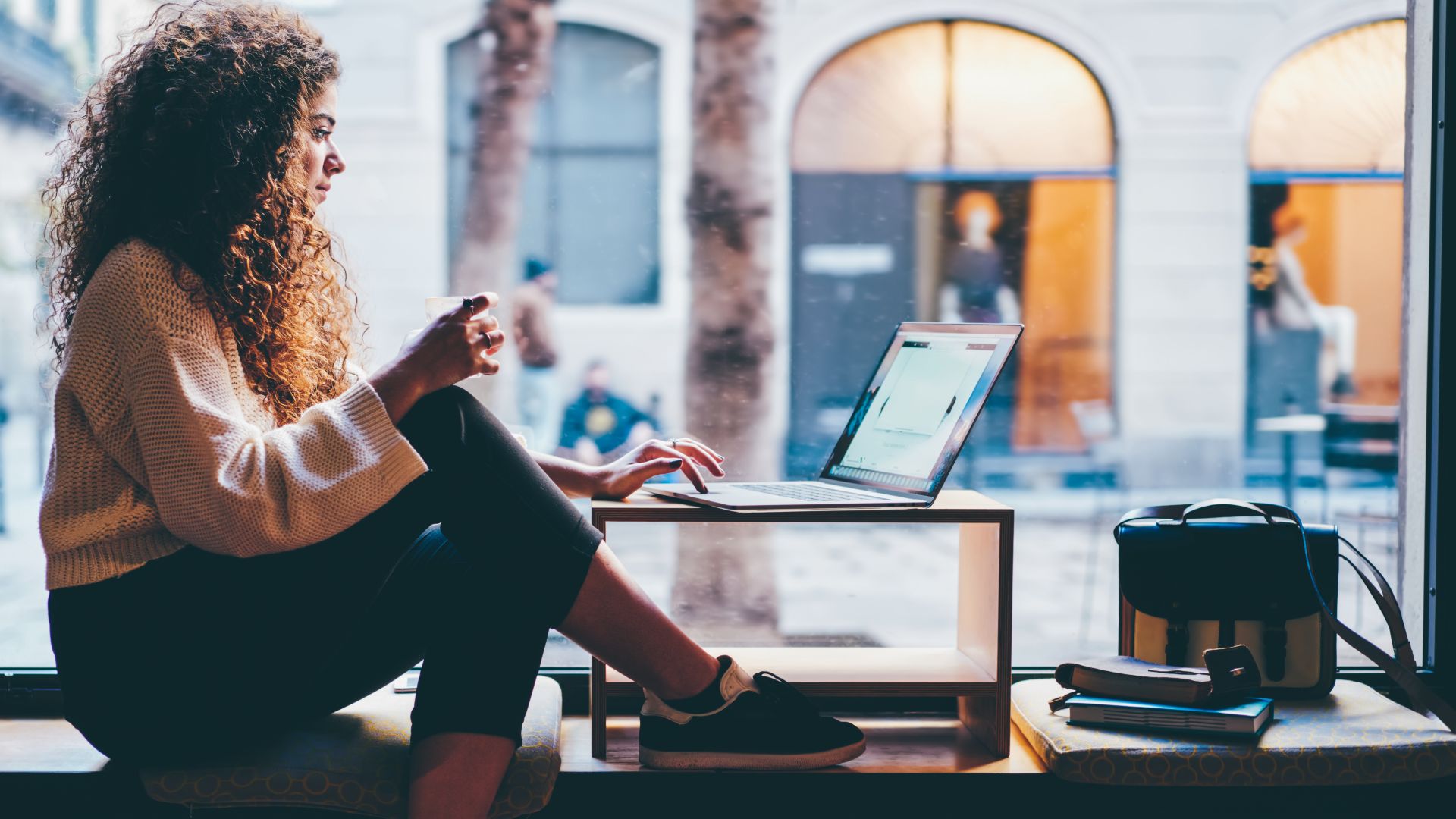 Parties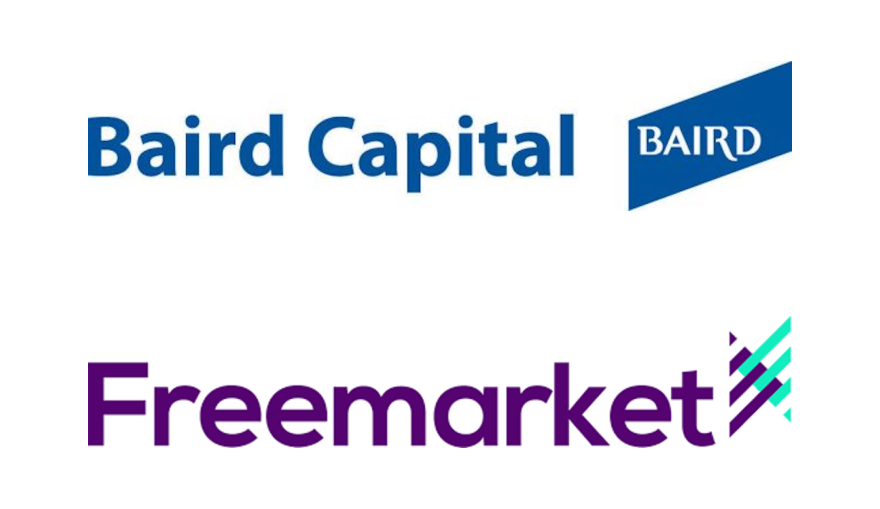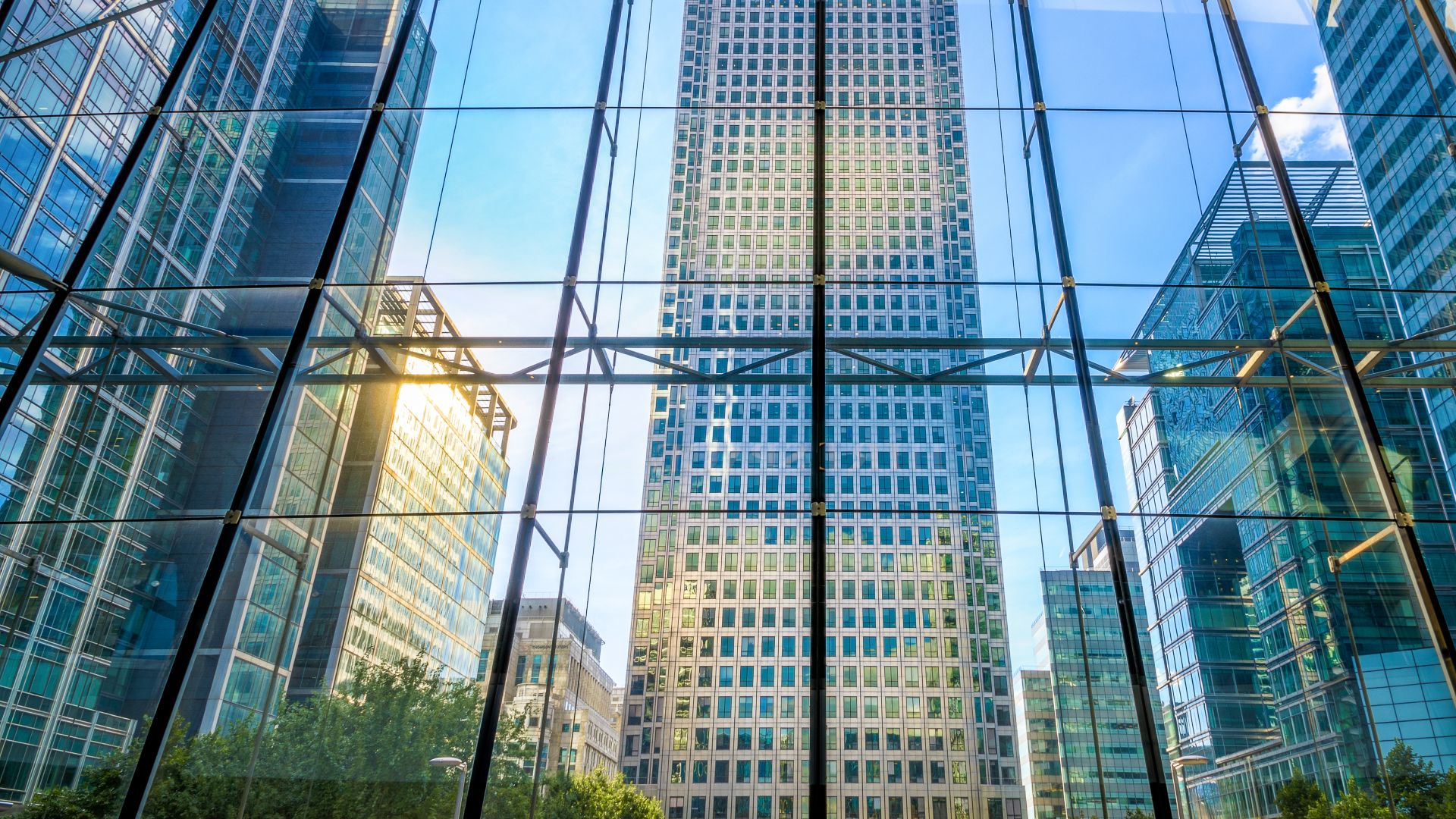 "We are delighted to have completed this investment and look forward to partnering with the Freemarket management team as they seek to capitalize on the market opportunity before them. It has been a pleasure to work with the team at Oaklins Cavendish on this transaction – we valued the support and expert sector knowledge they provided throughout the process."
Michael Holgate
Partner, Baird Capital