Go to deals
Private Equity | Industrial Machinery & Components
Power & Pumps has been acquired by Motion & Control Enterprises
The shareholders of Power & Pumps, Inc. have sold the company to Motion & Control Enterprises (MCE).

Power & Pumps is a leading distributor of power transmission products, pumps, electric motors and drives, and other related equipment from some of the industry's top manufacturers, serving both the industrial and municipal water/waste water markets in Florida and Georgia. Headquartered in Jacksonville, Florida, the company is also the master distributor in North America for All Prime Pumps, a line of self-priming pumps sold to municipal and industrial end-users and resellers. The company also performs repairs and other value-services for its customer base.

Founded in 1951, MCE is a leading supplier of technical fluid power, automation, flow control, compressed air and lubrication products, repair and services, and bespoke solutions. It serves more than 23,000 MRO and OEM customers from 38 facilities located in 13 states. MCE is majority-owned by Frontenac, a Chicago-based private equity firm that invests in middle market buyout transactions in consumer, industrial and services markets.

Oaklins Heritage in Jacksonville served as the intermediary and exclusive financial advisor to the seller in this transaction.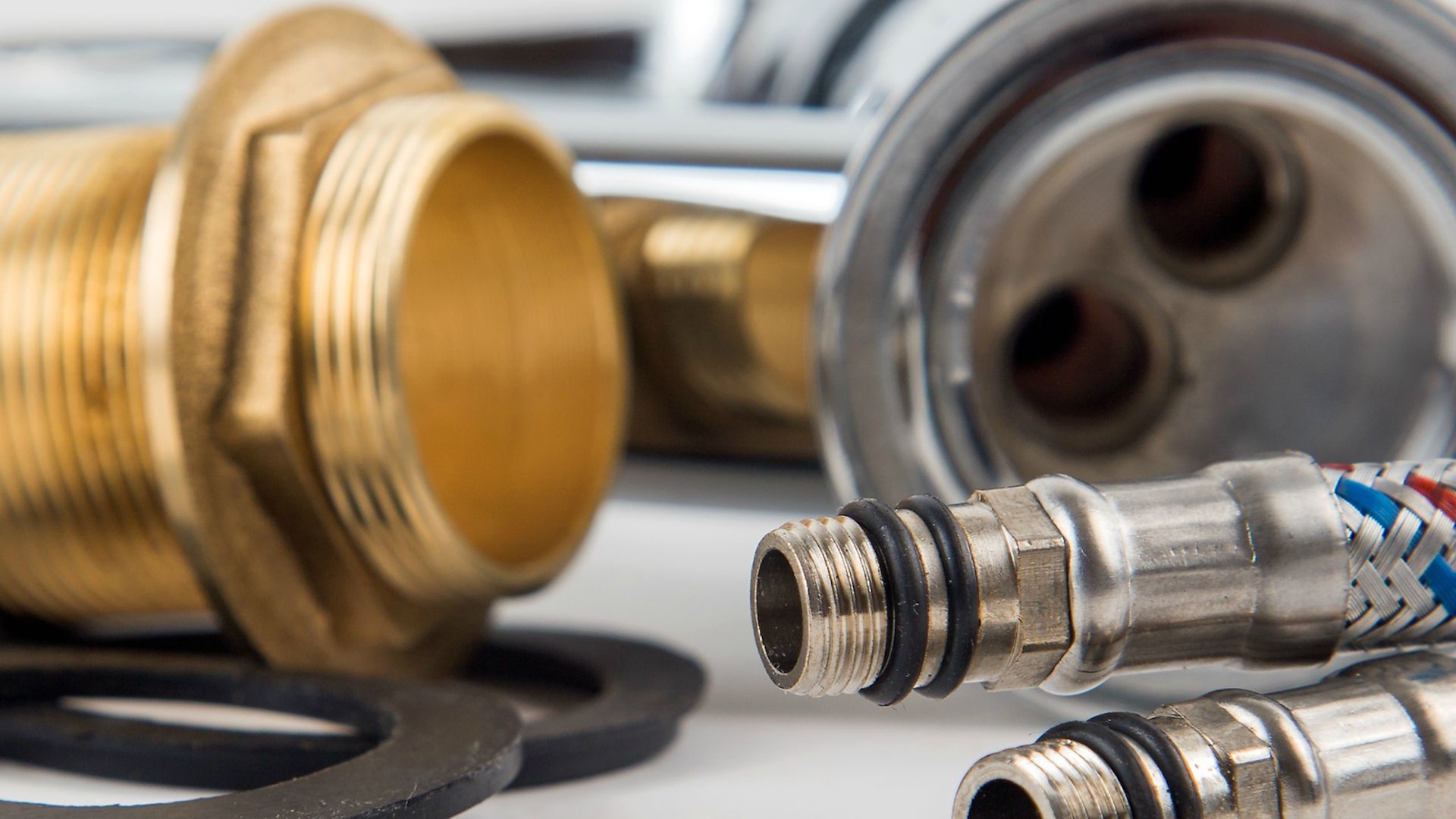 Parties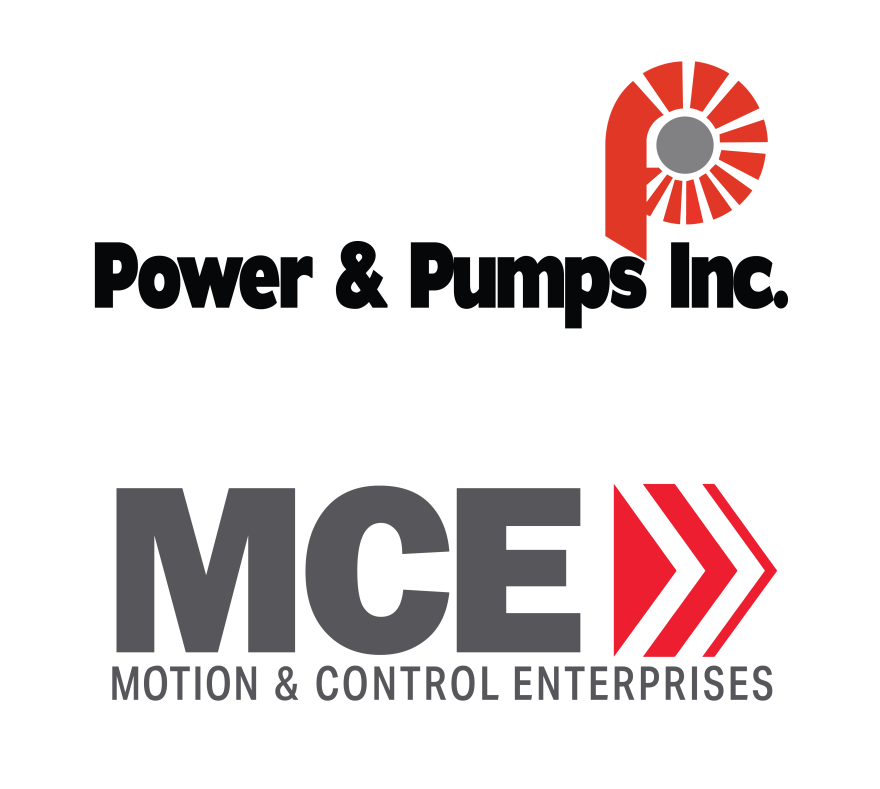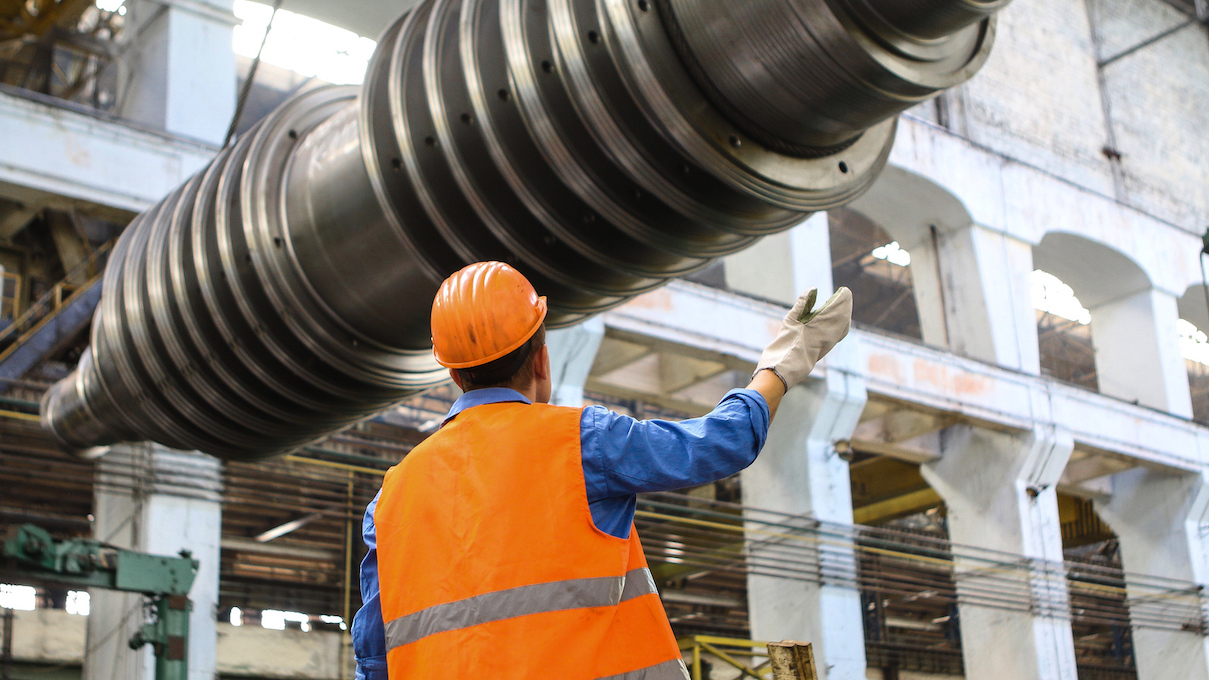 "Going into this process, I had no idea how critical Oaklins Heritage would be to making this deal happen and to my eventual bottom-line. The team's work ethic was undeniable and I felt like everything they did was in my best interest. After closing, the icing on the cake was when the buyer, who had completed 12 acquisitions in the 24 months prior, looked me in the eyes and said: 'Heritage did an excellent job for you – it was a pleasure working with such consummate professionals'."
David Williams
Owner, Power & Pumps, Inc.