Go to deals
Private Equity | Construction & Engineering Services
Carlisle Wide Plank Floors has been acquired by Switchback Capital
JMH Capital has sold Carlisle Wide Plank Floors, Inc. to Switchback Capital.

Founded in 1966 and headquartered in Stoddard, New Hampshire, Carlisle is a nationally recognized leader in the design, manufacture and direct sale of luxury hardwood wide plank flooring. The company leverages data-driven analytics and a high-touch consultative sales team to serve consumers, designers, homebuilders, architects and influencers via an online-first, direct-to-consumer and direct-to-pro basis through an internet-driven customer acquisition strategy, which is complemented by a nationwide network of showrooms and sales representatives.

Switchback Capital is an Austin, Texas-based private equity firm which partners with experienced managers to acquire and provide growth capital for cash flow positive hospitality concepts and American manufacturing firms.

JMH Capital is a Boston, Massachusetts-based private equity firm that partners with lower middle-market companies across the industrial, services and consumer sectors.

Oaklins TM Capital in the US served as the exclusive financial advisor to Carlisle Wide Plank Floors, a portfolio company of JMH Capital. Oaklins TM Capital combines a nuanced understanding of omni-channel, direct-to-consumer, pro-business models with decades of experience in the flooring and more broadly the home decor and building products sectors, while publishing authoritative industry research.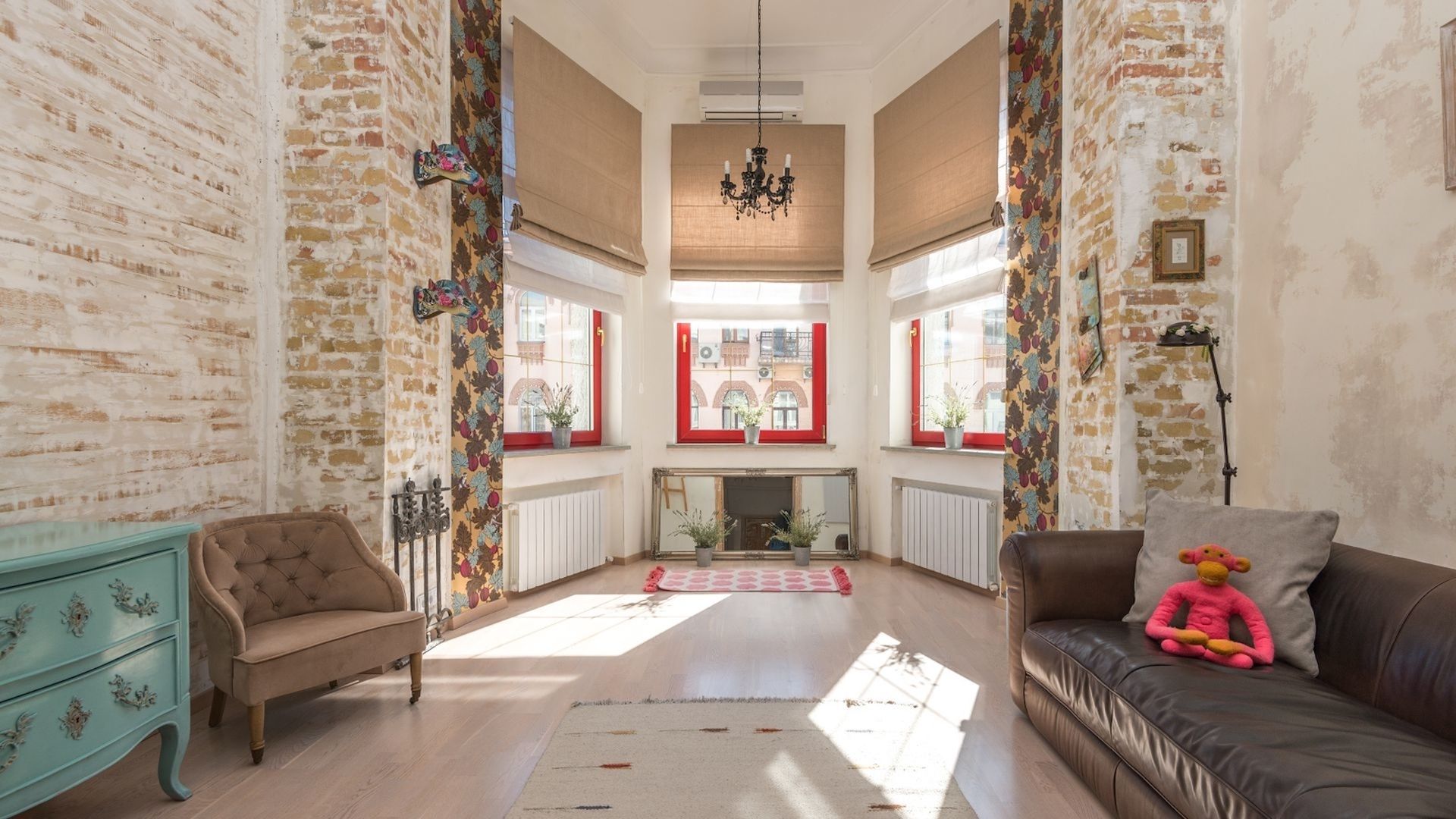 Parties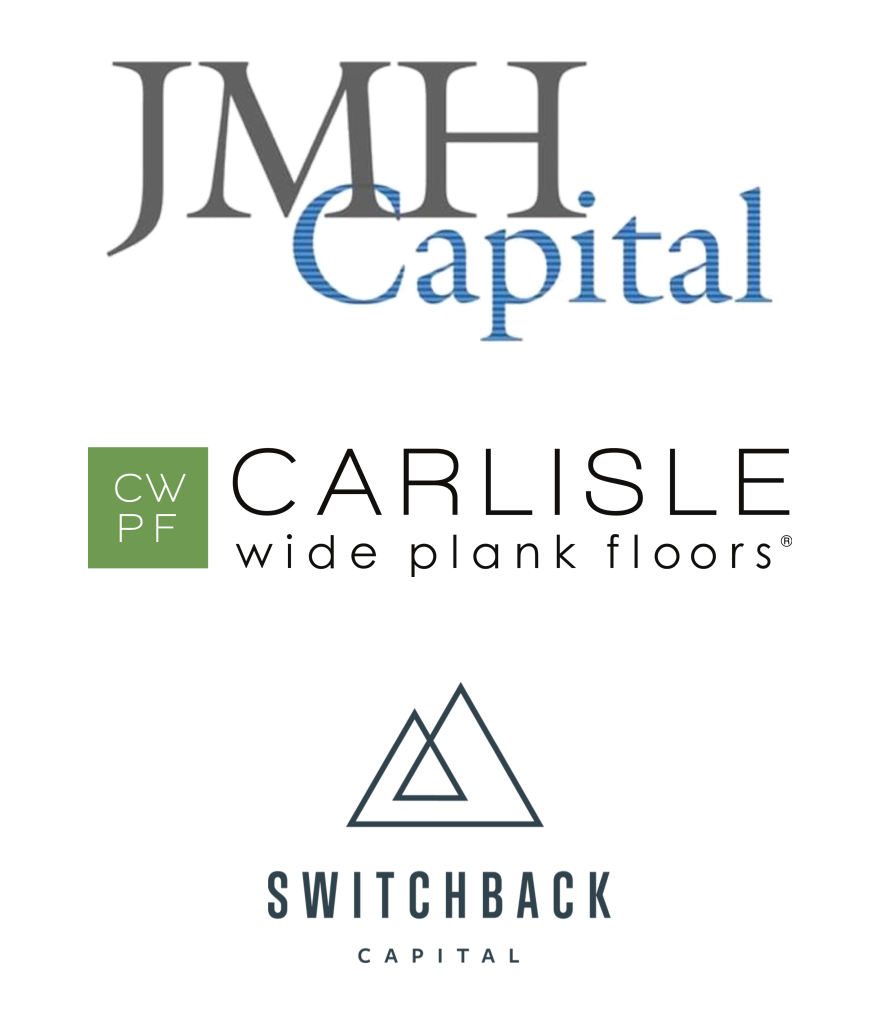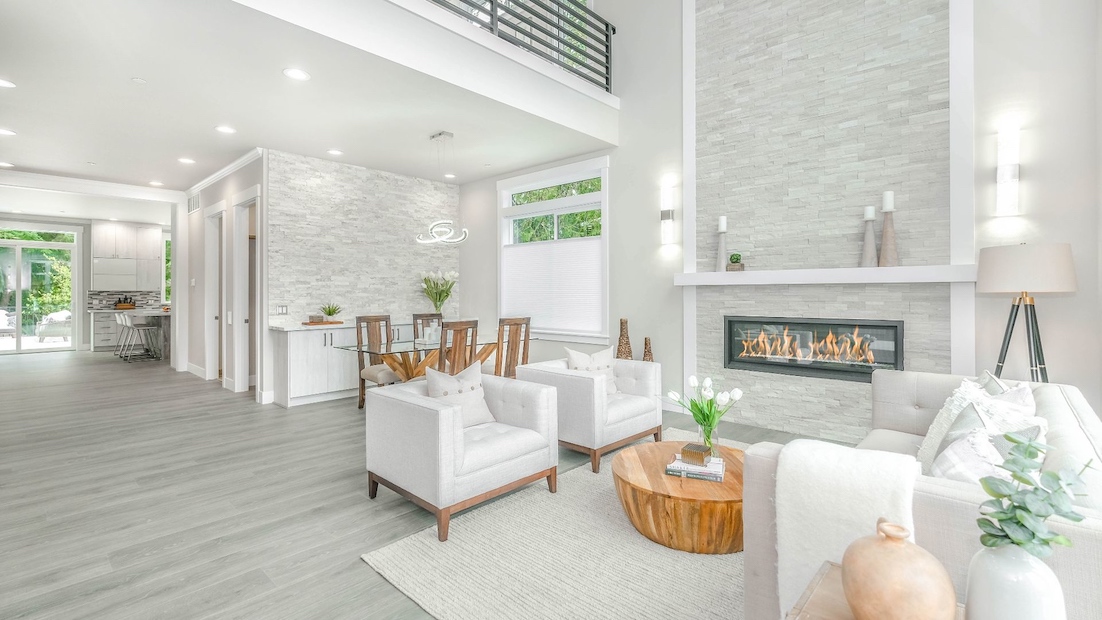 "We selected TM Capital both for their extensive experience and understanding of the flooring market and their success positioning online-first, direct-to-consumer and pro-business models. During the sale process, TM Capital was thoughtful in positioning our business and easy to work alongside. We received the senior-level attention promised and were impressed by the professionalism and attention to detail from the entire team. We look forward to working with them again in the future."
Chris Sy
CEO, Carlisle Wide Plank Floors, Inc.