Go to deals
Private Equity | Business Support Services
Minuteman Security & Life Safety has been acquired by Tenex Capital Management
Prospect Partners has sold Minuteman Security & Life Safety, a premier integrator and service provider for enterprise-scale security and life safety systems encompassing video surveillance, access control, fire alarm, mass communication and license plate recognition technology, to Tenex Capital Management.

Across its core New England and Florida markets and an expanding super-regional footprint, Minuteman designs, implements, maintains and upgrades best-of-breed security and fire protection systems for entrenched customers in the education, healthcare, public transit, law enforcement and other life safety-oriented end markets.

Investing out of a US$1.2 billion fund, Tenex Capital Management is an operations-oriented middle-market private equity firm focused on business services, industrials and healthcare.

Prospect Partners is a leading investor in pre middle-market businesses, partnering with management to accelerate growth via operational improvements and acquisitions.

Oaklins TM Capital in the US served as the exclusive financial advisor to Minuteman Security & Life Safety, a portfolio company of Prospect Partners, in its sale to Tenex Capital Management. The sale of Minuteman represents Oaklins TM Capital's fourth successful exit for Prospect Partners.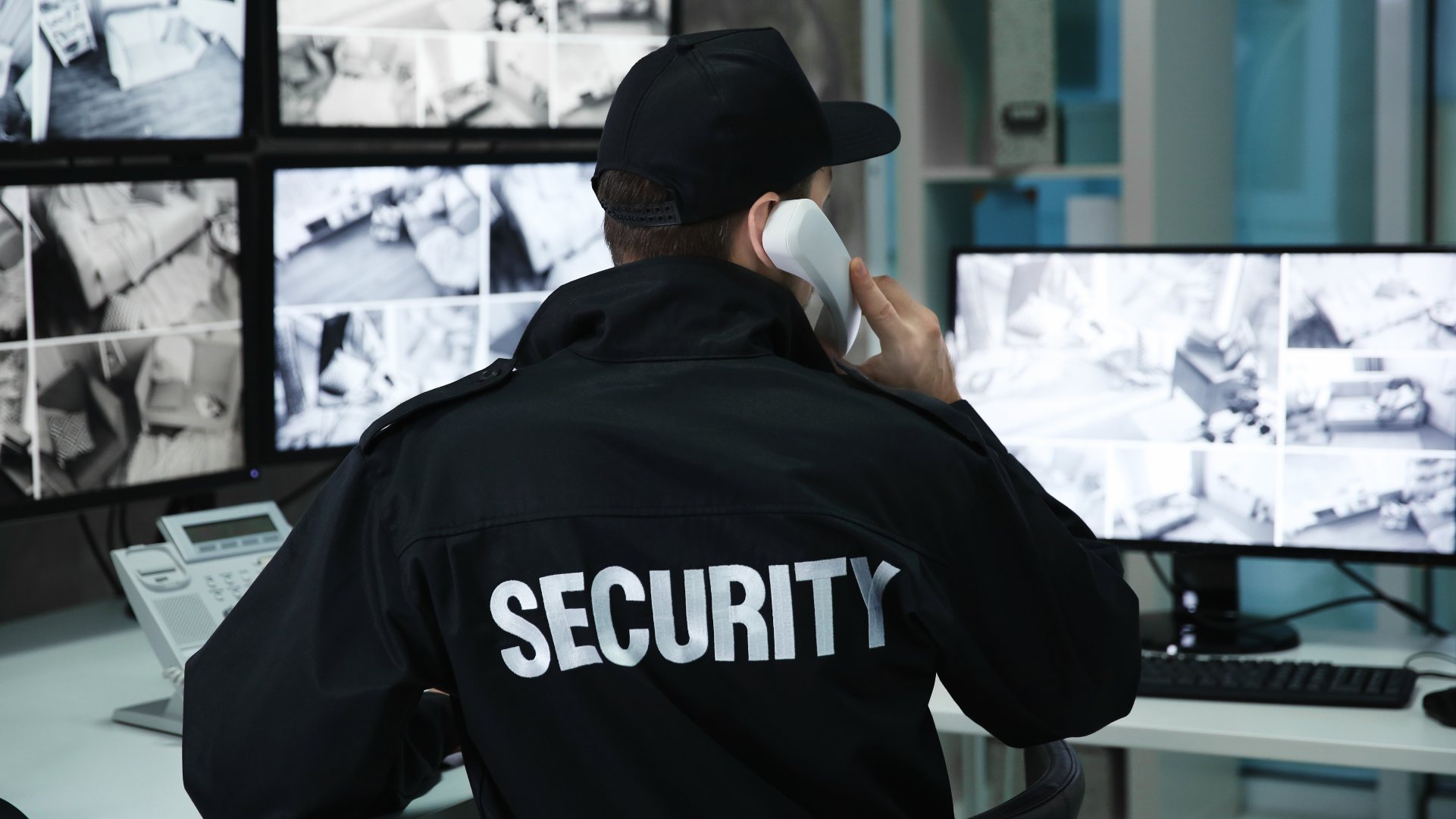 Parties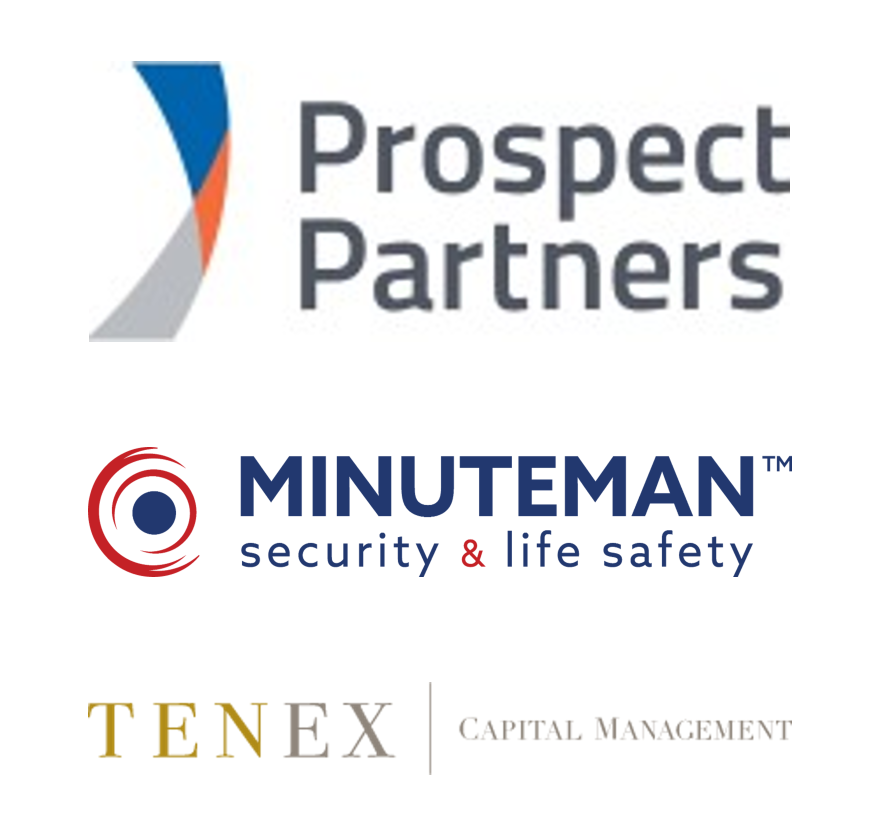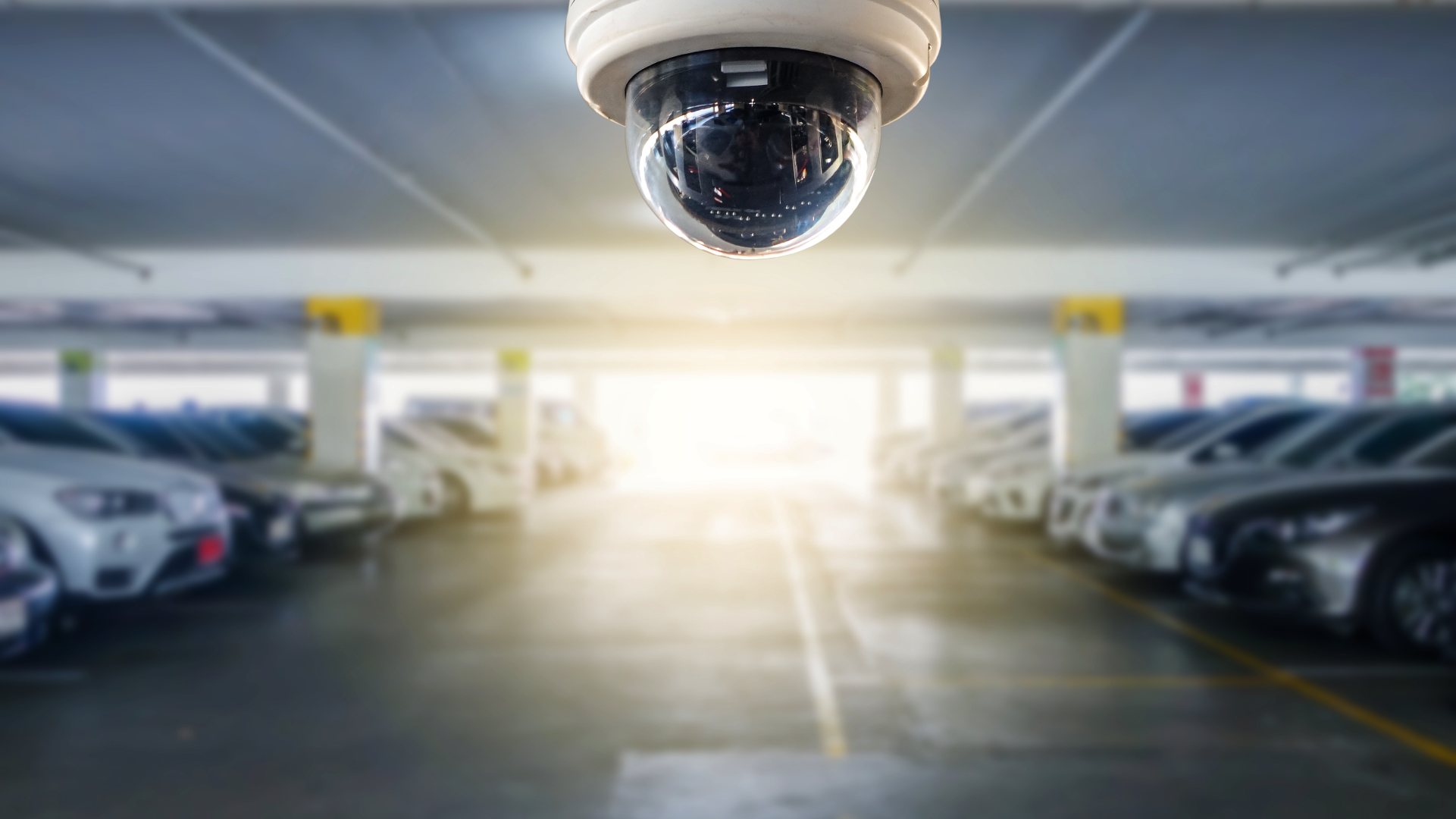 "In our fourth transaction to date, Oaklins TM Capital continues to raise the bar and exceed our lofty expectations. In the sale of Minuteman to Tenex, the team successfully articulated a compelling and nuanced story, executed a robust and efficient process and displayed a deep understanding of the underlying trends fueling growth in the security integration category. Oaklins TM Capital was the ideal advisor for this transaction and we are thrilled with the outcome."
Brett Holcomb
Partner, Prospect Partners