Go to deals
Other Industries
Smiths Group plc has acquired Heating & Cooling Products
Smiths Group plc, a leading industrial technology company, has acquired Heating & Cooling Products Inc. (HCP), a US-based manufacturer of heating, ventilation and air conditioning (HVAC) solutions.

Founded in 1955 and headquartered in Ohio, Cleveland, HCP is a manufacturer of HVAC solutions. Its products serve the residential, multi-family and light commercial HVAC markets and are distributed in over 25 states in the US and in Canada.

Smiths Group is a leading industrial technology company serving the medical technology, security and defense, general industrial, energy, and space and aerospace markets worldwide. Smiths acquired HCP for US$82m (approximately £65m) on a cash and debt-free basis. HCP's unaudited revenue for the 12 months to 31 July 2023 was US$69m (approximately £55m). The company was purchased from a private seller in a proprietary transaction for less than 7x estimated 2023 EBITDA. It will be integrated into Smith's Flex-Tek division. The addition of HCP will further expand Smiths Group's presence in the North American HVAC market, enabling Smiths to serve customers with an even broader product range, including HCP's patented axial and radial seal duct technology which improves energy efficiency.

Oaklins Evelyn Partners, based in the UK, supported Citizens Capital Markets as sell-side advisor to HCP in this transaction. Given our HVAC sector leadership, we were asked to assist in the sale of HCP. As part of that role, we positioned the opportunity to Smiths Group plc. The sale adds to Oaklins' transaction expertise in the HVAC sector.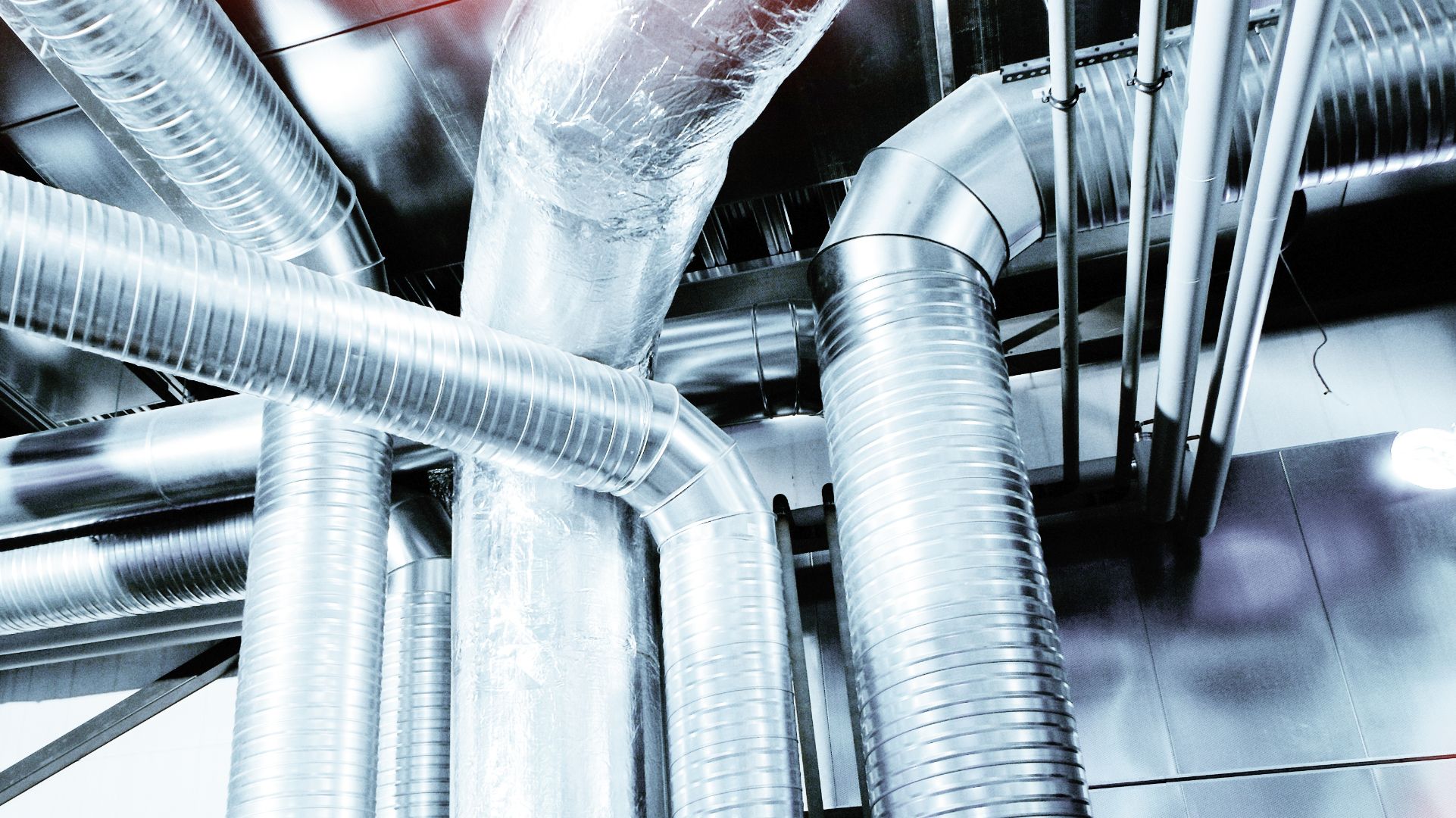 Parties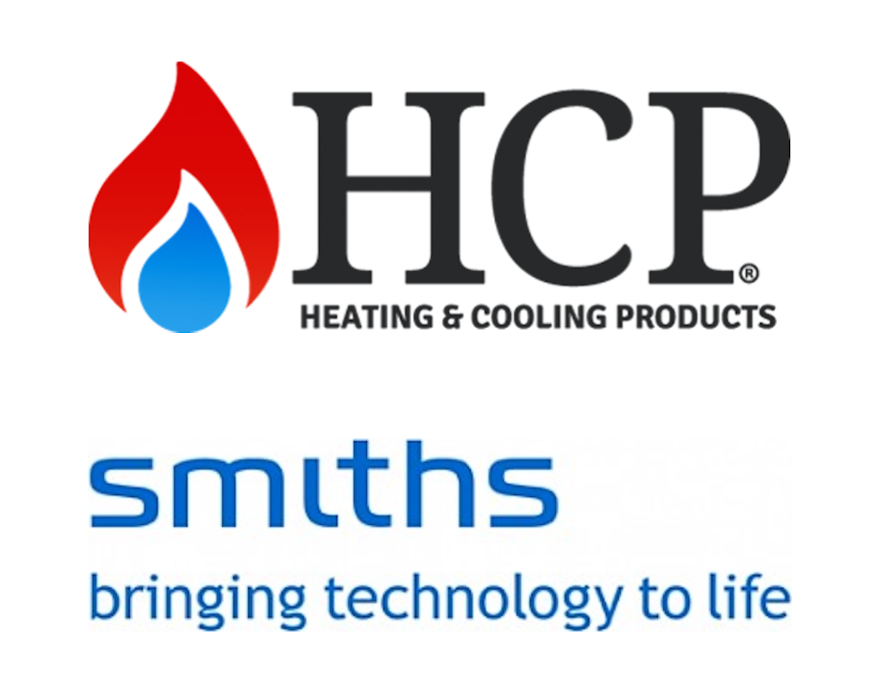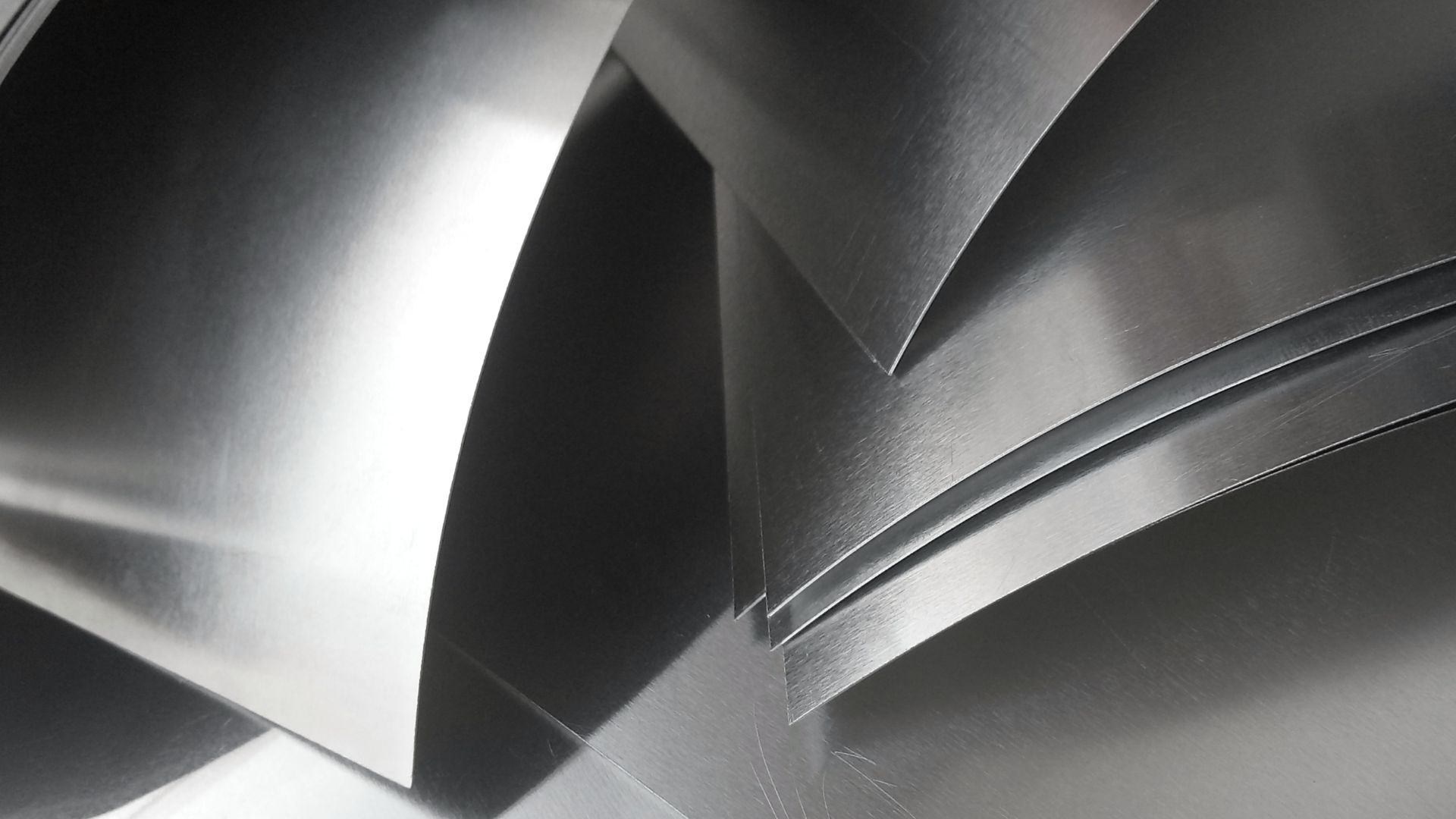 "Smiths has now posted eight straight quarters of growth, and the addition of HCP allows us to further build on this momentum by adding synergistic capabilities through an accretive transaction in a market we know well. We welcome our new colleagues from HCP to Smiths."
Paul Keel
CEO, Smiths Group plc