Go to deals
Business Support Services | Logistics
Velocity Composites has completed a placing, subscription and retail offer
Velocity Composites plc has raised funds to enable the company to continue its growth in the aerospace composites market, particularly in the USA.

Velocity, a UK-based aerospace supplier, offers advanced composite material kits, process optimization products and engineering support services, including full ply generation, shape management and engineering support.

Oaklins Cavendish, based in the UK, raised US$8 million through a placing, subscription and retail offer for Velocity Composites. We look forward to working with them on their development into a substantial business.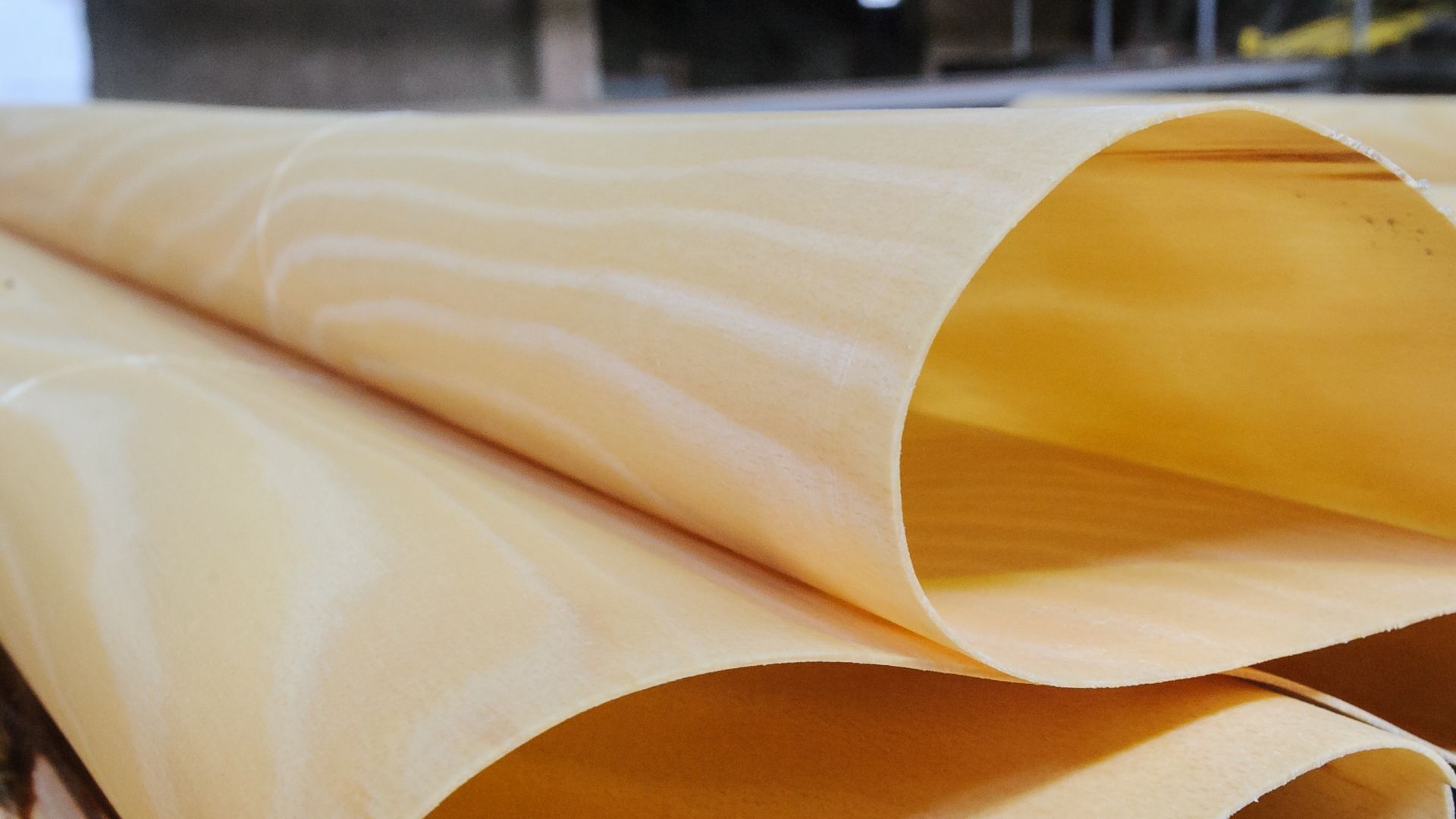 Parties