Go to deals
Private Equity | TMT
Acquisition of Burrell sets the stage for the agency's next chapter
Burrell Communications Group, one of the most highly regarded multicultural advertising agencies in the world, has been acquired by an equity consortium led by FVLCRUM Partners and Channing Johnson. The transaction includes the majority stake owned by Co-CEOs McGhee Osse and Fay Ferguson in addition to the minority stake owned by Publicis.

Burrell Communications Group is one of the largest US agencies specializing in communications to multicultural audiences. The award-winning agency boasts a roster of premiere, blue-chip clients that lead in their respective categories, including McDonald's, Toyota, Comcast, Fidelity and Coca-Cola.

FVLCRUM Partners is a minority-owned private equity firm based in Rockville, Maryland, that specializes in impact and growth investments, while Channing Johnson is a Los Angeles corporate attorney with experience in media and entertainment.

Oaklins DeSilva+Phillips, one of Oaklins' TMT teams in New York, acted as the exclusive financial advisor to Burrell Communication Group. This transaction emphasizes Oaklins' deep sector expertise in advising marketing and media businesses, specifically those within the advertising industry.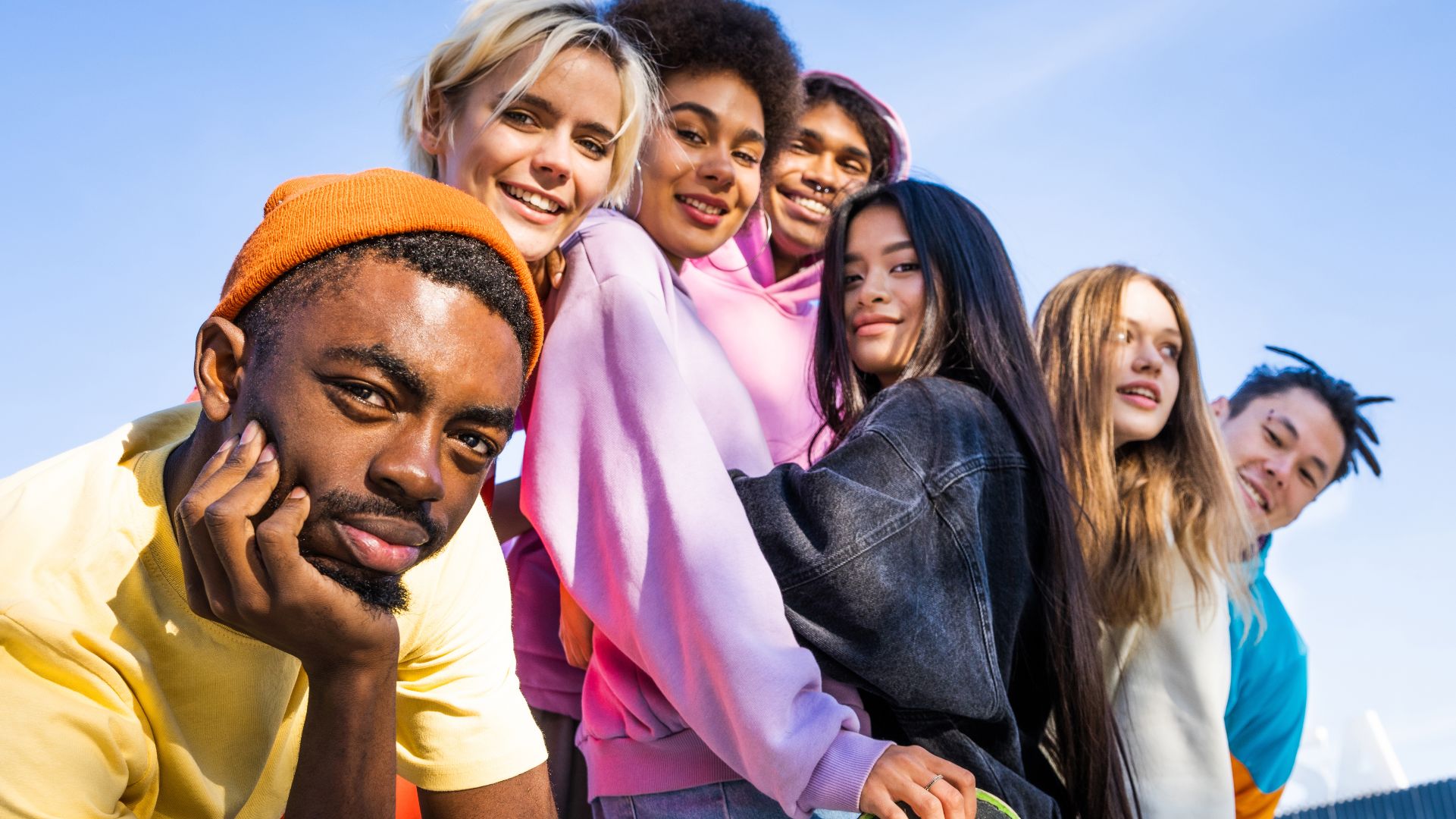 Parties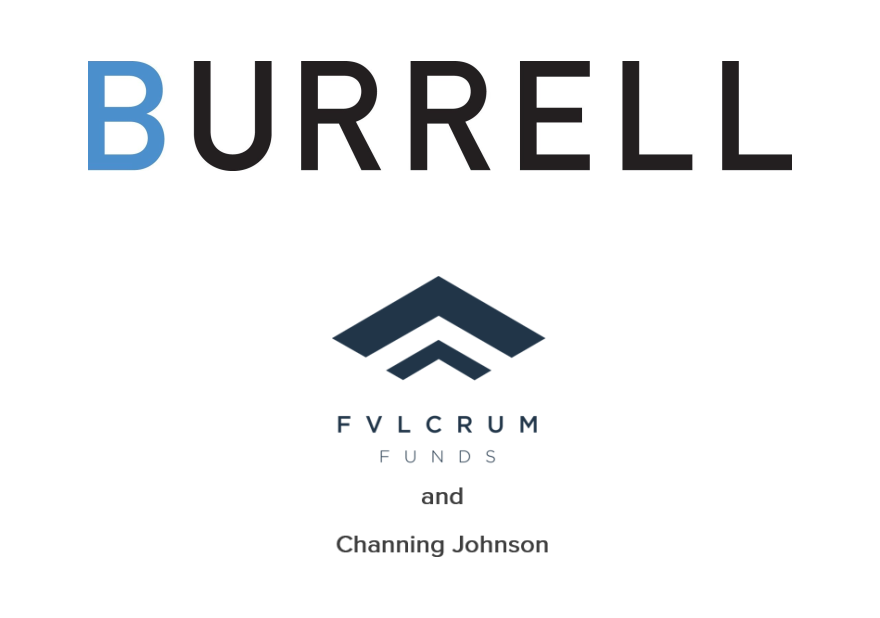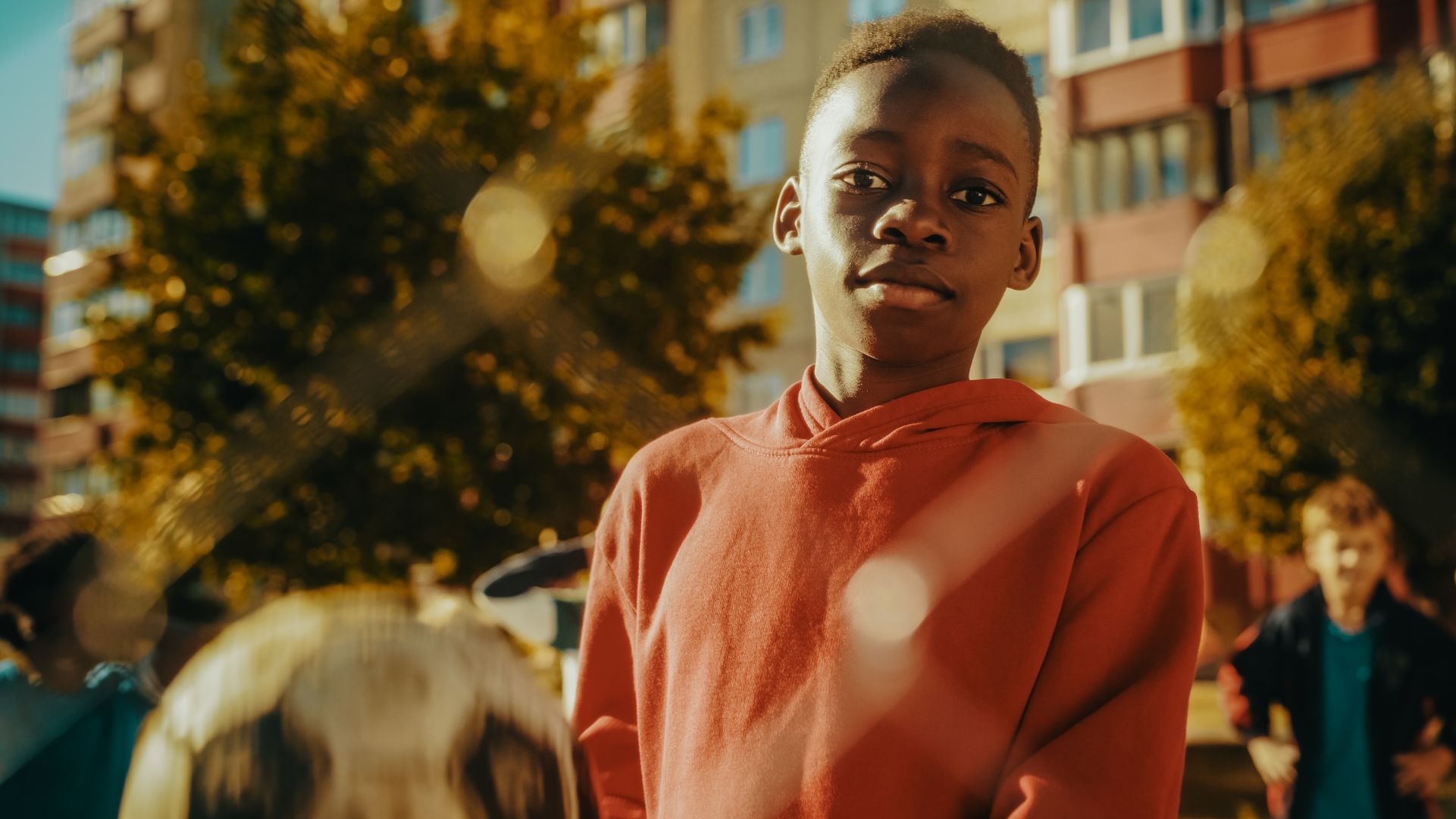 "It was pivotal to us to transition the company to a team that would be committed to investing in the agency, growing its capabilities and reach in the years ahead and maintaining the talent and culture that makes Burrell special. Having jointly led Burrell for nearly two decades, we sought to ensure that the new ownership shared our vision, standard of values and maintained Burrell's Minority Business Enterprise (MBE) designation."
McGhee Osse and Fay Ferguson
Co-CEOs, Burrell Communications Group