Go to deals
Private Equity | Business Support Services | Logistics
NOVA Coldstore has been acquired by Lineage
The private shareholders of NOVA Coldstore have sold the company to Lineage. The acquisition of NOVA materially expands Lineage's facility footprint and the breadth of their customer base within the New England region.

NOVA Coldstore is a leading cold chain logistics provider that offers a comprehensive range of cold storage and related ancillary services to food wholesalers and distributors through its two best-in-class facilities in the Boston metropolitan area.

Lineage is one of the world's leading temperature-controlled industrial REITs and integrated cold storage solutions providers with a global network of over 400 strategically located facilities, totaling more than 2.5 billion cubic feet of capacity across countries in North America, Europe and Asia-Pacific. Headquartered in San Francisco, California, Bay Grove is a principal investment firm dedicated to partnering with strong management teams to invest in and build long-term platform investments.

Oaklins TM Capital in the US served as the exclusive financial advisor to NOVA Coldstore in connection with its sale to Lineage, a portfolio company of Bay Grove.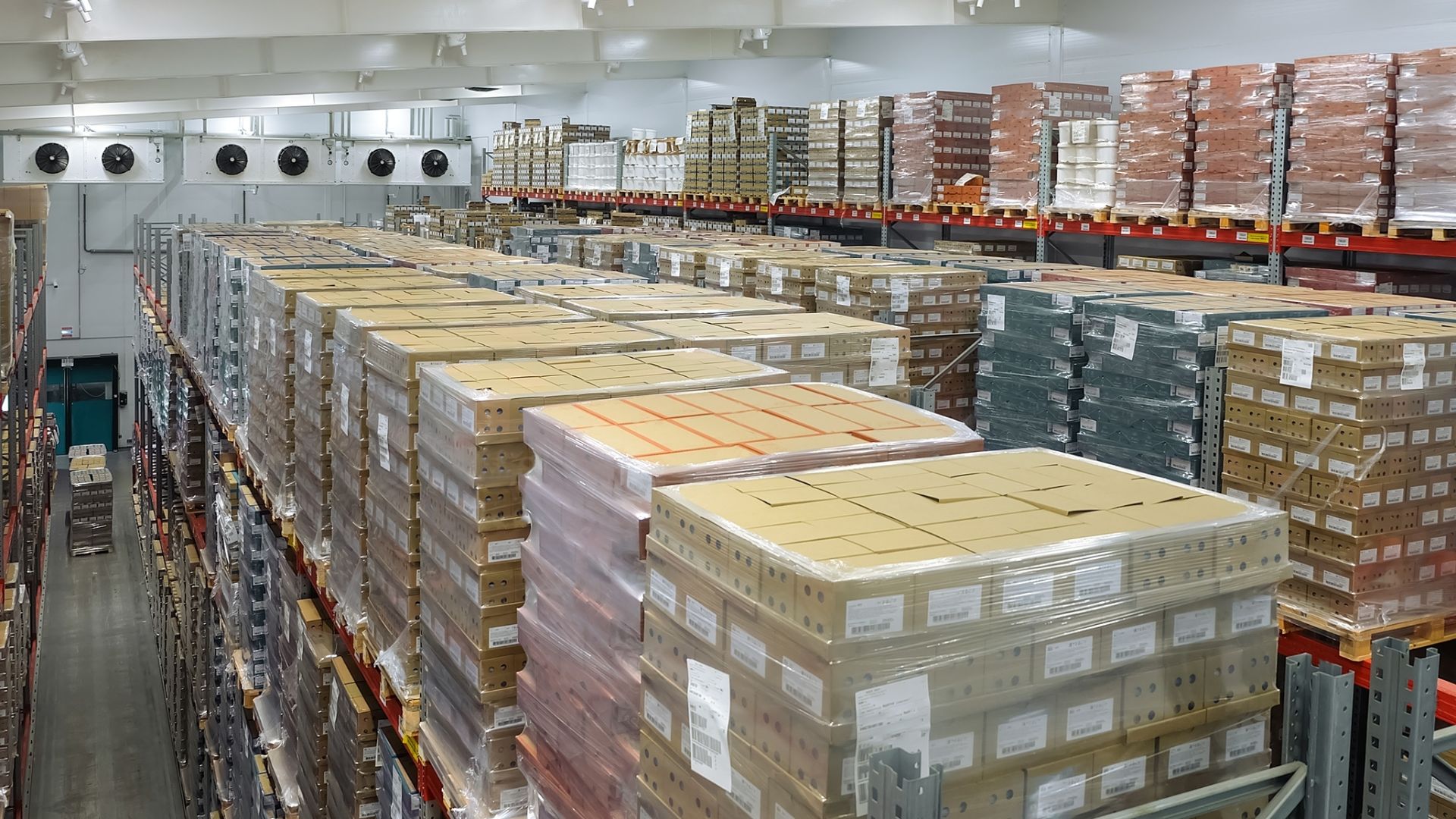 Parties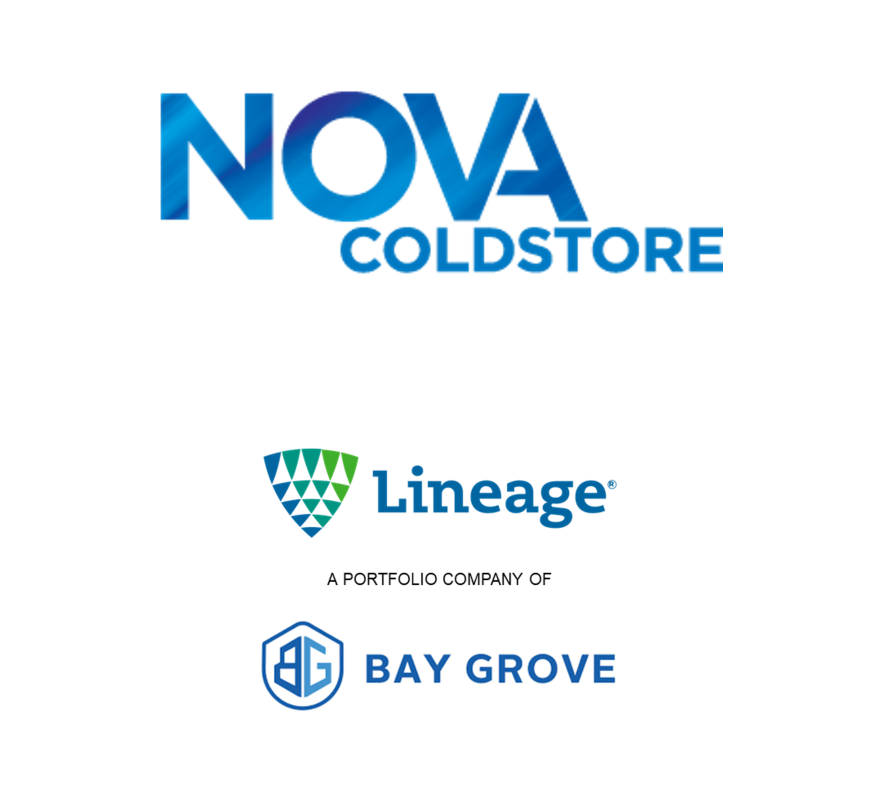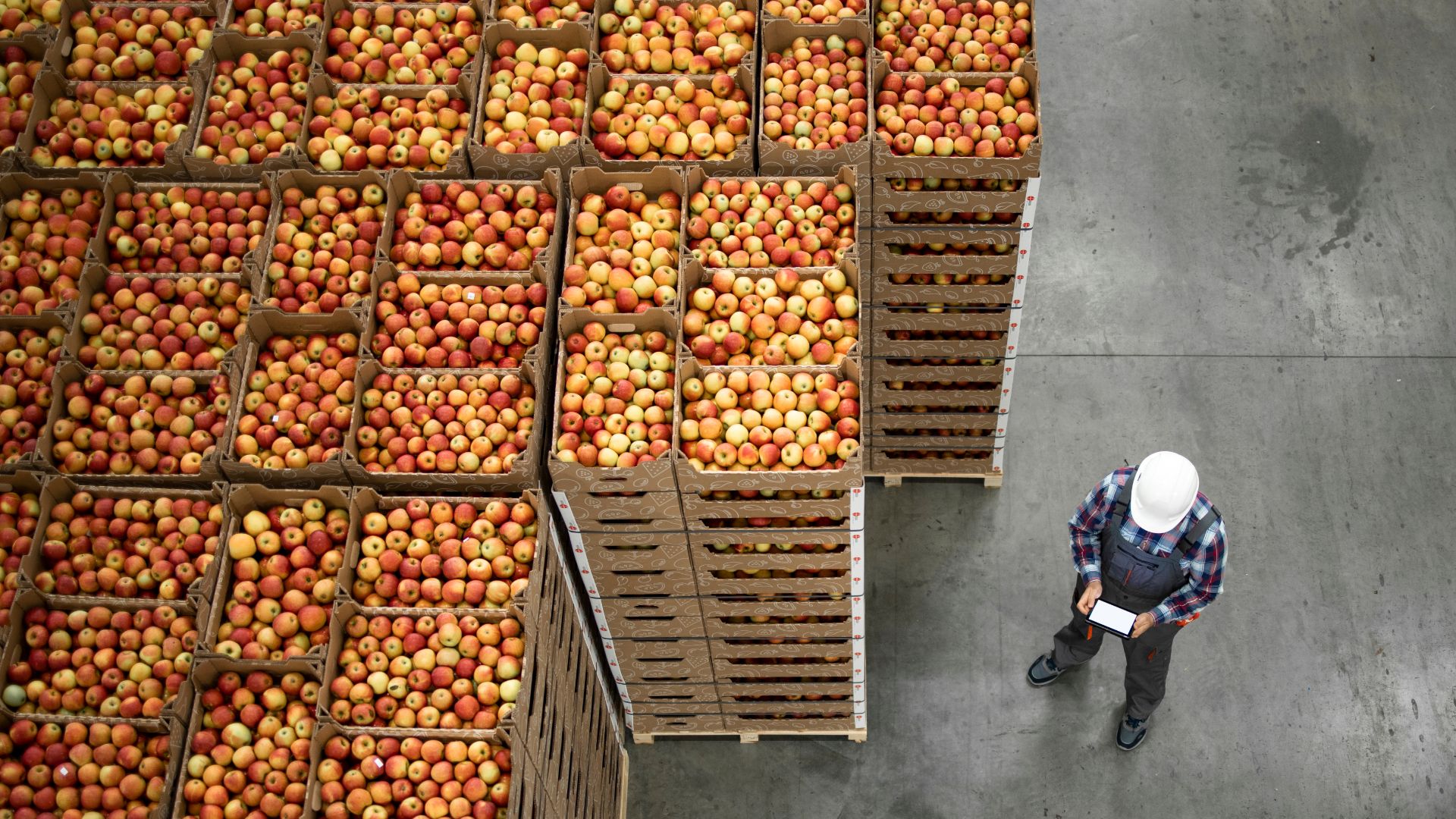 "The team at Oaklins TM Capital worked incredibly hard to help NOVA get prepared for an M&A transaction and then execute a competitive process. Their knowledge of my industry, relationships with key strategic buyers and investors and 'hands-on' approach to due diligence and documentation helped to engineer an amazing outcome and efficiently navigate a difficult, time-consuming and emotional process."
Jay Rosen
President and CEO, NOVA Coldstore