Go to deals
Business Support Services
Blue Groep has been acquired by Glowi
The owner of Blue Groep has sold the company to Glowi. With this strategic acquisition, Glowi expands its portfolio and capabilities in facility management and staffing solutions to support its ongoing growth.

Blue Groep is a provider of a wide variety of facility management services and staffing solutions in the Netherlands, with a particularly strong presence in the metropolitan area of The Hague, Rotterdam and Amsterdam. As part of its facility management activities, Blue Groep offers office cleaning, window and floor cleaning maintenance services. In addition, the company provides expert facility services such as pest control and chewing gum removal, and provides 24/7 emergency services for storm, fire and water damage. Blue Groep also provides landscaping and technical maintenance services to real estate organizations and associations of homeowners. As part of its staffing solutions, Blue Groep provides temporary work solutions, secondment, recruitment and pool management services mainbly to cleaning and production companies. The group also provides cleaning services of public spaces, beach cleaning and road de-icing services for governmental organizations.

Located in Beringen, Belgium, Glowi is a group of providers of household cleaning services. The group consists of outstanding temporary staffing (Glowi jobs), professional cleaners and window washers (Glowi facilities), and household assistants (Het Poetsbureau – part of Glowi).

Oaklins' team in the Netherlands acted as the exclusive M&A sell-side advisor to the shareholder of Blue Groep. The team in Belgium supported the transaction at its early stage.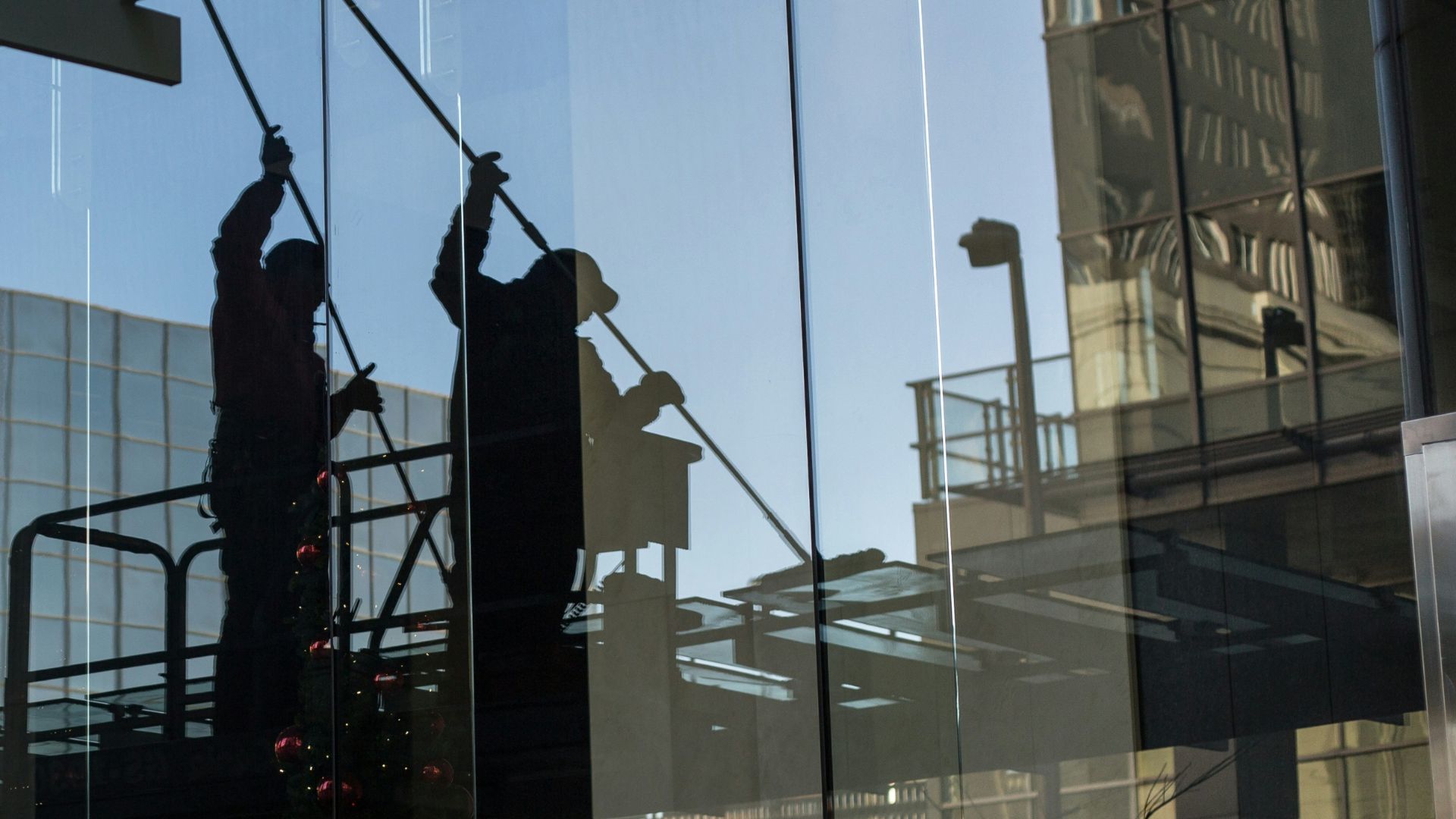 Parties