Go to deals
Business Support Services | TMT
Dextrys' IT staffing division has been acquired by Eliassen Group
Dextrys, Inc., the global provider of product engineering and application services, has announced the divestiture of its non-core IT staffing division to Eliassen Group. Financial details of this transaction have not been disclosed.

Dextrys' IT staffing division supplies the staffing resources to complete technology projects on time, on budget and to specification. The company works with companies nationwide to recruit, deploy and manage qualified technology professionals for short-term, long-term and right-to-hire assignments.

Eliassen Group provides IT and software professionals on a contract, contract-to-hire and direct-hire basis across a range of industries, including healthcare, biopharmaceutical, financial services, government, education, manufacturing and software development. This transaction adds to Eliassen Group's record growth and enables the company to continue to build on its experience and expertise in several attractive IT verticals.

Dextrys, Inc. is a US-based Chinese outsourcer providing product engineering and application services globally. With more than 1,400 employees across California, Boston, New York, Atlanta, Shanghai, Beijing and Suzhou, Dextrys combines more than 20 years of US technology delivery experience with world class engineering centers in China.

One of Oaklins' teams in the USA advised the seller in this transaction.
Parties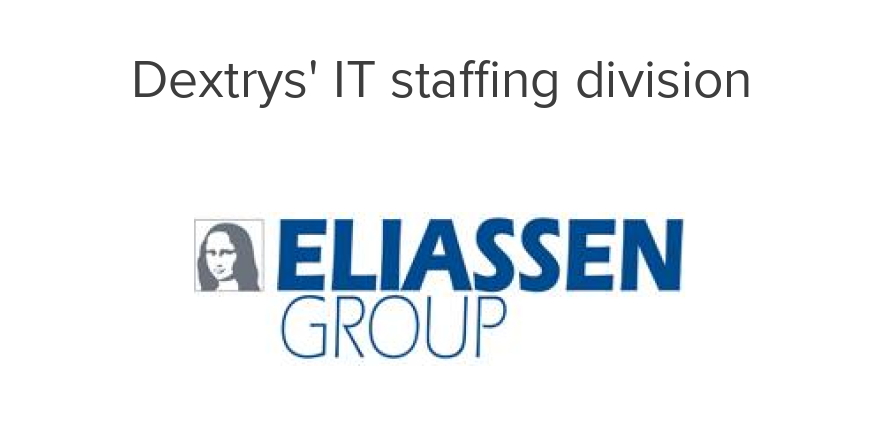 Talk to the deal team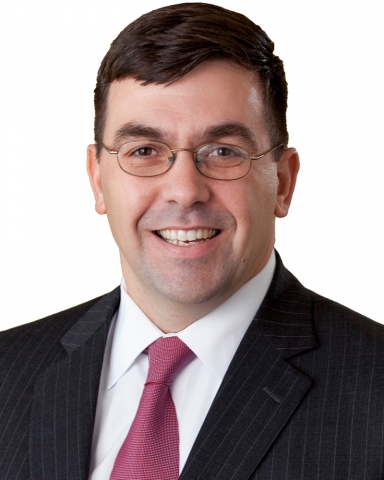 Bradford A. Adams
Managing Director
Boston, United States
Oaklins TM Capital