Go to deals
Business Support Services | Logistics
The James Brooks Company has been acquired by RoadRunner Transport Systems
RoadRunner Transportation Systems, Inc. (RRTS) has acquired all the outstanding stock of The James Brooks Company, a provider of intermodal transportation and related services to the ports of Los Angeles/Long Beach and Oakland. The purchase price was approximately US$7.5 million and was financed with borrowings under RRTS' credit facility.

James Brooks is an intermodal drayage company which primarily uses owner operators and is exclusively focused on the transport of fresh, temperature controlled products, such as citrus, vegetables, fruit and nuts.

RRTS is a leading asset-light transportation and logistics services provider offering a full suite of solutions, including customized and expedited less-than-truckload, truckload, transportation management solutions, intermodal solutions, and domestic and international air.

Mark DiBlasi, President and CEO of RRTS, said, "The James Brooks acquisition substantially enhances the scale and critical mass of our drayage operations in key ports on the West Coast. In addition, the company's seasonality matches up well with our existing intermodal drayage business, which we believe will enhance our driver utilization and retention. We look forward to supporting and expanding James Brooks' solid customer relationships and strong service record as we pursue continued growth in the business."

Oaklins' team in Dallas advised the seller in this transaction.
Parties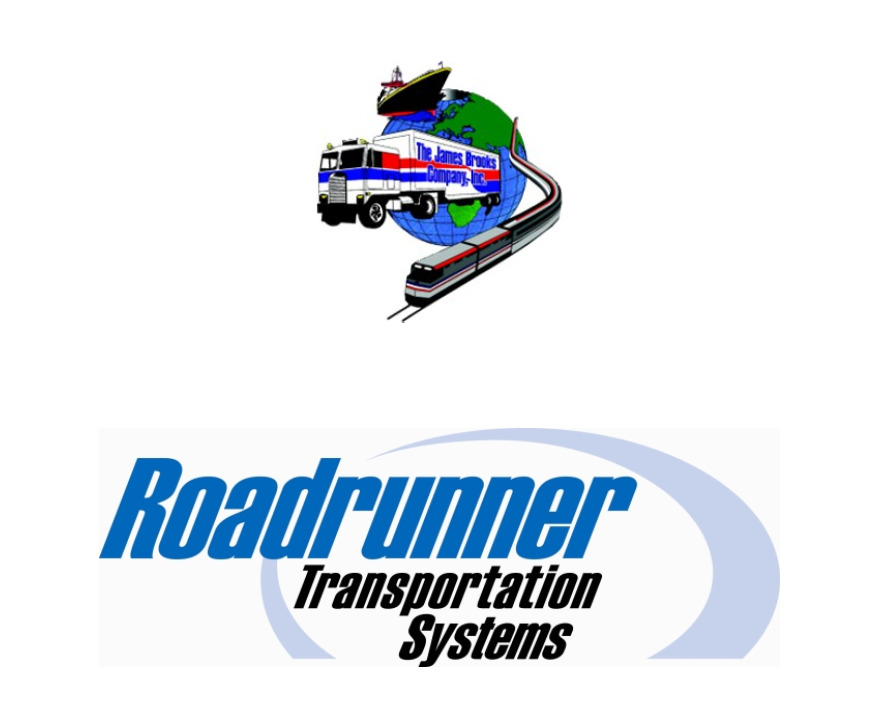 Talk to the deal team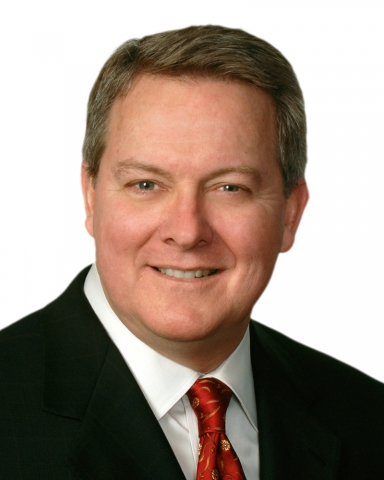 Bryan Livingston
Managing Partner
Dallas, United States
Oaklins Capital Alliance