Engagement macht den entscheidenden Unterschied
Wir sind globale M&A- und Finanzberatungsexperten, die ambitionierten Unternehmern sowie aufstrebenden Unternehmen helfen wollen, ihr Potenzial voll auszuschöpfen.
Scrollen sie für weitere Informationen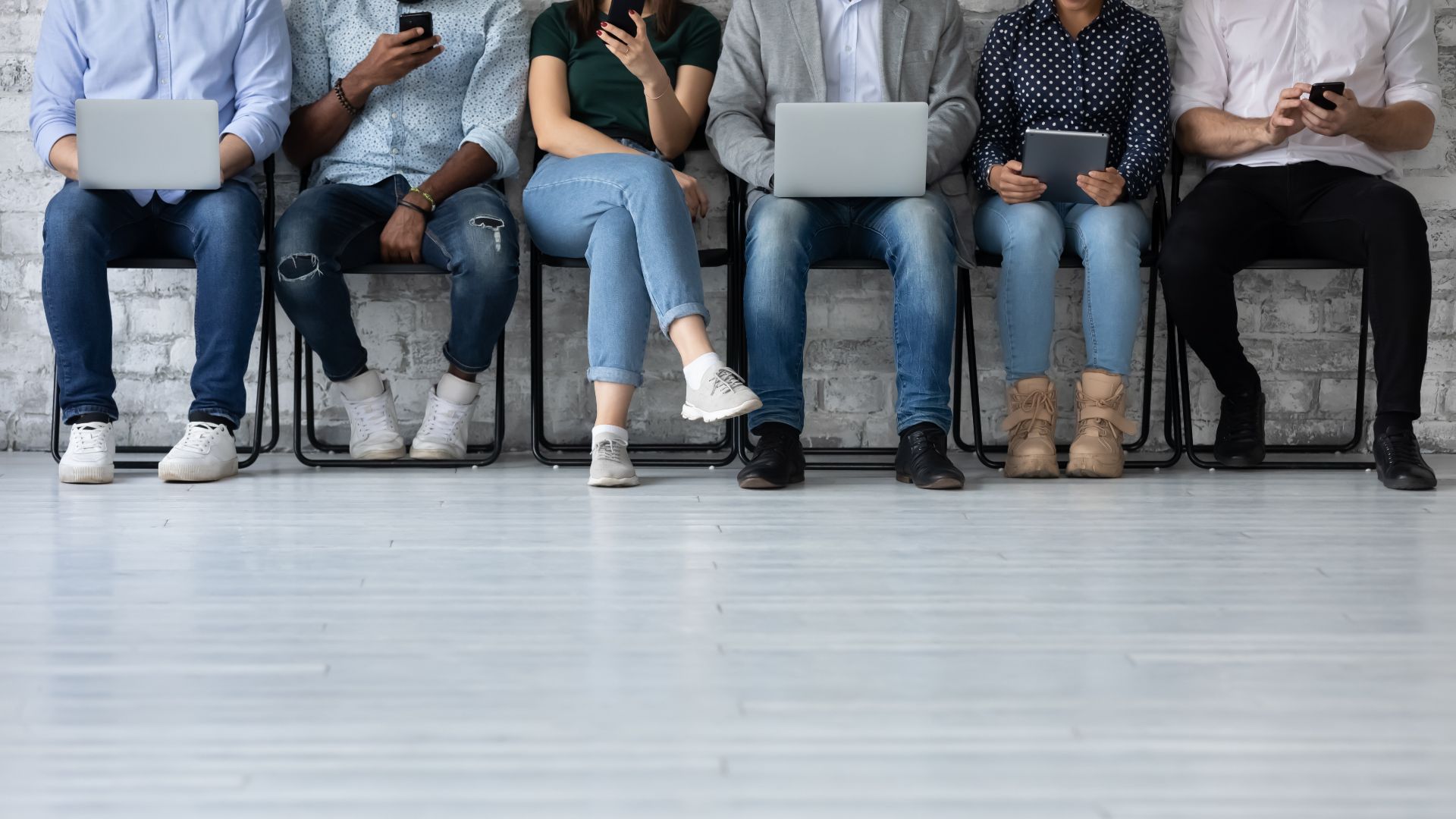 "Teaming up with Oaklins meant gaining a skilled partner who expertly accompanied us throughout the sale process. With their extensive international access to relevant players, sector expertise and vast M&A experience, we found a trusted ally who carefully prepared us for each step and expertly guided us during the entire journey. This partnership not only allowed us to focus on our day-to-day business, but also gave us the confidence that every detail was being taken care of. "
Michel Lazecki
Managing Partner, Capture Media AG
Private Equity | Technologie, Medien und Telekommunikation
Relevante Transaktionen:
Boosting the future success of a leading provider in engagement marketing
Syz Capital and its operating partner Saturnus Capital have taken a majority stake in Capture Media, a Swiss leader in online engagement marketing and analytics solutions.
Weitere Informationen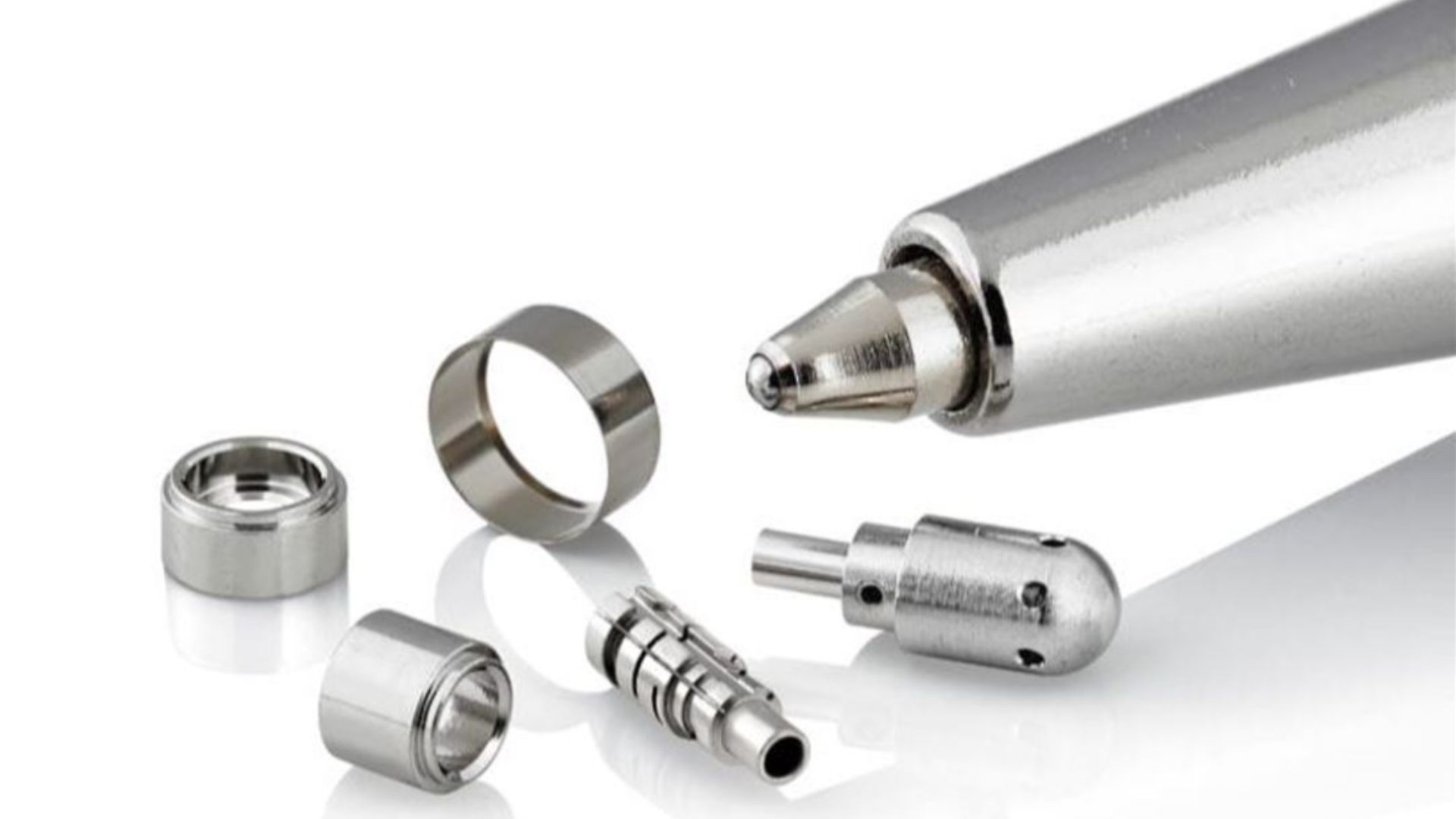 "My team, my family and I are thrilled to form this strategic partnership with KKR, who are the right partners to help take Precipart to the next level. The Oaklins team has been instrumental in concluding the transaction with our partner of choice. We have appreciated their high level of commitment, professionalism and guidance through the whole process."
Oliver Laubscher
Member of the Board and CEO, Precipart Group Ltd.
Private Equity | Maschinen- & Anlagenbau, Komponenten
Relevante Transaktionen:
Enhancing growth of leading provider in highly engineered precision components
Kohlberg Kravis Roberts (KKR) has agreed to make a significant strategic investment in Precipart Group Ltd., a leading contract manufacturer of precision components for medical device and aerospace industries. KKR plans to support the company in its continued growth organically and through M&A.
Weitere Informationen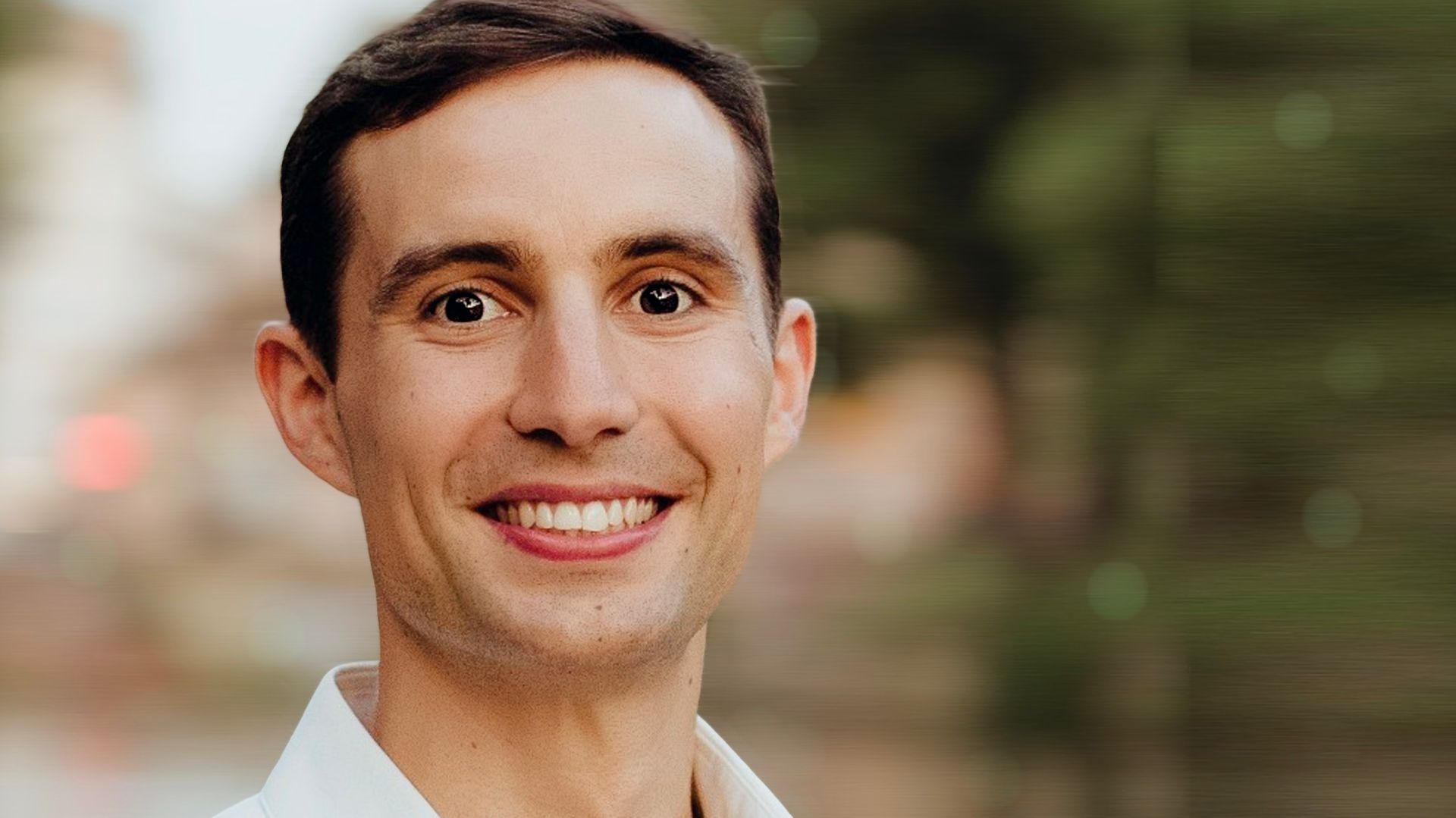 "With our acquisition of Yes Sinergy, we at Olmix Group are accelerating our international growth and establishing ourselves as a leading provider of bio-sourced solutions for agriculture. Thanks to Oaklins' relationship with Aqua, we have been able to bridge the gap on many occasions. The dedication and diligence of the team were instrumental in securing the approval of all stakeholders on the rationale for Olmix to proceed with such a transaction."
Nicolas Baudin
Head of M&A, Olmix Group
Private Equity | Landwirtschaft | Konsumgüter & Handel
Relevante Transaktionen:
Global leader acquires Brazilian biotech company
Olmix Group, a global specialist of natural solutions for agriculture, has acquired a majority stake in Yes Sinergy Agroindustrial, a Brazilian biotech company specialized in natural additives for animal nutrition and welfare, from Aqua Capital.
Weitere Informationen
Oaklins in Österreich
Unser Team in Wien hat eine breite Branchenexpertise mit einem Fokus auf den Subbranchen Automotive, Energy sowie Educational, Industrial und IT Dienstleistungen. Grenzübergreifend kombinieren wir regionale Expertise bei Zukäufen, Kapitalbeschaffung und Unternehmensverkäufen mit den Möglichkeiten eines internationalen Netzes von 850 Kollegen global. Mit uns können Sie Ihre Möglichkeiten voll ausschöpfen und herausragende Ergebnisse erreichen.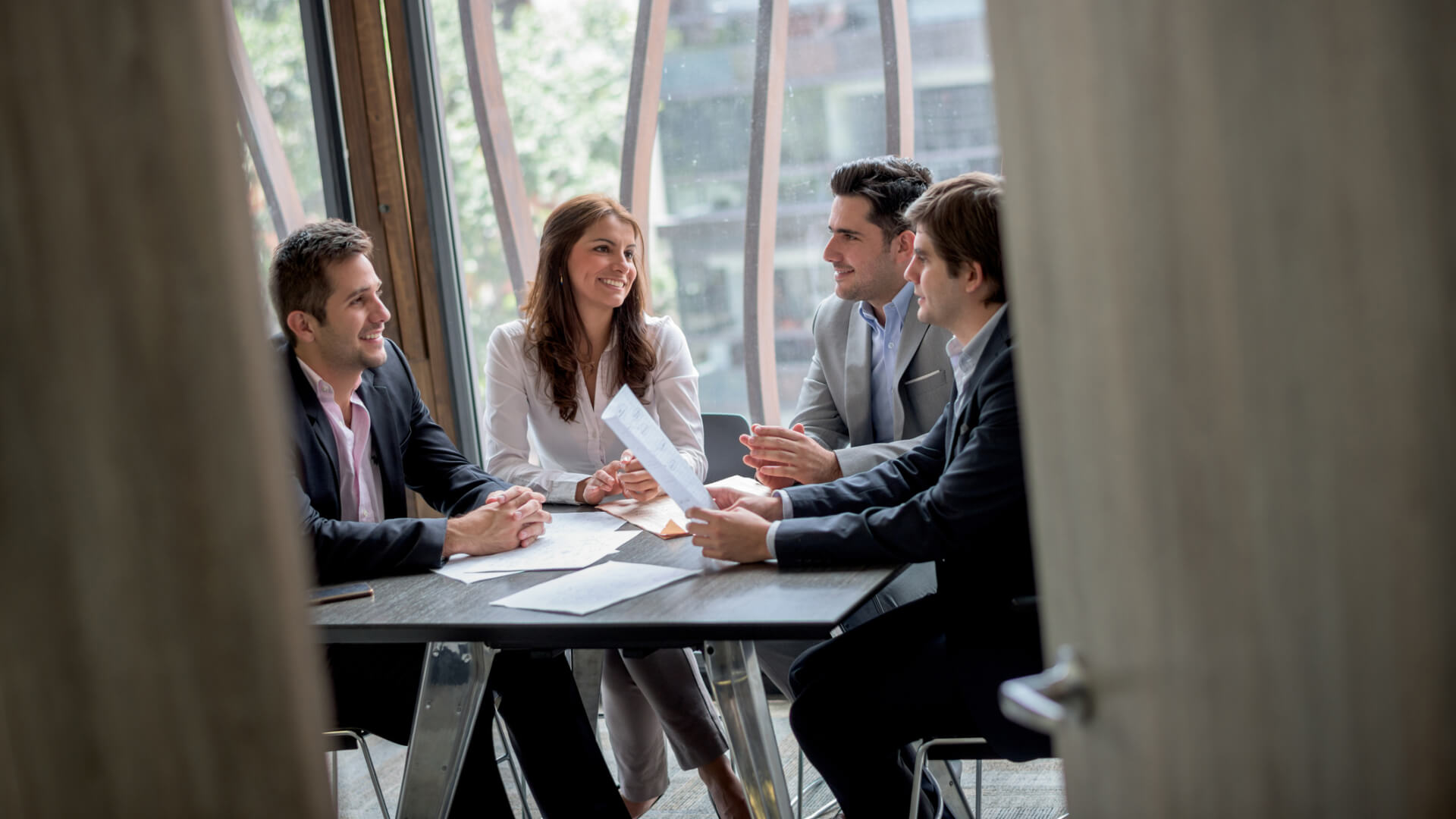 Global
500
aktive Mandate zu jedem Zeitpunkt
Global
100+
grenzüberschreitende Transaktionen pro Jahr
Ausgewählte Einblicke:
Woher wissen Sie, ob Ihr Unternehmen zum Verkauf bereit ist?
ANTWORTEN AUF SCHLÜSSELFRAGEN: Um den besten Kaufpreis für Ihr Unternehmen zu erzielen, ist Vorbereitung der Schlüssel. Vom Aufbau des Markenbewusstseins bis hin zur Rationalisierung der Betriebsabläufe - hier finden Sie einen Überblick über die wichtigsten Schritte, um ein Unternehmen für den Verkauf vorzubereiten.
Weitere Informationen
Ausgewählte Einblicke:
Wann ist der richtige Zeitpunkt für den Verkauf Ihres Unternehmens gekommen?
ANTWORTEN AUF SCHLÜSSELFRAGEN: Wenn es um den Verkauf eines Unternehmens geht, ist das Timing alles. Aber woher wissen Sie, ob es der richtige Zeitpunkt ist? Im Folgenden werden einige der wichtigsten Punkte erläutert, die es zu beachten gilt.
Weitere Informationen
Ausgewählte Einblicke:
Fünf Dinge, die Sie über den Verkauf eines Unternehmens wissen sollten
ANTWORTEN AUF SCHLÜSSELFRAGEN: Der Verkauf eines Unternehmens ist ein bedeutender Schritt, und um Ihre Bemühungen zu optimieren, ist es wichtig zu wissen, was damit verbunden ist und wie Sie sich am besten vorbereiten. Hier erfahren Sie, was Sie erwarten können und wie Sie vorgehen sollten.
Weitere Informationen