Engagement macht den entscheidenden Unterschied
Wir sind globale M&A- und Finanzberatungsexperten, die ambitionierten Unternehmern sowie aufstrebenden Unternehmen helfen wollen, ihr Potenzial voll auszuschöpfen.
Scrollen sie für weitere Informationen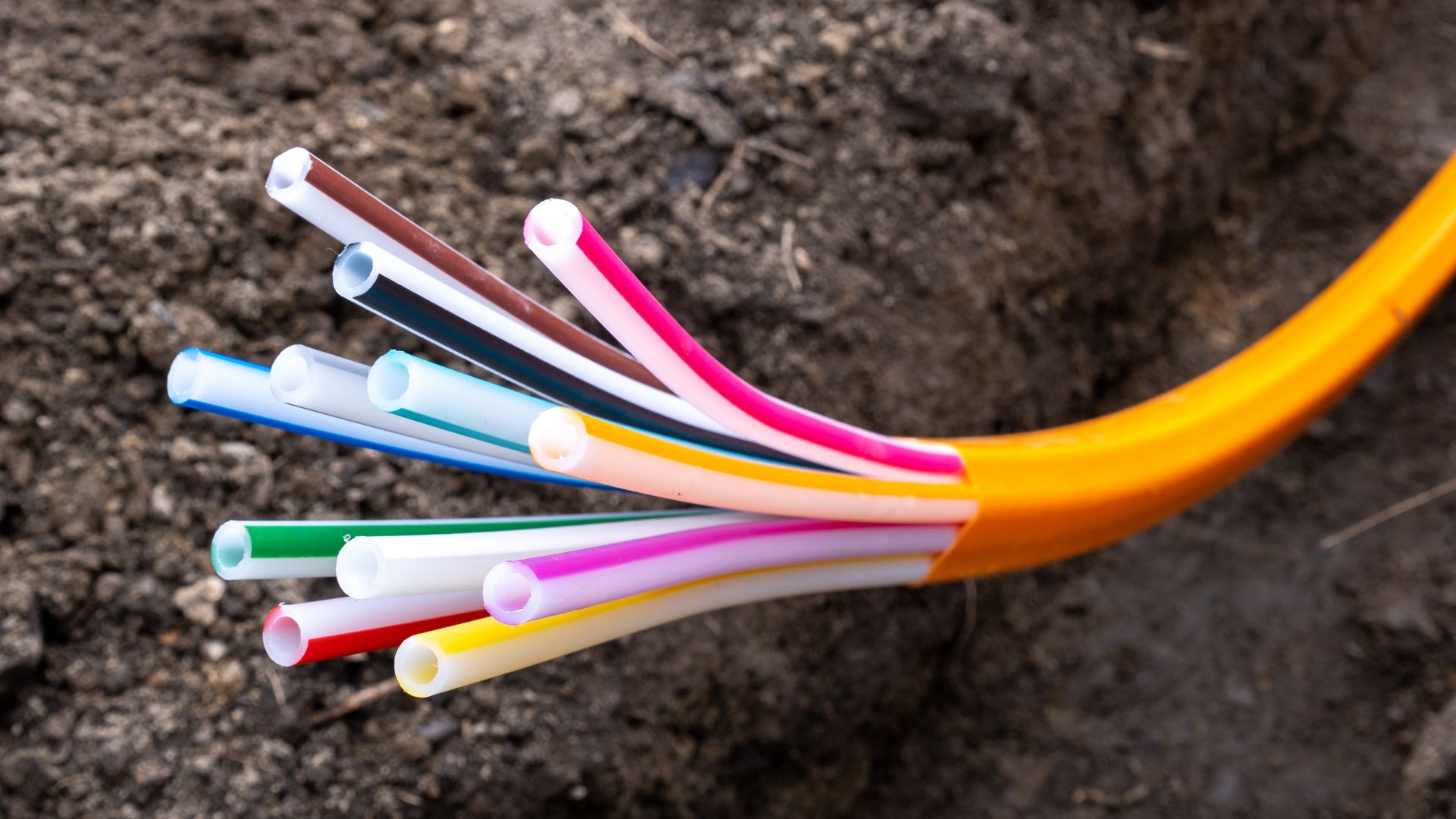 "Oaklins has from day one demonstrated a solid understanding of our industry and was excellent in conveying the unique characteristics of our business to potential buyers. This effort put us in the great position of having a number of suitors showing strong interest in the company. With Oaklins' support, we are confident that we have found the right long-term home for Fremco."
Kim Carlsen
CEO, Fremco A/S
Maschinen- & Anlagenbau, Komponenten
Relevante Transaktionen:
Storskogen Group, the new long-term new home for Fremco
Storskogen Group AB has entered into an agreement to acquire a majority stake in Fremco A/S. With Fremco's leading market position, the acquisition is fully in line with Storskogen's strategy of investing in successful niche companies and supporting strong management teams on a continued growth journey.
Weitere Informationen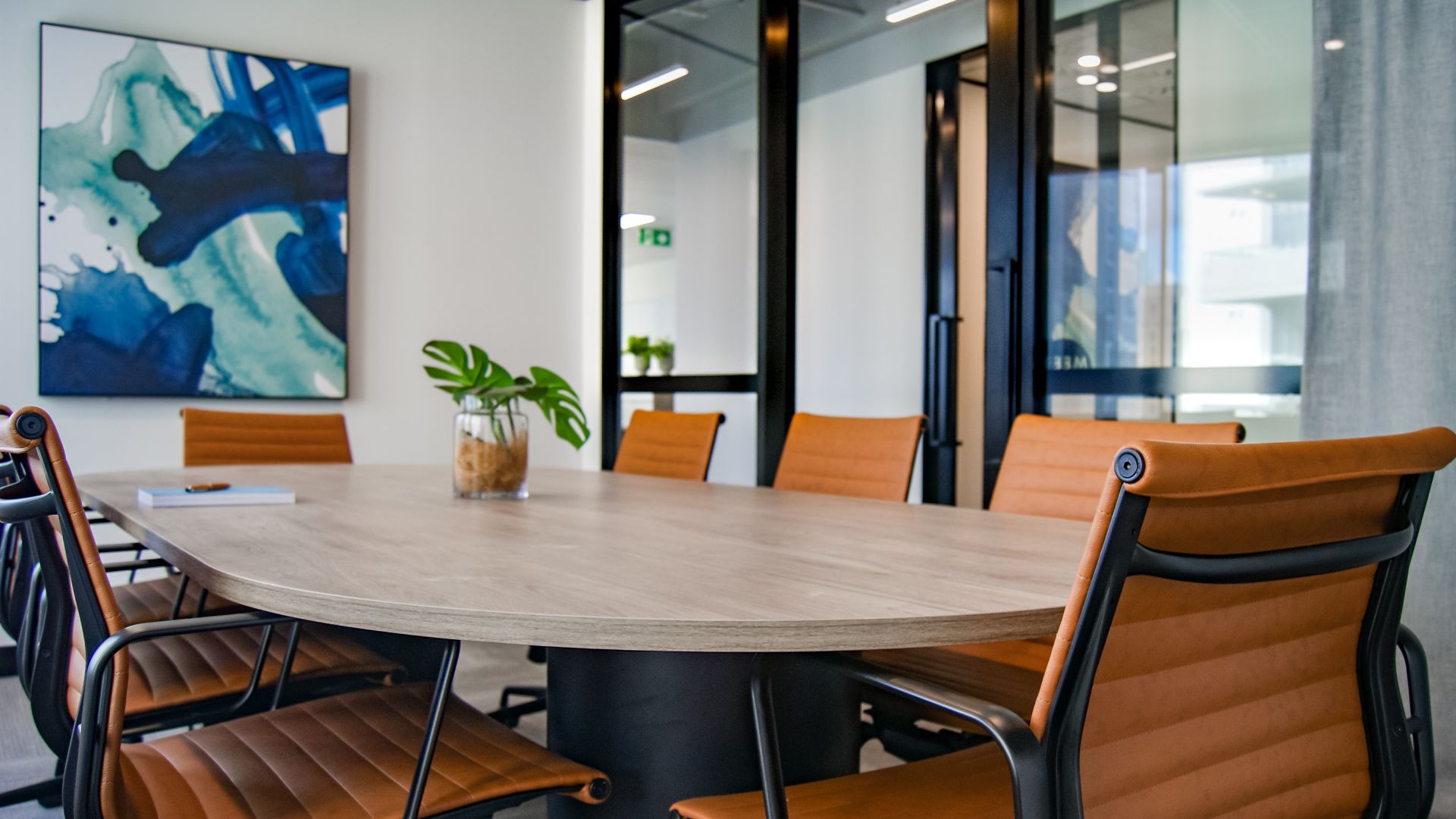 "The Oaklins team was instrumental in negotiating and creatively structuring this deal. It wouldn't have happened without them."
Morten Hansen
CEO, MT Højgaard Holding A/S
Bau- und Ingenieurdienstleistungen
Relevante Transaktionen:
Strategic refocus continues for MT Højgaard Holding with the sale of Ajos A/S
MT Højgaard Holding A/S (MTHH)'s subsidiary Ajos A/S has entered into an agreement to divest its pavilion rental business to the Northern European market leader in the segment, Adapteo Oy.
Weitere Informationen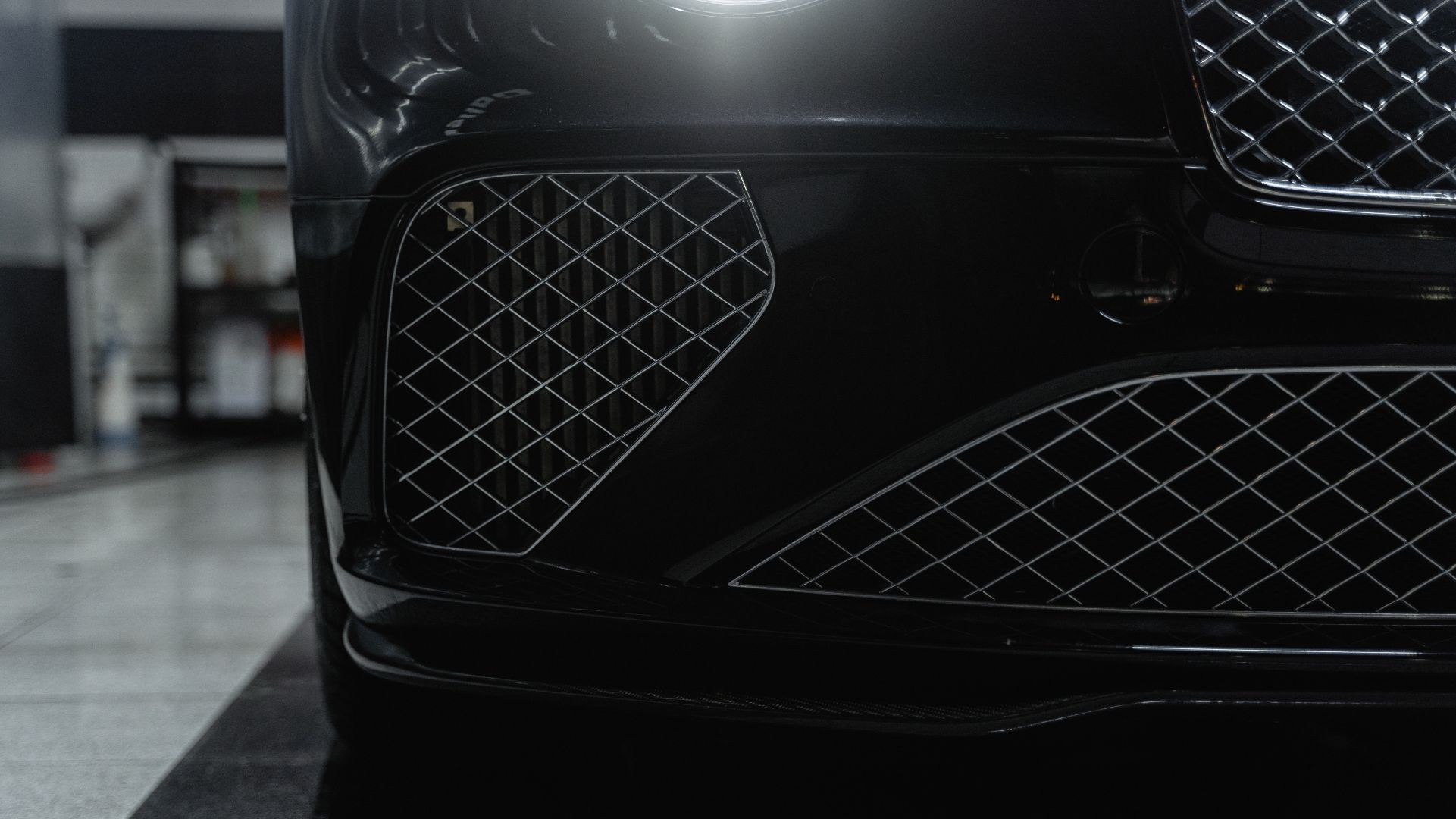 "The acquisition of FAI by Motus will bring us many synergies, with scope to expand our supply chains and product ranges as well as opportunities to enter new markets. Both existing and new customers will benefit from our core aims of best availability, best service, best quality and best price. Our business ethos is so closely aligned with that of Motus' that the change of ownership will be seamless, but the benefits will be felt by all."
Jonathan Alexander
CEO, FAI Automotive plc
Automobilindustrie
Relevante Transaktionen:
Motus Holdings will further its international growth strategy
FAI Automotive plc (FAI), one of the UK's leading distributors of replacement automotive parts, has been sold to Motus Holdings, a South Africa-headquartered automotive group.
Weitere Informationen
Oaklins in Österreich
Unser Team in Wien hat eine breite Branchenexpertise mit einem Fokus auf den Subbranchen Automotive, Energy sowie Educational, Industrial und IT Dienstleistungen. Grenzübergreifend kombinieren wir regionale Expertise bei Zukäufen, Kapitalbeschaffung und Unternehmensverkäufen mit den Möglichkeiten eines internationalen Netzes von 850 Kollegen global. Mit uns können Sie Ihre Möglichkeiten voll ausschöpfen und herausragende Ergebnisse erreichen.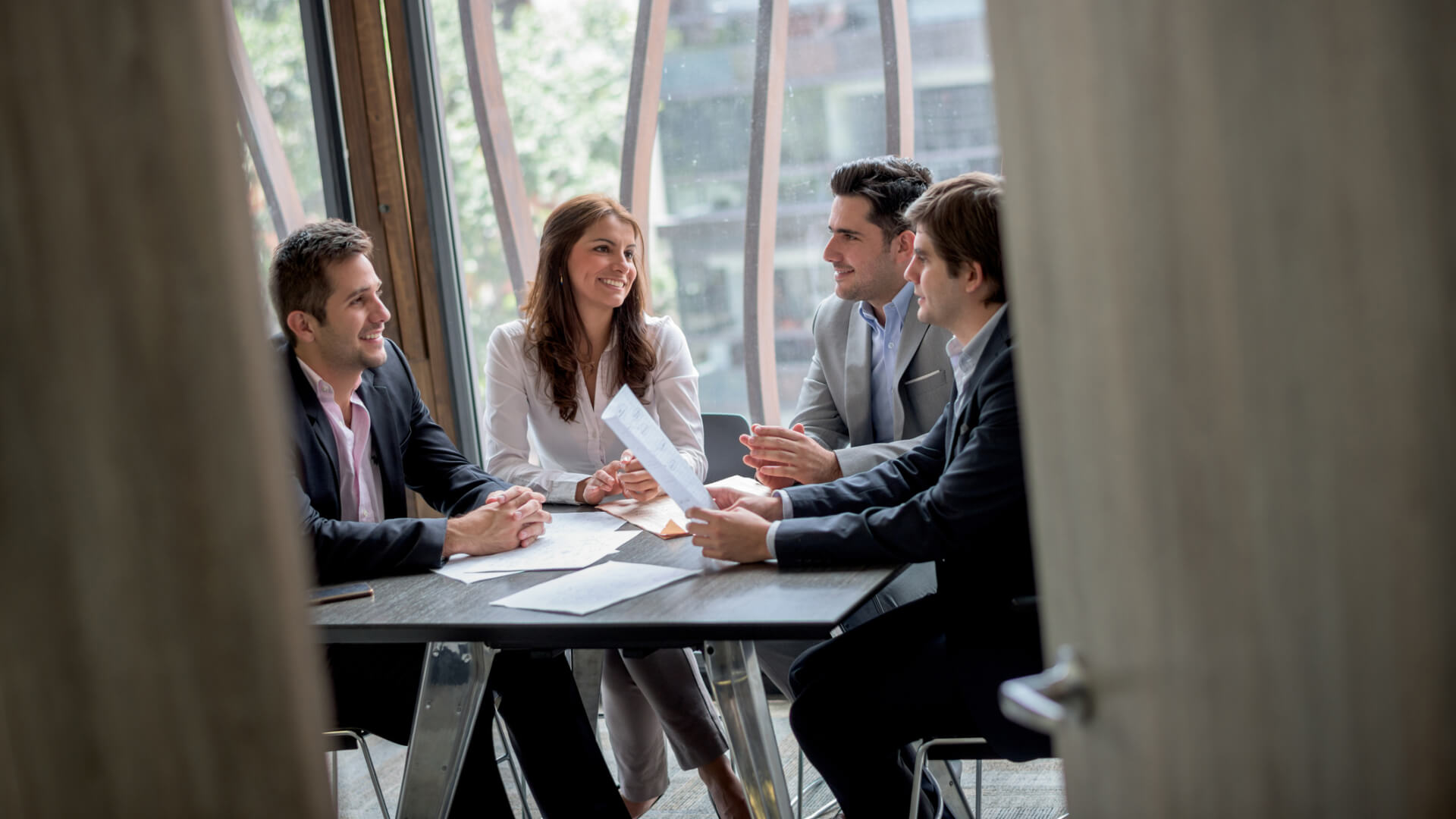 Global
500
aktive Mandate zu jedem Zeitpunkt
Global
100+
grenzüberschreitende Transaktionen pro Jahr
Ausgewählte Einblicke:
Österreichische Weinindustrie - Einführung in den österreichischen Weinmarkt
Oaklins ist seit vielen Jahren ein vertrauenswürdiger M&A-Berater für Unternehmenskäufe und -verkäufe für Unternehmen der Lebensmittelindustrie. Unsere neueste Publikation gibt einen Überblick über den österreichischen Weinmarkt.
Weitere Informationen
Ausgewählte Einblicke:
Oaklins Information Technology M&A Outlook 2021
Bereits wie jedes Jahr arbeiten wir mit unseren Kollegen aus Deutschland und der Schweiz an der Erstellung unserer jährlichen Analyse zur M&A-Aktivität in der ICT-Branche in Deutschland, Österreich und der Schweiz.
Weitere Informationen
Ausgewählte Einblicke:
Growth continues for the enterprise SaaS sector
ENTERPRISE SAAS SPOT ON: What's behind the surge in Nordic SaaS share prices? Oaklins' enterprise SaaS specialist Alpo Luostarinen explains why equity investment in the sector continues to scale new peaks, even in the face of the pandemic.
Weitere Informationen