Engagement macht den entscheidenden Unterschied
Wir sind globale M&A- und Finanzberatungsexperten, die ambitionierten Unternehmern sowie aufstrebenden Unternehmen helfen wollen, ihr Potenzial voll auszuschöpfen.
Scrollen sie für weitere Informationen
"Engineering and process automation are the spearhead of Leadec's service offering across the factory life cycle. Diversified Automation perfectly complements our service portfolio with controls and software solutions for the parcel industry, a market segment which is thriving due to the growth of e-commerce."
Markus Glaser-Gallion
CEO, Leadec Group
Private Equity | Maschinen- & Anlagenbau, Komponenten
Relevante Transaktionen:
Expanding automation capabilities into the high growth parcel sortation market
Leadec has completed the acquisition of Diversified Automation, Inc.
Weitere Informationen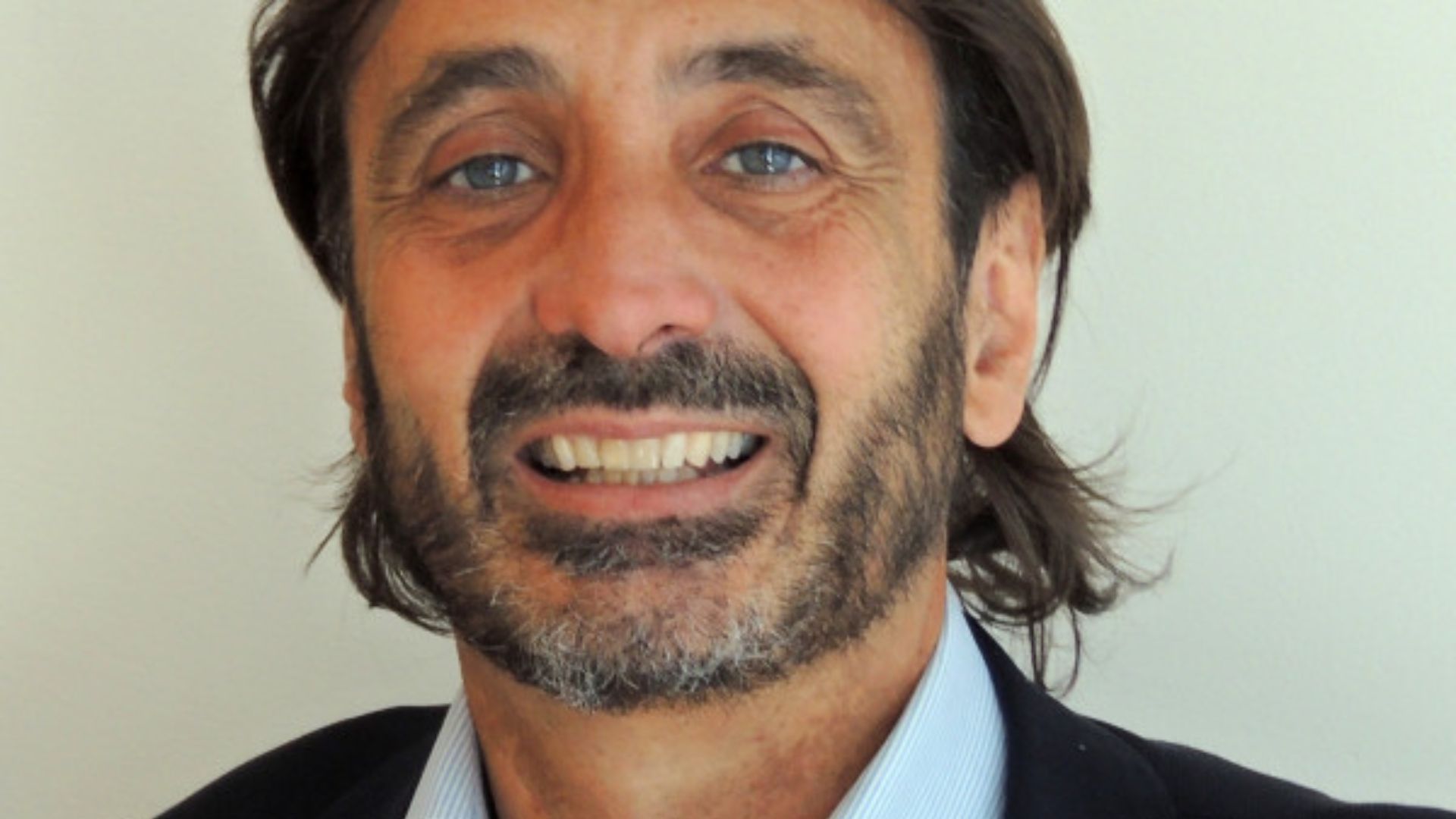 "Oaklins' commitment and international reach have been crucial in the identification of the right target for us and throughout the acquisition process. The team's professionalism and dedication helped us to smoothly negotiate the path of this complex cross-border acquisition, carried out almost entirely remotely to cope with the COVID-19 situation."
Federico De Stefani
CEO and Chairman, SIT S.p.a.
Energie | Maschinen- & Anlagenbau, Komponenten | Andere Branchen
Relevante Transaktionen:
The rise of an international leader in the gas and water smart meters sector
SIT S.p.A. has completed the acquisition of 100% of Janz-Contagem e Gestão de Fluídos S.A. (Janz), a consolidated Portuguese player specialized in manufacturing residential water meters. The price, excluding cash and debt, amounts to US$34.3 million. An earnout of up to US$1 million is also stipulated on the basis of achieving certain targets in 2021.
Weitere Informationen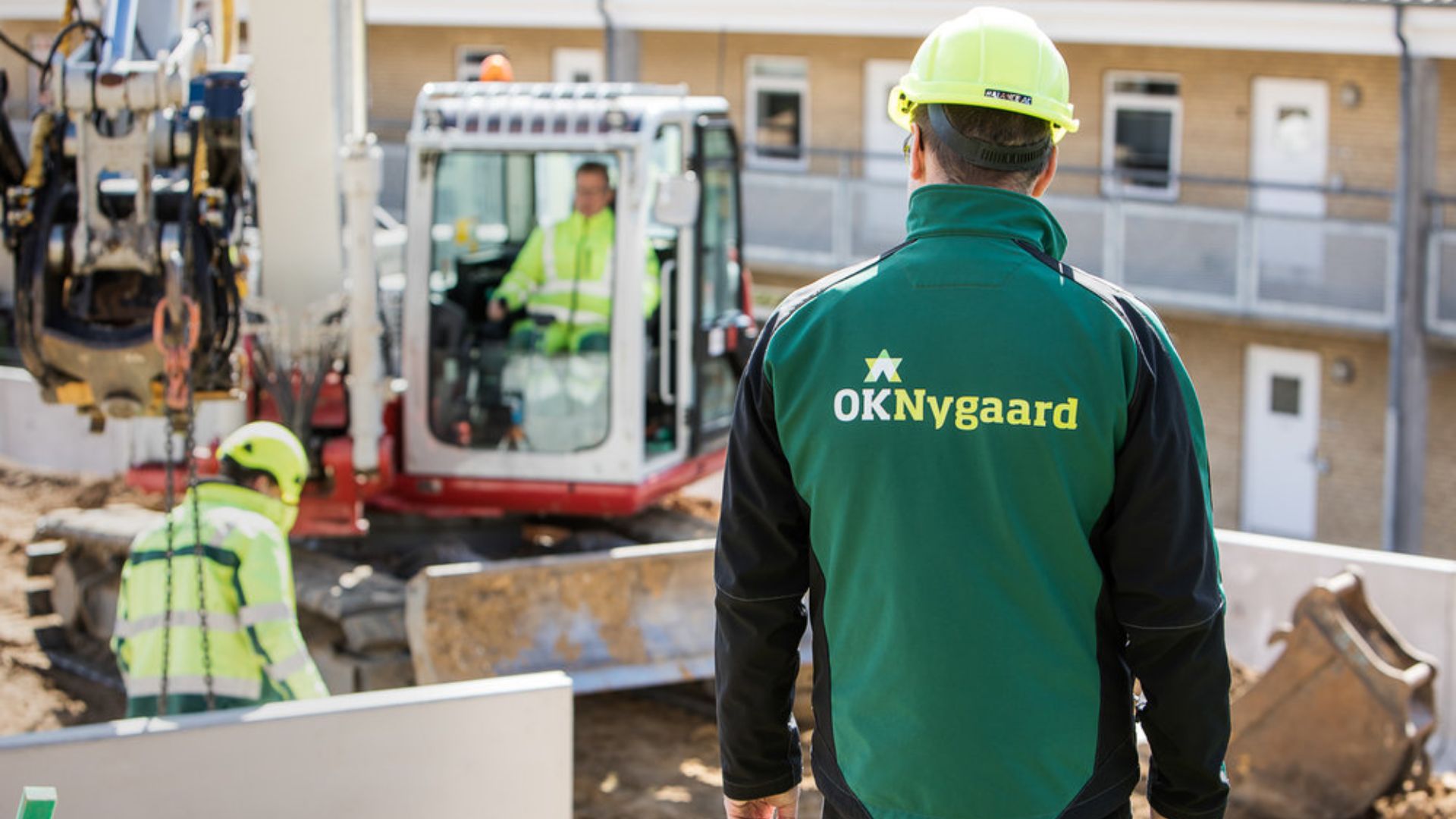 "Being a founder 30 years ago, I never imagined we could create a sizeable company like OKNygaard. The sale to idverde is a win-win situation, giving us a unique opportunity to accelerate our growth journey as part of Europe's leading landscaping company, while strengthening idverde's presence in Denmark significantly. Oaklins' seamless execution throughout the process was absolutely essential for the outcome."
Ole Kjærgaard
CEO and Owner, OKNygaard
Dienstleistungen | Bau- und Ingenieurdienstleistungen
Relevante Transaktionen:
A Danish green footprint brought into a European context
The shareholders of OKNygaard have sold the company to idverde.
Weitere Informationen
Oaklins in Österreich
Unser Team in Wien hat eine breite Branchenexpertise mit einem Fokus auf den Subbranchen Automotive, Energy sowie Educational, Industrial und IT Dienstleistungen. Grenzübergreifend kombinieren wir regionale Expertise bei Zukäufen, Kapitalbeschaffung und Unternehmensverkäufen mit den Möglichkeiten eines internationalen Netzes von 850 Kollegen global. Mit uns können Sie Ihre Möglichkeiten voll ausschöpfen und herausragende Ergebnisse erreichen.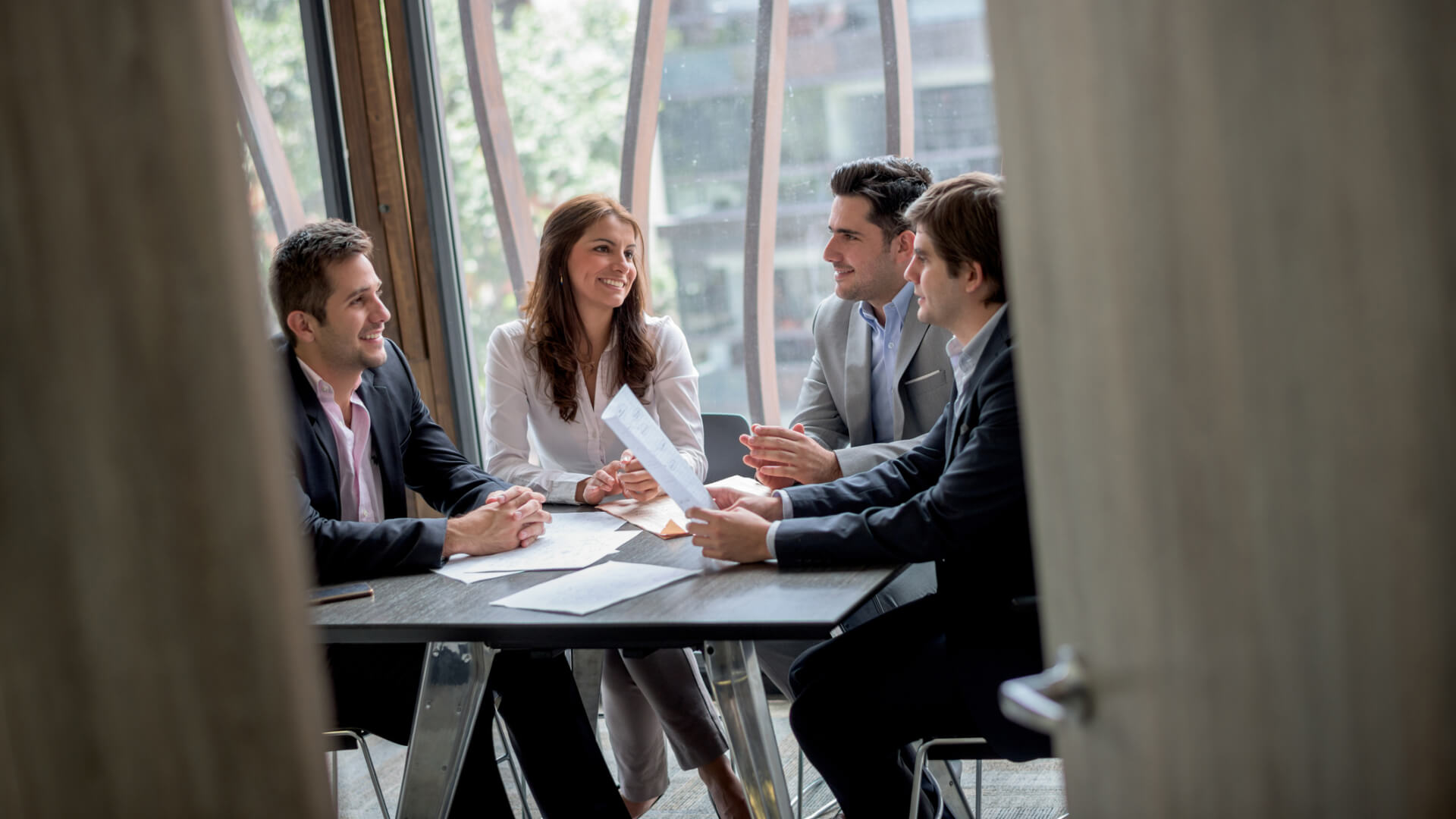 Global
500
aktive Mandate zu jedem Zeitpunkt
Global
100+
grenzüberschreitende Transaktionen pro Jahr
Ausgewählte Einblicke:
Growth continues for the enterprise SaaS sector
ENTERPRISE SAAS SPOT ON: What's behind the surge in Nordic SaaS share prices? Oaklins' enterprise SaaS specialist Alpo Luostarinen explains why equity investment in the sector continues to scale new peaks, even in the face of the pandemic.
Weitere Informationen
Ausgewählte Einblicke:
Oaklins Information Technology M&A Outlook 2020
Bereits im Februar begannen wir zusammen mit unseren Kollegen aus Deutschland und Österreich mit der Erstellung unserer jährlichen Analyse zur M&A-Aktivität in der ICT-Branche in Deutschland, Österreich und der Schweiz.
Weitere Informationen
Ausgewählte Einblicke:
COVID-19 Soforthilfe Oaklins TJP Corporate Finance GmbH
In the wake of the corona crisis, the Austrian government is introducing numerous measures for companies, especially SMEs
Weitere Informationen