Engagement macht den entscheidenden Unterschied
Wir sind globale M&A- und Finanzberatungsexperten, die ambitionierten Unternehmern sowie aufstrebenden Unternehmen helfen wollen, ihr Potenzial voll auszuschöpfen.
Scrollen sie für weitere Informationen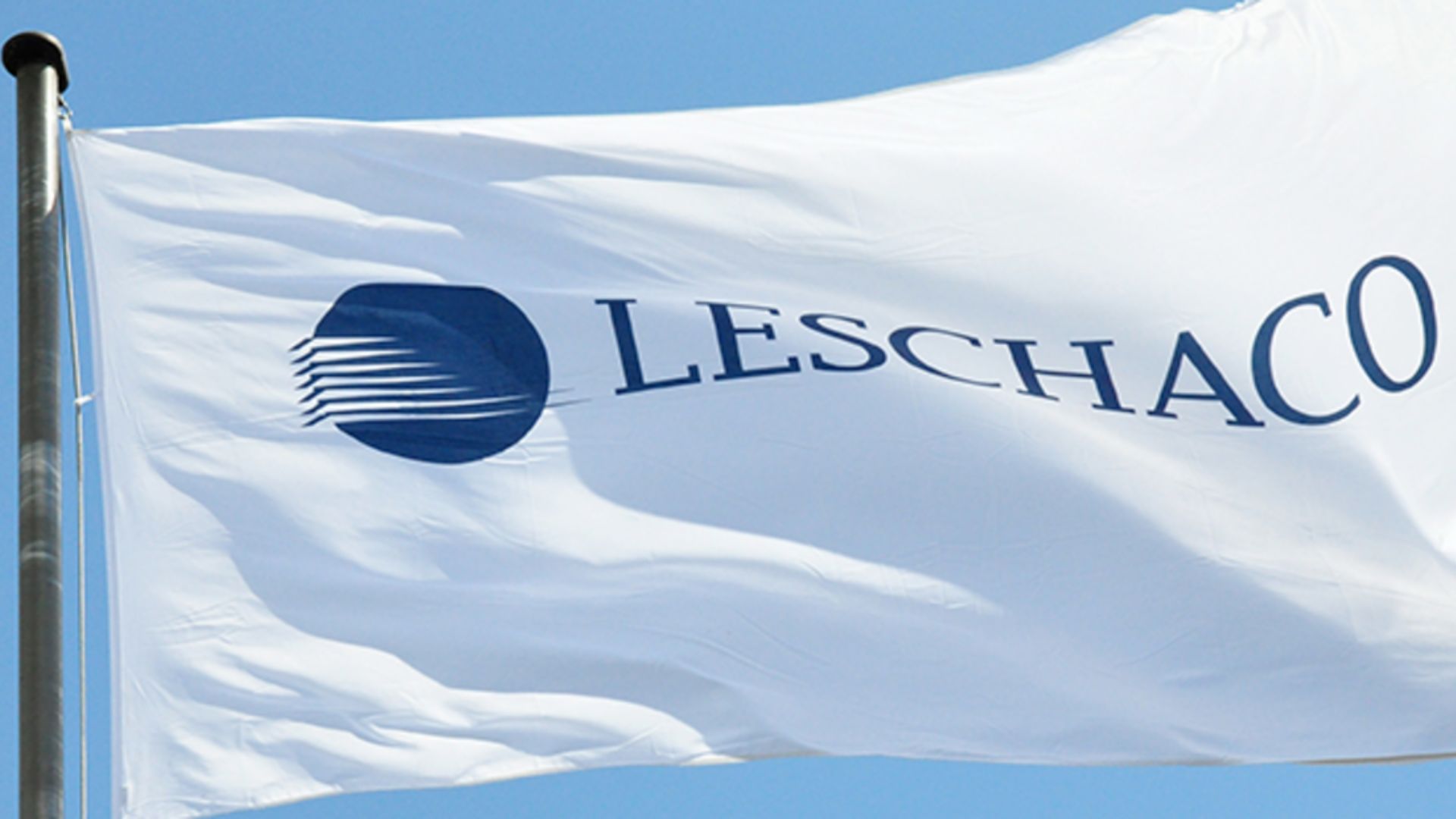 "With its international and very experienced team, Oaklins enabled us to be present in Bremen and at the target locations in Colombia at the same time. We appreciate this expertise because Leschaco is also a truly international company. The well-coordinated team supported us very professionally throughout the entire process, helping us navigate the complexity of this transaction across borders."
Constantin Conrad
CDO and Managing Partner, Leschaco Group
Logistik
Relevante Transaktionen:
Leschaco acquires Coltrans S.A.S. and expands its global network
For more than 30 years, Grupo Empresarial Coltrans S.A.S has been part of Leschaco Group's agent network. With this acquisition, Coltrans becomes part of the group.
Weitere Informationen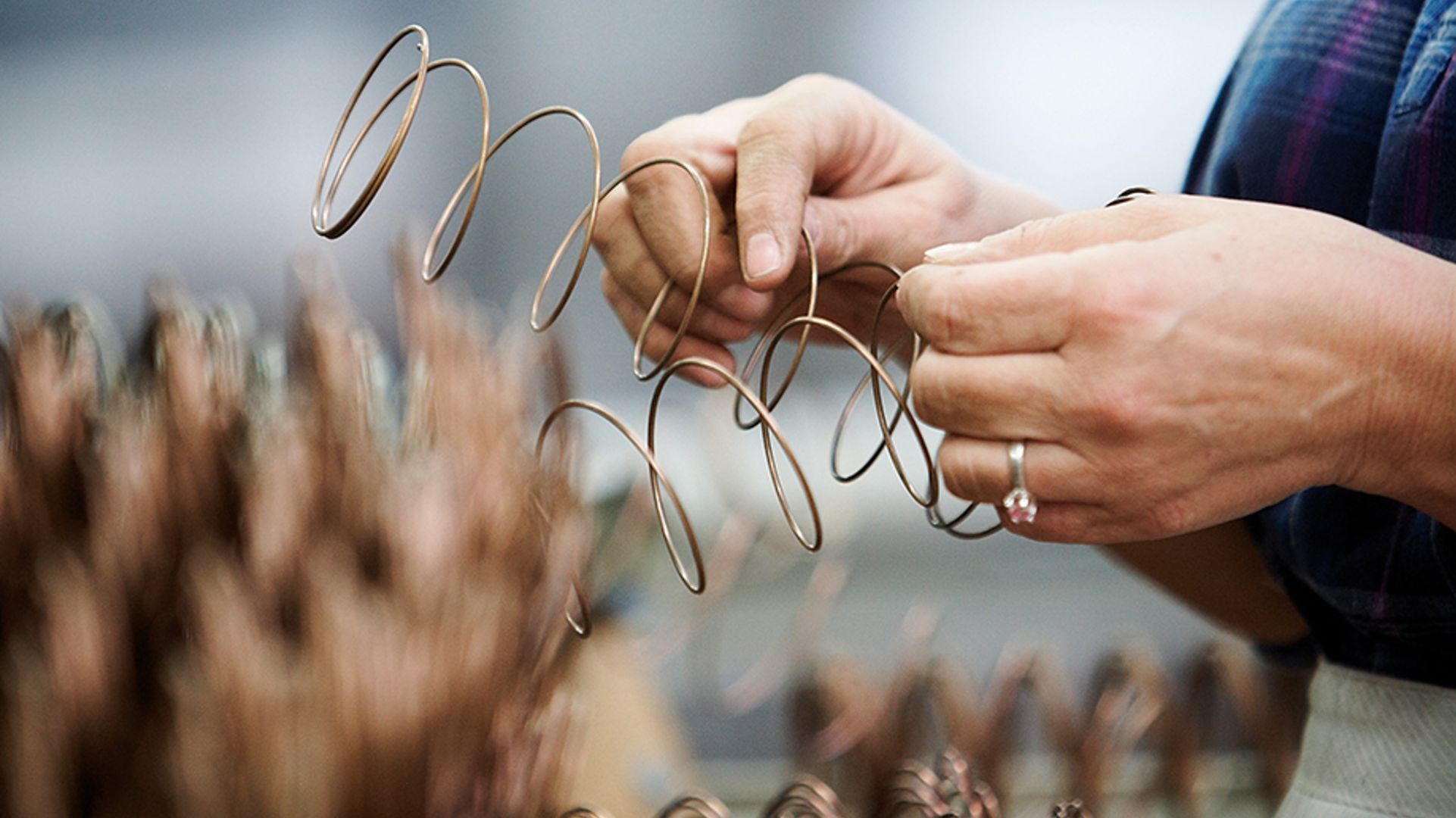 "We would like to thank Oaklins for their excellent work and support throughout the entire process. Their extensive experience and proactiveness helped us greatly at all stages of this complex transaction. They have always shown superior commitment and availability. Overall, Oaklins provided us with excellent service. Great work."
Dr. Gerhard Ries and Dr. Norbert Knüppel
Shareholder representatives, SCHRAMM Werkstätten GmbH
Konsumgüter & Handel
Relevante Transaktionen:
Together SCHRAMM and Spanish Flex Bedding Group strengthen their position
The shareholders of SCHRAMM Werkstätten GmbH have sold the company to Flex Equipos De Descanso, S.A.
Weitere Informationen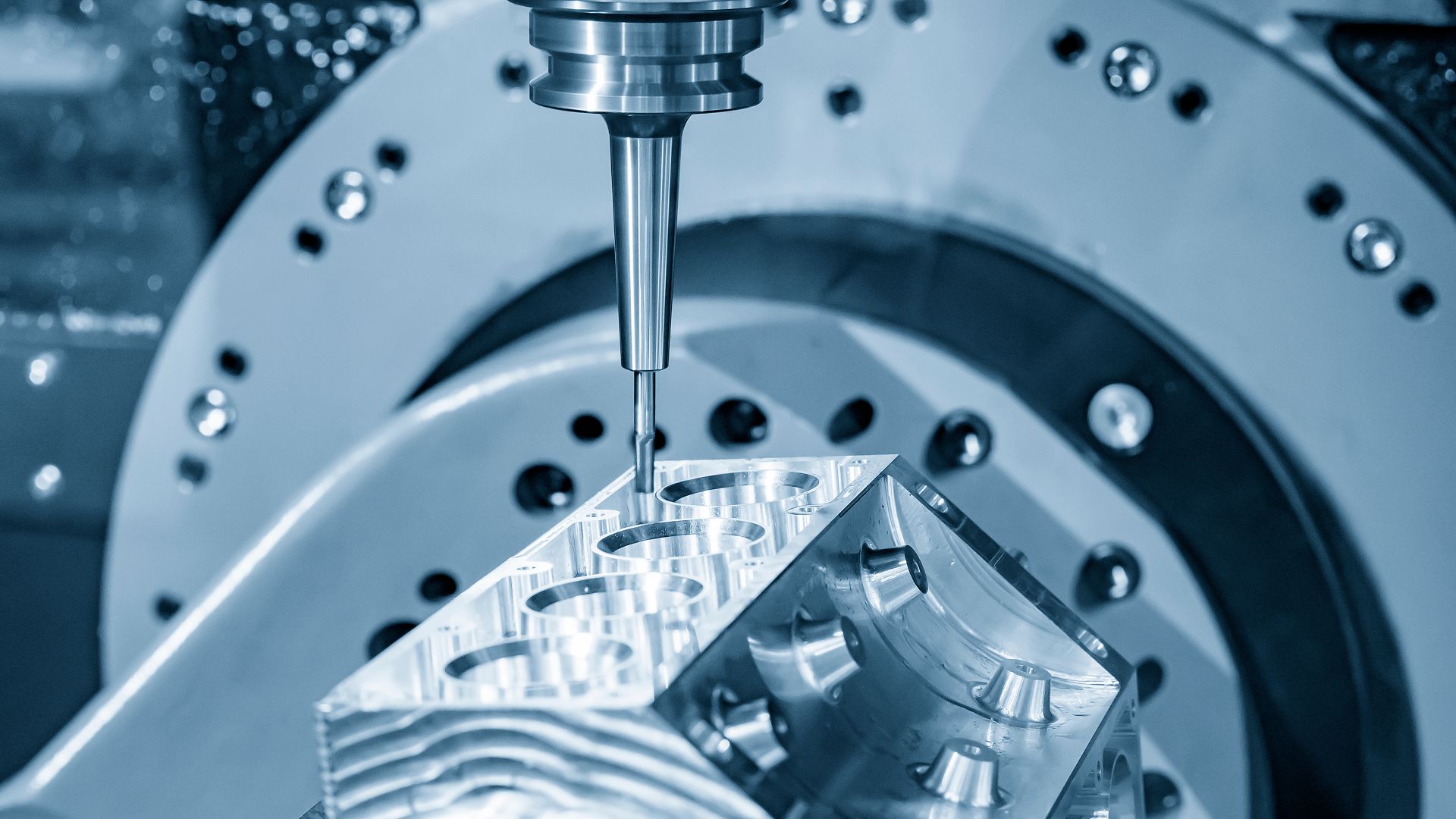 "Frezite provides complementary production capabilities and competence and reinforces our position in the electric and hybrid automotive market. With its solid position within custom PCD tools and competence within interesting adjacent fields, we are very pleased to welcome Frezite to the Group. (From Sandvik's official press release dated 27 June 2022)"
Nadine Crauwels
President, Sandvik Machining Solutions
Maschinen- & Anlagenbau, Komponenten
Relevante Transaktionen:
Strategic positioning aligned with industry mega trends
Walter, a division of Sandvik Manufacturing and Machining Solutions, has acquired Portugal-based Frezite, a family-owned polycrystalline diamond (PCD) tool manufacturer.
Weitere Informationen
Oaklins in Österreich
Unser Team in Wien hat eine breite Branchenexpertise mit einem Fokus auf den Subbranchen Automotive, Energy sowie Educational, Industrial und IT Dienstleistungen. Grenzübergreifend kombinieren wir regionale Expertise bei Zukäufen, Kapitalbeschaffung und Unternehmensverkäufen mit den Möglichkeiten eines internationalen Netzes von 850 Kollegen global. Mit uns können Sie Ihre Möglichkeiten voll ausschöpfen und herausragende Ergebnisse erreichen.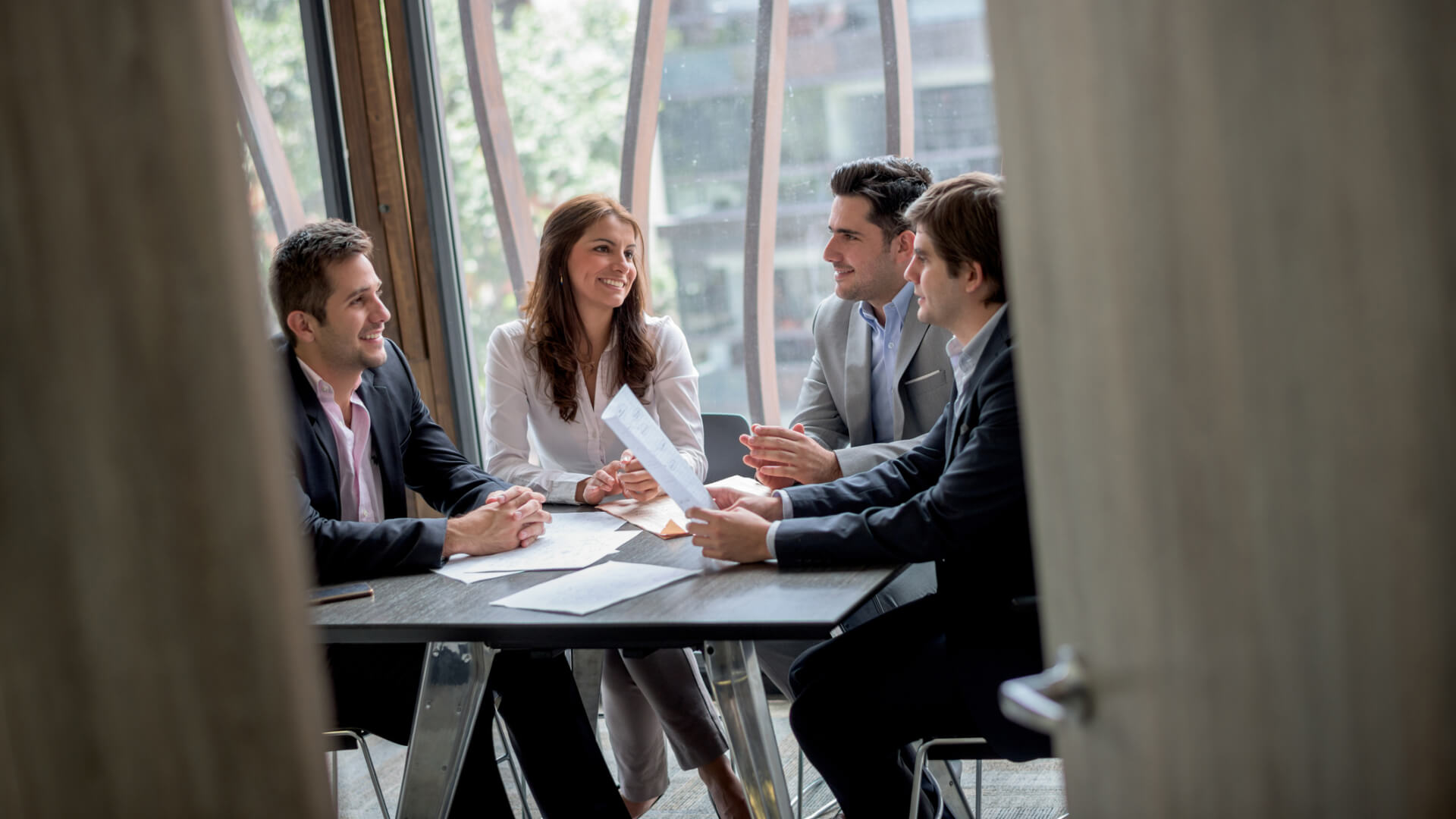 Global
500
aktive Mandate zu jedem Zeitpunkt
Global
100+
grenzüberschreitende Transaktionen pro Jahr
Ausgewählte Einblicke:
Woher wissen Sie, ob Ihr Unternehmen zum Verkauf bereit ist?
ANTWORTEN AUF SCHLÜSSELFRAGEN: Um den besten Kaufpreis für Ihr Unternehmen zu erzielen, ist Vorbereitung der Schlüssel. Vom Aufbau des Markenbewusstseins bis hin zur Rationalisierung der Betriebsabläufe - hier finden Sie einen Überblick über die wichtigsten Schritte, um ein Unternehmen für den Verkauf vorzubereiten.
Weitere Informationen
Ausgewählte Einblicke:
Wann ist der richtige Zeitpunkt für den Verkauf Ihres Unternehmens gekommen?
ANTWORTEN AUF SCHLÜSSELFRAGEN: Wenn es um den Verkauf eines Unternehmens geht, ist das Timing alles. Aber woher wissen Sie, ob es der richtige Zeitpunkt ist? Im Folgenden werden einige der wichtigsten Punkte erläutert, die es zu beachten gilt.
Weitere Informationen
Ausgewählte Einblicke:
Fünf Dinge, die Sie über den Verkauf eines Unternehmens wissen sollten
ANTWORTEN AUF SCHLÜSSELFRAGEN: Der Verkauf eines Unternehmens ist ein bedeutender Schritt, und um Ihre Bemühungen zu optimieren, ist es wichtig zu wissen, was damit verbunden ist und wie Sie sich am besten vorbereiten. Hier erfahren Sie, was Sie erwarten können und wie Sie vorgehen sollten.
Weitere Informationen