Go to deals
Financial Services
Jive Investments has acquired Mauá Capital
Jive Investments has acquired Mauá Capital.

Jive Investments is an integrated alternative assets platform that focuses on the origination, acquisition and recovery of non-performing loans (NPLs), distressed real estate properties, legal claims and other distressed assets. A pioneer in the distressed asset business, Jive is the largest independent player in the Brazilian financial market that has a completely integrated credit recovery process that includes management of legal claims both in the private and public sector, as well as the management of distressed real estate properties. Focusing on servicing distressed assets, Jive created a unique platform that employs high-end technology used specifically in the search, pricing and recovery of distressed assets.

Mauá Capital is an independent fund manager founded in March 2005 by Luiz Fernando Figueiredo, former director of monetary policy at the Central Bank of Brazil. Under the same organizational structure, Mauá Capital brings together experienced professionals with a proven track record, mainly focused on real estate investments.

One of Oaklins' teams in Brazil acted as lead advisor to the management and shareholders of Jive Investments in the approach and negotiations with the shareholders of Mauá Capital, including the coordination of the due diligence, financial analysis, valuation and board approvals, and assisted Jive's team until closing.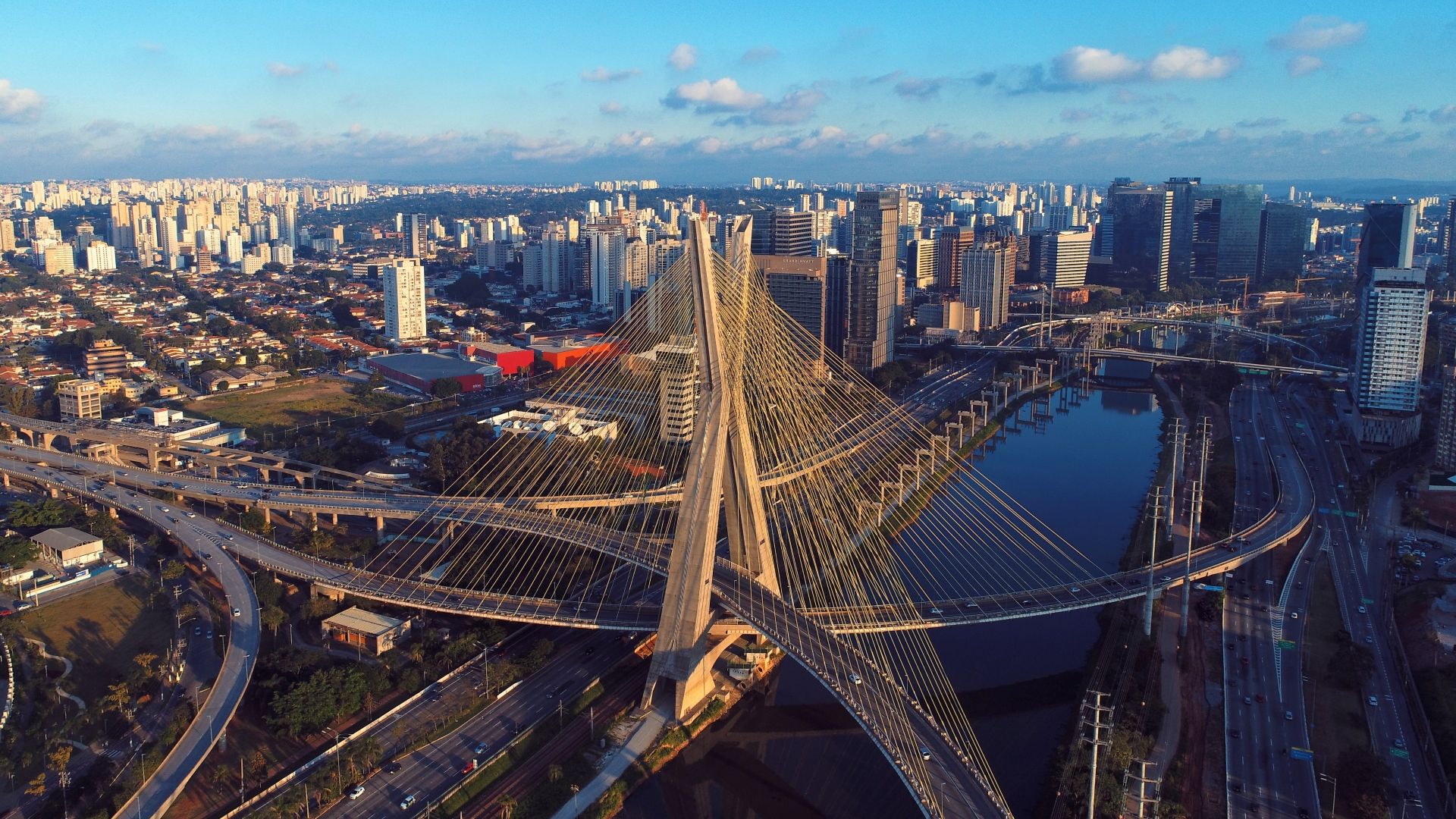 Parties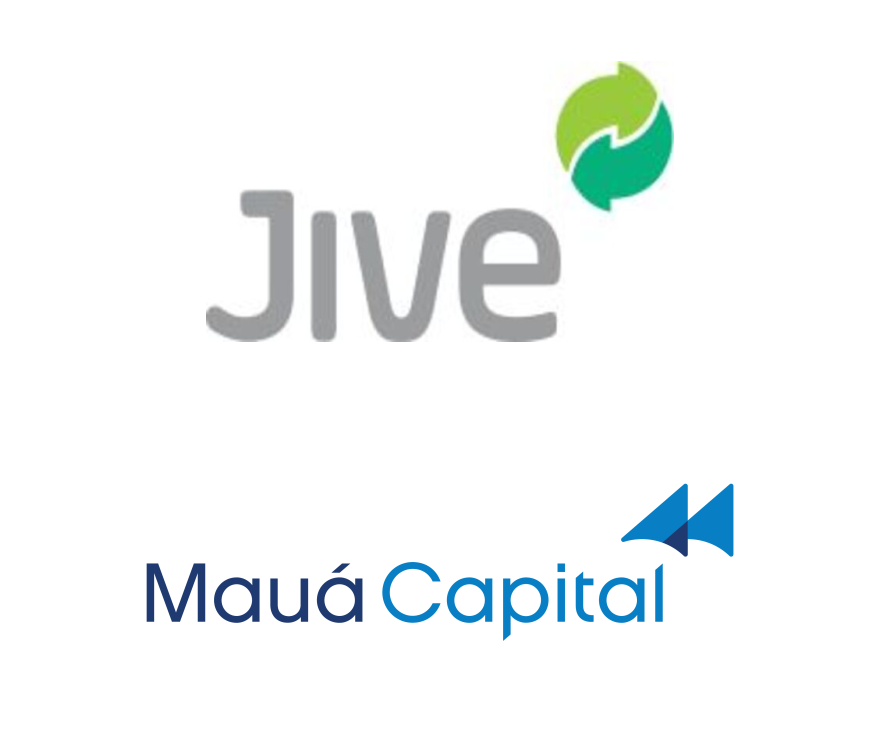 Talk to the deal team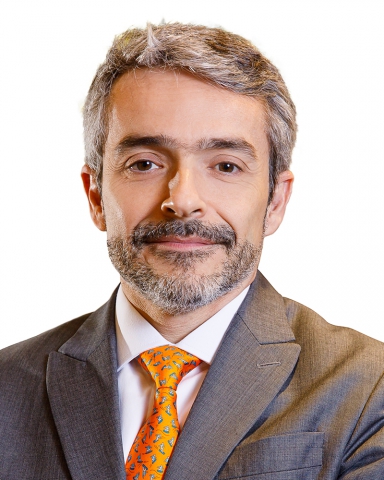 Denis Salvador Morante
Managing Partner
São Paulo, Brazil
Oaklins Fortezza Partners