Go to deals
Consumer & Retail | Food & Beverage | Private Equity
Uncle Wally's has been acquired by Give & Go
The private shareholders of Uncle Wally's have sold the company to Give & Go, a portfolio company of Thomas H. Lee Partners. Financial details have not been disclosed.

Wally "Famous" Amos founded Uncle Noname cookie company in 1993. In 1995, the firm's business model was restructured and the organization's two operating entities changed their names to Uncle Wally's (sales and marketing) and United Baking Co. (manufacturing and parent corporation). It is a privately held company, 100% employee-owned. The core group of people who started Uncle Wally's are still actively driving the company. The Uncle Wally's brand and private label muffins are available nationally in over 10,000 store. The company's goals include developing a sustainable growth engine that will create jobs and become more successful. Uncle Wally's has earned a reputation for delivering on its commitments and doing the right thing along the way.

Founded over 25 years ago, Give & Go, a portfolio company of Thomas H. Lee Partners, is a trusted manufacturer of baked goods providing innovative and quality bakery solutions. The company has an extensive product selection and portfolio of successful brands, covering from bite sized delights under the bestselling two-bite® brand, decadent indulgences under Kimberley's Bakeshoppe™, feel good snacks under Mason St. Bakehouse™, or traditional treats that are good to the last crumb under The Worthy Crumb Pastry Co™.

Thomas H. Lee Partners is one of the world's oldest and most experienced private equity firms. Founded in 1974, the firm has raised over US$22 billion of equity capital and invested in more than 140 portfolio companies, with an aggregate value of over US$150 billion. It invest in growth-oriented businesses, headquartered primarily in North America, across three sectors: business and financial services, consumer and Healthcare, and media, information services and technology. Thomas H. Lee Partners' teams partner with portfolio company management to identify and implement operational and strategic improvements to accelerate sustainable revenue and profit growth, striving to build great companies of lasting value and generate superior investment returns. The firm's team of seasoned investment and in-house operating professionals has decades of investing together and collaborating with senior management teams to strengthen and build industry leading companies. Their deep industry knowledge and relationships allows them to make informed decision quickly and contribute as owner/operators, not just passive capital providers.Thomas H. Lee Partners seeks to support portfolio company management teams with financing, merger & acquisitions and structuring capabilities as well as operational expertise.

One of Oaklins' members in the USA served as the exclusive financial advisor to Uncle Wally's in its sale to Give & Go.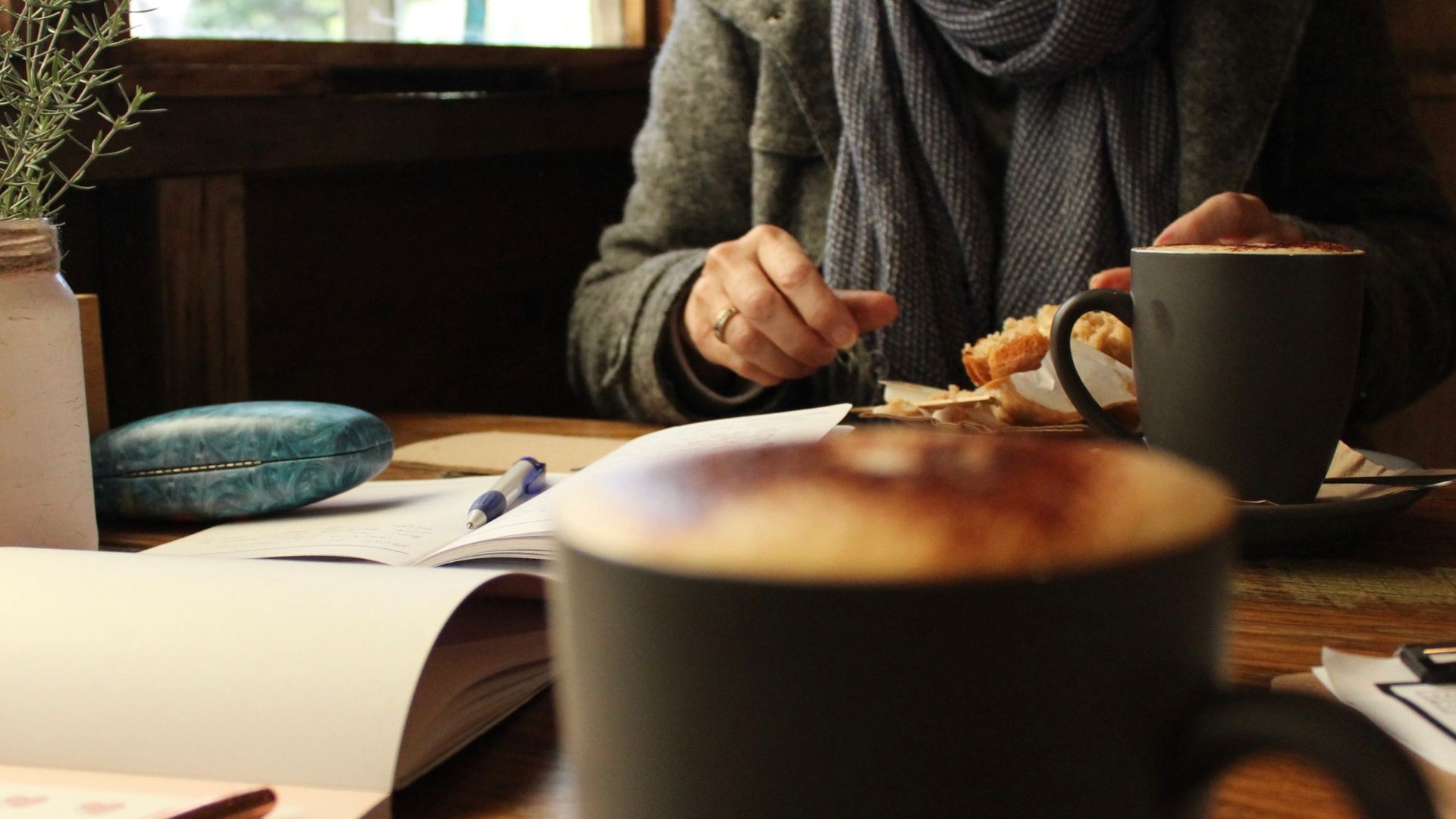 Parties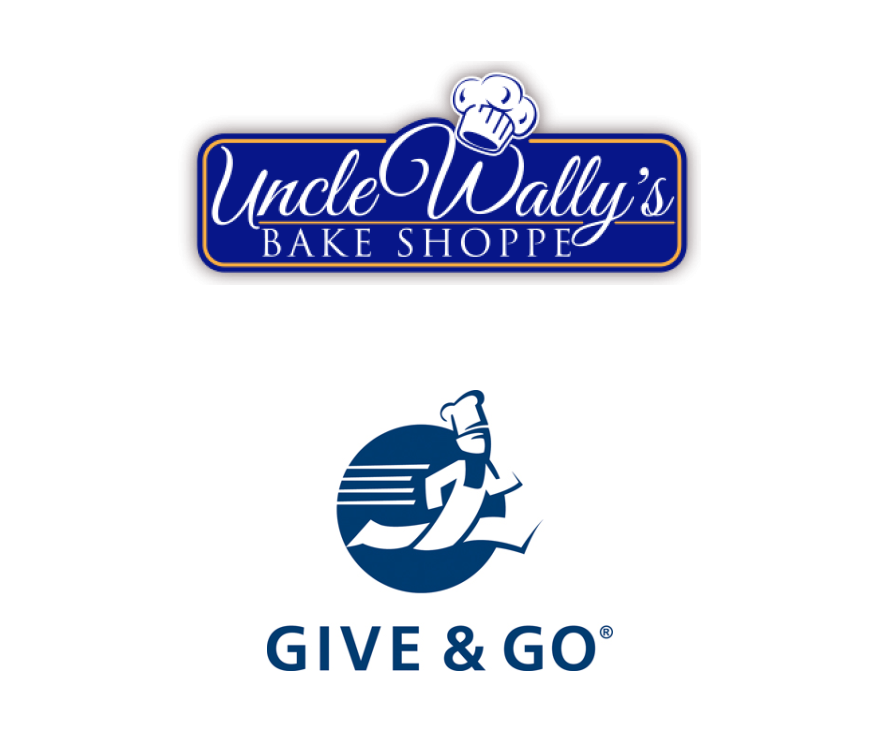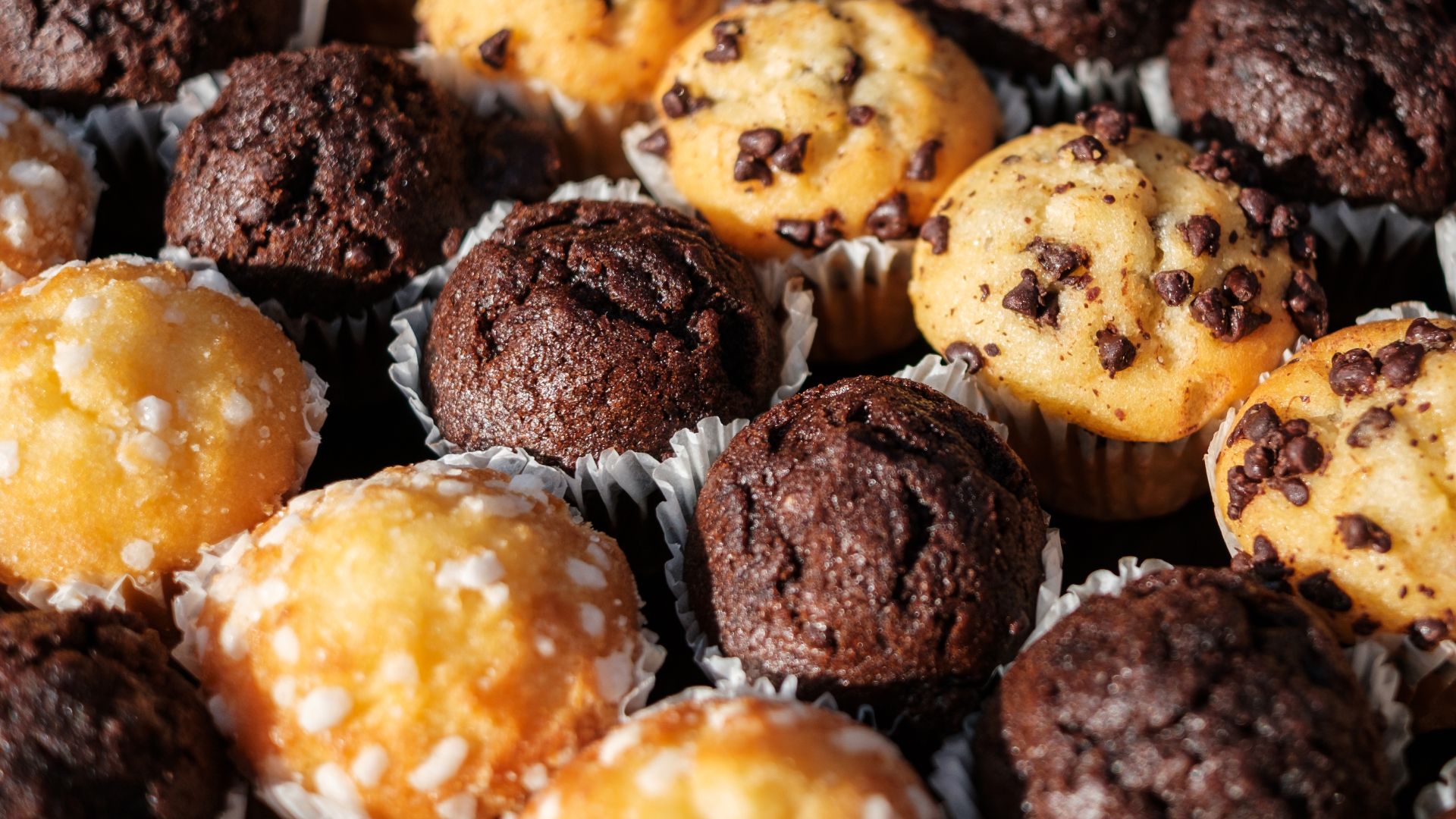 "Over our two-decade history, Uncle Wally's has achieved tremendous growth and market leadership in the muffin category due to our premium quality products and deep customer relationships. Central to our success has been the entrepreneurial spirit, passion and camaraderie of our management team and employees. We were pleased to welcome the Oaklins team into the Uncle Wally's 'family' to help find the right home for our business and to work side-by-side with us on this important transaction. With Give & Go and Thomas H. Lee Partners, the team identified the ideal partner and we look forward to the next stage of growth for the Uncle Wally's brand."
Lou Avignone
CEO, Uncle Wally's
Talk to the deal team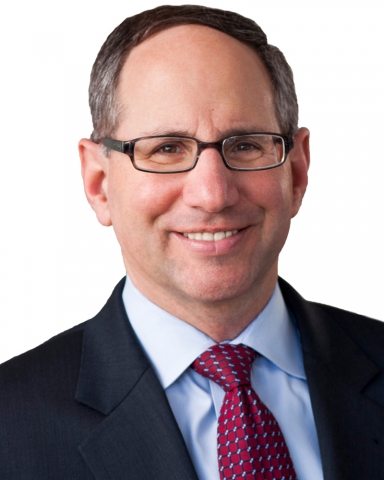 Paul R. Smolevitz
Managing Director
New York, United States
Oaklins TM Capital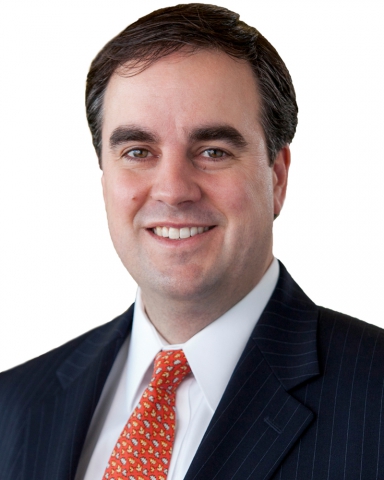 Craig M. Gibson
Managing Director
Boston, United States
Oaklins TM Capital