Go to deals
Industrial Machinery & Components | Private Equity
Stageline Mobile Stage Inc. has sold a majority stake to Roynat Capital and Fonds FTQ
The shareholders of Stageline Mobile Stage Inc. (Stageline) a leading Canadian-based company engaged in the design, manufacturing,
distribution and leasing of high-quality mobile stages, have sold a majority stake in the company to Roynat Capital, Fonds de solidarité FTQ and the senior management team. Financial details have not been disclosed.

Stageline manufactures and leases a complete product lineup, offering tailor-made solutions for local and international businesses. The company has been in the industry for over two decades and has earned a strong reputation for the quality and safety of its products. Over the years, Stageline's R&D team has acquired signifi cant know-how in developing advanced stage technologies with a view to designing structures able to withstand winds of up to 175km/h.

Roynat Capital, Inc. owns the private equity firm Roynat Equity Partners, which specializes in providing growth and equity capital to mid-market companies based in Canada. Its flexible investment structures include common equity, preferred equity and convertible debt, and can be part of a complete financing solution provided by Roynat Capital, which is a wholly owned subsidiary of Scotiabank.

The Fonds de Solidarité FTQ is a capital development fund that channels Quebecers' savings into investments. With US$13.7 billion in net assets as of 30 November 2017, the Fonds has helped create and maintain over 186,440 jobs. FTQ has more than 2,700 partner companies and over 645,000 shareholder savers.

Oaklins' team in Canada acted as the exclusive advisor to the seller in this transaction.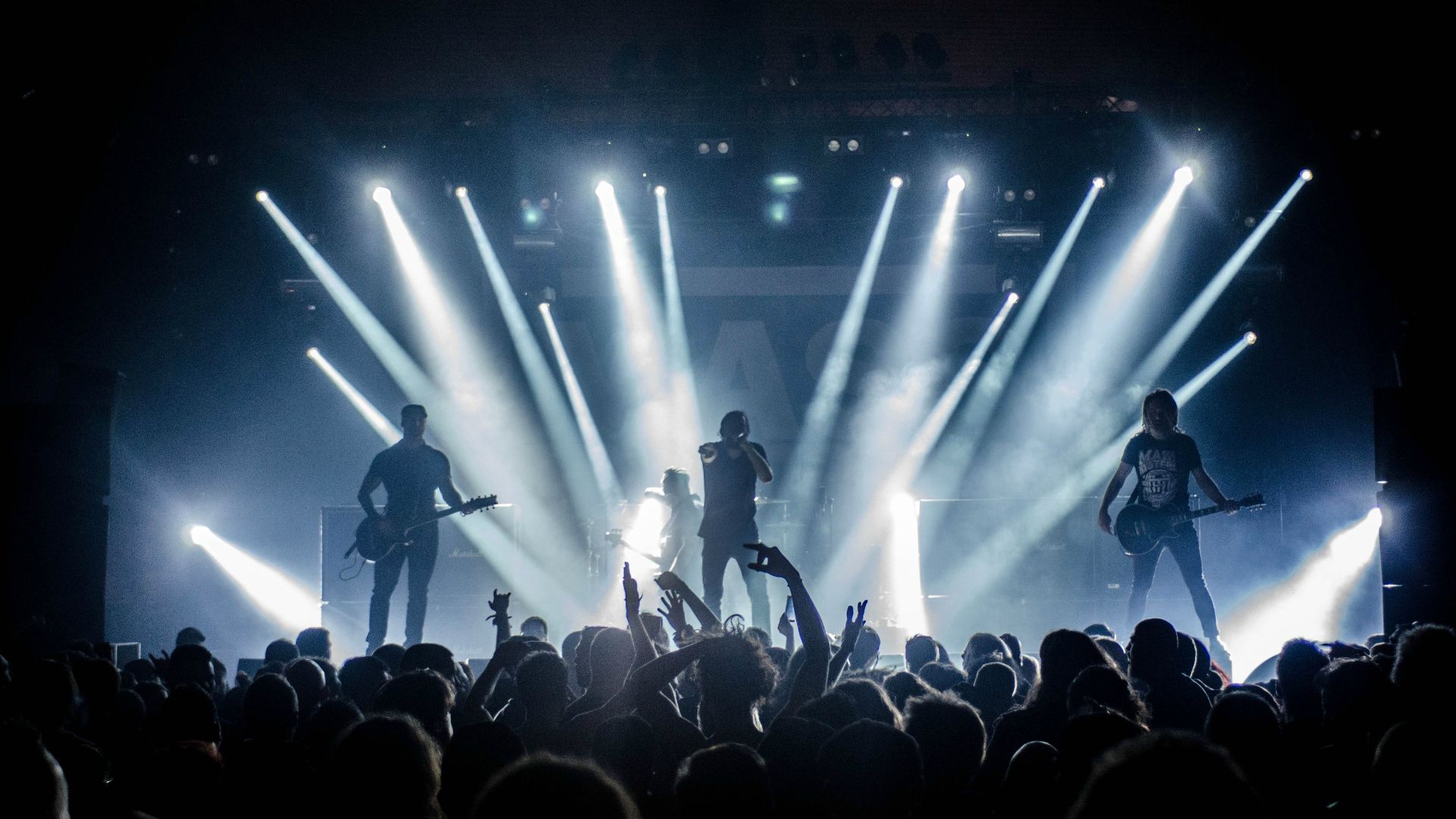 Parties