Go to deals
Placements Privés | TMT
netrics has joined forces with Tineo and nexellent
The combination of Tineo AG and nexellent with the cloud pioneer and managed services provider netrics AG creates a new, powerful cloud and ICT service provider in Switzerland. With a total of around 100 employees, it will offer enterprise and demanding SME customers the entire range of managed ICT services from a single source. The previous owners and management of netrics will retain an active part in this new organization.

As a technology company, netrics supports its customers in realizing their digitalization potential. It focuses particularly on the combination of man and technology. The user experience is enhanced by visionary cloud technologies and the use of tools for modern collaboration. With conceptual consulting services and industry expertise, more than 50 netrics specialists at the Biel and Zurich sites develop and operate cloud and modern workplace solutions for national and international companies.

Tineo is a full-service IT infrastructure provider for enterprise customers and system integrators. Tineo offers a comprehensive portfolio of solutions tailored to the individual needs of each customer, ranging from networking and transmission of data over its state-of-the-art fiber-optic network to highly efficient and secure data center solutions, all the way to cloud-based infrastructure as a service (IaaS), all based in the company's own data centers. Through its range of services, Tineo offers complete convergence between networks, data centers and services.

nexellent is a Swiss IaaS and platform-as-a-service (PaaS) provider offering tailor-made cloud, co-location, network and monitoring services. Its private, public and hybrid cloud solutions are based on the company's own infrastructure, as well as on Microsoft Azure and Microsoft 365. The company's three data centers in the Zurich region are ISO-certified and FINMA-compliant, guaranteeing maximum security and availability. As a registered Swiss telecommunications service provider, nexellent is able to operate its own fiber-optic backbone network.

Waterland is an independent private equity investment group that supports entrepreneurs in realizing their growth plans. With substantial financial resources and industry expertise, Waterland enables its portfolio companies to achieve accelerated growth both organically and through acquisitions. Waterland has offices in the Netherlands, Belgium, Germany, Poland, the UK, Denmark, Switzerland and Ireland. It currently manages US$7 billion of investor commitments.

Oaklins' team in Switzerland advised the shareholders of netrics during the sale process.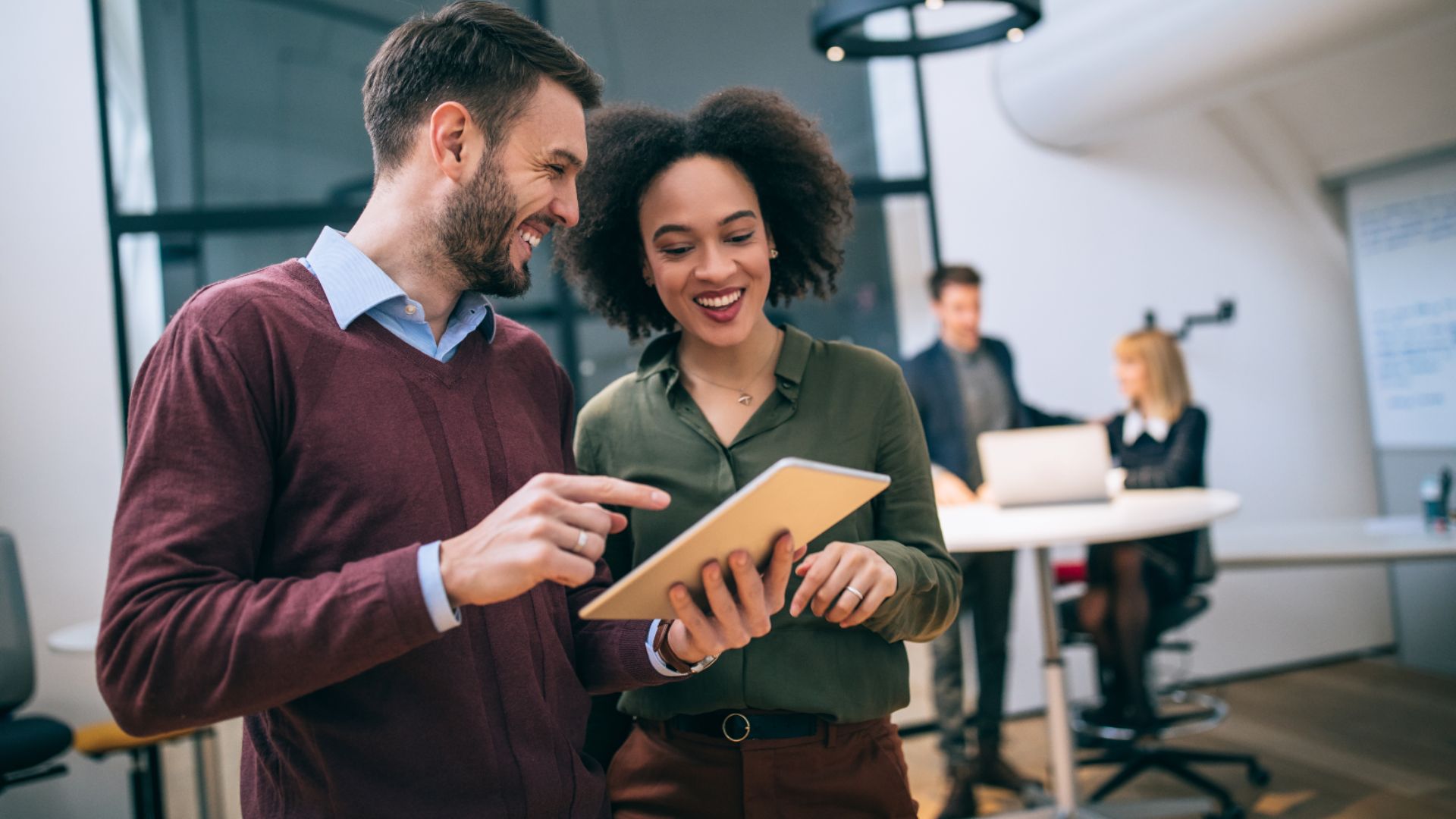 Services
Vente d'entreprise
Parties prenantes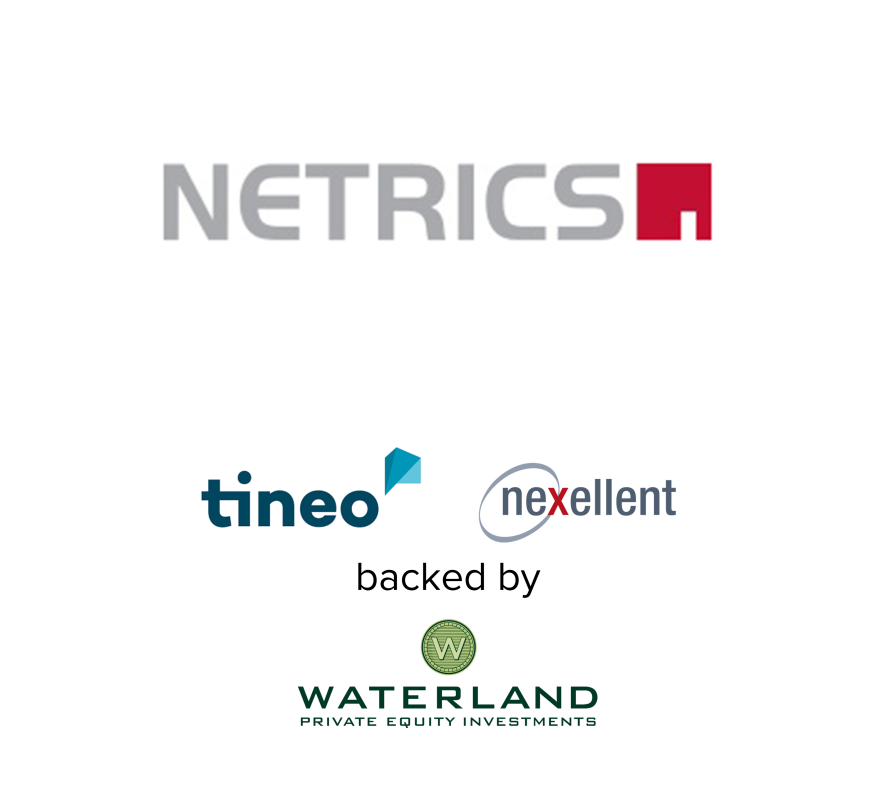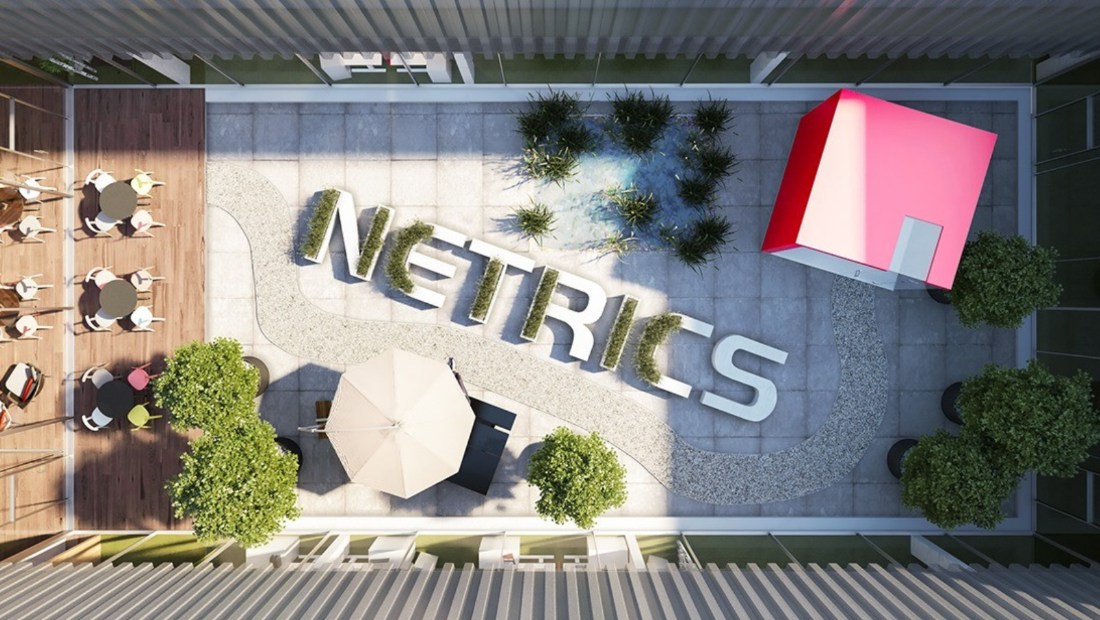 «Over the past few years, Oaklins' team in Switzerland has repeatedly advised us in taking netrics ahead. When we worked towards joining forces with Tineo and nexellent, they supported us in a very professional way. With their experience and in-depth industry expertise, they contributed substantially to the success of this transaction and brought us great value added.»
Pascal Schmid
CEO & Co-owner, netrics AG
Contacter l'équipe de la transaction
Transactions connexes
SKIOLD A/S has acquired Rotecna S.A.U.
Placements Privés | Agriculture
SKIOLD A/S has acquired Rotecna S.A.U.
Combining SKIOLD and Rotecna delivers clear strategic benefits to both companies, including a stronger global footprint and an enhanced platform to grow in new markets, a broader product portfolio of leading technologies and increased scale to support investments in R&D, such as digital solutions. Rotecna joins SKIOLD's existing pig business unit, nearly doubling its size in terms of revenue. With this acquisition, SKIOLD Group's revenue is approaching €200 million (US$235 million).
En apprendre plus
Avectris has acquired Logicare
TMT
Avectris has acquired Logicare
Swiss IT services company Avectris AG has acquired Logicare AG, a specialized IT services provider for healthcare companies. Logicare will be integrated into Avectris. Through the merger, Avectris will specifically enhance its expertise in the healthcare sector.
En apprendre plus
Improve International Ltd. has been acquired by RJD Partners
Soins de la Santé | TMT
Improve International Ltd. has been acquired by RJD Partners
Benchmark Holdings Plc. has sold Improve International Ltd. to RJD Partners.
En apprendre plus