Allez à nos transactions
TMT
Gran Cursos Online has sold a minority stake to BTG Pactual
The shareholders of Gran Cursos Online have sold a minority stake in the company to BTG Pactual.

Gran Cursos Online is an edtech that offers online preparatory courses for civil services admission exams and professional examinations, such as the Brazilian Bar Association (OAB) and the Federal Accounting Council (CFC). In addition, the company offers postgraduate courses in several areas. Gran Cursos Online currently has more than 250,000 students actively studying on the platform, which was developed by the company and has been showing exponential growth in recent years.

BTG Pactual is the largest investment bank in Latin America. It includes an investment bank and asset and wealth manager, with a dominant franchise in Brazil, and a successful international investment and distribution platform. BTG created a private equity impact fund to invest in ESG-related companies.

One of Oaklins' teams in Brazil acted as lead advisor to the seller and the management of Gran Cursos Online in the preparation of the sale process and due diligence, the approach and parallel negotiations with potential investors, and assisted them until closing.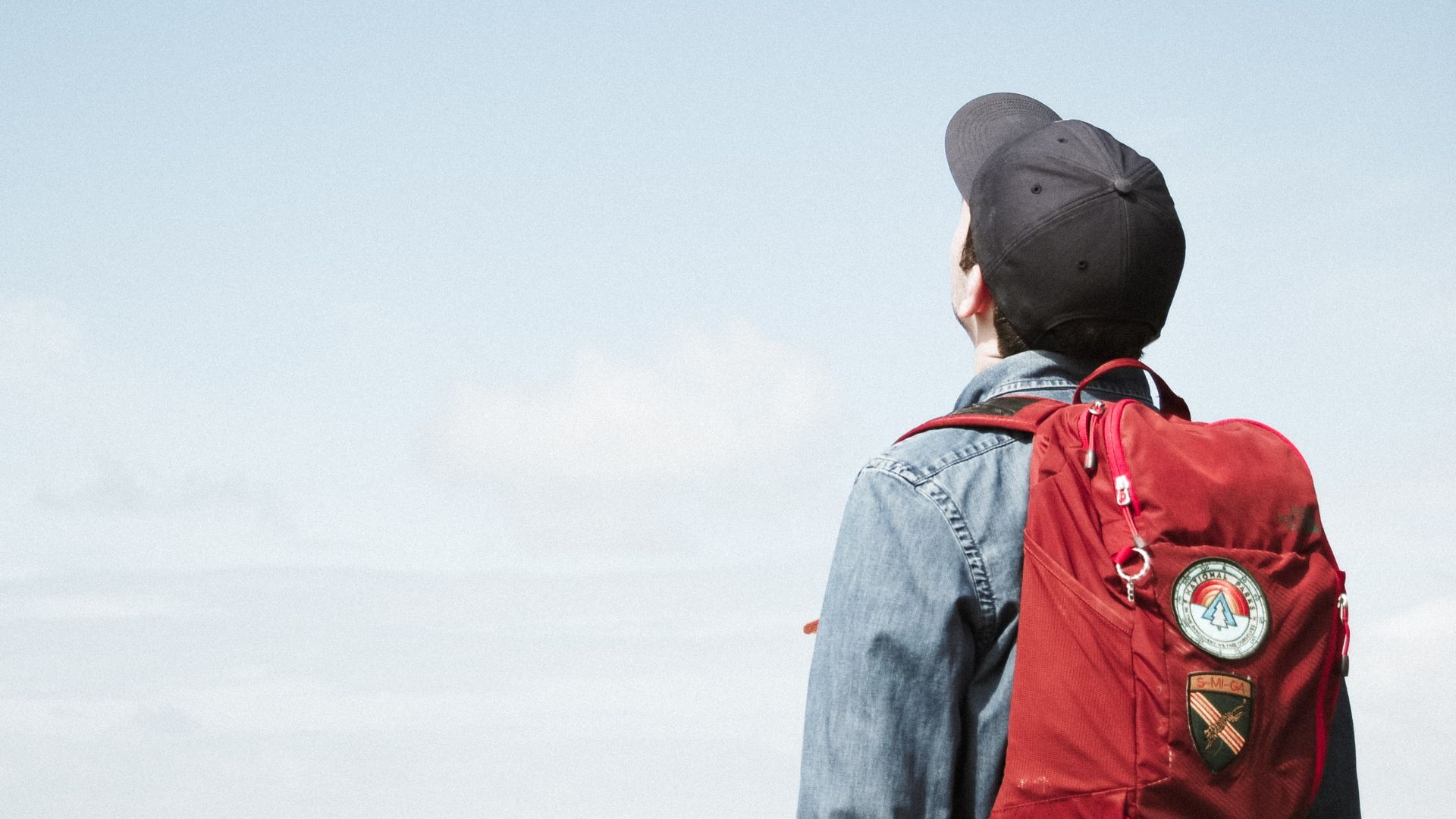 Services
Vente d'entreprise
Parties prenantes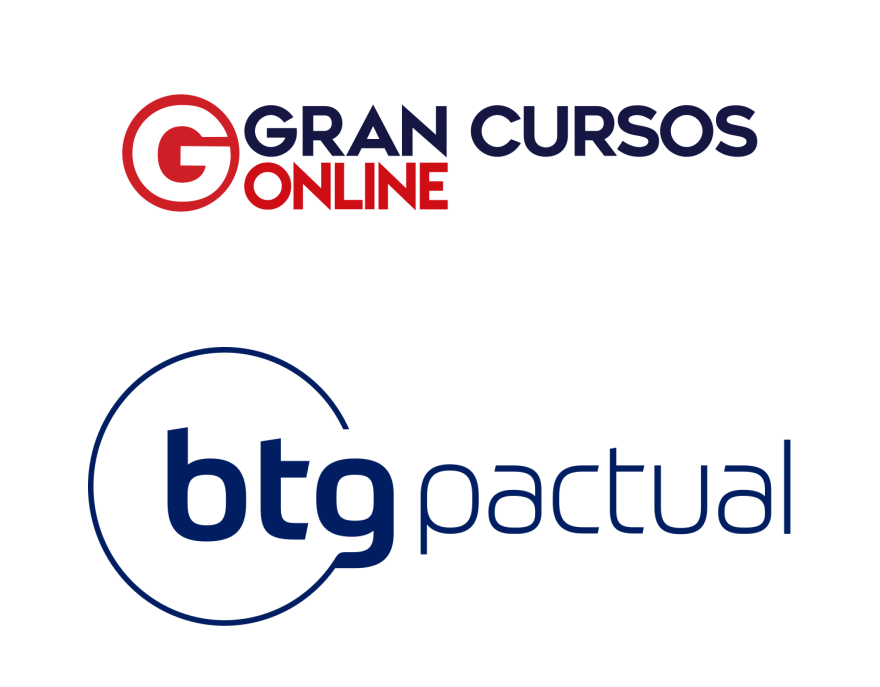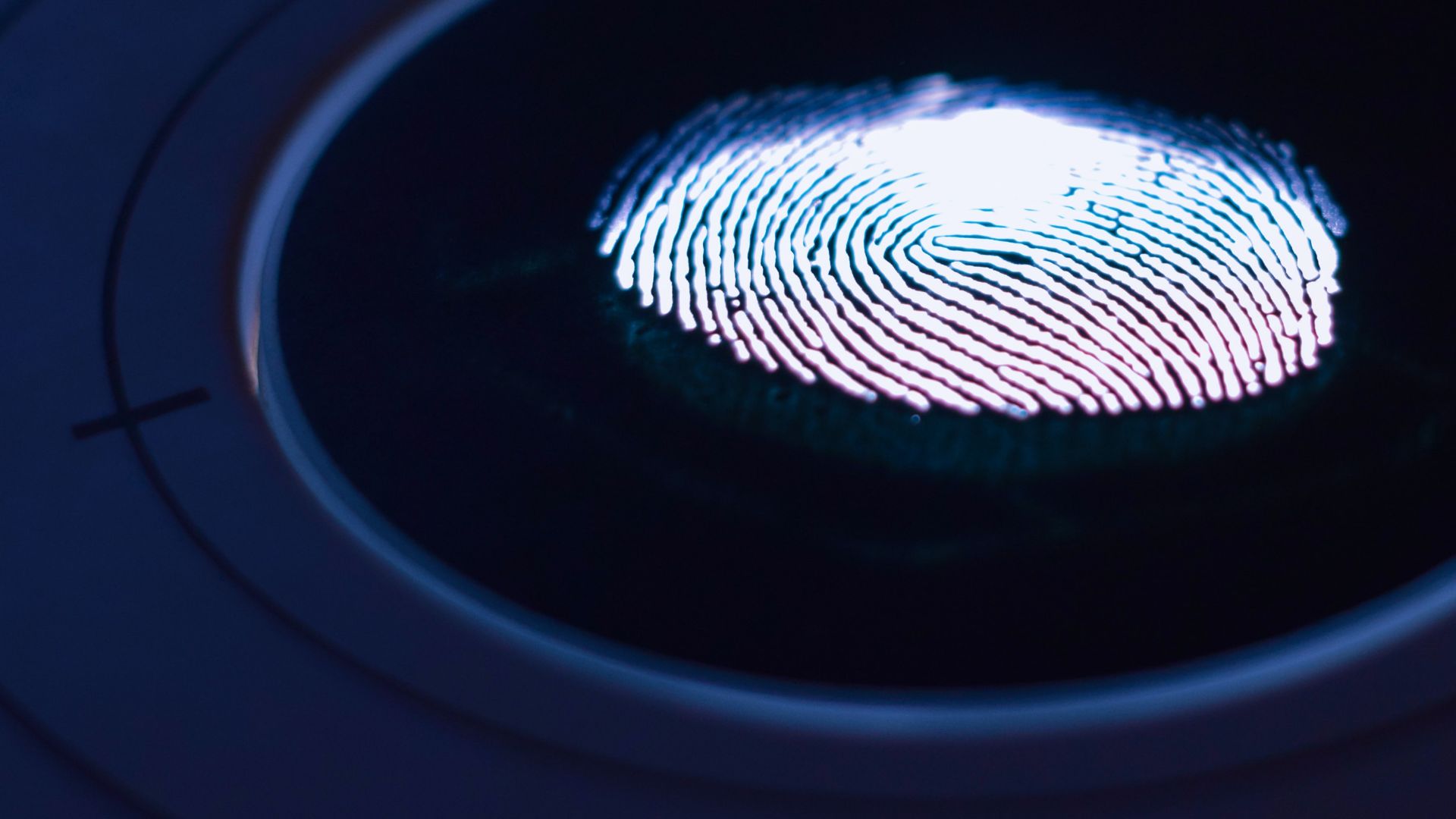 «With the team's leadership in the M&A process, we were able to continue conducting the business with peace of mind. In addition, they always provided the best explanation for our doubts that arose during the preparation of the business plan, roadshow, due diligence and signature, always with a lot of patience to help us understand some points that were new to us. The business became much lighter with the team's management because we knew that we had extremely qualified professionals by our side to clarify, lead, redirect and draw attention when necessary. They were essential in all phases of the transaction. We wouldn't have made it this far without your advice and commitment.»
Rodrigo Calado and Gabriel Granjeiro
Shareholders and Executives, Gran Cursos Online
Contacter l'équipe de la transaction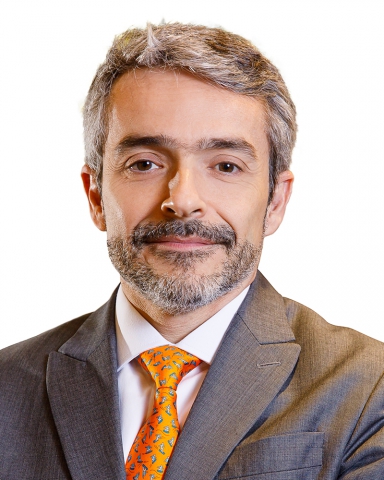 Denis Salvador Morante
Associé directeur
São Paulo, Brésil
Oaklins Fortezza Partners
Transactions connexes
Optano, a leading provider of AI-powered operations solutions, acquired by A.T. Kearney
TMT
Optano, a leading provider of AI-powered operations solutions, acquired by A.T. Kearney
The private shareholders of Optano GmbH have sold the company to A.T. Kearney. Optano will support them on operation engagements, chiefly in AI-powered supply chain projects, and large-scale operation transformations.
En apprendre plus
BRM has been acquired by Alta Resources
Services de Soutien aux Entreprises | TMT
BRM has been acquired by Alta Resources
The shareholders of BRM have sold the company to Alta Resources, a leading customer relations business process outsourcer.
En apprendre plus
TonyBet has acquired A Nossa Aposta
Autres industries | TMT
TonyBet has acquired A Nossa Aposta
TonyBet enters the Portuguese market with the acquisition of A Nossa Aposta from Cofina.
En apprendre plus