Transaktionen anzeigen
Private Equity | Dienstleistungen | Finanzdienstleistungen
Coastal Insurance Underwriters has been acquired by Constellation Affiliated Partners
The shareholders of Coastal Insurance Underwriters have sold the firm to Constellation Affiliated Partners.

Coastal Insurance Underwriters provides insurance products for a variety of community associations, including condominiums, homeowners and golf and country clubs. Headquartered in Ponte Vedra Beach, Florida, it is one of the largest MGUs to focus on this sector with over 8,000 community associations currently insured. The firm distributes its products online and aims to provide highly specialized and financially sound insurance products through automated and user-friendly solutions.

Constellation, backed by RedBird Capital Partners, is a New York-based insurance consolidator. The firm is active in acquiring MGUs, program administrators and wholesalers in the USA and Canada. Constellation largely seeks partnerships with companies that have demonstrated superior underwriting principles and have earned a solid industry reputation.

Oaklins' team in Jacksonville acted as the lead advisor to the seller and the management of Coastal Insurance Underwriters in the preparation of the sale process and due diligence, the approach and parallel negotiations with potential buyers, and assisted them until closing.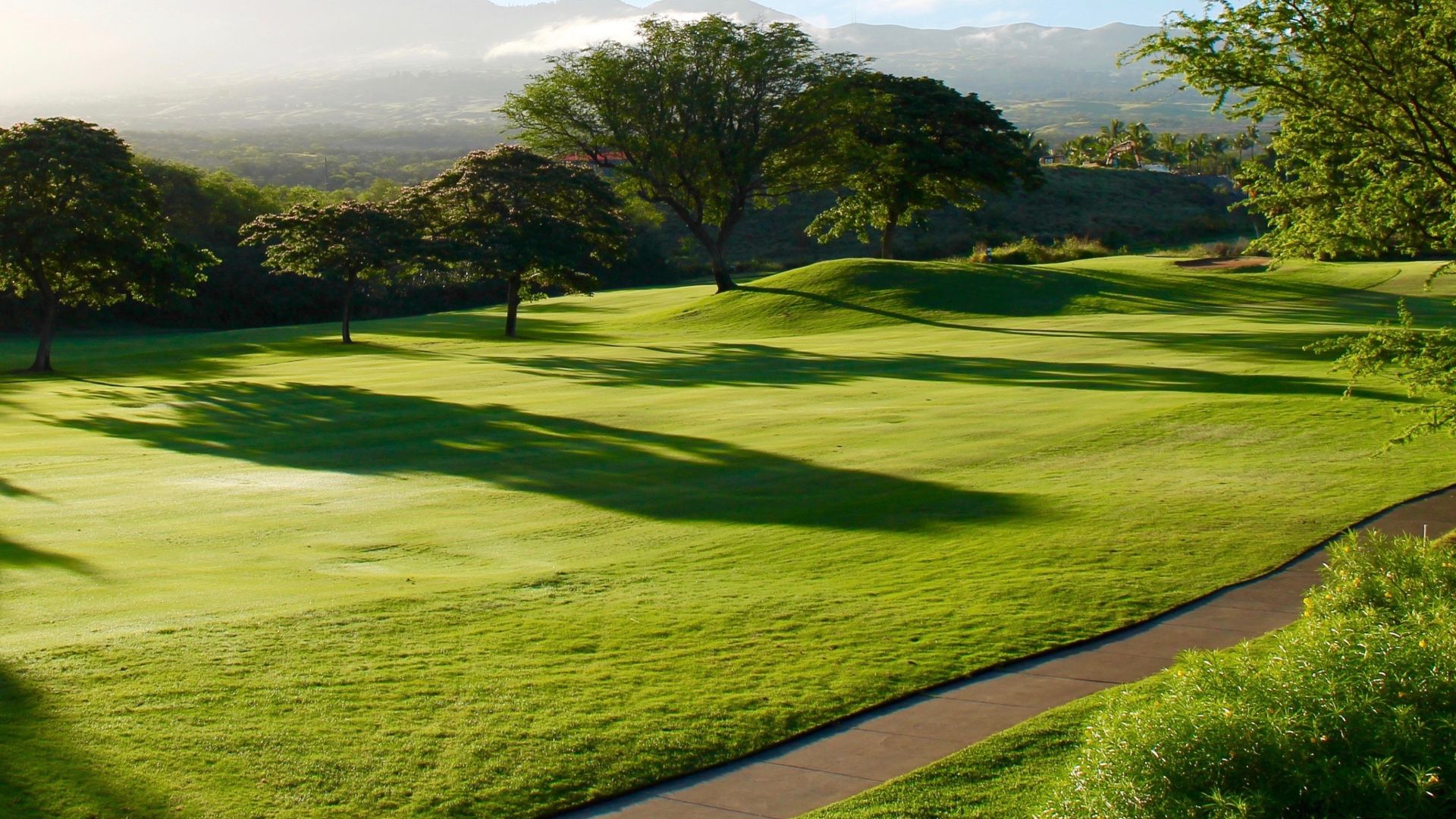 PARTEIEN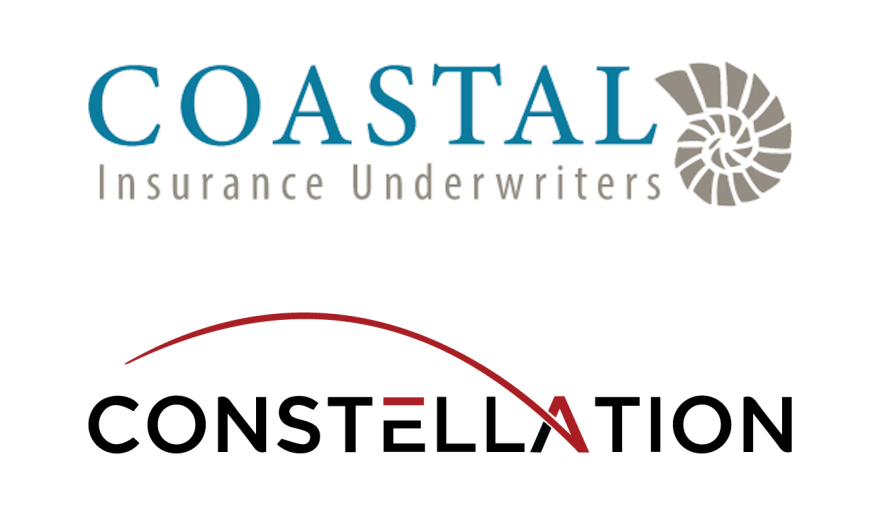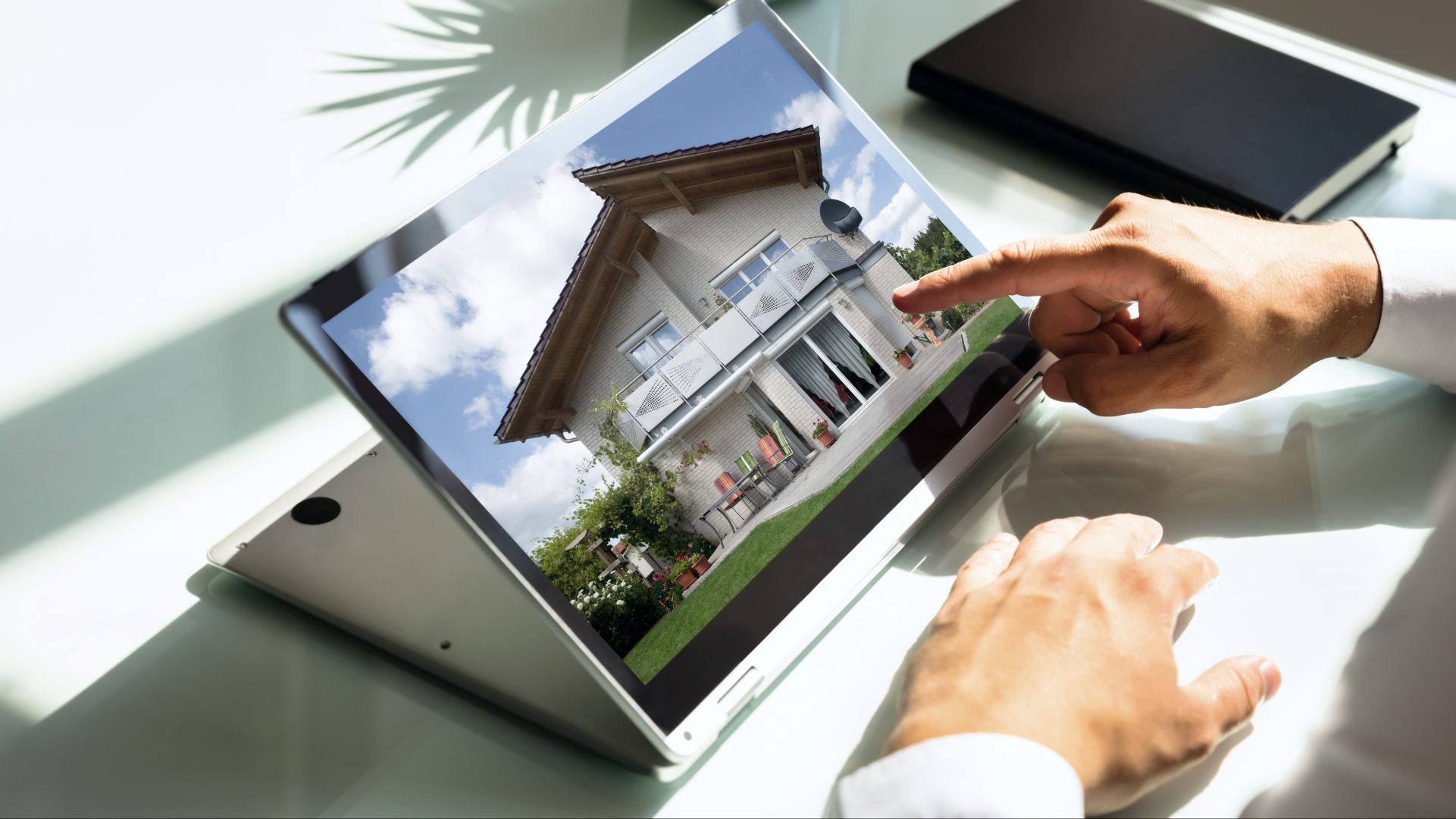 «Oaklins' team in Jacksonville's expertise and their ability to communicate with both the buyer and the seller were of great assistance to us. Their professional approach, attention to detail and problem-solving skills really impressed me and brought a lot of value to the transaction process.»
Charles Bushong
Owner and CEO, Coastal Insurance Underwriters
Sprechen Sie mit dem Deal Team
Transaktionen
SulAmérica and Rede D'Or São Luiz have announced a combination
Finanzdienstleistungen | Gesundheitswesen
SulAmérica and Rede D'Or São Luiz have announced a combination
SulAmérica (B3:SULA11), a leading insurance company in Brazil, has announced a combination with Rede D'Or São Luiz S.A. (B3:RDOR3), the largest Brazilian hospital network. The companies had a combined market value of approximately US$21 billion on 18 February 2022.
Mehr erfahren
CAPSA has been acquired by Acrotec SA
Private Equity | Handel
CAPSA has been acquired by Acrotec SA
The private owners of CAPSA – Camille Piquerez SA (CAPSA) have sold the company to Acrotec SA, a portfolio company of Carlyle Group.
Mehr erfahren
Skelia SARL has been sold to Nortal AS
Dienstleistungen | TMT
Skelia SARL has been sold to Nortal AS
Skelia SARL has been acquired by Nortal AS. Following the acquisition, Skelia's strong presence in Ukraine and Poland will provide Nortal with a solid platform for growth. Together, the parties will be able to expand their business across geographies and time zones, sharpening their customer offering and creating additional opportunities for their global employee pool.
Mehr erfahren