Transaktionen anzeigen
Private Equity | Luft- und Raumfahrt
Argon Corporation has been acquired by Spectra
The private shareholders of Argon Corporation have sold the company to Spectra Aerospace and Defense, LLC (Spectra), a platform formed by Vance Street Capital.

Argon designs, produces and supports tailored rugged computing and display solutions that serve land-based, naval and airborne military applications worldwide.

Spectra is a new holding company formed by Vance Street Capital. Spectra is a defense technology platform and a diversified designer and manufacturer of highly engineered avionics and electronics solutions primarily for the aerospace and defense technology market. The company offers its customers a differentiated portfolio of proprietary products that span the entire data capture lifecycle – recording, processing, routing and ultimately displaying mission critical data.

Spectra is the result of the combination of Calculex, Inc., Argon Corporation and FDS Avionics Corp. As part of the new organization, Argon Corporation's activities have been combined with those of FDS Avionics Corp. The new company is called Argon FDS, a Spectra Company.

Oaklins' team in Irvine, California, advised Argon Corporation on its acquisition by Spectra. One of Oaklins' teams in New York also supported the transaction.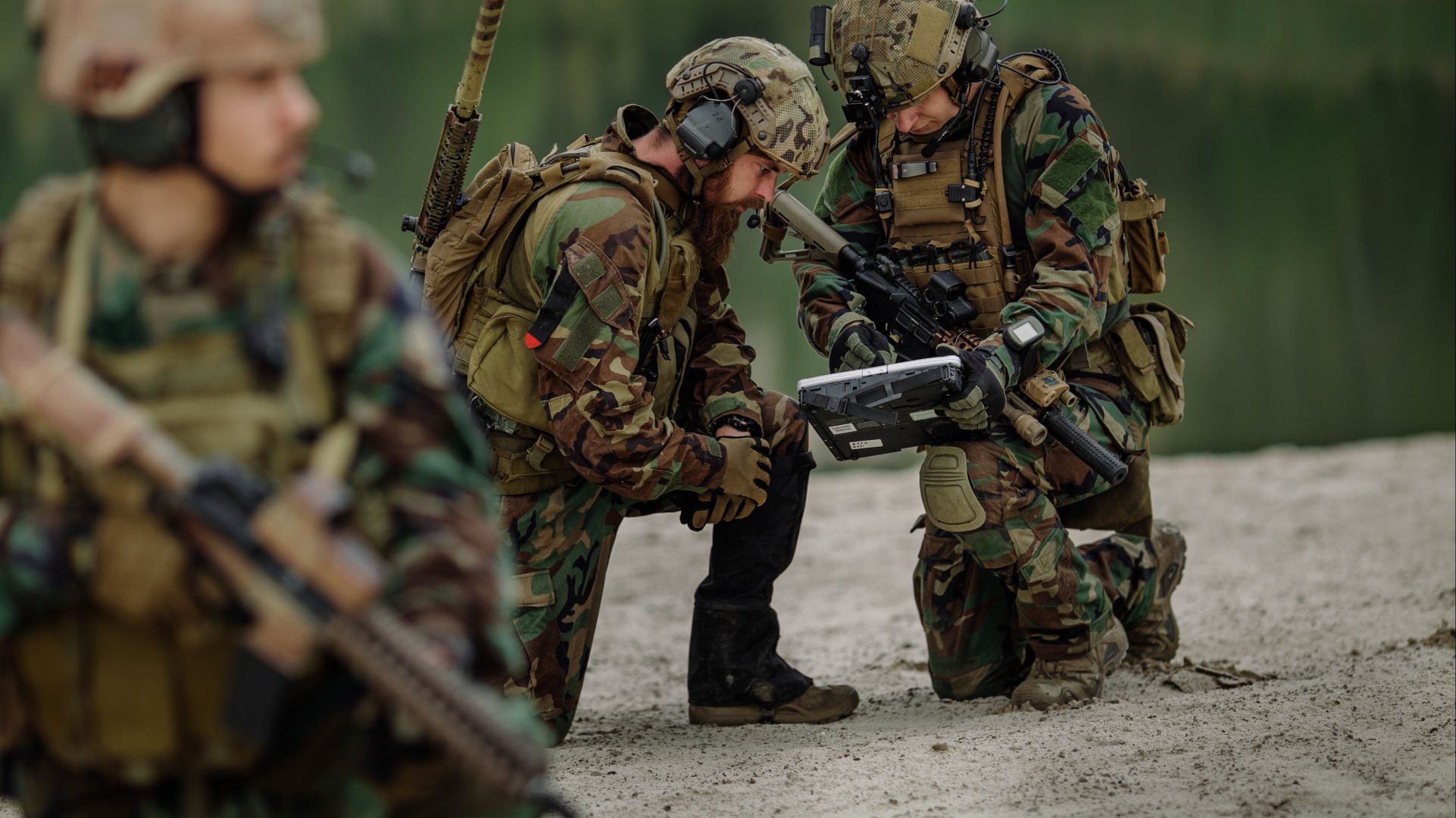 PARTEIEN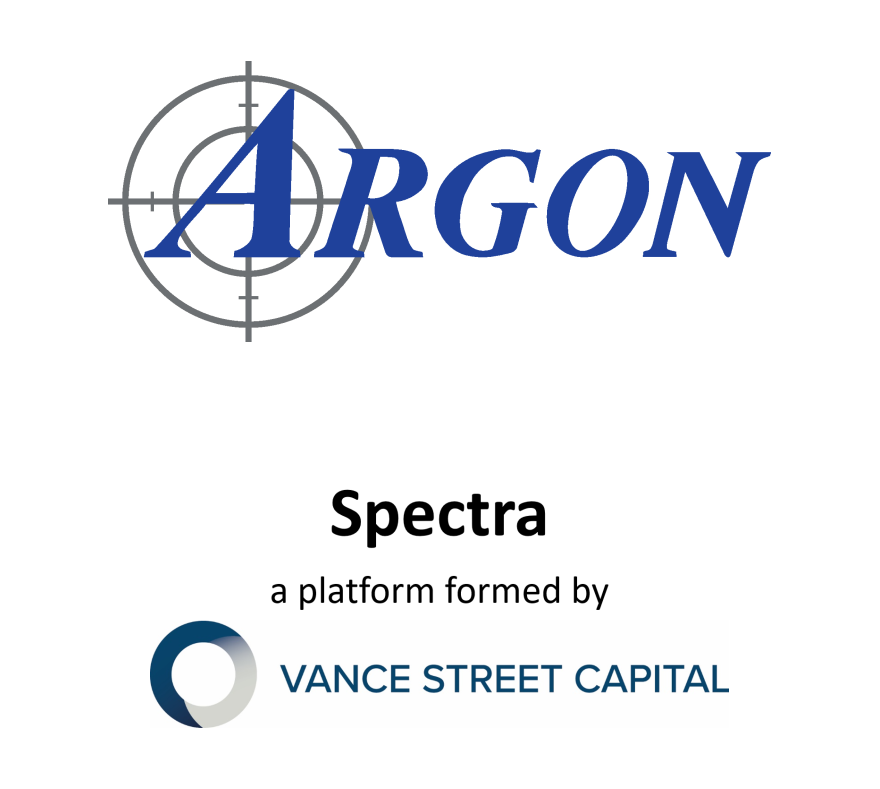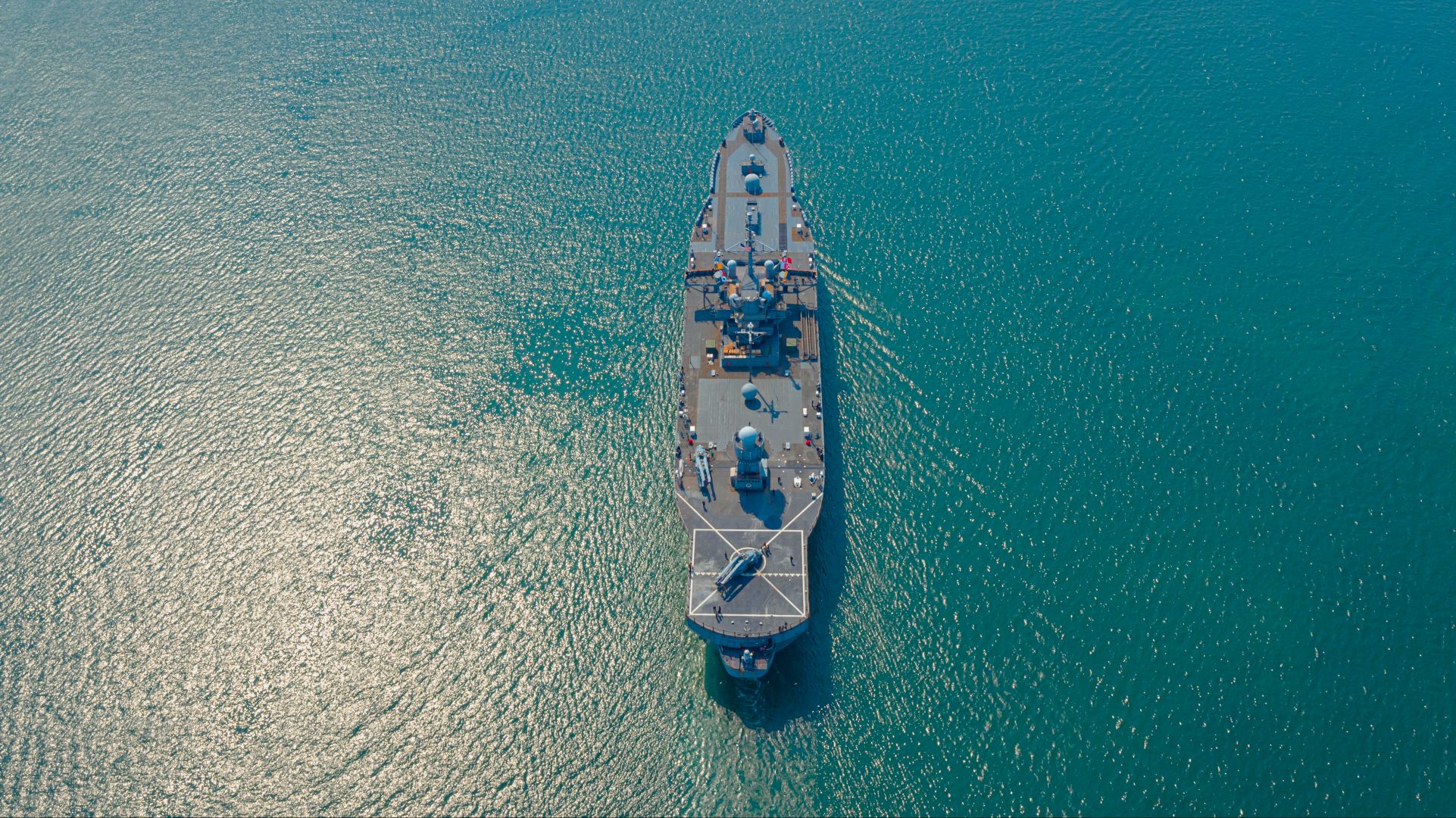 «The Oaklins team was absolutely essential in finding us the right partner. Their expert guidance throughout the process ensured that Argon was presented to potential buyers in the best possible light. We are very pleased and excited to be a part of Spectra and the Vance Street platform. We believe that the new platform will bring not only new business opportunities, but ensure our customers continue to get the highest level of support as we continue our growth path.»
Mike Forde
President, Argon FDS
Sprechen Sie mit dem Deal Team
Transaktionen
Zephyr Group has acquired PK OEM Parts
Private Equity | Maschinen- & Anlagenbau, Komponenten | Logistik
Zephyr Group has acquired PK OEM Parts
Zephyr Group has acquired PK OEM Parts. With the entry of PK OEM Parts, Zephyr Group aims to achieve a consolidated turnover of approximately US$65 million in 2023. The acquisition will allow an increase in the services and product range offered to customers by leveraging the group's know-how and logistical capabilities. Furthermore, the acquisition represents a step forward in the growth and consolidation strategy that Zephyr Group started in 2018 with the acquisition of Spanish competitor SKV.
Mehr erfahren
Baird Capital invests in Freemarket
Private Equity | Finanzdienstleistungen
Baird Capital invests in Freemarket
Baird Capital has completed a growth capital investment in Freemarket. The investment supports Freemarket's continuing fast growth and international expansion, as well as providing a partial cash-out to existing shareholders.
Mehr erfahren
Strahinjcica has been acquired by Studenac
Private Equity | Handel
Strahinjcica has been acquired by Studenac
The owner of Strahinjcica has sold the company to Studenac.
Mehr erfahren