Transaktionen anzeigen
Gesundheitswesen
Intergrin has raised financing provided by Kartesia
Intergrin has obtained a unitranche loan of approximately US$59 million to refinance existing debt and to further support the growth of different healthcare and well-being initiatives.

Intergrin is a Dutch healthcare provider that operates clinics focused on specialized mental healthcare through its two brands, Het Rughuis and PHI. The company is headquartered in Geleen and currently has twelve treatment locations across the south of the country. Het Rughuis provides psychosomatic treatments to individuals with spine-related pain disorders through a combination of expert cognitive behavioral therapy, lifestyle-as-a-medicine therapy, vitality and physical therapy. PHI offers specialized psychosomatic mental healthcare to those suffering from anxiety, depression, somatoform disorder and serious unexplained physical complaints. Intergrin has unrivalled high success rates and delivers sustainable results, thereby significantly improving the quality of life of patients while also lowering the medical costs to society.

The loan was provided by Kartesia, a pan-European, independent and privately owned specialist provider of financing solutions, focused on offering customized resources across the capital structure to leading mid-market companies from a wide range of industries, with the view to accelerate their pace of growth.

Oaklins' debt advisory team in the Netherlands advised Intergrin in this transaction and assisted in establishing a financing package aligned with the current business profile and future growth ambitions. This transaction emphasizes Oaklins' strong track record in the healthcare clinics sector, which previously included deals such as Tandarts Today, Curious Kids and Dutch Dental Group.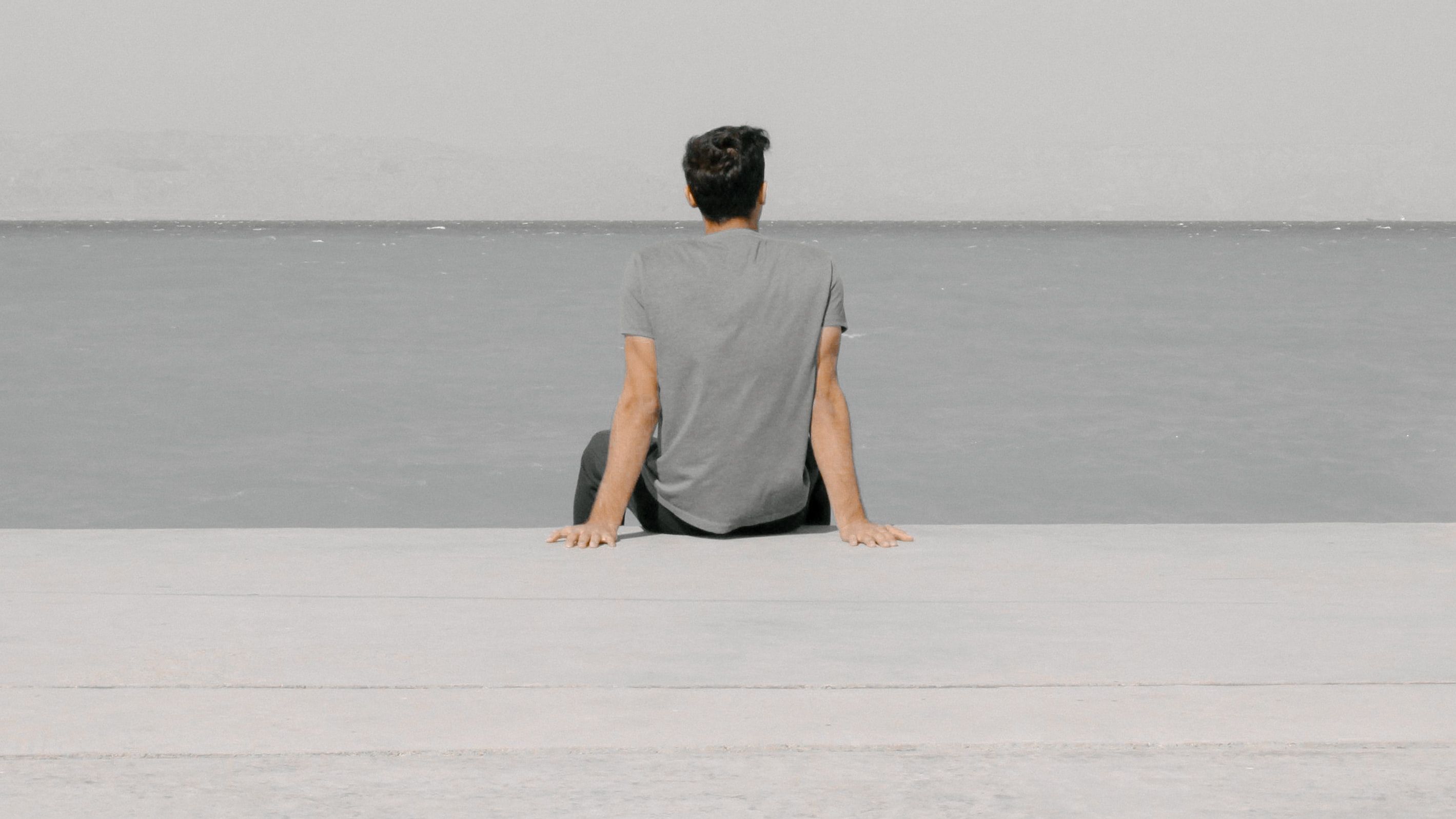 DIENSTLEISTUNG
Beschaffung von Kapital
PARTEIEN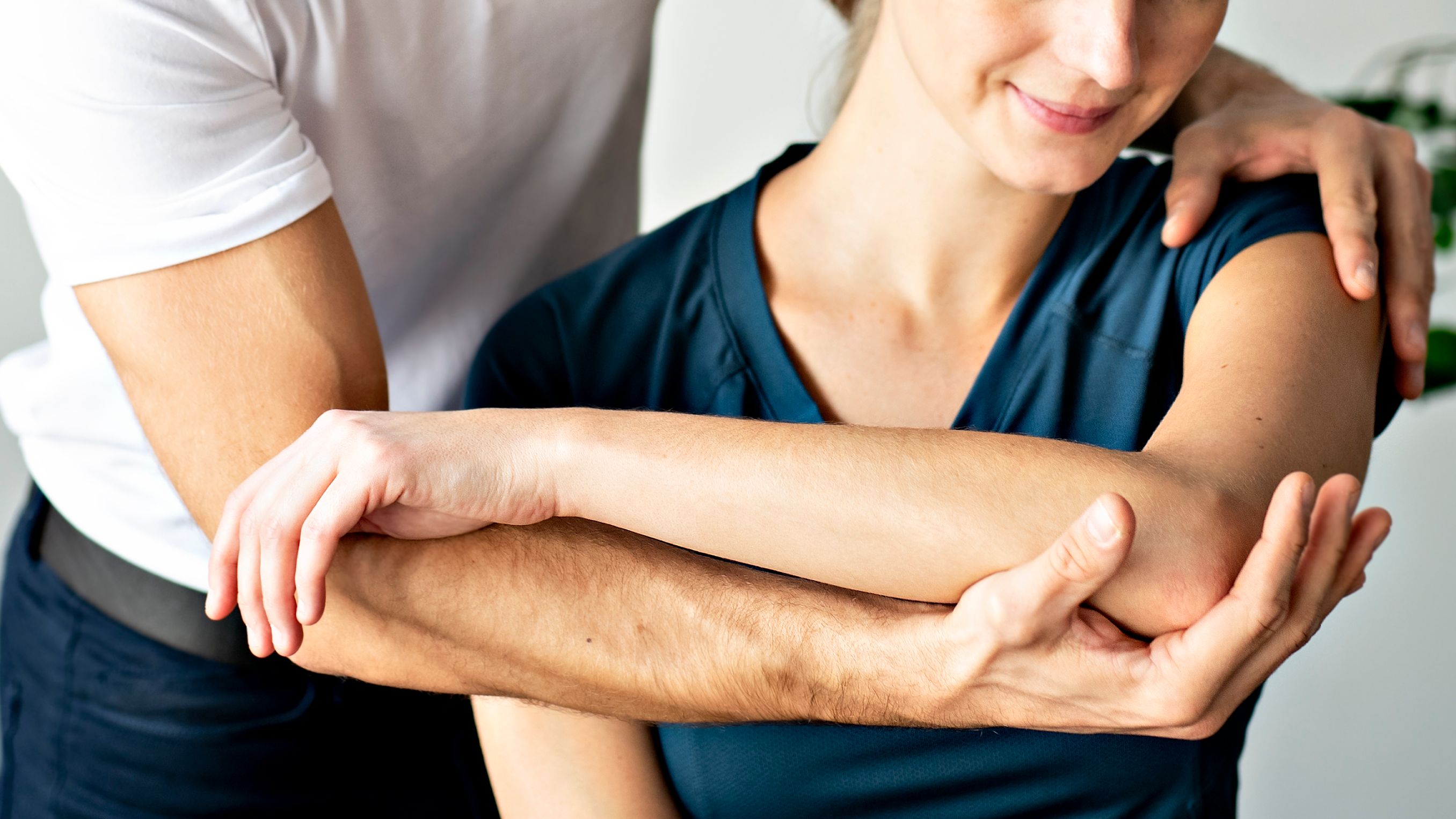 «We are very pleased with our partnership with Kartesia. It enables us to pursue our ambitious goals, within the Netherlands and in international markets. We will refine our treatment methodology even further and we will invest in HealthTech applications. With these funds we will be able to help many patients who suffer from severe health disorders.»
Ron Joosten and Marc Kuijpers
Founders, Intergrin
Sprechen Sie mit dem Deal Team
Transaktionen
SulAmérica and Rede D'Or São Luiz have announced a combination
Finanzdienstleistungen | Gesundheitswesen
SulAmérica and Rede D'Or São Luiz have announced a combination
SulAmérica (B3:SULA11), a leading insurance company in Brazil, has announced a combination with Rede D'Or São Luiz S.A. (B3:RDOR3), the largest Brazilian hospital network. The companies had a combined market value of approximately US$21 billion on 18 February 2022.
Mehr erfahren
Dolmen Engineering has been acquired by NIRAS
Bauwirtschaft | Gesundheitswesen
Dolmen Engineering has been acquired by NIRAS
The private shareholders of Dolmen Engineering have sold the company to NIRAS. The integration will enable the two companies to strengthen their positions within the European life science and food & beverage sectors and offer a fully integrated suite of services.
Mehr erfahren
InMedica has acquired J. Pauliuko šeimos klinika
Private Equity | Gesundheitswesen
InMedica has acquired J. Pauliuko šeimos klinika
InMedica, the largest Lithuanian network of medical clinics, has acquired J. Pauliuko šeimos klinika.
Mehr erfahren