Transaktionen anzeigen
Immobilien
Quares Student Housing has been acquired by Xior Student Housing
Quares Student Housing has been sold to Xior Student Housing.

Founded in 2013, Quares Student Housing is a real estate investor with a portfolio focused on the long-term ownership and rental of quality student residences and starter flats in Belgium. The company currently has an extensive up-and-running portfolio of 1,107 rooms in the main student cities of Antwerp, Brussels, Ghent and Liège, along with two committed development projects in Brussels with a total of 181 units and a potential pipeline. The total portfolio investment value is US$176.6 million.

Xior Student Housing is the first Belgian public regulated real estate company (RREC) specializing in the student housing segment in Belgium, the Netherlands, Spain and Portugal. Within this property segment, it offers a variety of accommodation, ranging from rooms with shared facilities to en suite rooms and fully equipped studios. Since 2007, Xior Student Housing has built high quality, reliable student accommodation for students looking for the ideal place to study, live and relax. The company has been accredited as a public RREC under Belgian law since 24 November 2015, and its shares listed on Euronext Brussels (XIOR) since 11 December 2015. On 30 September 2021, Xior Student Housing held a property portfolio worth approximately US$1,974 billion.

Oaklins' team in Belgium acted as the exclusive financial advisor to Quares Student Housing. The team supported the negotiations to achieve the binding agreement relating to 32.36% of the shares (the reference shareholders) and guided the company through the subsequent voluntary and conditional public cash offer and the exercise of the follow-on obligation.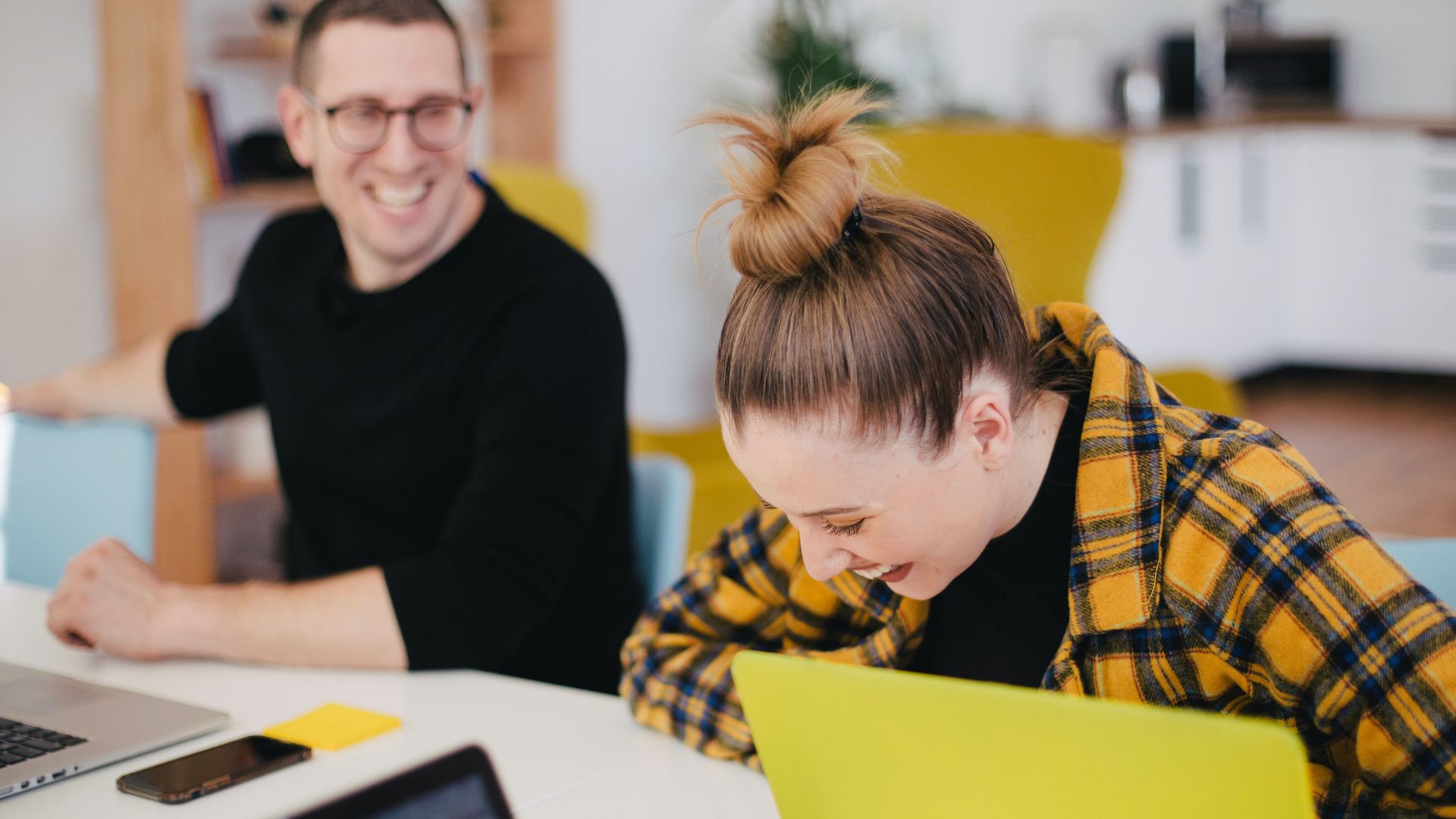 PARTEIEN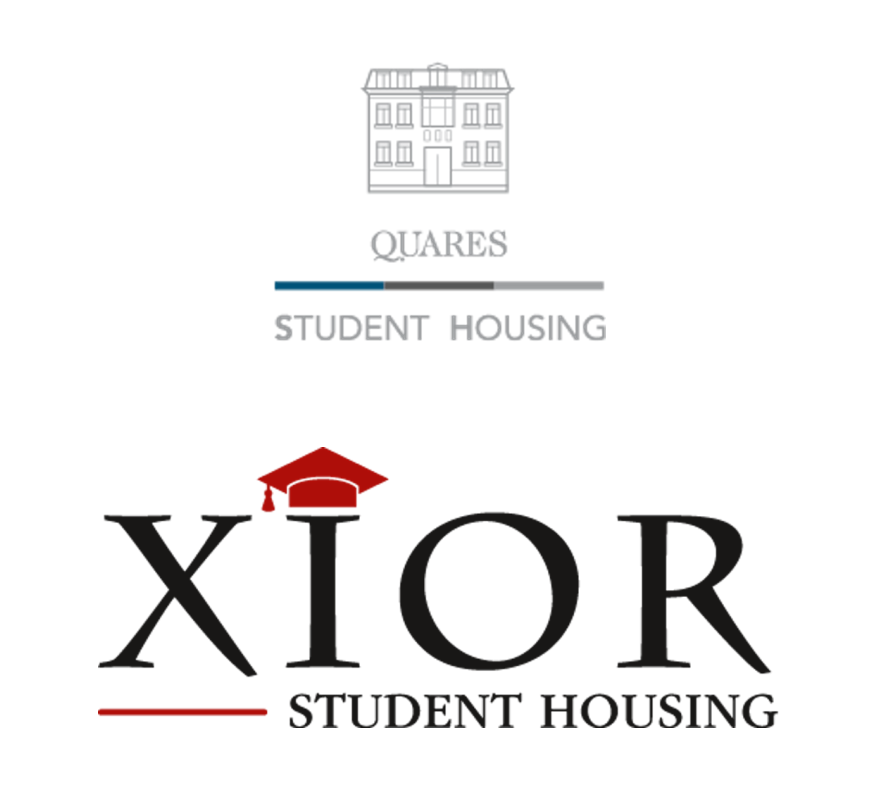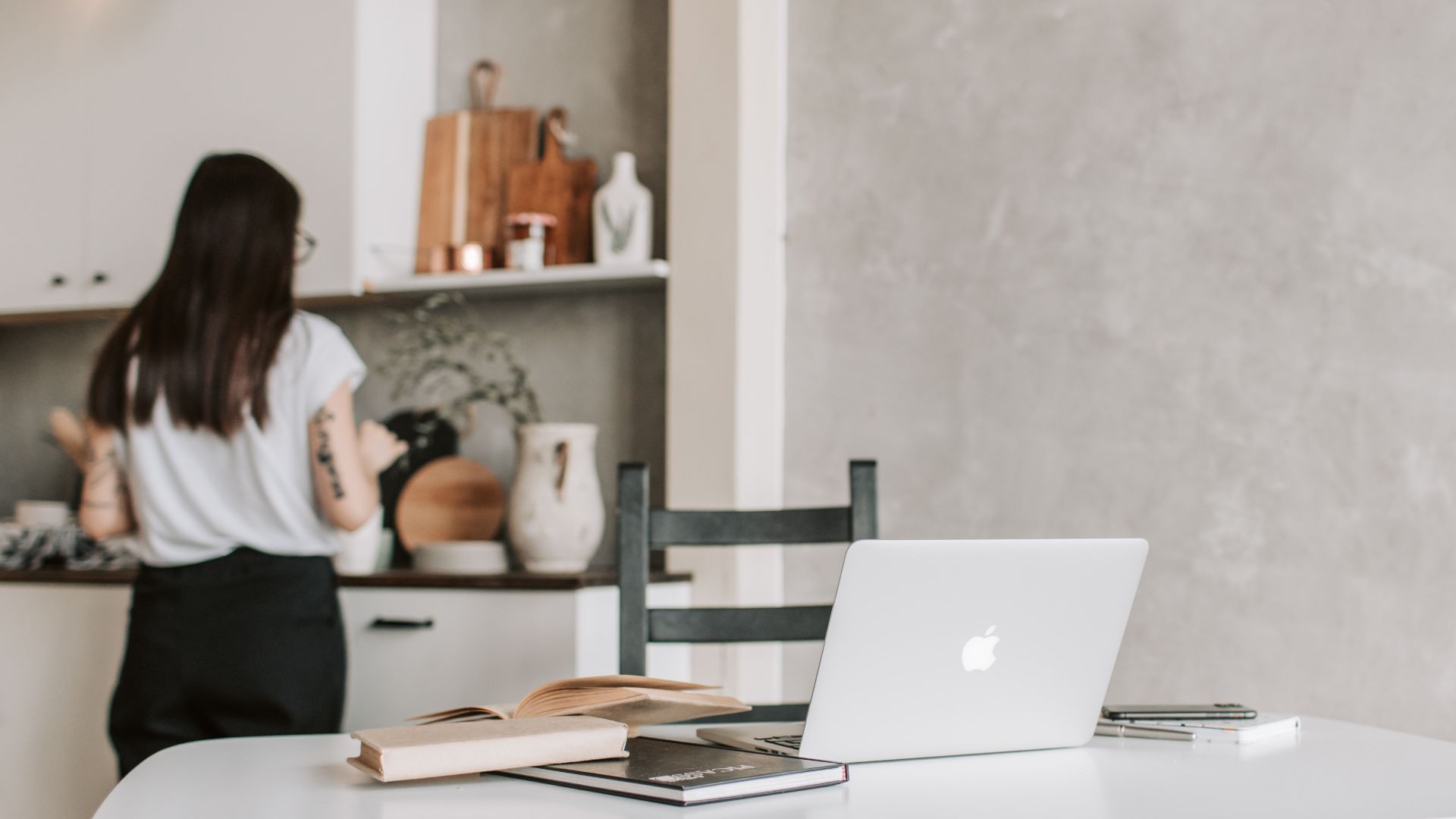 «With Oaklins at our side, we managed to conclude a deal that rewards all our shareholders with a highly attractive return and ensures that the challenges in the Belgian student housing landscape can be effectively addressed. We relied on their extensive experience in both private and public real estate transactions, deep understanding of the takeover bid domain and pertinent advice to navigate the complex process environment and attain the best possible outcome.»
Herman Du Bois
CEO, Quares Student Housing
Sprechen Sie mit dem Deal Team
Transaktionen
M&A Promotion has been acquired by Icade
Immobilien
M&A Promotion has been acquired by Icade
M&A Promotion has sold a majority stake in the company to Icade.
Mehr erfahren
Gaston J. Glock style has sold its US real estate assets
Immobilien
Gaston J. Glock style has sold its US real estate assets
Gaston J. Glock style has sold its US real estate assets to Beko Technologies GmbH.
Mehr erfahren
Minrav Group has issued bonds
Immobilien
Minrav Group has issued bonds
Minrav Group Ltd. has raised funds to develop the company.
Mehr erfahren