Transaktionen anzeigen
Energie
Macquarie Infra. & Real Assets has acquired a 35% stake in RWE Grid Holding as
A consortium led by Macquarie Infrastructure and Real Assets (MIRA) has acquired approximately a 35% stake in RWE Grid Holding, a.s. (RGH), an entity which will act as the holding company for four regional gas distribution networks in the Czech Republic, for an undisclosed consideration. The consortium comprises the majority investor Macquarie European Infrastructure Fund 4 (MEIF4) and another Macquarie managed vehicle.

MIRA is a leader in alternative asset management worldwide, specializing in infrastructure, real estate, agriculture and other real asset classes via public and private funds, co-investments, partnerships and separately managed accounts. Edward Beckley, European Head of MIRA, said: "This is a unique opportunity to create a high-quality, consolidated gas distribution business in one of Eastern Europe's strongest economies. RGH is an excellent match for the long-term investment objectives of our investors."

This is the second acquisition for MEIF4, following its investment in the German gas transmission system operator, Open Grid Europe GmbH in July 2012.

RGH will own and operate approximately 80% of the Czech Republic's gas distribution network. The consortium will acquire minority interests in three regional gas networks from SPP, E.ON and GdF. These minority interests will be consolidated into RGH, alongside the existing Czech gas distribution interests of RWE.

Oaklins' team in the Czech Republic acted as financial advisor in the transaction and Patria Finance as financial advisor in the acquisition of minority interests from E.ON. Societe Generale Corporate and Investment Banking acted as debt advisor in the transaction. Allen & Overy (Prague) acted as legal advisor.
PARTEIEN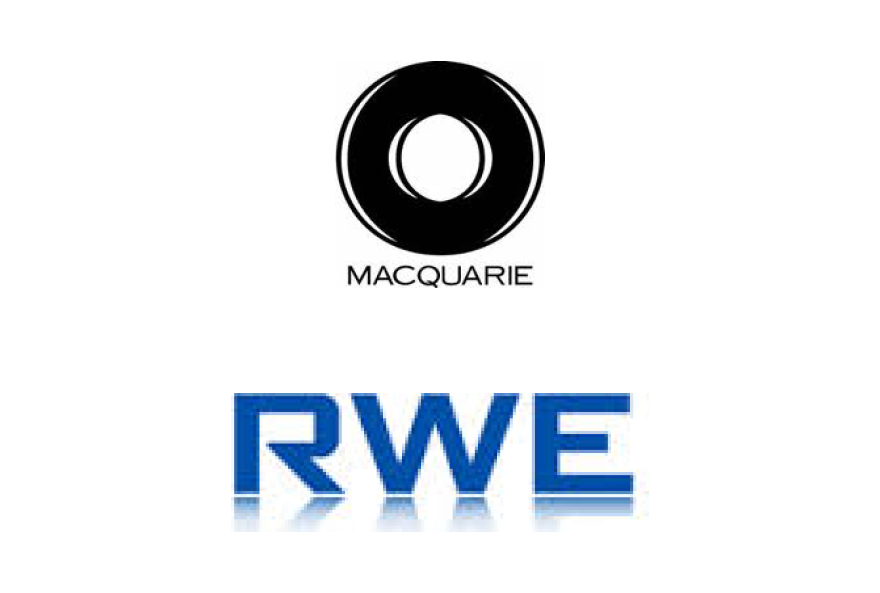 Sprechen Sie mit dem Deal Team
Transaktionen
SIT S.p.a. has acquired Janz CGF S.A.
Energie | Maschinen- & Anlagenbau, Komponenten | Andere Branchen
SIT S.p.a. has acquired Janz CGF S.A.
SIT S.p.A. has completed the acquisition of 100% of Janz-Contagem e Gestão de Fluídos S.A. (Janz), a consolidated Portuguese player specialized in manufacturing residential water meters. The price, excluding cash and debt, amounts to US$34.3 million. An earn-out of up to US$1 million is also stipulated on the basis of achieving certain targets in 2021.
Mehr erfahren
Navitas Petroleum has issued bonds worth US$117 million
Energie
Navitas Petroleum has issued bonds worth US$117 million
Navitas Petroleum has completed a fundraising to refinance and develop the company.
Mehr erfahren
Enalia has acquired Abokine
Dienstleistungen | Energie
Enalia has acquired Abokine
Enalia has acquired Abokine, a French energy efficiency consulting firm based in Nantes.
Mehr erfahren