Zum Team
Miloš Čebík
Director
Miloš is a director at WOOD & Co., Oaklins' member firm in the Czech Republic and Slovakia. He has worked on both sell- and buy-side M&A advisory mandates with domestic and international clients in the energy, utilities, telecommunications, engineering and food industries. Notable transactions he has advised on include the acquisition of a minority shareholding in EP Infrastructure (a combination of gas transit, distribution and storage, power distribution and district heating assets in Czechia and Slovakia) by Macquarie managed funds, the acquisition of Towercom in Slovakia (a broadcasting tower company) also for Macquarie; the acquisition of a minority stake in RWE Grid Holding (gas distribution in Czechia), again for Macquarie; the arrangement of debt financing for a 35MWp solar power plant in the Czech Republic; and the landmark acquisition of Škoda Power by Doosan Heavy Industries & Construction.

Previously, Miloš worked for EEIP (the local office of Raiffeisen Investment in the Czech Republic at that time) and EY. He has an MSc in Economics from Charles University in Prague and has also completed the CFA program.
Transaktionen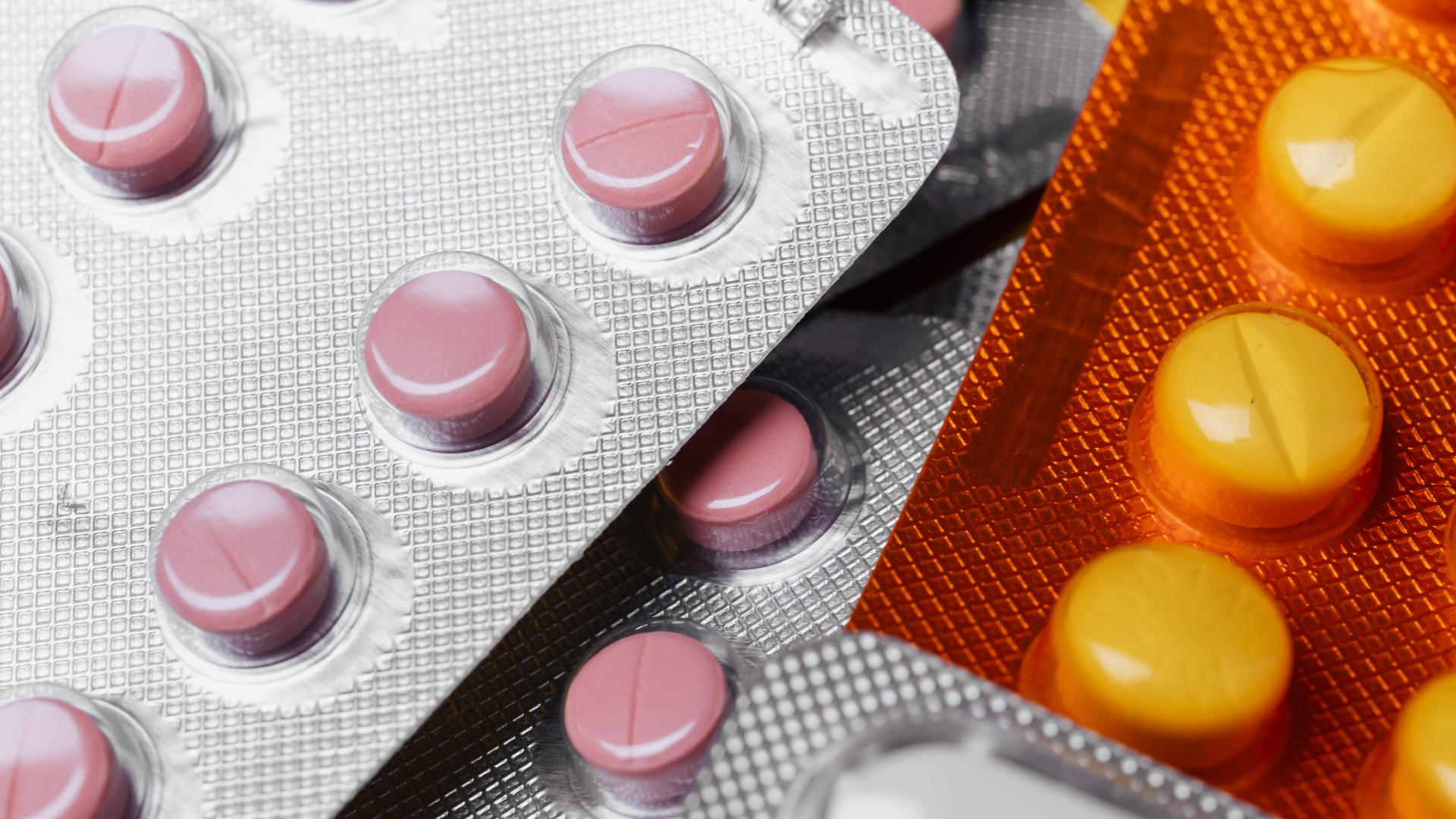 Handel
Pilulka Lékárny a.s. has completed an IPO on START Market of the Prague Stock Exchange
Mehr erfahren
Bauwirtschaft | Energie | Private Equity
Macquarie Infrastructure a consortium led by MIRA and its infrastructure fund has acquired 31% of EP Infrastructure
Mehr erfahren
Andere Branchen | Private Equity
Macquarie Europe Infra. Fund 4 has acquired Towercom, a.s.
Mehr erfahren