Commitment makes all the difference
We are global M&A and financial advisory professionals, determined to help ambitious entrepreneurs and evolving companies reach their full potential.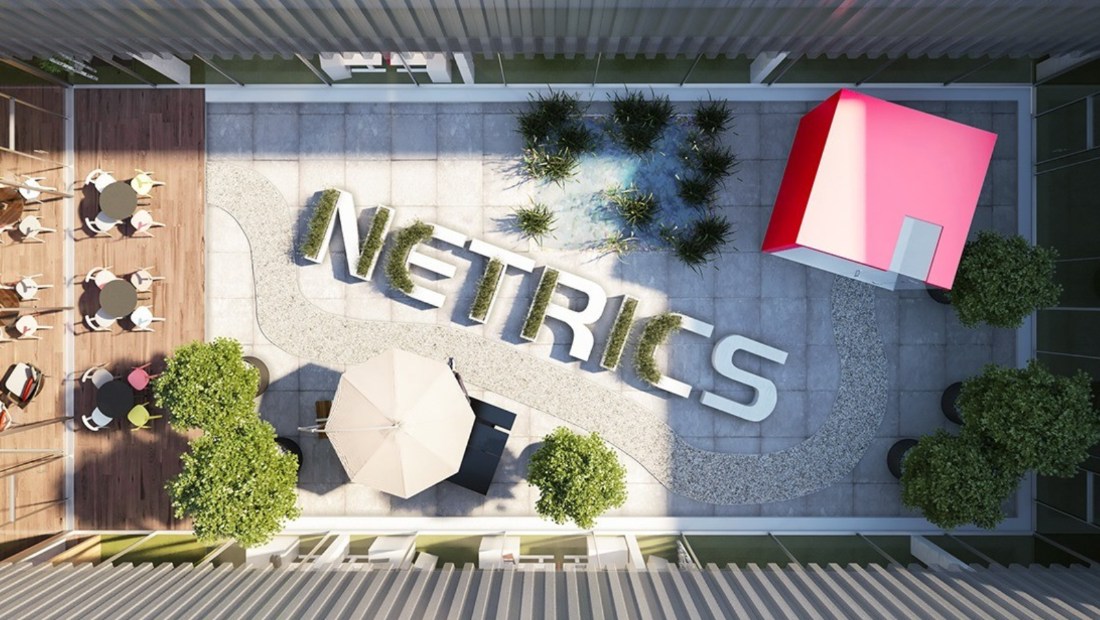 "Over the past few years, Oaklins' team in Switzerland has repeatedly advised us in taking netrics ahead. When we worked towards joining forces with Tineo and nexellent, they supported us in a very professional way. With their experience and in-depth industry expertise, they contributed substantially to the success of this transaction and brought us great value added."
Pascal Schmid
CEO and Co-owner, netrics AG
Private Equity | TMT
Featured deal:
Joining forces to build a powerful Swiss cloud and ICT provider
The combination of Tineo AG and nexellent with the cloud pioneer and managed services provider netrics AG creates a new, powerful cloud and ICT service provider in Switzerland. With a total of around 100 employees, it will offer enterprise and demanding SME customers the entire range of managed ICT services from a single source. The previous owners and management of netrics will retain an active part in this new organization.
Learn more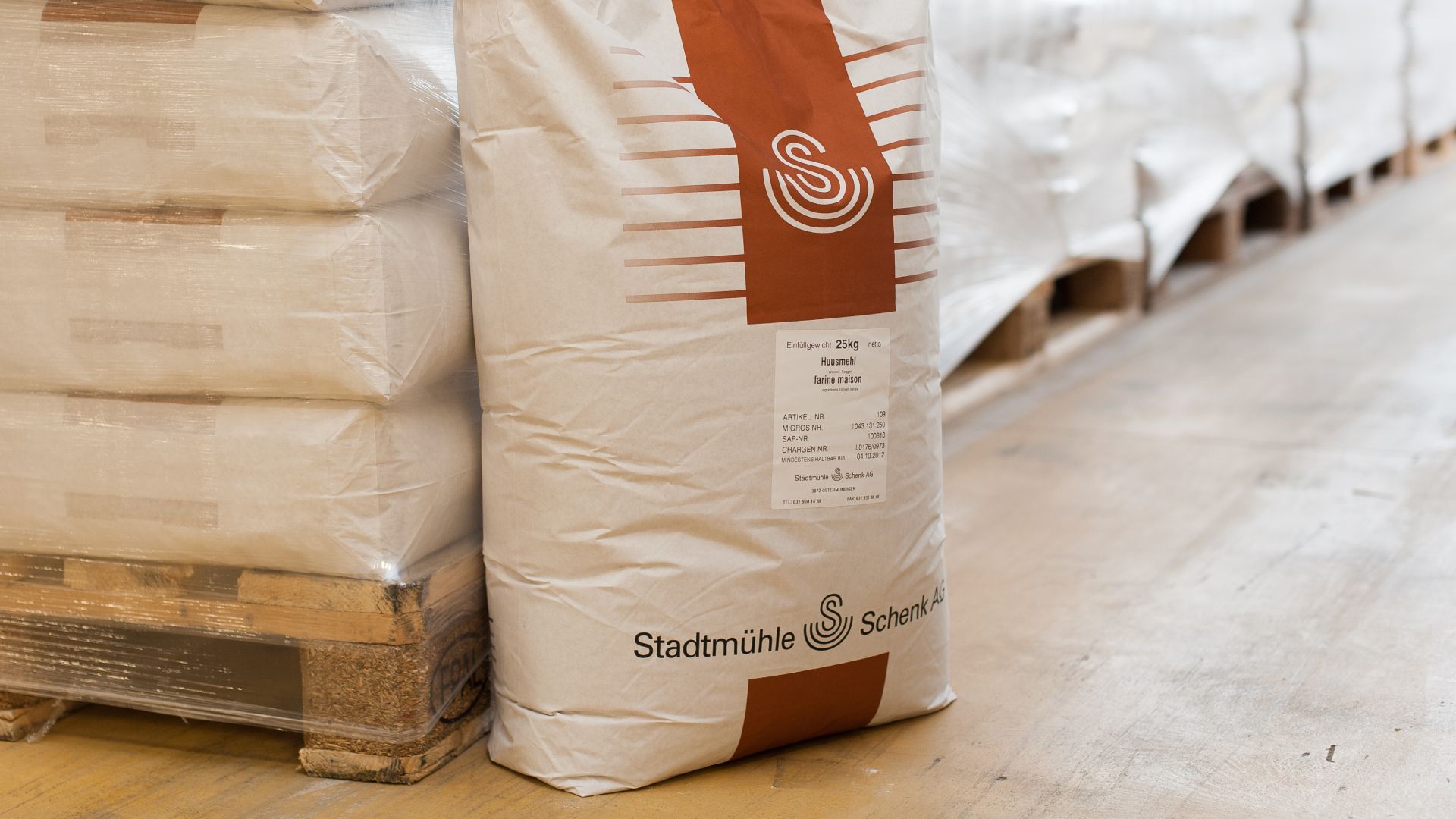 "Next to the individualized advisory approach in the M&A process and the professional support, we were especially impressed by Oaklins' reach, which enabled us to find suitable interested parties outside of our environment."
Stefan Schenk
Chairman of the Board & Owner, Stadtmühle Schenk AG
Agriculture | Food & Beverage
Featured deal:
The owners of Stadtmühle Schenk AG have sold 100% of the shares to Kowema AG
The owners of Stadtmühle Schenk AG have sold the company to Kowema AG, an optimal buyer that will guarantee the continuation of the business in the future. The two parties have agreed not to disclose the sale price.
Learn more
Oaklins in Switzerland
Our dedicated teams in Zurich, Bern and Basel have a wide range of expertise, with a particular focus on the industrials, technology, healthcare, business services, logistics and food sectors. By seamlessly collaborating across borders, we combine our local experience in sell-side and buy-side mergers and acquisitions lead advisory, valuations, financial due diligence, debt advisory and other corporate finance services with the capabilities of 850 passionate colleagues around the world. With us, you can find exceptional opportunities and bring them to fruition.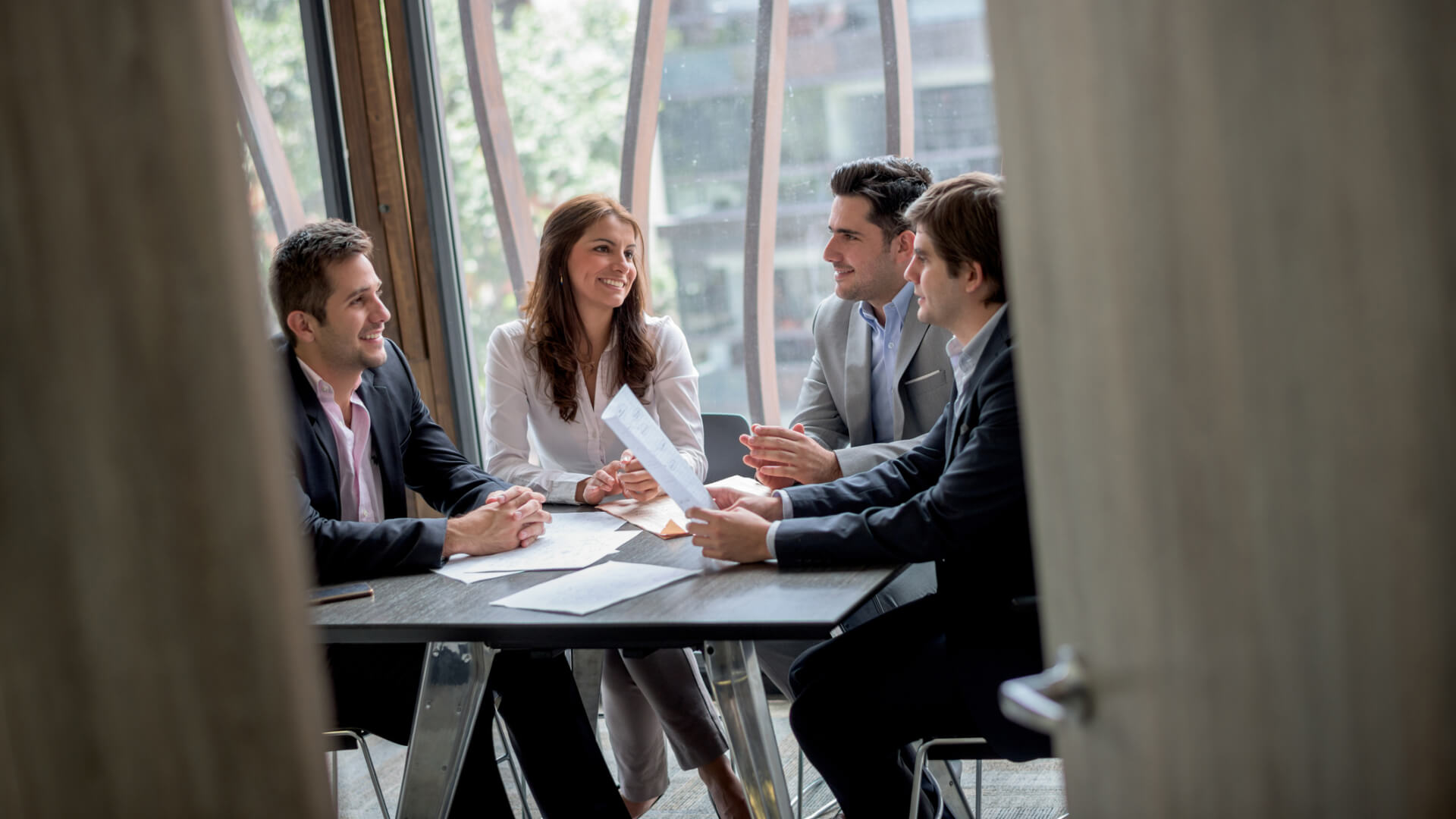 WORLDWIDE
500
active mandates at any time
WORLDWIDE
100+
cross-border transactions annually