Commitment makes all the difference
We are global M&A and financial advisory professionals, determined to help ambitious entrepreneurs and evolving companies reach their full potential.
"We chose Oaklins to assist us in this project because they are the most experienced corporate finance advisor in the horticulture sector and, at the same time, have a local and experienced team in Belgium. By operating as one team, they offered us the best of both worlds."
Febe Floré
Managing Director, Microflor
Agriculture | Private Equity
Featured deal:
Attracting a partner to accelerate growth
Microflor, a global player in breeding orchids, has attracted a new partner, the Benelux private equity firm Smile Invest. Smile Invest obtains a substantial minority stake in Microflor alongside the family Floré, who remains the majority shareholder.
Learn more
"We believed that Oaklins would do the best job to accurately position our company to attract the right group of international buyers. The team's dedication, commitment and down-to-earth approach and experience in the maritime sector proved its value to us throughout the process. The Oaklins team helped identify and structure the right deal with the right strategic partner for us, ticking all the boxes on our wish list."
Leo Blankenstein
CEO, VAF Instruments
Industrial Machinery & Components
Featured deal:
Positioning is everything
VAF Instruments' shareholders have sold the company to Aalberts Industries N.V. Financial details have not been disclosed.
Learn more
Oaklins in the Netherlands
Our dedicated team in Amsterdam offers deep industry knowledge in many sectors. By seamlessly collaborating across borders, we combine our local advisory experience in sell- and buy-side mergers and acquisitions, debt, growth equity and equity capital markets with the capabilities of 800 passionate colleagues around the world. With us, you can find exceptional opportunities and bring them to fruition.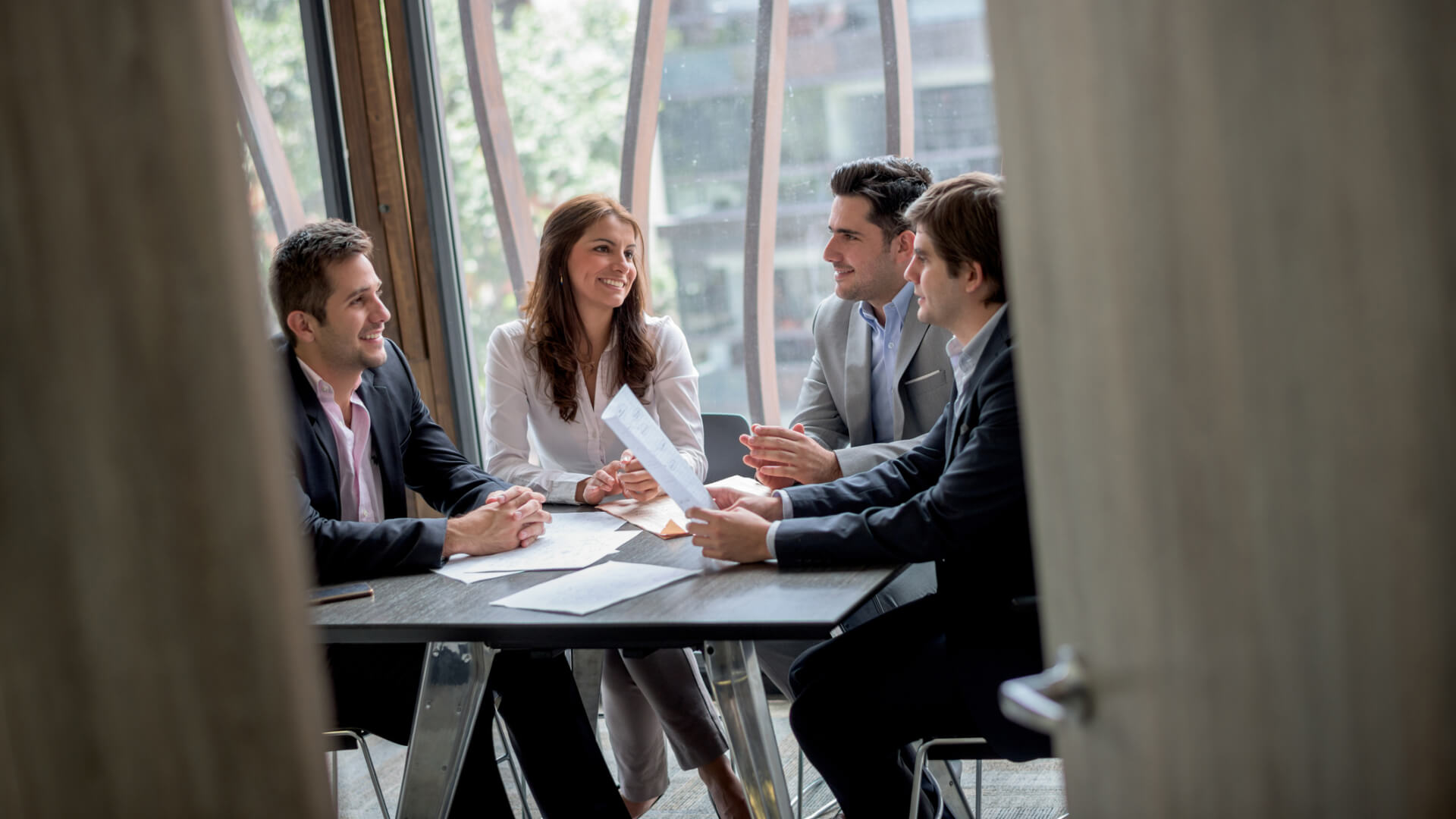 WORLDWIDE
500
active mandates at any time
WORLDWIDE
100+
cross-border transactions annually