Go to deals
Private Equity | Logistics | TMT
Caliber.global attracts investor Capital A for next growth phase
The shareholders of Caliber.global, a leading tech-enabled fourth-party logistics (4PL) supply chain and management company with deep expertise in the market of construction supply chain management, have agreed to sell a majority stake to Capital A. By partnering with Capital A, Caliber.global will be able to further expand its global footprint and accelerate its growth potential.

Founded in 2004, Caliber.global provides transportation and purchase order management services within the market of construction logistics, coordinating and controlling around €1 billion in managed spend for hundreds of projects annually. Through its proprietary, cloud-based control tower system, the company serves an international blue-chip client base of industry-leading brands active in fashion, food & beverage, beauty, construction and technology.

Capital A is an independently managed private equity firm, previously known as ABN AMRO Participaties. From offices in Amsterdam and Antwerp, Capital A manages about €1 billion in assets under management and has a portfolio of more than 30 companies. Capital A invests in businesses in the Netherlands and Belgium that have a strong growth outlook, both organically and acquisitively. In addition to capital investment, the private equity firm offers access to a large complementary network, expertise on a financial and strategic level and, where necessary, hands-on support for further acquisitions.

Arne Hamers, a partner at Capital A, stated: "We are impressed by the accomplishments of Caliber's management team in the area of project and construction logistics. Over the years, Jeroen Scholten and his team have built a solid performing digital 4PL platform servicing the needs of retail groups, their suppliers and other service providers across the globe. We are enthusiastic to be able to partner with Caliber's team and support them in further expanding its service offering into adjacent areas, both organically as well as acquisitively."

Oaklins' team in the Netherlands acted as the exclusive sell-side advisor to Caliber's shareholders. This transaction highlights our strong track record in 4PL services and technology-related transactions. DeBreij was the exclusive sell-side legal advisor while 9Corporate was the exclusive buy-side legal advisor.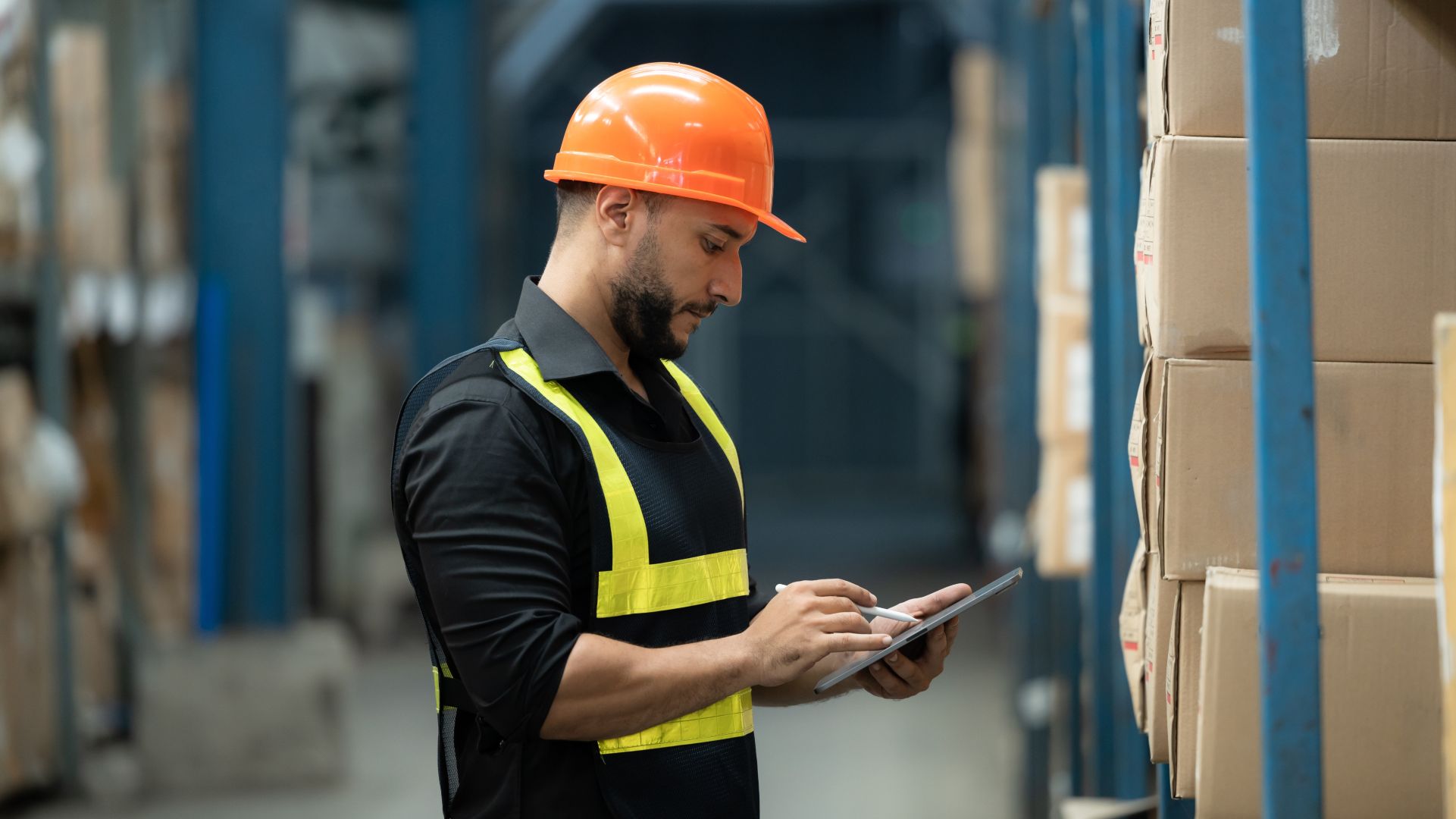 Parties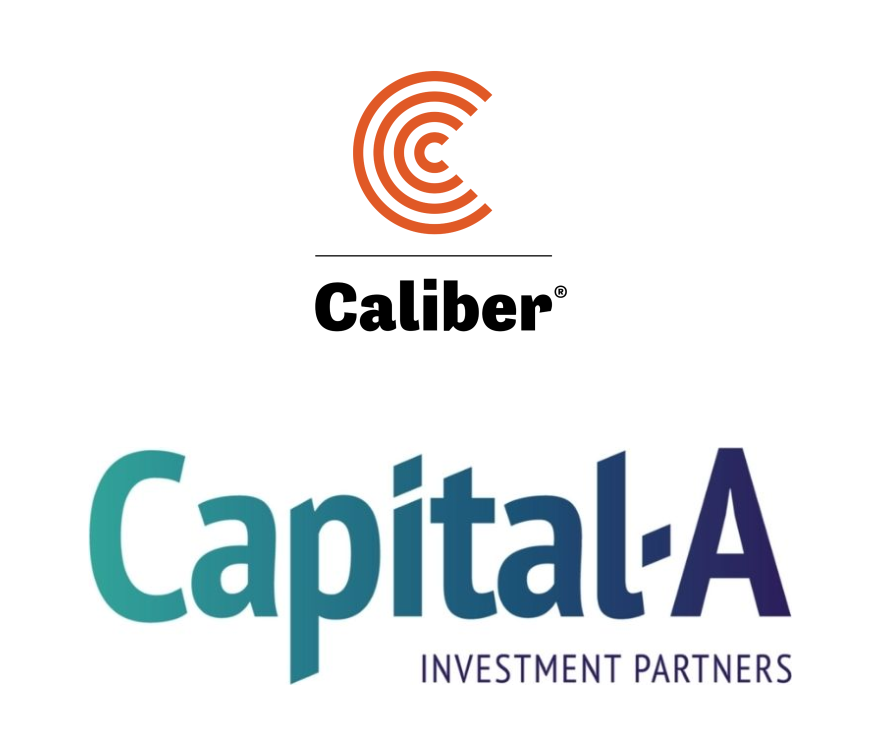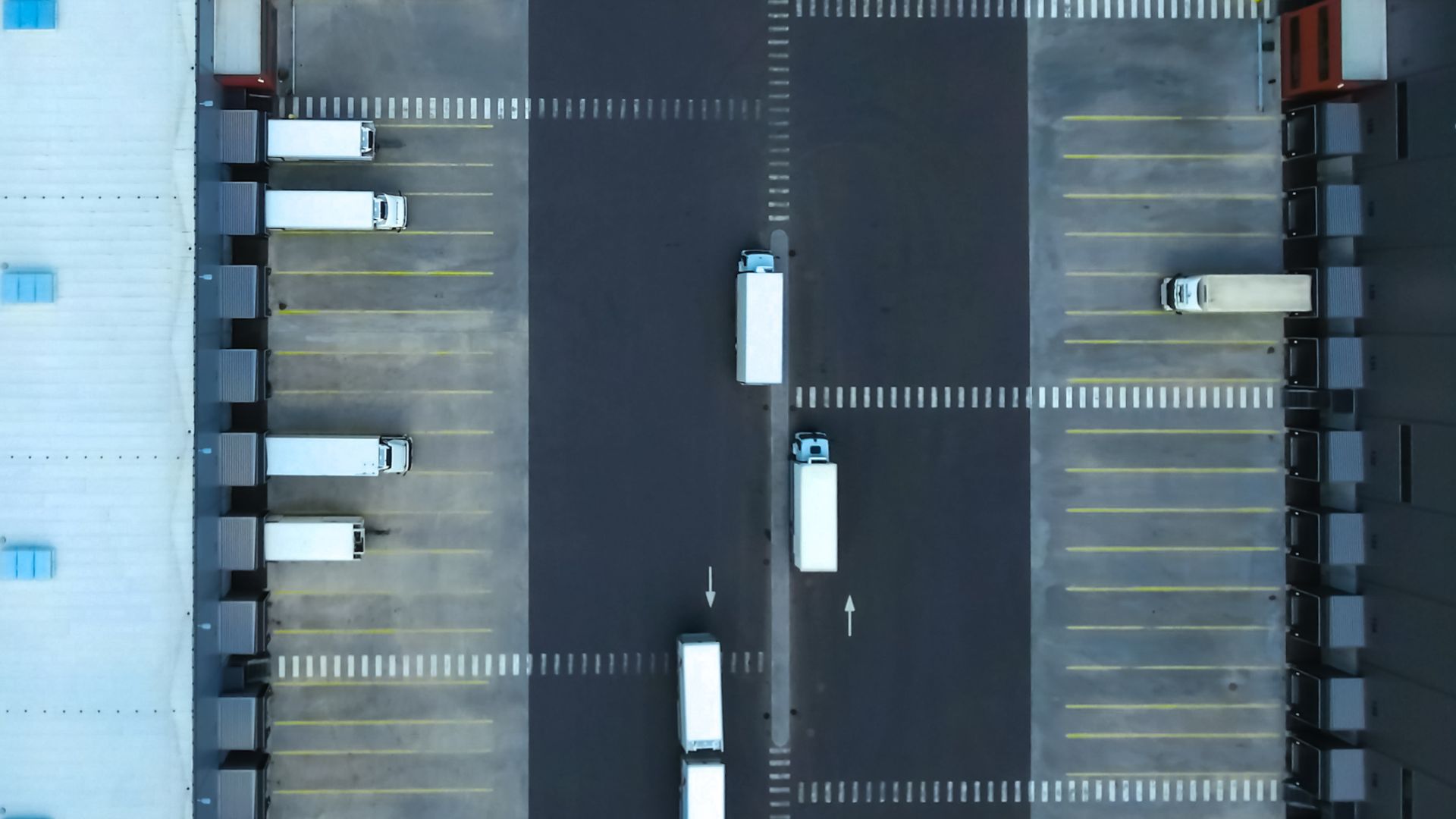 "I am proud to announce that the entire global team has worked diligently to build a truly global service offering that is ready for the next phase. The experience and knowledge we have gained over the last 17 years in the construction supply chain, supported by our in-house developed control tower platform, is ready to expand further. With Capital A we have found a cultural fit that has the power, experience and drive to support us in achieving our goals for the coming years. This enables us to develop and grow our employees and organization while building our network and offerings to exceed our customers' expectations and support them in achieving their operational, financial and sustainability goals. Oaklins' sector knowledge, expert advice and support played a fundamental role throughout the sale process."
Jeroen Scholten
Shareholder and CEO, Caliber.global