De inzet maakt het verschil
Wij zijn internationale M&A-professionals en financieel adviseurs, die er altijd naar streven het beste resultaat voor de ambitieuze ondernemer of het groeiende bedrijf te behalen.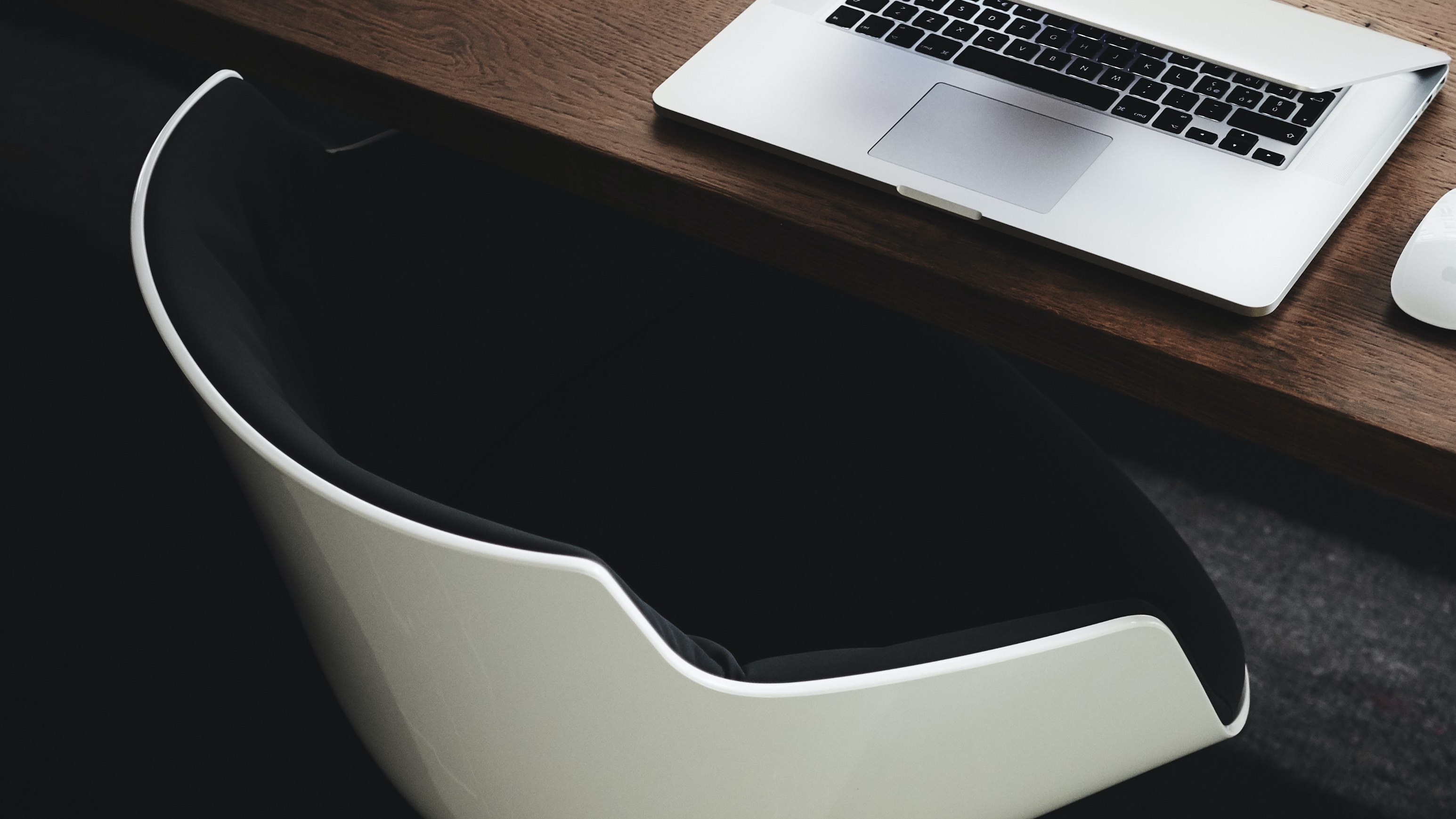 "We are very excited about this development, as our collaboration with Broad Horizon Group offers great potential for both employees and customers. The support and guidance of the Oaklins team, together with their experience in the Microsoft Ecosystem, has proven extremely helpful throughout the course of this process."
Erik van Driel
CEO, GAC Business Solutions
TMT
Uitgelichte deal:
GAC Business Solutions has been acquired by Broad Horizon
GAC Business Solutions, the leading digital transformation partner in the Dutch market, has been acquired by Dutch IT company Broad Horizon B.V. By joining forces, GAC and Broad Horizon will be better equipped to serve customers, employees and other stakeholders, and will be able to expand their client base in the Benelux market, hereby becoming the Microsoft market leader for Business Central within this region.
Lees verder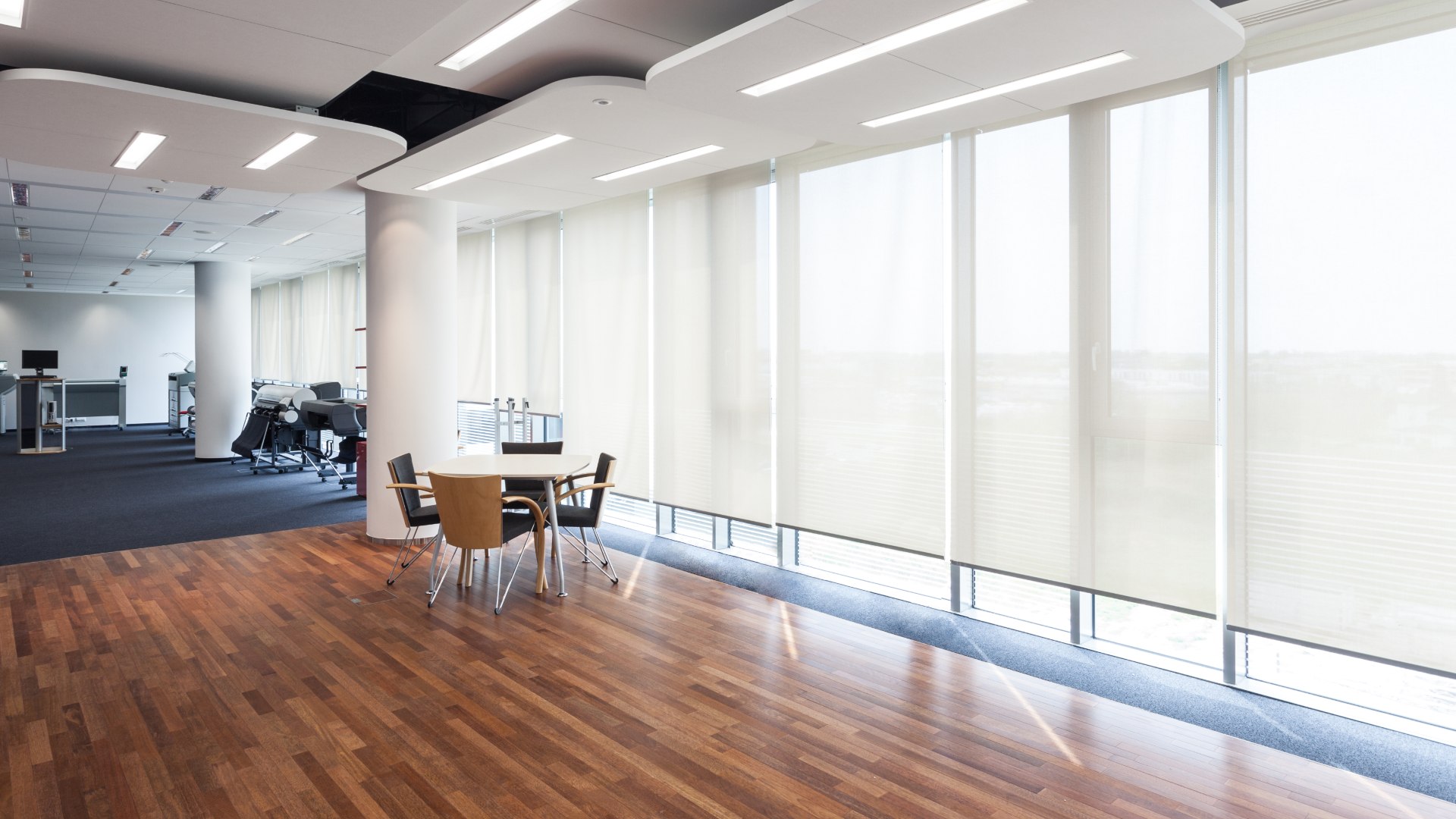 "The management team of VHZ Group is delighted to welcome Gilde Equity Management as a new shareholder. Gilde Equity Management brings added value as an entrepreneurial investor with relevant experience in VHZ's market. The team of Gilde supports and expresses its confidence in VHZ Group's growth ambitions and sustainability goals. With the assistance of Oaklins, we have been able to find the ideal new partner for VHZ Group. Gilde Equity Management will continue to support us professionally and we are very much looking forward to our future collaboration."
Ben Bergsma
CEO, VHZ Group
Private Equity | Bouw & Techniek
Uitgelichte deal:
VHZ Group has been acquired by Gilde Equity Management, VHZ Group's management
VHZ Group, the market leader in the Dutch B2B uPVC windows and doors market, has been acquired by Gilde Equity Management (GEM) together with the company's management. With the acquisition, VHZ Group and GEM will be able to further expand on the company's strategy and vision.
Lees verder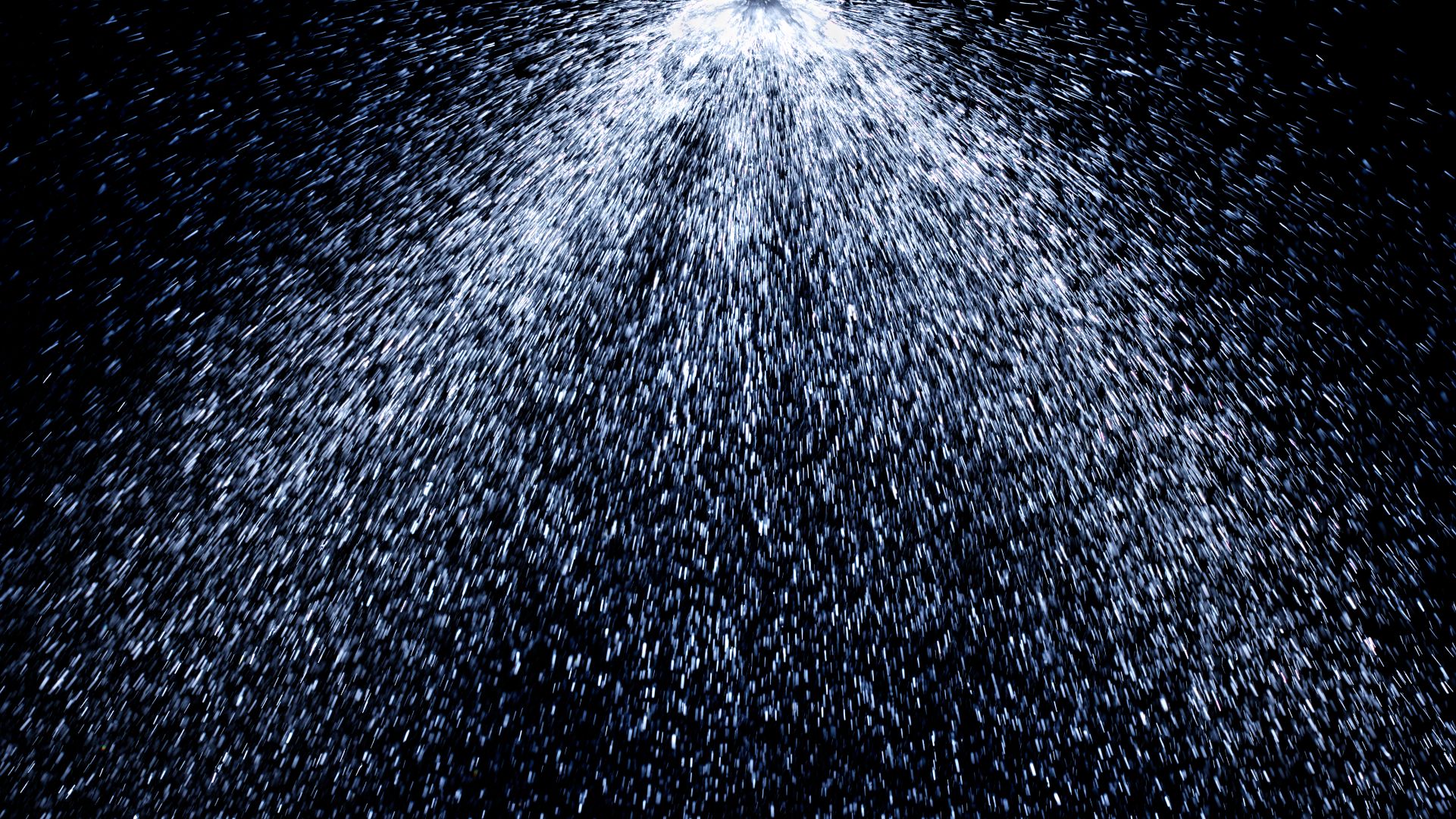 "Gerco and Applicom's focus on passive fire safety complements Unica's active fire safety activities. The combination of their services with our portfolio ensures an even stronger and distinctive position in the fire safety market. Oaklins supported us in this transaction and their professionalism and strategic advice allowed us to continuously be one step ahead in the process."
John Quist
CEO, Unica
Private Equity | Zakelijke Dienstverlening | Bouw & Techniek
Uitgelichte deal:
Unica acquires Fire Safety Holding
Unica, one of the largest providers of technical services in the Netherlands, has signed an agreement for the acquisition of Fire Safety Holding.
Lees verder
Oaklins in Nederland
Ons team in Amsterdam heeft ervaring in een groot aantal sectoren. Door samen te werken met onze internationale collega's kunnen wij onze plaatselijke M&A-ervaring combineren met de krachten van 850 collega's over de hele wereld. Hierdoor ontstaan er unieke kansen voor uw bedrijf.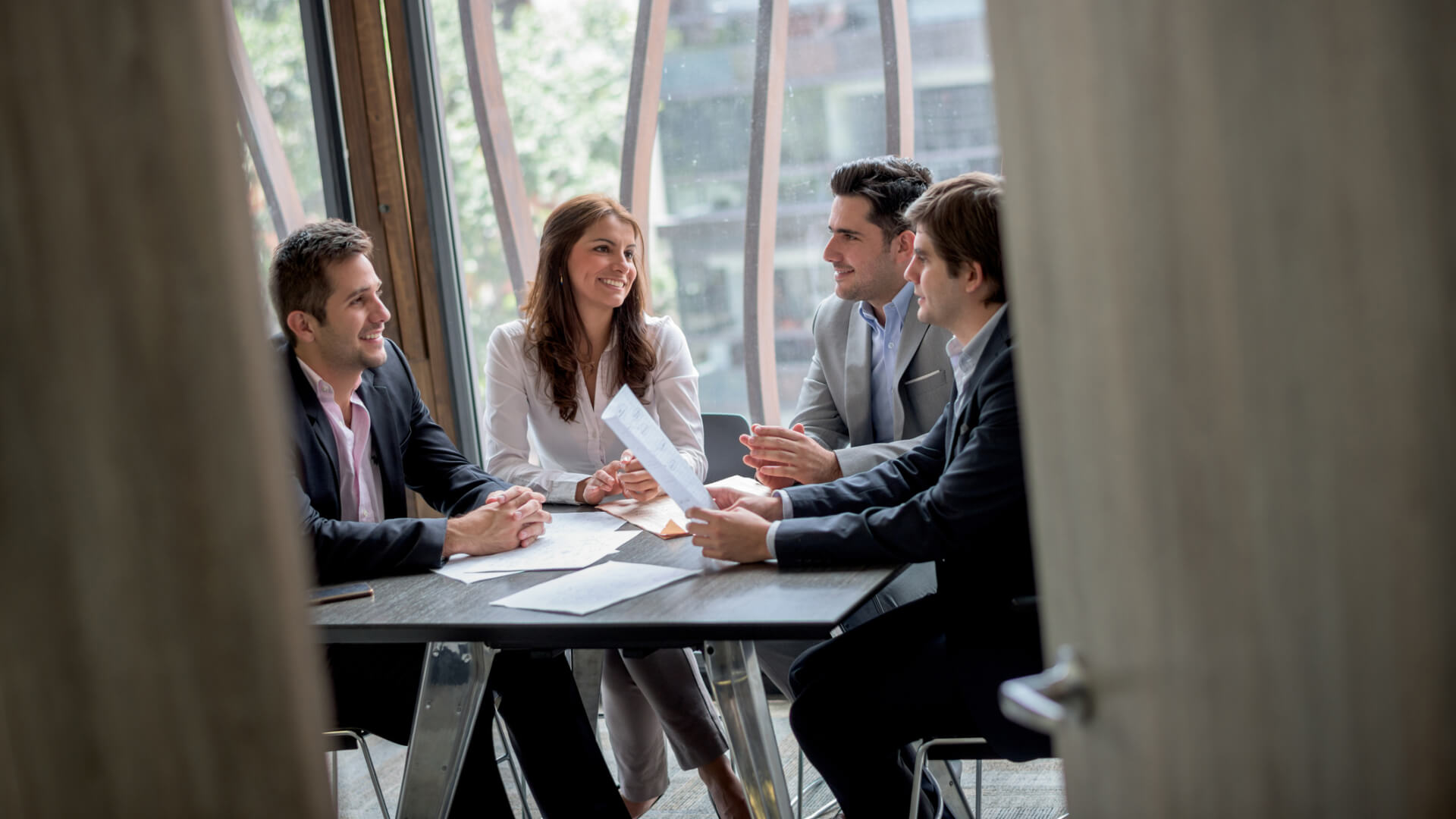 WERELDWIJD
500
actieve mandaten op elk moment
WERELDWIJD
100+
internationale deals elk jaar
Uitgelichte publicatie:
De toekomst van waterstof in de HVAC-sector
(EN) HVAC SPOT ON: Zou waterstof de sleutel kunnen zijn om tegen 2050 netto-nul CO2-uitstoot te bereiken? Oaklins' HVAC-specialist Philip Barker rapporteert over de huidige toestand van de waterstofmarkt, waarbij hij kijkt naar de positieve eigenschappen van deze energiebron en hoe deze verandering teweegbrengt in de HVAC sector.
Lees verder
Uitgelichte publicatie:
De sterke groei van de landbouw trekt fusies en overnames aan
(EN) BIOLOGISCHE & DUURZAME LANDBOUW SPOT ON: Op 23 juni hield Oaklins een webinar om de trends en kansen in deze markt te verkennen. Het panel van zes Oaklins-adviseurs, elk met gespecialiseerde expertise in een segment van de wereldwijde landbouwmarkt, onderzocht de belangrijkste factoren die de agribusiness vormgeven en de sleutelrol van fusies en overnames terwijl de sector zijn doelstellingen herdefinieert.
Lees verder
Uitgelichte publicatie:
Private Equity: Riding the Wave
(EN) De M&A-sector heeft in Nederland een opmerkelijk herstel van de pandemie laten zien, met een all-time high deal count en sterke waarderingen in Q1 2021. Deze trends zetten zich voort in Q2 2021, met vergelijkbare dealflow en waarderingen. In ons nieuwste rapport bespreken we deze trends, geven we een update van de schuldenmarkt en belichten we de cloud-based ERP-sector.
Lees verder