Commitment makes all the difference
We are global M&A and financial advisory professionals, determined to help ambitious entrepreneurs and evolving companies reach their full potential.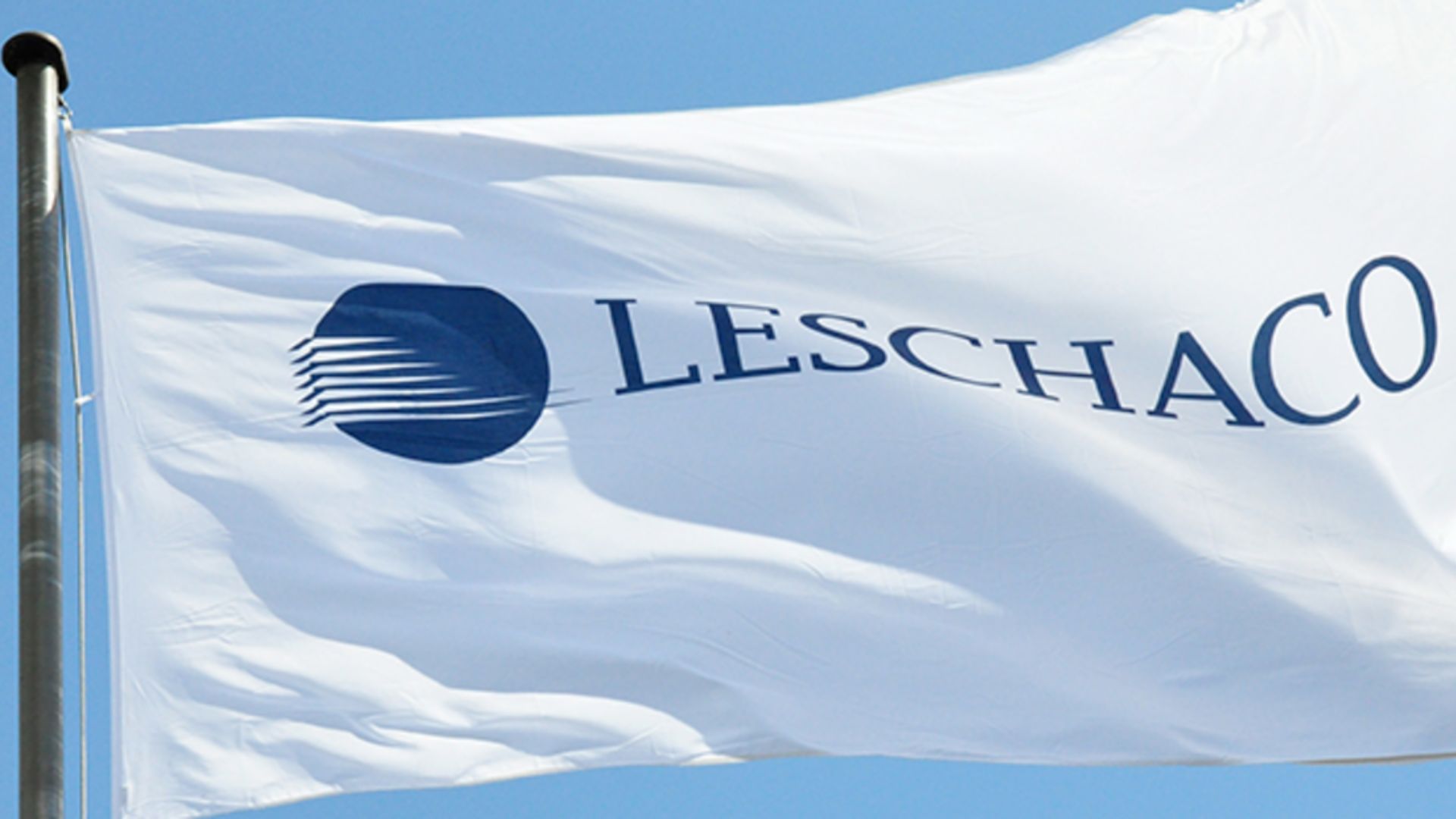 "With its international and very experienced team, Oaklins enabled us to be present in Bremen and at the target locations in Colombia at the same time. We appreciate this expertise because Leschaco is also a truly international company. The well-coordinated team supported us very professionally throughout the entire process, helping us navigate the complexity of this transaction across borders."
Constantin Conrad
CDO and Managing Partner, Leschaco Group
Logistics
Featured deal:
Leschaco acquires Coltrans S.A.S. and expands its global network
For more than 30 years, Grupo Empresarial Coltrans S.A.S has been part of Leschaco Group's agent network. With this acquisition, Coltrans becomes part of the group.
Learn more
Oaklins in Colombia
Our dedicated team in Bogotá has a wide range of expertise, with a particular focus on the consumer & retail, energy, agriculture, healthcare, financial services and private equity sectors. By seamlessly collaborating across borders, we combine our local experience in acquisition, corporate finance, capital raising and sell-side advice with the capabilities of 850 passionate colleagues around the world. With us, you can find exceptional opportunities and bring them to fruition.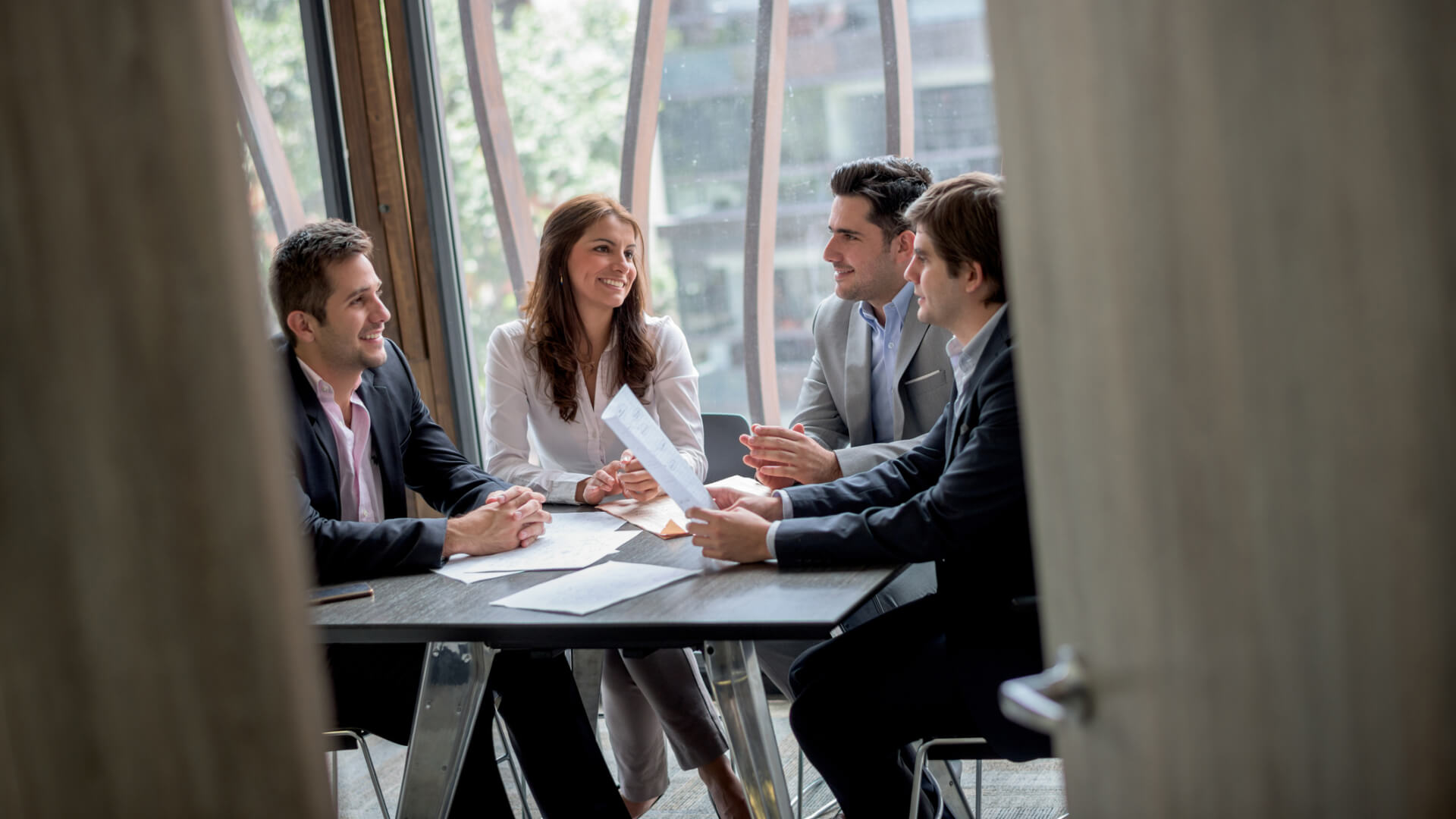 Latin America
100+
deals closed in the last two years
WORLDWIDE
100+
cross-border transactions annually
Featured insight:
The transformative power of IoT for a sustainable future
IoT WEBINAR – The transformative power of IoT for a sustainable future
Learn more
Featured insight:
Leading Dutch specialist in the niche sports equipment industry plans for next growth phase
DEAL FLASH: Transformation Capital, a Netherlands-based growth equity firm, has joined the shareholder base of Kubus Sports. Oaklins' expertise was instrumental in facilitating this deal.
Learn more