El compromiso marca la diferencia
Somos profesionales de fusiones y adquisiciones y asesoramiento financiero con presencia global, decididos a ayudar a que emprendedores ambiciosos y compañías en desarrollo alcancen el 100 % de su potencial.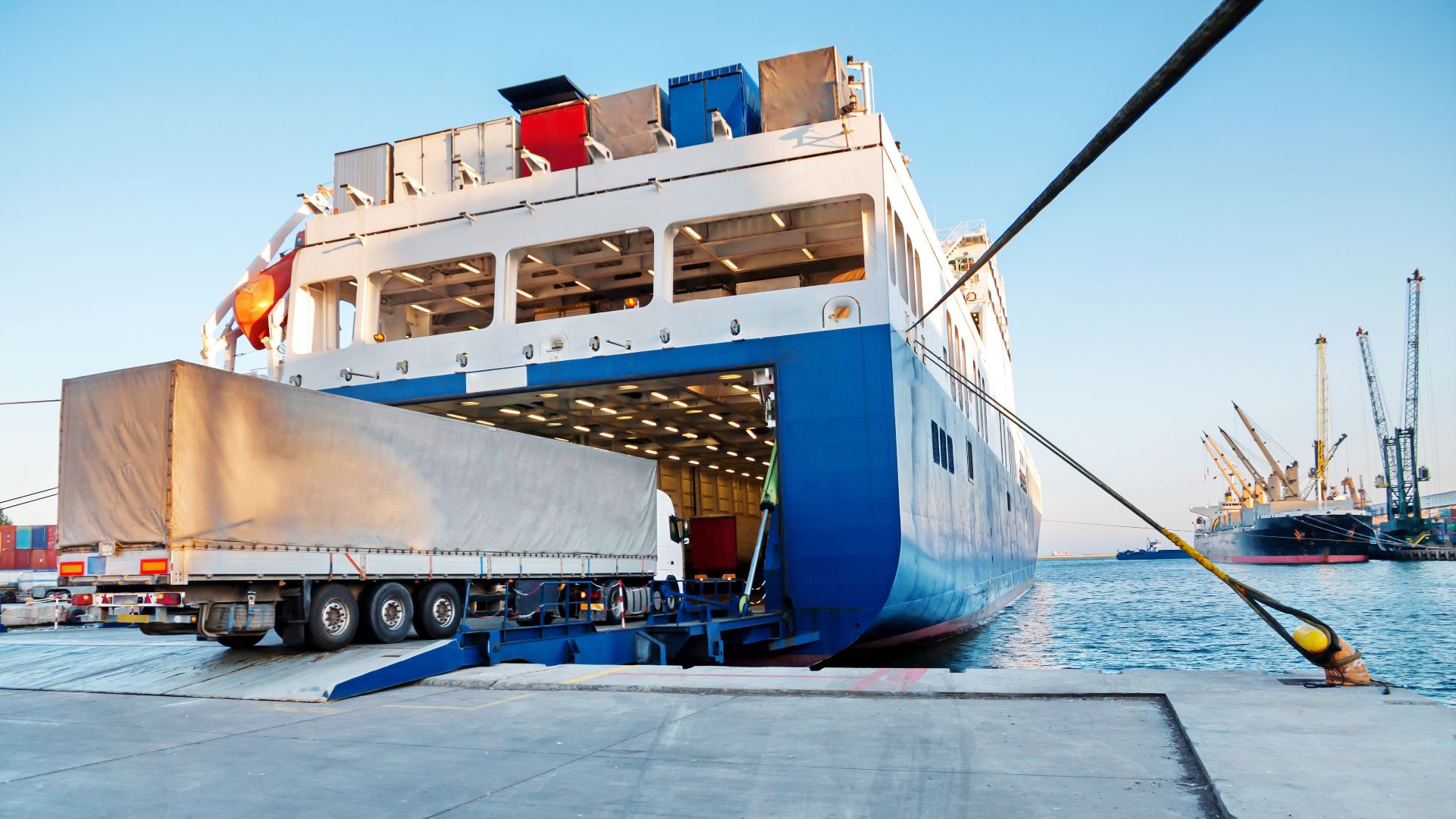 "This transaction is a further step for the future and the growth of our group towards a path of internationalization already undertaken with the acquisition of Skandiaverken. I would like to thank the Oaklins team for the outstanding support and for having guided us all the way. "
Paolo Castagnet
CEO, Zephyr Group
Private Equity | Maquinaria y Componentes Industriales
Transacción destacada:
Zephyr Group continues their course towards internationalization
The owners of Zephyr Group have sold a majority stake in the company to DeA Capital and VSL Club. Paolo Castagnet, Nicoletta and Carlo Demonti will maintain 35% participation alongside Sviluppo Sostenibile and VSL to support the growth and internationalization process already undertaken by Zephyr Group in recent years.
Aprenda más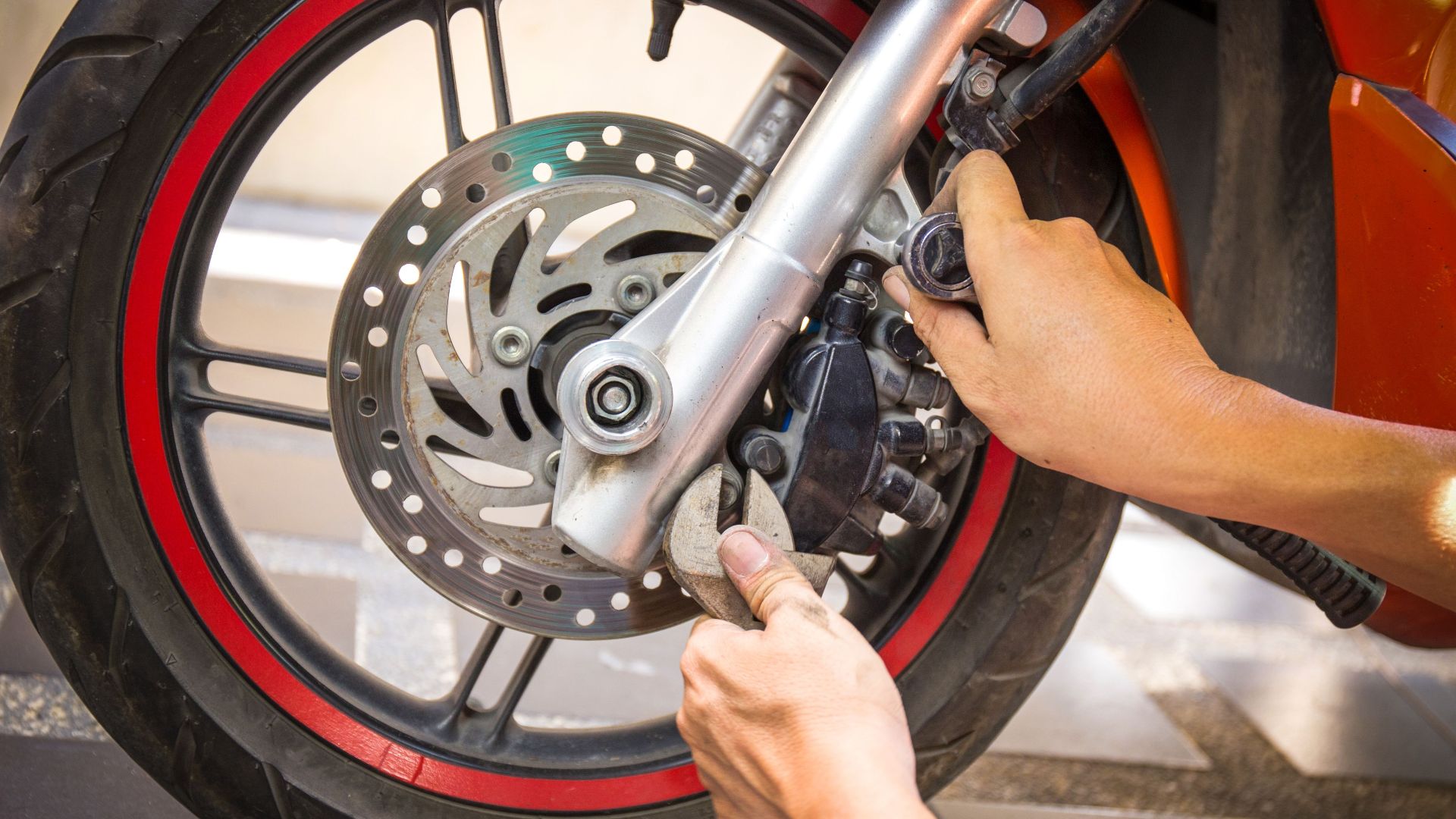 "It is a real pleasure to welcome P&W and its management team to the Bihr Group. The expertise of the Glinde-based company will be a very valuable addition for Bihr and for its customers. Moreover, our distribution networks are highly complementary, and P&W's strong presence in Germany will not only allow to expand Bihr's range of parts and accessories, but will also accelerate the introduction of our rider gear brands in the country."
Christophe Piron
CEO, Bihr N.V.
Private Equity | Consumo & Retail
Transacción destacada:
Accelerating the roll-out of of motorbike parts and accessories
The shareholders of Paaschburg & Wunderlich GmbH (P&W) have sold 100% of their shares to Bihr N.V.
Aprenda más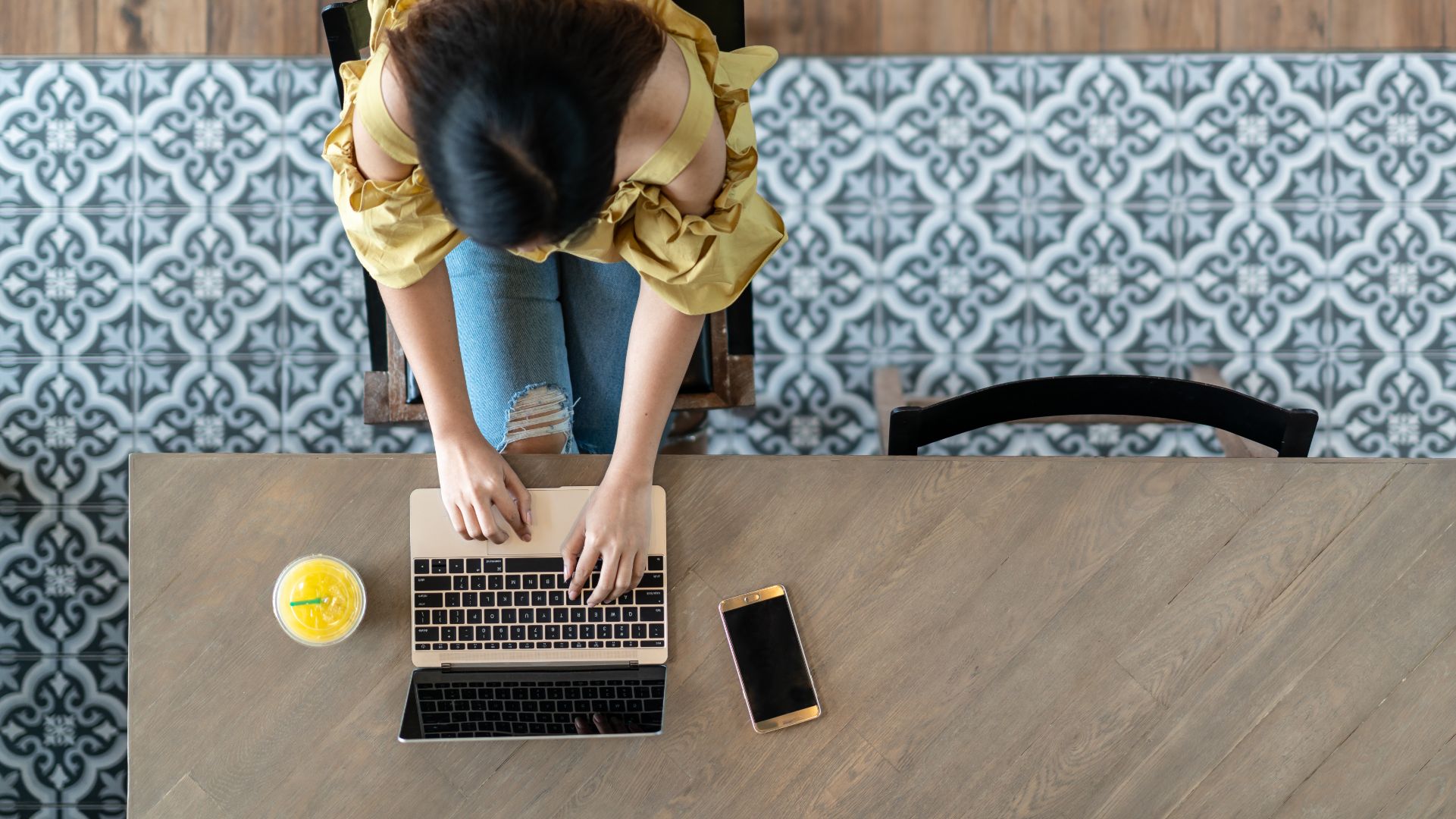 "The entry of Devoteam consolidates Nubalia's position as an authoritative cloud solutions provider in Europe, enabling it to compete with the big players in a market that is consolidating by leaps and bounds. Oaklins has led the process with great professionalism in the very difficult context of lockdown. I would like to highlight their methodology, agility and teamwork."
Miguel Planas
Founder, Nubalia Cloud Computing, S.L.
TMT
Transacción destacada:
A strengthened position in the fast-growing cloud solutions market
The shareholders of Nubalia Cloud Computing S.L. have sold the company to Devoteam. With this transaction, Devoteam consolidates its position in Spain and supports Nubalia in the execution of an ambitious business plan.
Aprenda más
Oaklins en Colombia
Nuestro equipo en Bogotá tiene una amplia experiencia en el asesoramiento financiero en todo tipo de sector, con un foco particular en las industrias retail, energía, agricultura, salud, servicios financieros y private equity. Colaborando continuamente con otros países, logramos combinar nuestra experiencia local en fusiones, adquisiciones y en transacciones en el mercado de capitales y deuda, con las capacidades de más de 850 apasionados banqueros en todo el mundo. Con nosotros, podrá encontrar oportunidades excepcionales y hacerlas realidad.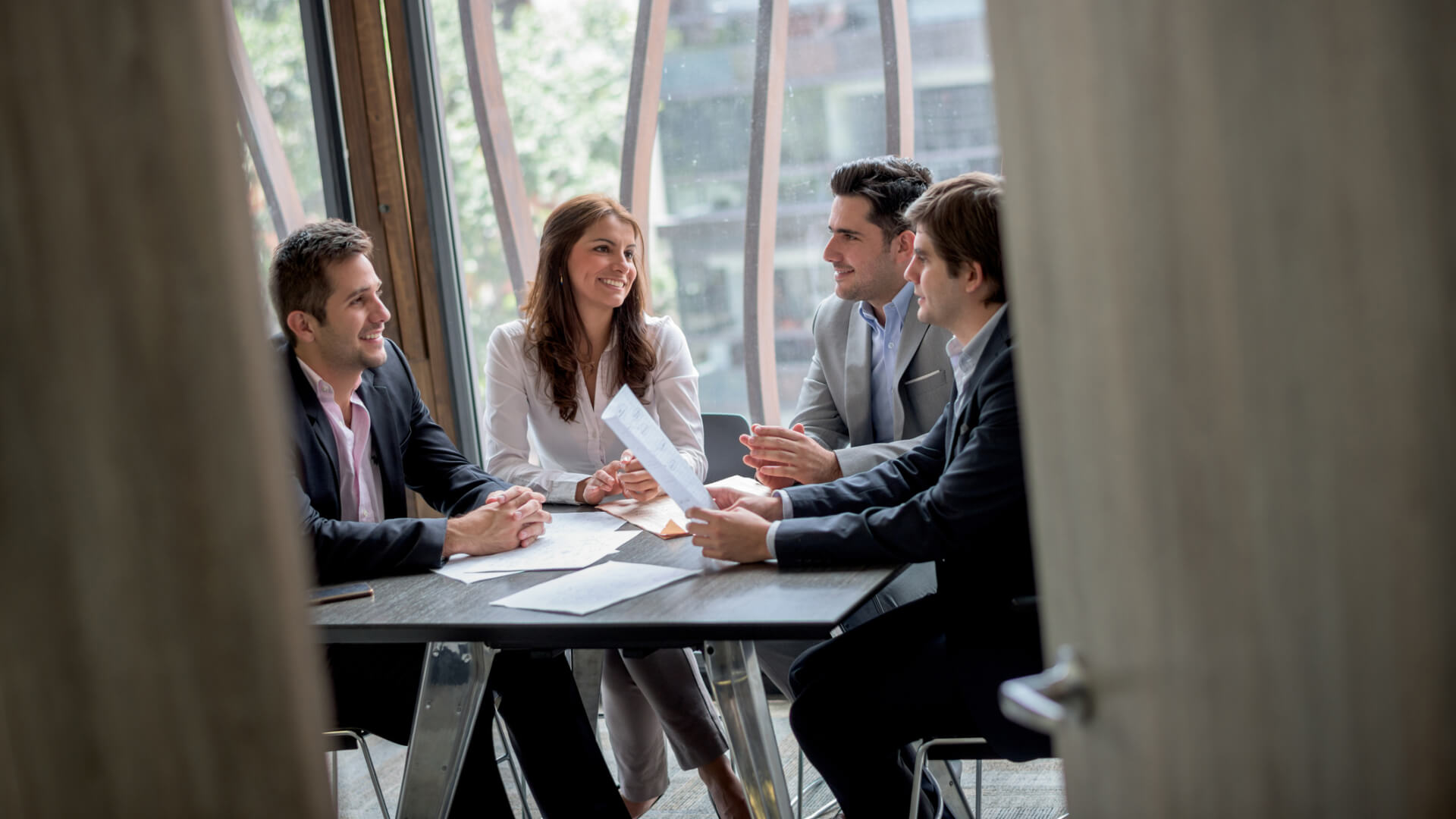 América Latina
100+
transacciones cerradas en los últimos dos años
EN TODO EL MUNDO
100+
transacciones internacionales anuales
Idea destacada:
The future role of hydrogen in the HVAC sector
HVAC SPOT ON: Could hydrogen prove to be key to achieving net-zero carbon emissions by 2050? Oaklins' HVAC specialist Philip Barker reports on the current state of the hydrogen market, looking at the positive features of this energy source and how it is effecting change in the wider sector, especially in HVAC, as well as the obstacles it faces in entering the mainstream.
Aprenda más
Idea destacada:
UK later life lending expert sells minority stake to leading mutual insurer
DEAL FLASH: Oaklins Cavendish, based in the UK, advised Responsible Group on the sale of a 30% minority stake to Royal London.
Aprenda más
Idea destacada:
A hidden champion in a fast-growing business
DEAL FLASH: Oaklins' team in Italy acted as the financial advisor to the Indulti family in this transaction, which will enable ATK Sports to maintain its leadership position in the industry and to become a global player.
Aprenda más