El compromiso marca la diferencia
Somos profesionales de fusiones y adquisiciones y asesoramiento financiero con presencia global, decididos a ayudar a que emprendedores ambiciosos y compañías en desarrollo alcancen el 100% de su potencial.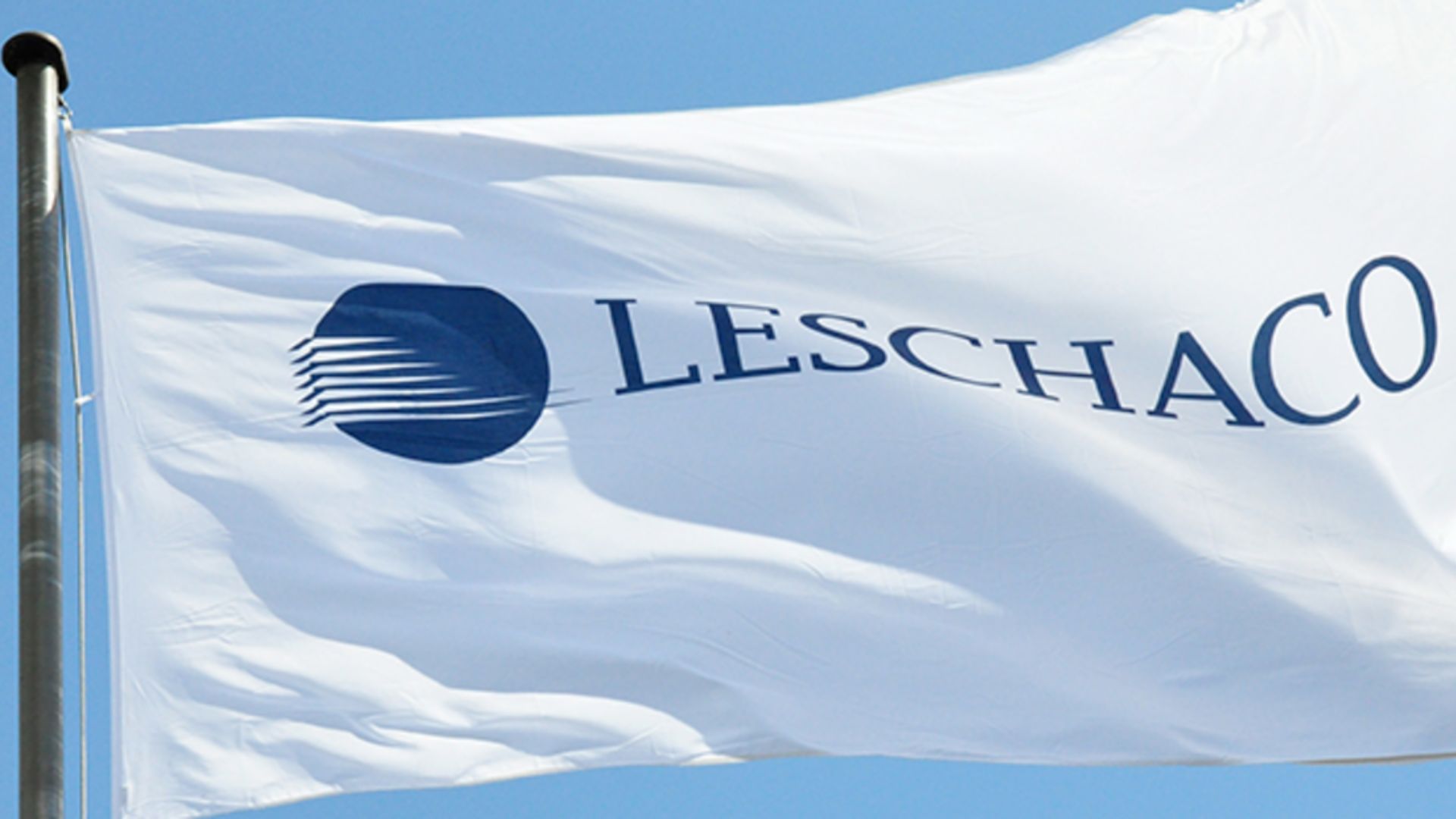 Con su experimentado equipo internacional, Oaklins nos permitió estar presentes en Bremen y en Colombia, la ubicación del Target, al mismo tiempo. Apreciamos esta cualidad porque, al igual que Oaklins, Leschacho es verdaderamente una empresa internacional. Este equipo, a través de su buena coordinación, nos apoyó de una manera muy profesional a lo largo de todo el proceso, ayudándonos a superar las complejidades relacionadas a esta transacción sin importar las fronteras.
Constantin Conrad
CDO y Managing Partner, Grupo Leschaco
Logística
Transacción destacada:
Leschaco adquiere Coltrans S.A.S. y amplía su red global
Por más de 30 años, el Grupo Empresarial Coltrans S.A.S ha sido parte de la red de agentes de Leschaco. Con esta adquisición, Coltrans se ha vuelto parte del grupo.
Aprenda más
Oaklins en Colombia
Nuestro equipo en Bogotá tiene una amplia experiencia en el asesoramiento financiero en todo tipo de sector, con un foco particular en las industrias retail, energía, agricultura, salud, servicios financieros y private equity. Colaborando continuamente con otros países, logramos combinar nuestra experiencia local en fusiones, adquisiciones y en transacciones en el mercado de capitales y deuda, con las capacidades de más de 850 apasionados banqueros en todo el mundo. Con nosotros, podrá encontrar oportunidades excepcionales y hacerlas realidad.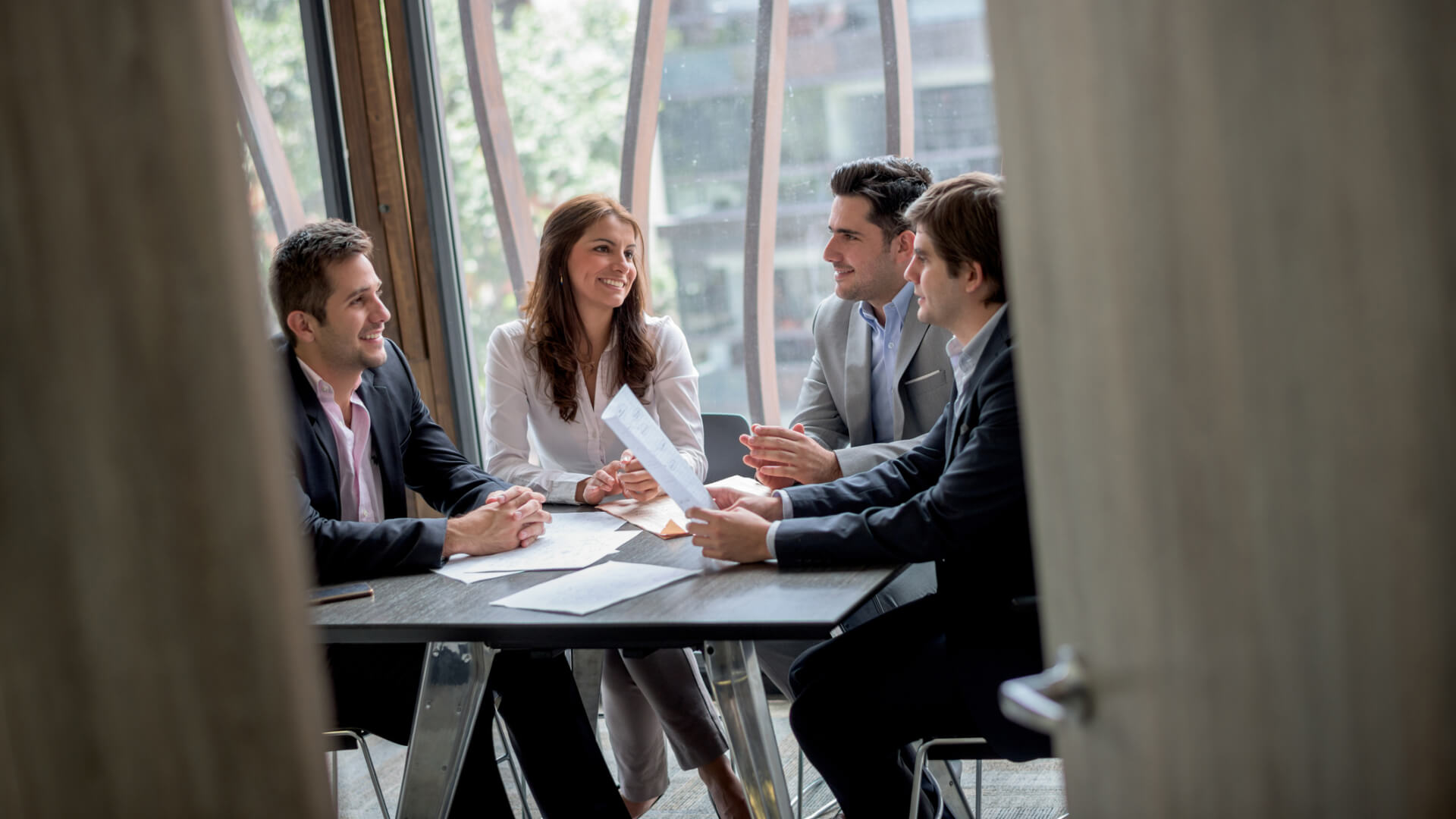 América Latina
100+
transacciones cerradas en los últimos dos años
EN TODO EL MUNDO
100+
transacciones internacionales anuales
Idea destacada:
Full speed ahead — railway rolling stock proves its resilience
RAIL ROLLING STOCK SPOT ON: Sébastien Nadeau, Oaklins' rail rolling stock specialist, takes us through different strategic rationales behind recent transactions, and also compares performance figures for public rail-related manufacturers.
Aprenda más
Idea destacada:
Short-term challenges, sustained long-term growth
BUILDING PRODUCTS REPORT: In our latest Building Products Report, specialists from Oaklins TM Capital in the US, dive into the current status of the market and the headwinds it could encounter in the coming months.
Aprenda más
Idea destacada:
Opening a window onto the current flat glass market
GLASS PROCESSING & FINISHING SPOT ON: Oaklins recently hosted a webinar focused on the glass sector and featuring an expert panel that looked at the current situation within the market, and looked ahead to what this year might bring. In our latest Spot On, we include an overview of some of the main insights from the event.
Aprenda más