El compromiso marca la diferencia
Somos profesionales de fusiones y adquisiciones y asesoramiento financiero con presencia global, decididos a ayudar a que emprendedores ambiciosos y compañías en desarrollo alcancen el 100% de su potencial.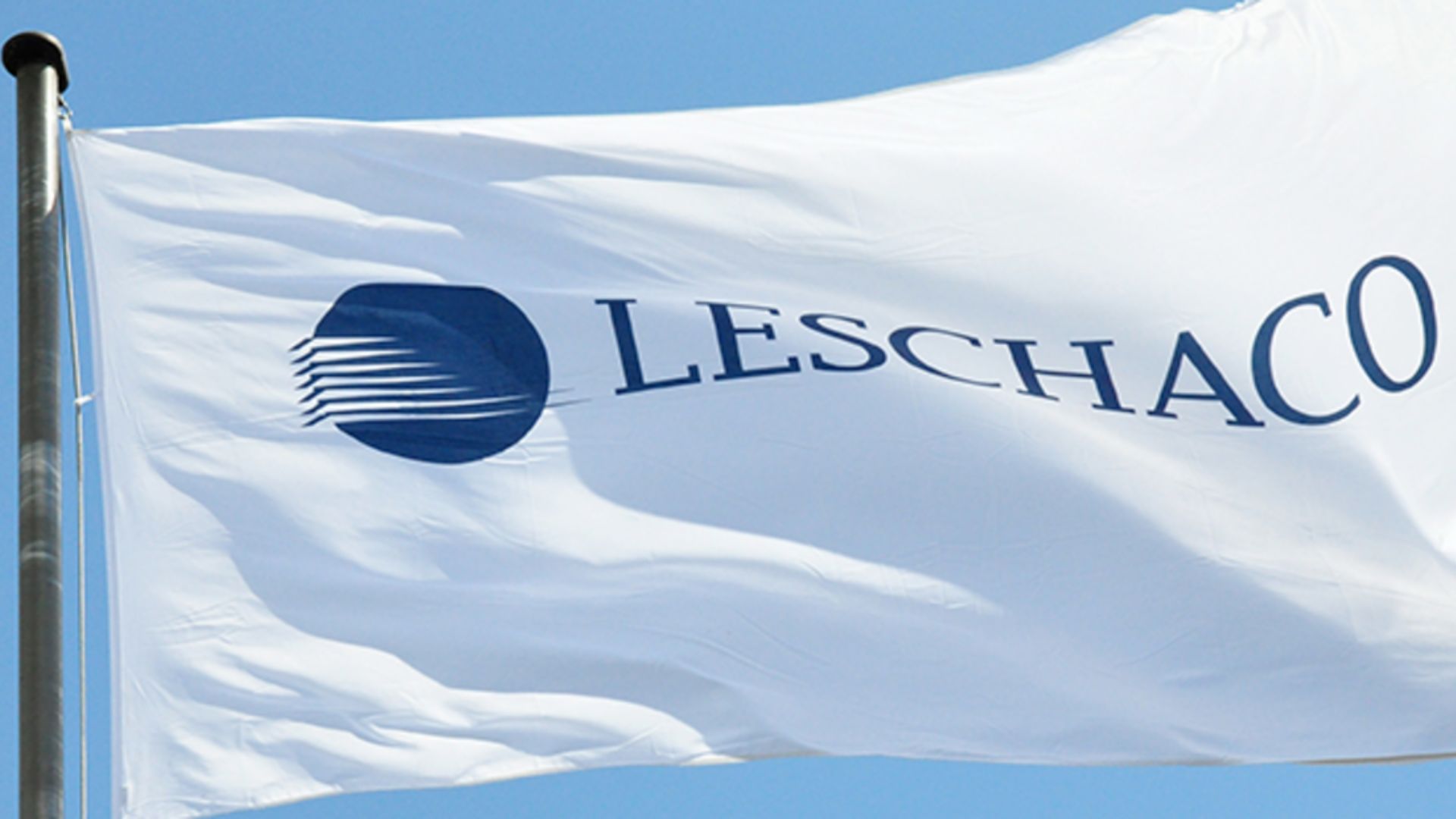 Con su experimentado equipo internacional, Oaklins nos permitió estar presentes en Bremen y en Colombia, la ubicación del Target, al mismo tiempo. Apreciamos esta cualidad porque, al igual que Oaklins, Leschacho es verdaderamente una empresa internacional. Este equipo, a través de su buena coordinación, nos apoyó de una manera muy profesional a lo largo de todo el proceso, ayudándonos a superar las complejidades relacionadas a esta transacción sin importar las fronteras.
Constantin Conrad
CDO y Managing Partner, Grupo Leschaco
Logística
Transacción destacada:
Leschaco adquiere Coltrans S.A.S. y amplía su red global
Por más de 30 años, el Grupo Empresarial Coltrans S.A.S ha sido parte de la red de agentes de Leschaco. Con esta adquisición, Coltrans se ha vuelto parte del grupo.
Aprenda más
Oaklins en Colombia
Nuestro equipo en Bogotá tiene una amplia experiencia en el asesoramiento financiero en todo tipo de sector, con un foco particular en las industrias retail, energía, agricultura, salud, servicios financieros y private equity. Colaborando continuamente con otros países, logramos combinar nuestra experiencia local en fusiones, adquisiciones y en transacciones en el mercado de capitales y deuda, con las capacidades de más de 850 apasionados banqueros en todo el mundo. Con nosotros, podrá encontrar oportunidades excepcionales y hacerlas realidad.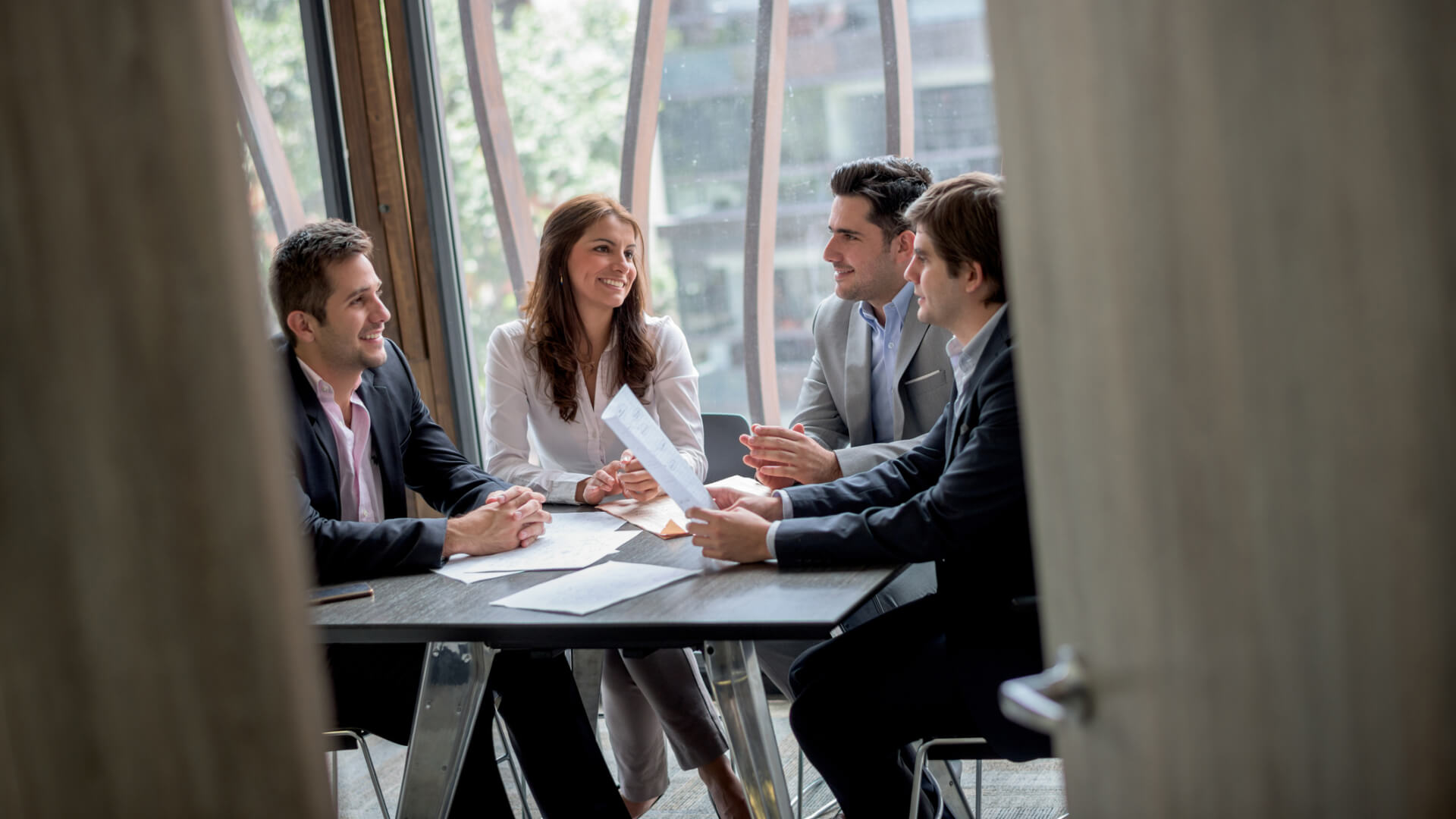 América Latina
100+
transacciones cerradas en los últimos dos años
EN TODO EL MUNDO
100+
transacciones internacionales anuales
Idea destacada:
Geothermal energy: a route to net zero
HVAC SPOT ON: The industry is embracing the use of geothermal heat pumps (GHPs), a heating and cooling system that harnesses energy from the sun that is stored naturally underground. In our report, we outline how this process works, along with the benefits and challenges around GHPs. We also summarize recent M&A activity in the HVAC market, and feature two case studies where Oaklins provided key sell-side advisory services.
Aprenda más
Idea destacada:
Unwavering TICC market: How the sector remains robust amid economic turbulence
TICC SPOT ON: While the global economy has faced a tumultuous year to date, the testing, inspection, certification and compliance (TICC) sector has weathered the storm in style, seeing a rise in its average number of monthly M&A deals.
Aprenda más
Idea destacada:
Pan-European PE firm acquires a majority stake in leading tax software provider in Spain and Latin America
DEAL FLASH: Stirling Square Capital Partners has acquired a majority stake in Gestión Tributaria Territorial (GTT) from AnaCap Financial Partners. Oaklins was key in helping Stirling Square throughout the process.
Aprenda más