El compromiso marca la diferencia
Somos profesionales de fusiones y adquisiciones y asesoramiento financiero con presencia global, decididos a ayudar a que emprendedores ambiciosos y compañías en desarrollo alcancen el 100% de su potencial.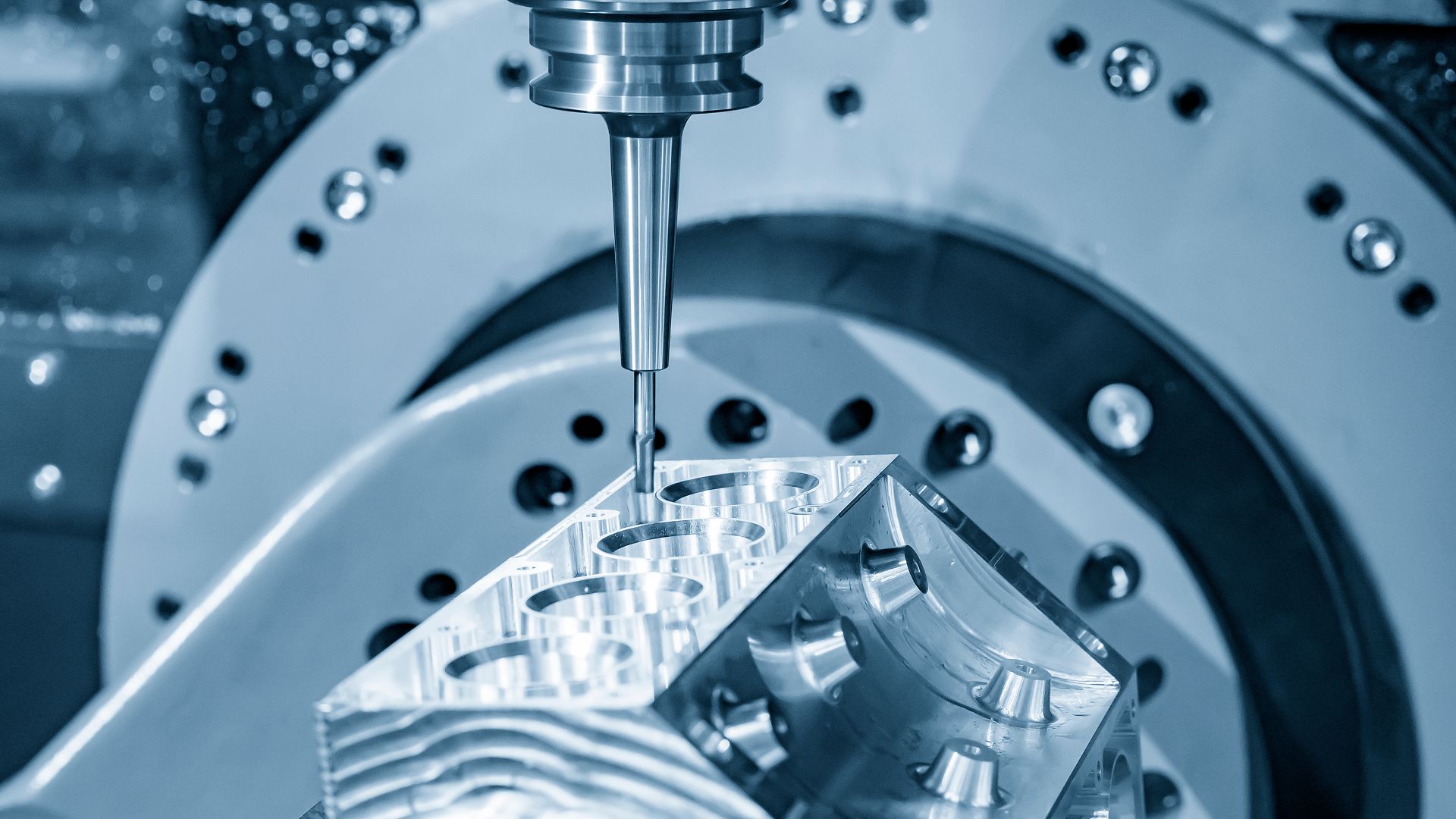 "Frezite provides complementary production capabilities and competence and reinforces our position in the electric and hybrid automotive market. With its solid position within custom PCD tools and competence within interesting adjacent fields, we are very pleased to welcome Frezite to the Group. (From Sandvik's official press release dated 27 June 2022)"
Nadine Crauwels
President, Sandvik Machining Solutions
Maquinaria y Componentes Industriales
Transacción destacada:
Strategic positioning aligned with industry mega trends
Walter, a division of Sandvik Manufacturing and Machining Solutions, has acquired Portugal-based Frezite, a family-owned polycrystalline diamond (PCD) tool manufacturer.
Aprenda más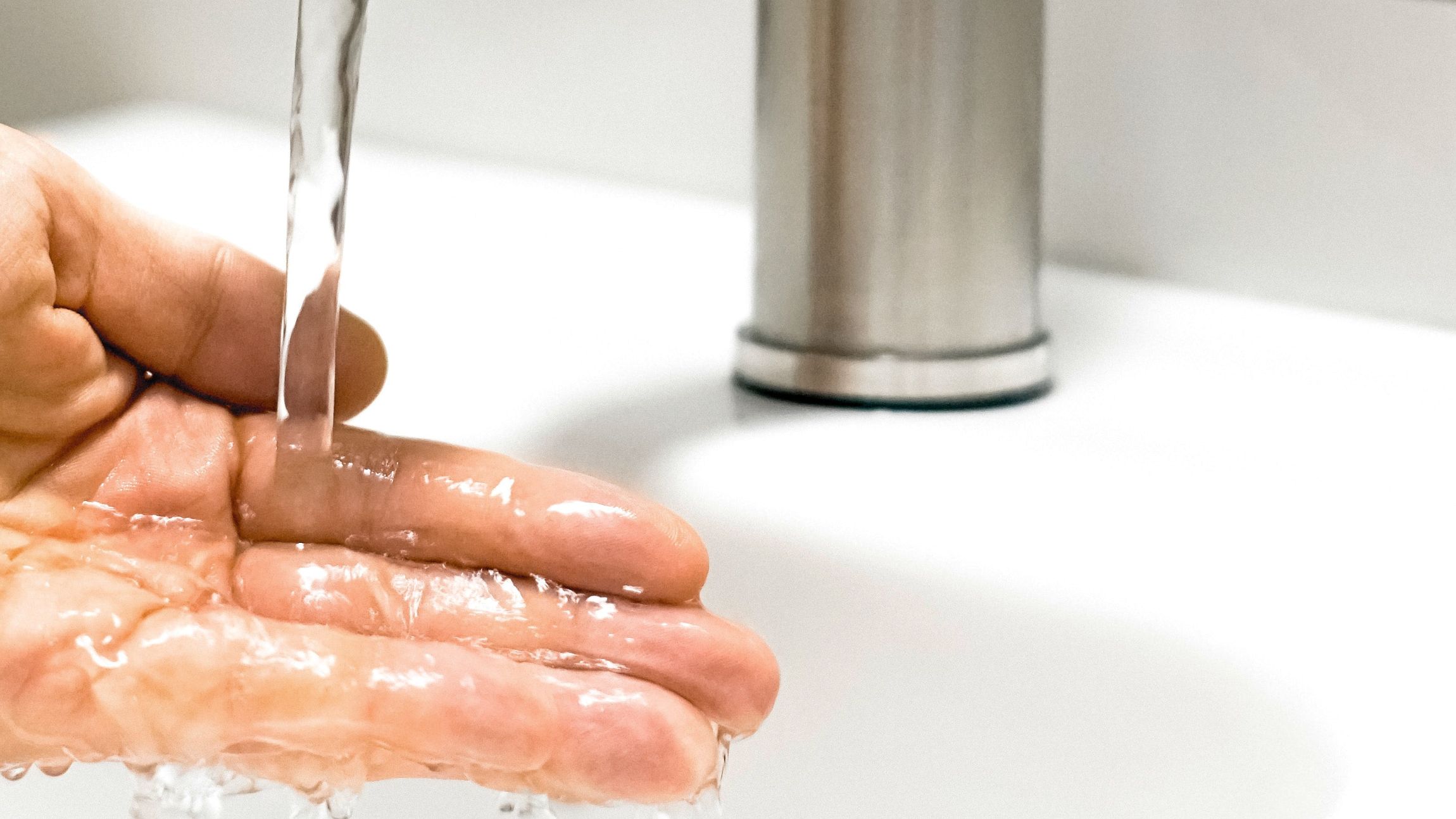 "We are proud to have found an international strategic partner for CAG, which will not only allow CAG to continue its growth but also provides a safe home to the organization and its people. Together with the management, we have significantly grown the business over the last five years, both organically as well as through four add-on acquisitions. This exit is the first one for Gate and shows why we started in the first place: to support entrepreneurs, management teams and organizations towards their next growth phase."
Paul Vermaat
Founder of Gate Invest and majority shareholder of CAG Groep
Private Equity | Servicios de Soporte Comercial
Transacción destacada:
CAG has been acquired by SOCOTEC
CAG Groep (CAG), the Dutch market leader of testing, inspection and certification (TIC) services for the water safety, energy optimization and building safety industry, has been acquired by SOCOTEC Group (SOCOTEC). By joining forces, CAG and SOCOTEC will be able to further expand on the company's strategy and vision towards safe and sustainable buildings. SOCOTEC acquires the majority shares of Gate Invest, the investment fund of the Vermaat family, which hereby finalizes its investment in CAG.
Aprenda más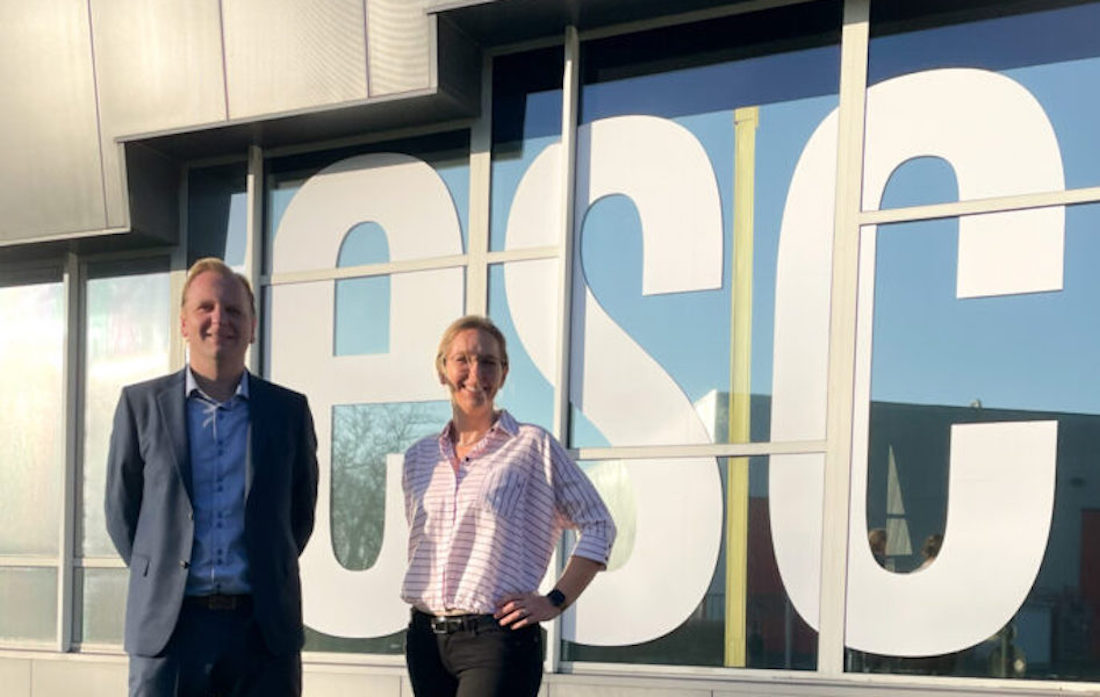 "We are very pleased with the services delivered, the expertise brought to the table and the results achieved by Oaklins. As a trusted IT services partner, we highly value the quality of the services we deliver to our clients and identified the same values with Oaklins. Furthermore, we highly appreciated the joint team approach with Oaklins' TMT experts in Belgium and the Netherlands, and how they managed to leverage their comprehensive address book and track record in our sector and executed a streamlined and competitive sale process. We are delighted that they matched us with the right partner to progress on our current growth trajectory."
Phillipe Smet
Shareholder, ESC
Private Equity | TMT
Transacción destacada:
ESC addresses growing need for rapid digitization of SMEs with PE partner
The Smet family has sold a majority stake in ESC to private equity firm Capital A.
Aprenda más
Oaklins en Colombia
Nuestro equipo en Bogotá tiene una amplia experiencia en el asesoramiento financiero en todo tipo de sector, con un foco particular en las industrias retail, energía, agricultura, salud, servicios financieros y private equity. Colaborando continuamente con otros países, logramos combinar nuestra experiencia local en fusiones, adquisiciones y en transacciones en el mercado de capitales y deuda, con las capacidades de más de 850 apasionados banqueros en todo el mundo. Con nosotros, podrá encontrar oportunidades excepcionales y hacerlas realidad.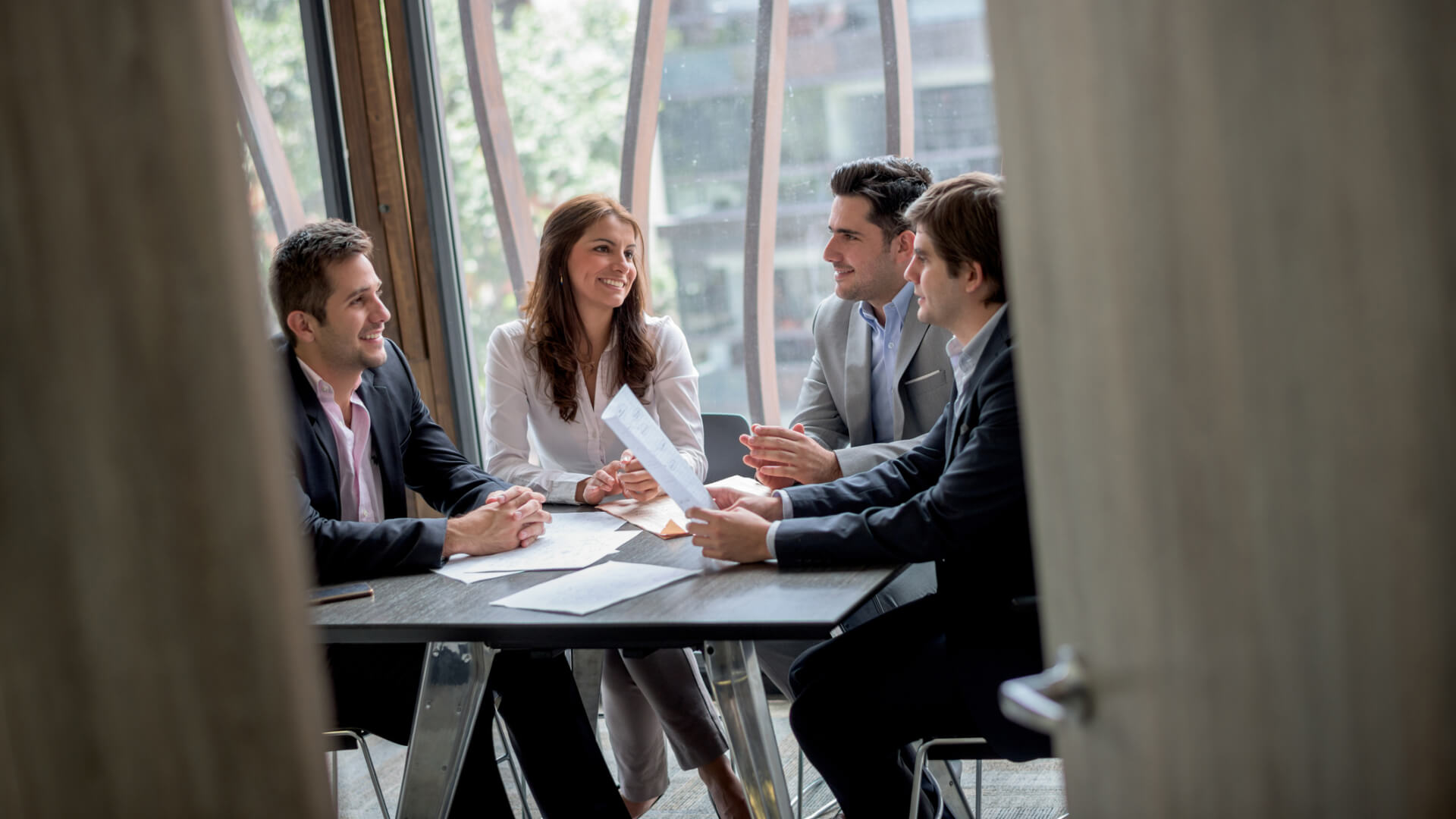 América Latina
100+
transacciones cerradas en los últimos dos años
EN TODO EL MUNDO
100+
transacciones internacionales anuales
Idea destacada:
Prediction markets — a key to understanding the future
Attempts to predict the future are as old as civilization itself. Discover how companies like Google are using prediction markets to improve their forecasts and understanding of important trends in this interview with Andrew Eaddy, an associate at Oaklins DeSilva+Phillips in New York and a co-founder of baserate.io.
Aprenda más
Idea destacada:
Strategic positioning aligned with industry mega trends
DEAL FLASH: The acquisition of Frezigest, SGPS further enhances Sandvik's and Walter's position as leading global suppliers of cutting tools. Oaklins played a key role in facilitating this deal.
Aprenda más
Idea destacada:
A flagship transaction in the digital signatures market
DEAL FLASH: DigitalSign and Logalty join forces to create one of the largest electronic signature businesses in Europe. Oaklins played a key role in this transaction and assisted in finding the right partner.
Aprenda más