El compromiso marca la diferencia
Somos profesionales de fusiones y adquisiciones y asesoramiento financiero con presencia global, decididos a ayudar a que emprendedores ambiciosos y compañías en desarrollo alcancen el 100% de su potencial.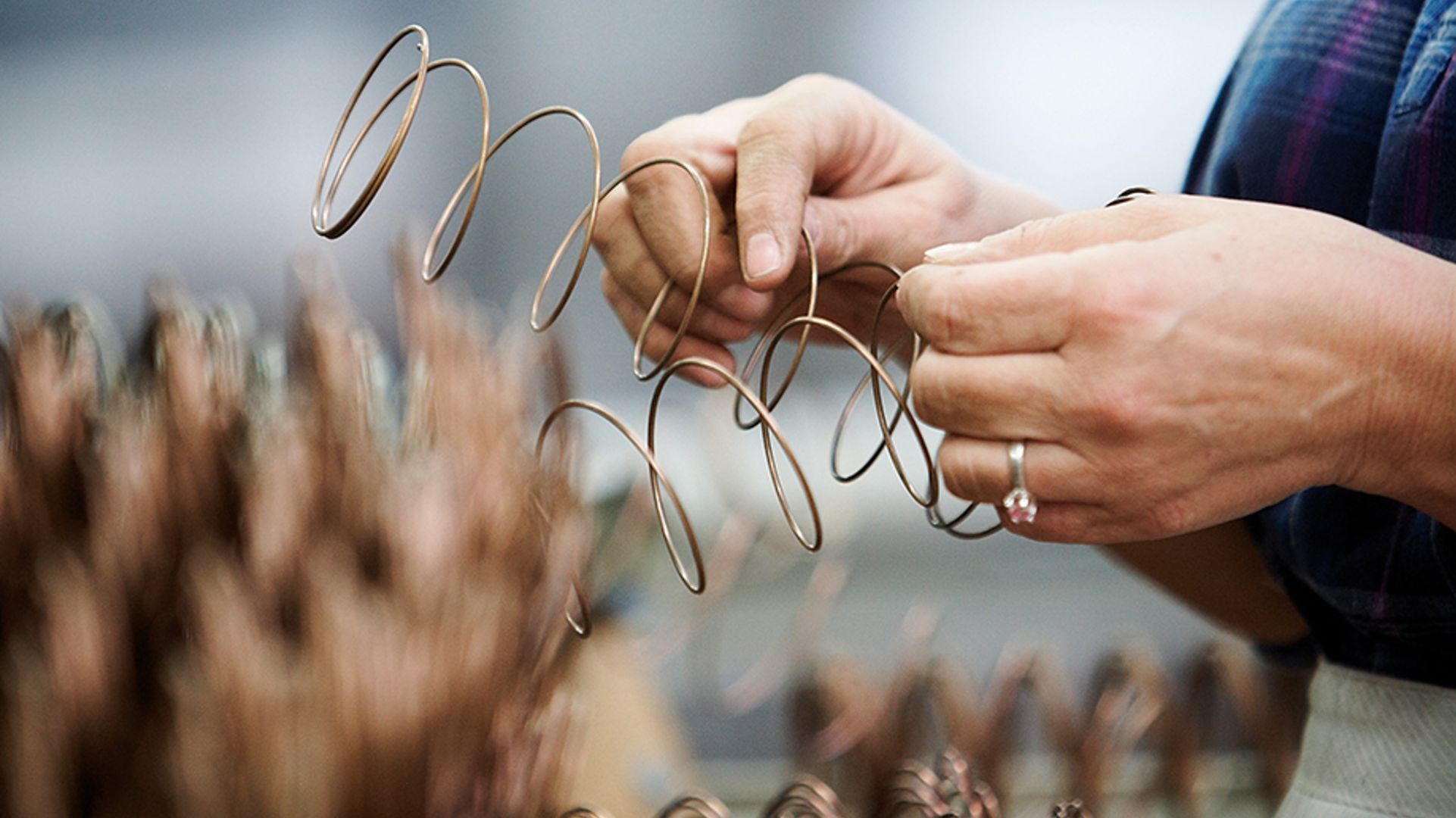 "We would like to thank Oaklins for their excellent work and support throughout the entire process. Their extensive experience and proactiveness helped us greatly at all stages of this complex transaction. They have always shown superior commitment and availability. Overall, Oaklins provided us with excellent service. Great work."
Dr. Gerhard Ries and Dr. Norbert Knüppel
Shareholder representatives, SCHRAMM Werkstätten GmbH
Consumo & Retail
Transacción destacada:
Together SCHRAMM and Spanish Flex Bedding Group strengthen their position
The shareholders of SCHRAMM Werkstätten GmbH have sold the company to Flex Equipos De Descanso, S.A.
Aprenda más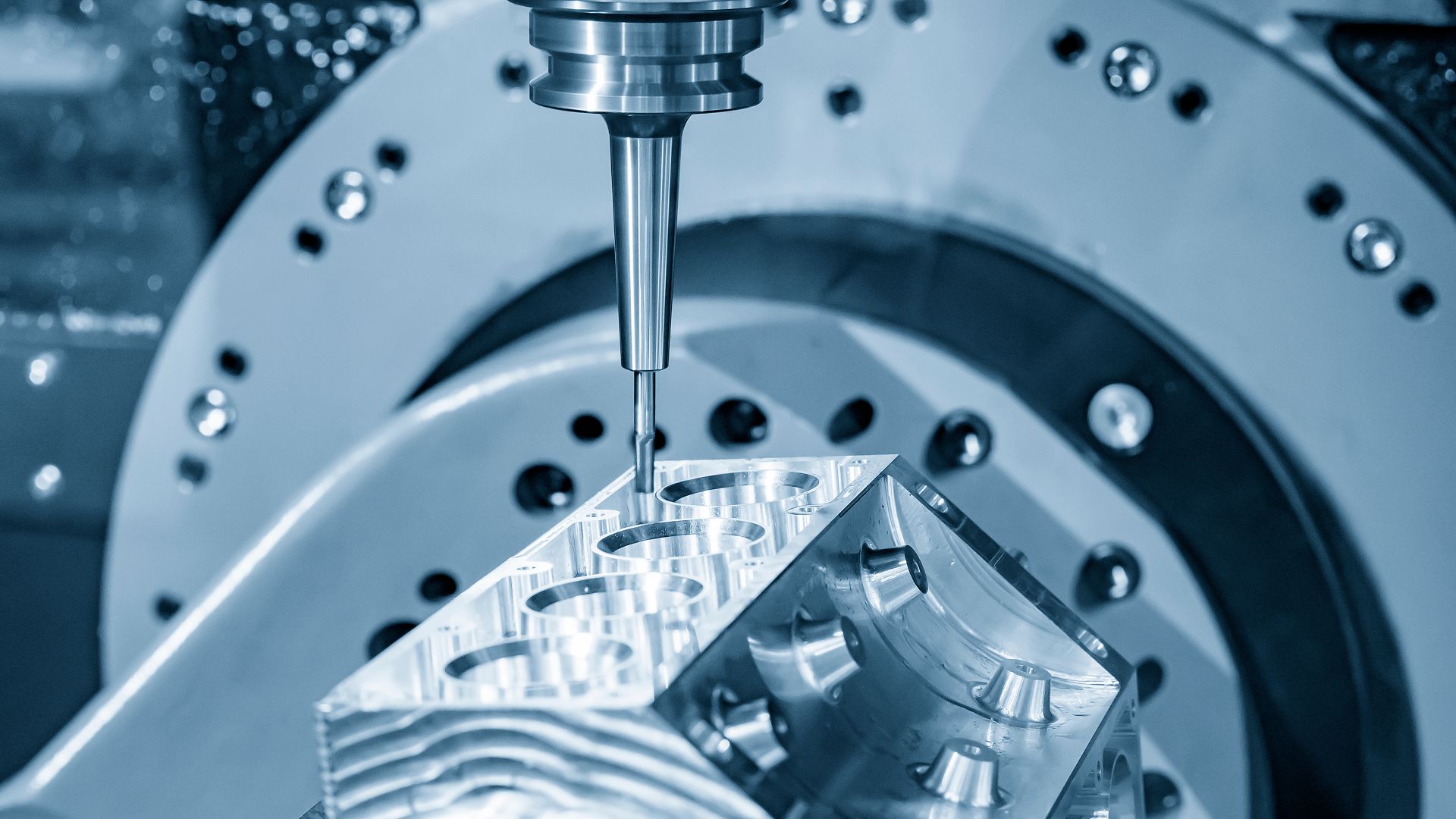 "Frezite provides complementary production capabilities and competence and reinforces our position in the electric and hybrid automotive market. With its solid position within custom PCD tools and competence within interesting adjacent fields, we are very pleased to welcome Frezite to the Group. (From Sandvik's official press release dated 27 June 2022)"
Nadine Crauwels
President, Sandvik Machining Solutions
Maquinaria y Componentes Industriales
Transacción destacada:
Strategic positioning aligned with industry mega trends
Walter, a division of Sandvik Manufacturing and Machining Solutions, has acquired Portugal-based Frezite, a family-owned polycrystalline diamond (PCD) tool manufacturer.
Aprenda más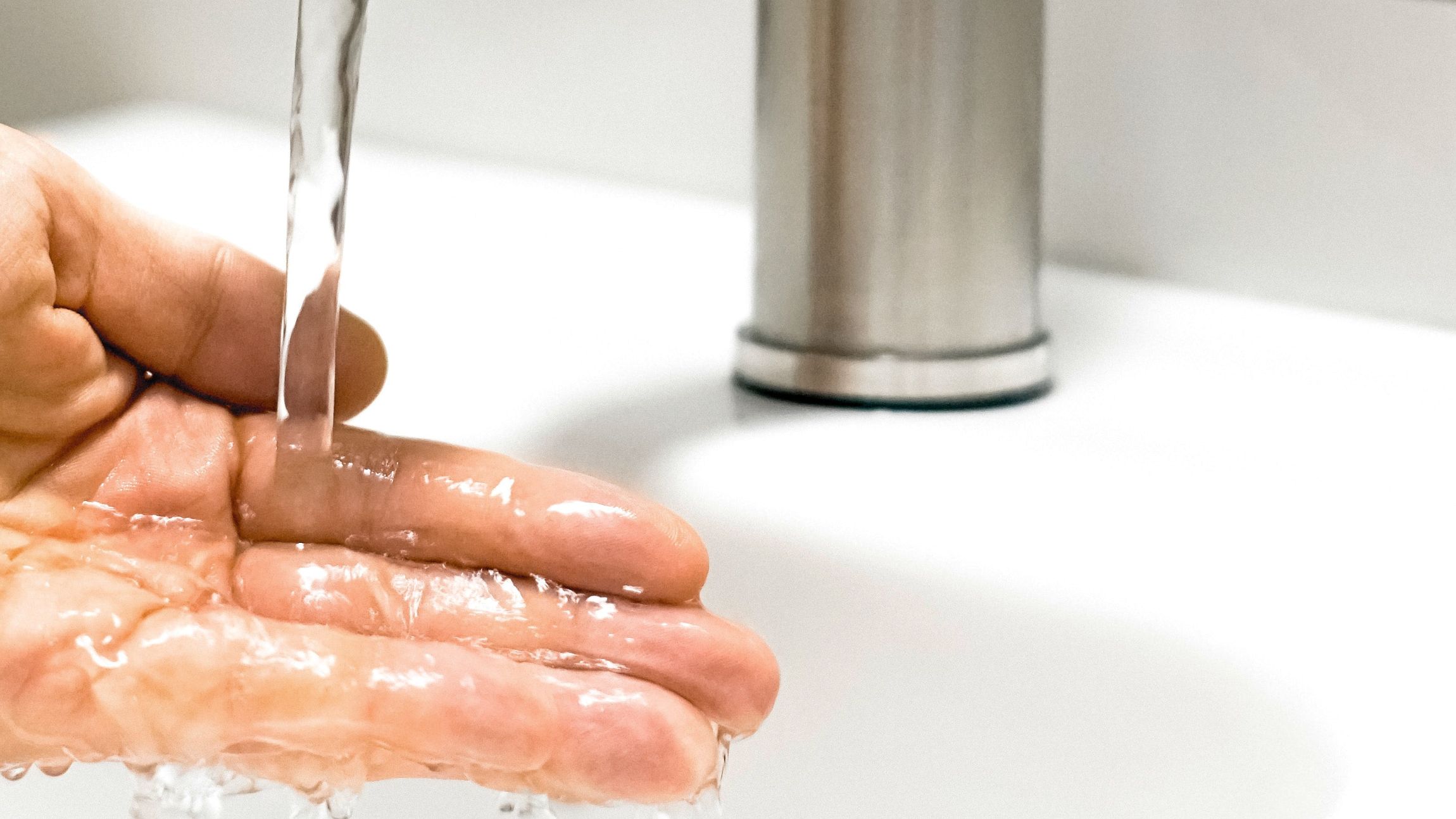 "We are proud to have found an international strategic partner for CAG, which will not only allow CAG to continue its growth but also provides a safe home to the organization and its people. Together with the management, we have significantly grown the business over the last five years, both organically as well as through four add-on acquisitions. This exit is the first one for Gate and shows why we started in the first place: to support entrepreneurs, management teams and organizations towards their next growth phase."
Paul Vermaat
Founder of Gate Invest and majority shareholder of CAG Groep
Private Equity | Servicios de Soporte Comercial
Transacción destacada:
CAG has been acquired by SOCOTEC
CAG Groep (CAG), the Dutch market leader of testing, inspection and certification (TIC) services for the water safety, energy optimization and building safety industry, has been acquired by SOCOTEC Group (SOCOTEC). By joining forces, CAG and SOCOTEC will be able to further expand on the company's strategy and vision towards safe and sustainable buildings. SOCOTEC acquires the majority shares of Gate Invest, the investment fund of the Vermaat family, which hereby finalizes its investment in CAG.
Aprenda más
Oaklins en Colombia
Nuestro equipo en Bogotá tiene una amplia experiencia en el asesoramiento financiero en todo tipo de sector, con un foco particular en las industrias retail, energía, agricultura, salud, servicios financieros y private equity. Colaborando continuamente con otros países, logramos combinar nuestra experiencia local en fusiones, adquisiciones y en transacciones en el mercado de capitales y deuda, con las capacidades de más de 850 apasionados banqueros en todo el mundo. Con nosotros, podrá encontrar oportunidades excepcionales y hacerlas realidad.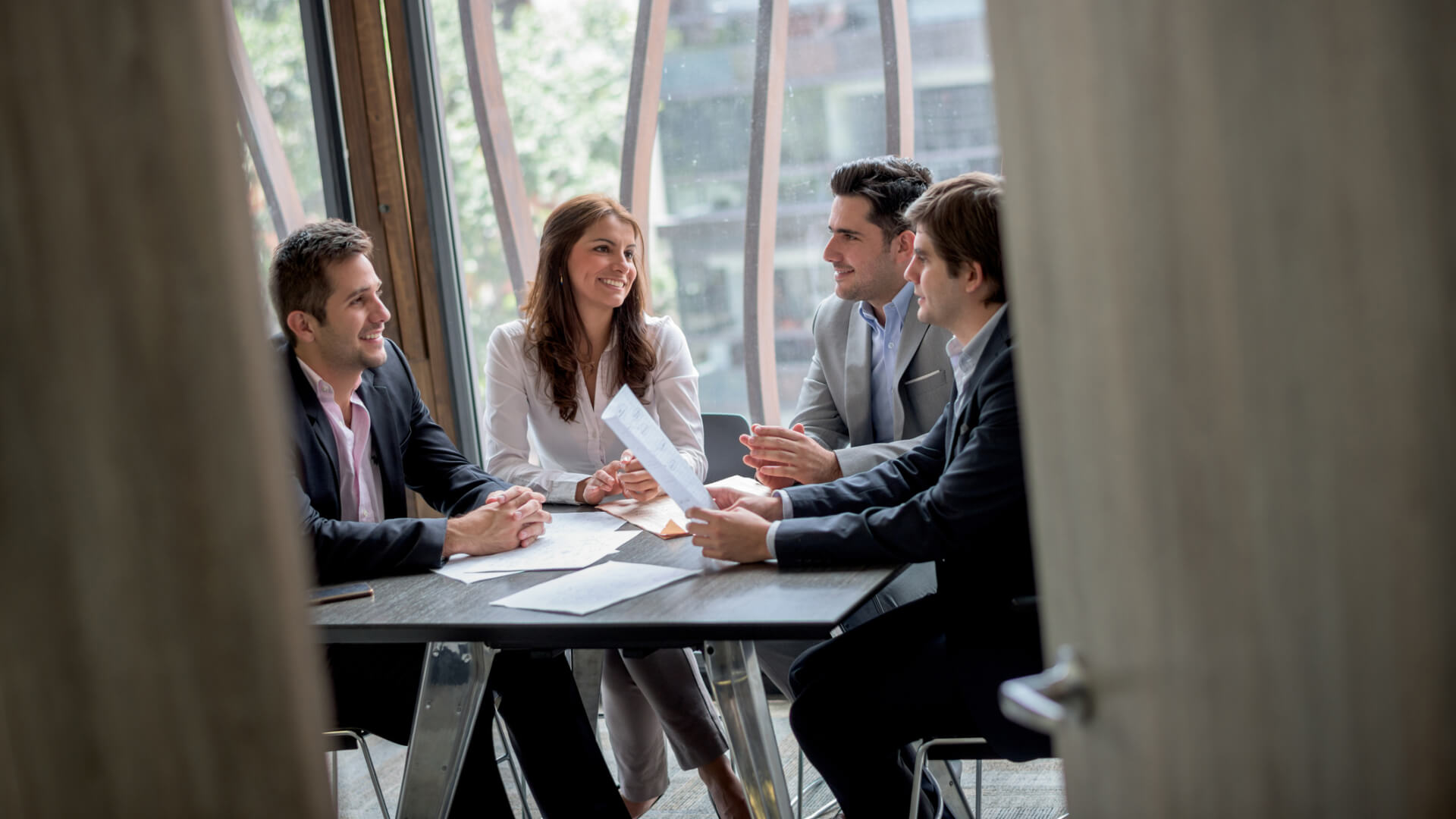 América Latina
100+
transacciones cerradas en los últimos dos años
EN TODO EL MUNDO
100+
transacciones internacionales anuales
Idea destacada:
European HR services see high M&A deal volume in 2022
HR EUROPE MANAGEMENT: Tom Van de Meirssche, Oaklins' HR Europe specialist, looks at recent relevant macroeconomic and HR trends, covering unemployment, temporary work rates, and job starters and leavers.
Aprenda más
Idea destacada:
Robotics report
AN UPDATE ON THE M&A MARKET: The global robotics M&A market is continuing to show clear signs of recovery following the impact of the pandemic, with increasing use being made of robots in traditional and COVID-affected industries such as healthcare and logistics.
Aprenda más
Idea destacada:
PE interest in the global TIC sector fuels M&A activity
TIC SPOT ON: Oaklins' TIC specialist, Arjen Kostelijk outlines current market trends, provides an overview of recent transactions across the sector in three key areas, and looks at CAP Groep's acquisition by SOCOTEC Group in the case study.
Aprenda más