El compromiso marca la diferencia
Somos profesionales de fusiones y adquisiciones y asesoramiento financiero con presencia global, decididos a ayudar a que emprendedores ambiciosos y compañías en desarrollo alcancen el 100 % de su potencial.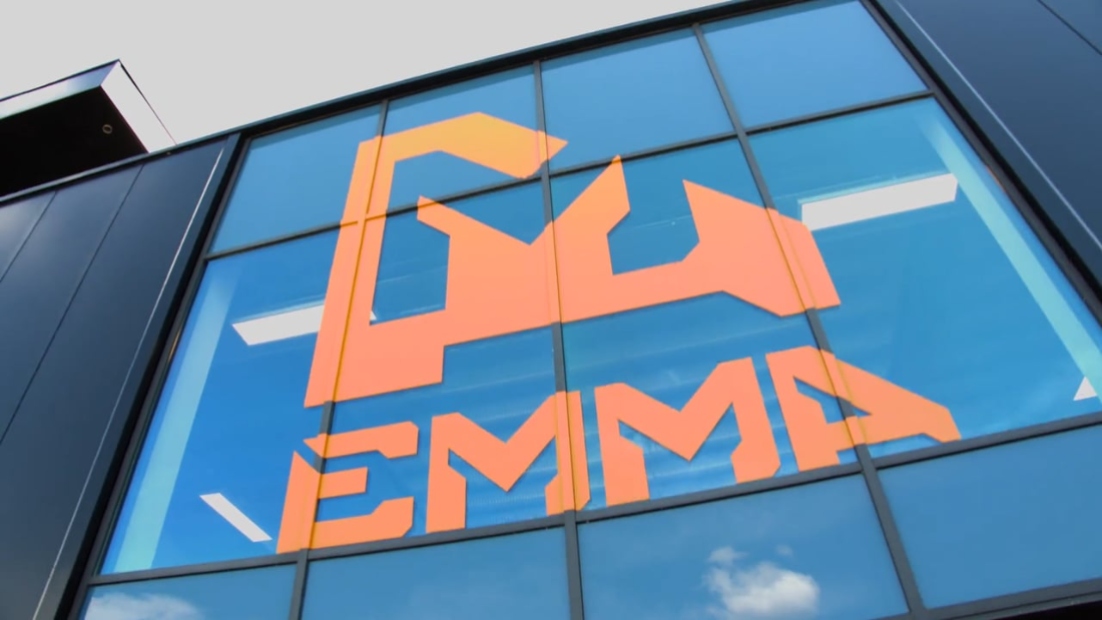 "Hultafors Group will be an excellent company for EMMA to partner with given its strong presence across Europe and North America, which will serve as a perfect foundation for taking EMMA's current business to the next level."
Tom Hermans
CEO, EMMA Safety Footwear
Otras Industrias
Transacción destacada:
EMMA Safety Footwear has been acquired by Hultafors
The shareholders of EMMA Safety Footwear have sold a majority stake in the company to Hultafors Group AB, a portfolio company of Investment AB Latour.
Aprenda más
"We are pleased to have sold Lunawood to Accent Equity Partners after a period of strong growth during our ownership. Oaklins' team in Finland did a great job in supporting both the owner and the management throughout the competitive sales process. Through a broad sale process Oaklins was able to find the right buyer to support Lunawood's continued growth."
Anders Holmén
Investment Director, CapMan Oyj
Servicios de Construcción e Ingeniería
Transacción destacada:
Growth of the world's leading producer of thermally modified timber is boosted
CapMan Oyj has sold Lunawood to funds managed by Accent Equity Partners Ab.
Aprenda más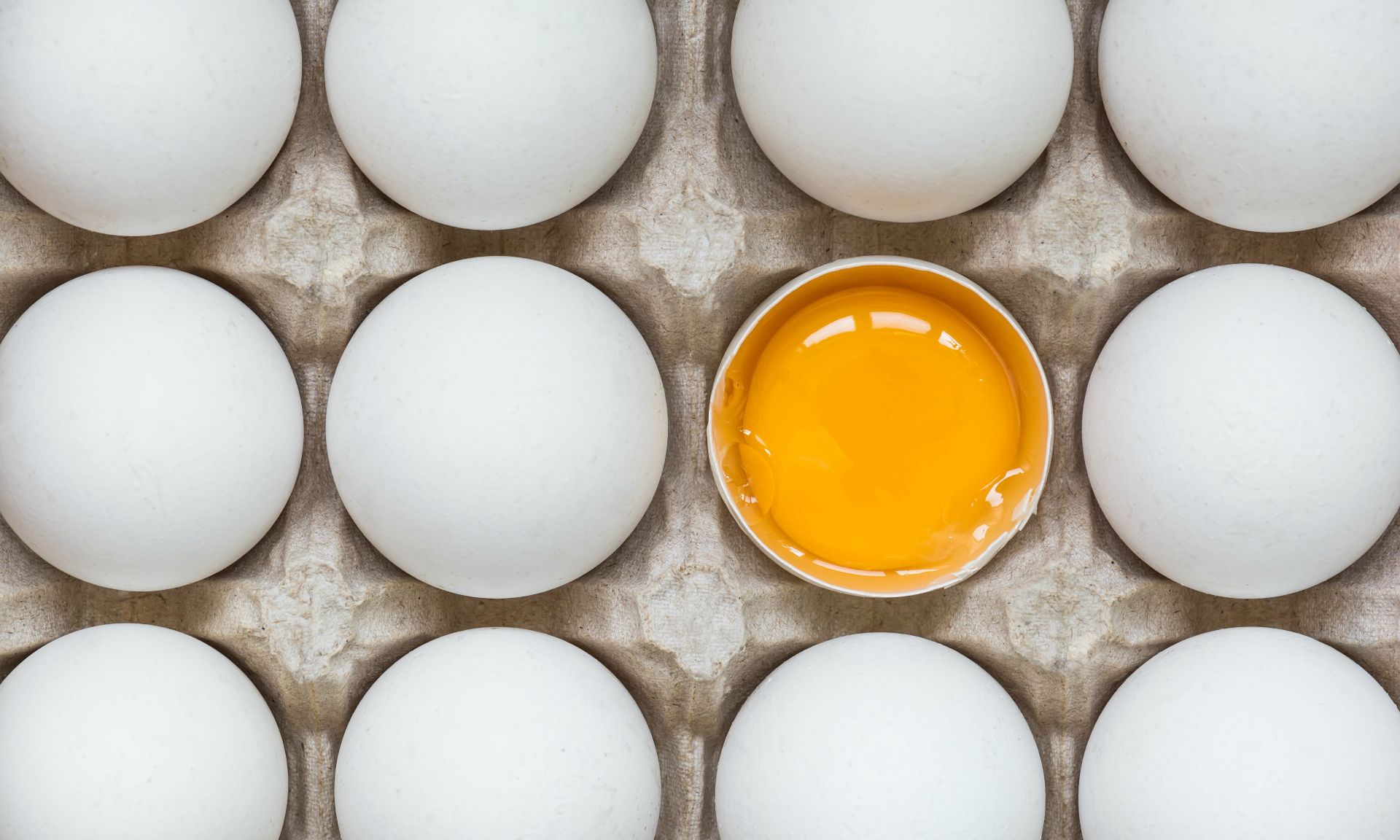 "As family shareholders, with limited experience in M&A, we decided to appoint Oaklins' team in Belgium to help us in our search for a suitable, long-term partner. The team quickly proved to be a reliable advisor, that speaks the language of us as entrepreneurs, as well as that of financial and strategic investors. In the end they managed to secure a deal that benefits all parties around the table."
Bert Lodewyckx
CEO, Lodewijckx Group
Alimentos
Transacción destacada:
A suitable partner to further expand in the Benelux market
The private shareholders of the Lodewijckx Group have sold a majority stake in the company to Van Beek Group B.V. Bert Lodewyckx, CEO of the Lodewijckx Group, remains active in the company as a minority shareholder.
Aprenda más
Oaklins en Colombia
Nuestro dedicado equipo en Bogotá tiene una amplia experiencia, con un foco particular en las industrias retail, energía, agricultura, salud, servicios financieros, private equity, entre otros. Colaborando continuamente con otros países, combinamos nuestra experiencia local en fusiones, adquisiciones y en transacciones en mercado de capitales de acciones y de deuda, con las capacidades de más de 850 apasionados colaboradores en todo el mundo. Con nosotros, podrás encontrar oportunidades excepcionales y hacerlas realidad.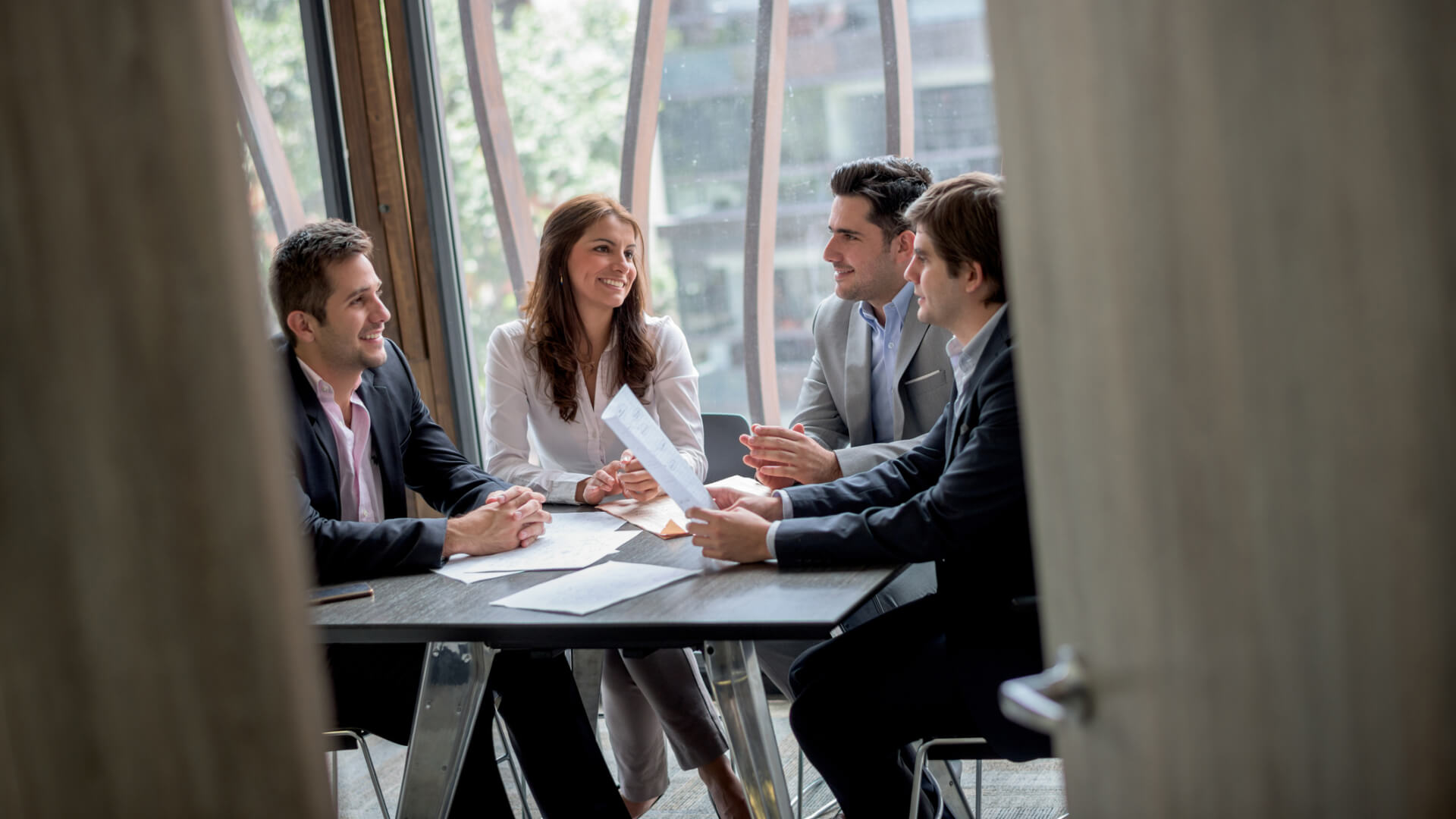 EN TODO EL MUNDO
500
mandatos activos en cualquier momento
EN TODO EL MUNDO
100+
transacciones internacionales anuales
Idea destacada:
Three quick ways to improve the value of your company
Many business owners are drawn into a sales process without decent preparation. A potential buyer knocks on the door and promises a knock-out offer and a smooth, exclusive process. Before you know it, you're headed down a bumpy road. Sounds familiar? Here's what you can do to improve the outcome.
Aprenda más
Idea destacada:
Stay hungry, stay healthy
HEALTHY FOOD SPOT ON: Healthy food is one of the sectors that has remained resilient and is continuing to battle through the COVID-19 outbreak. Oaklins' healthy food specialist, Paolo Russo, explains his high hopes for M&A in the sector and the exciting opportunities that lay ahead.
Aprenda más
Idea destacada:
Fashion players navigate a new world with contemporary attitudes
Oaklins' specialist Federico Giammarusto examines the coronavirus emergency's short- and long-term impact on the sector's M&A decisions. He analyses the challenges presented by emerging trends and recommends actions to convert these into opportunities.
Aprenda más