El compromiso marca la diferencia
Somos profesionales de fusiones y adquisiciones y asesoramiento financiero con presencia global, decididos a ayudar a que emprendedores ambiciosos y compañías en desarrollo alcancen el 100% de su potencial.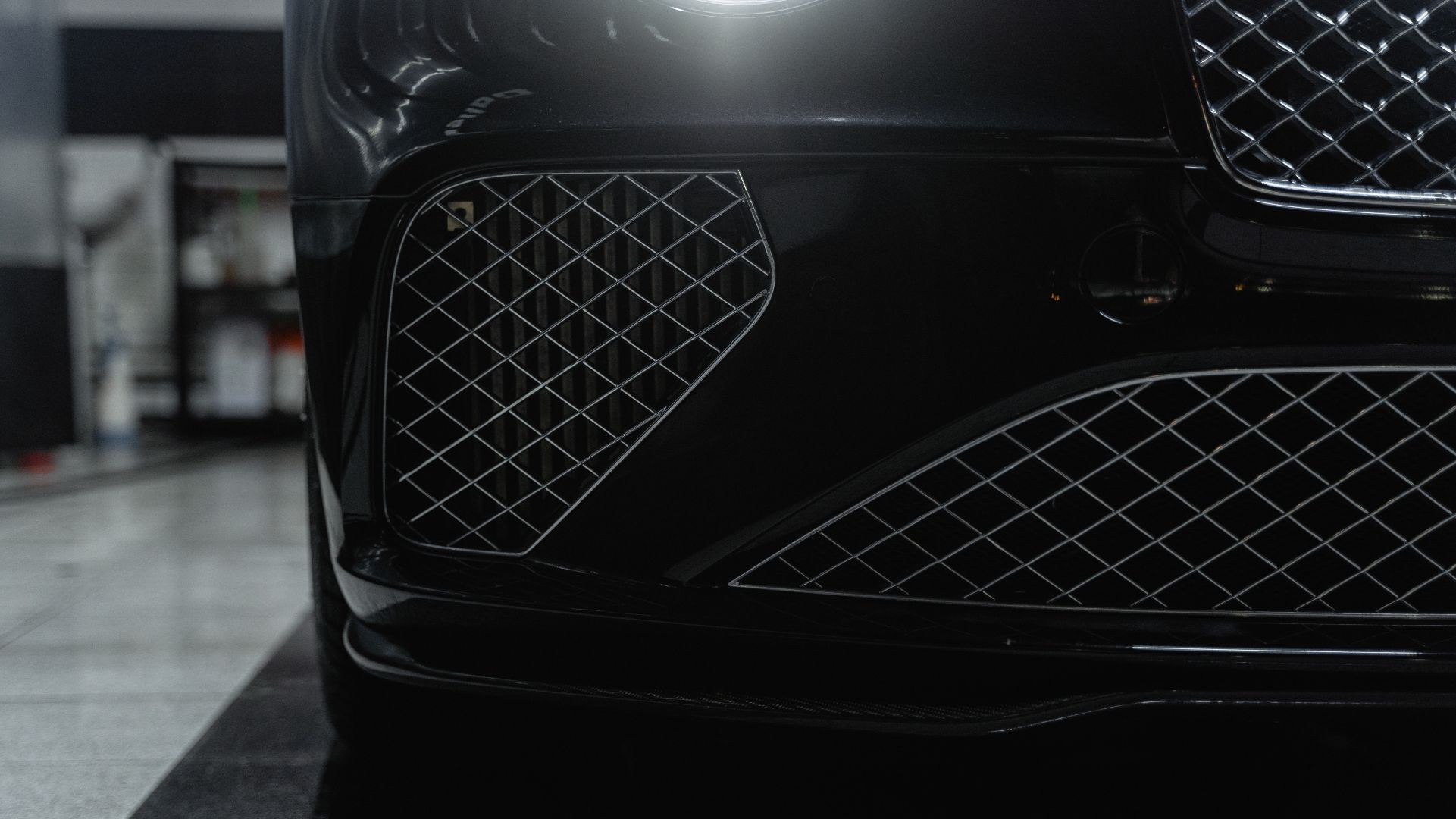 "The acquisition of FAI by Motus will bring us many synergies, with scope to expand our supply chains and product ranges as well as opportunities to enter new markets. Both existing and new customers will benefit from our core aims of best availability, best service, best quality and best price. Our business ethos is so closely aligned with that of Motus' that the change of ownership will be seamless, but the benefits will be felt by all."
Jonathan Alexander
CEO, FAI Automotive plc
Automotriz
Transacción destacada:
Motus Holdings will further its international growth strategy
FAI Automotive plc (FAI), one of the UK's leading distributors of replacement automotive parts, has been sold to Motus Holdings, a South Africa-headquartered automotive group.
Aprenda más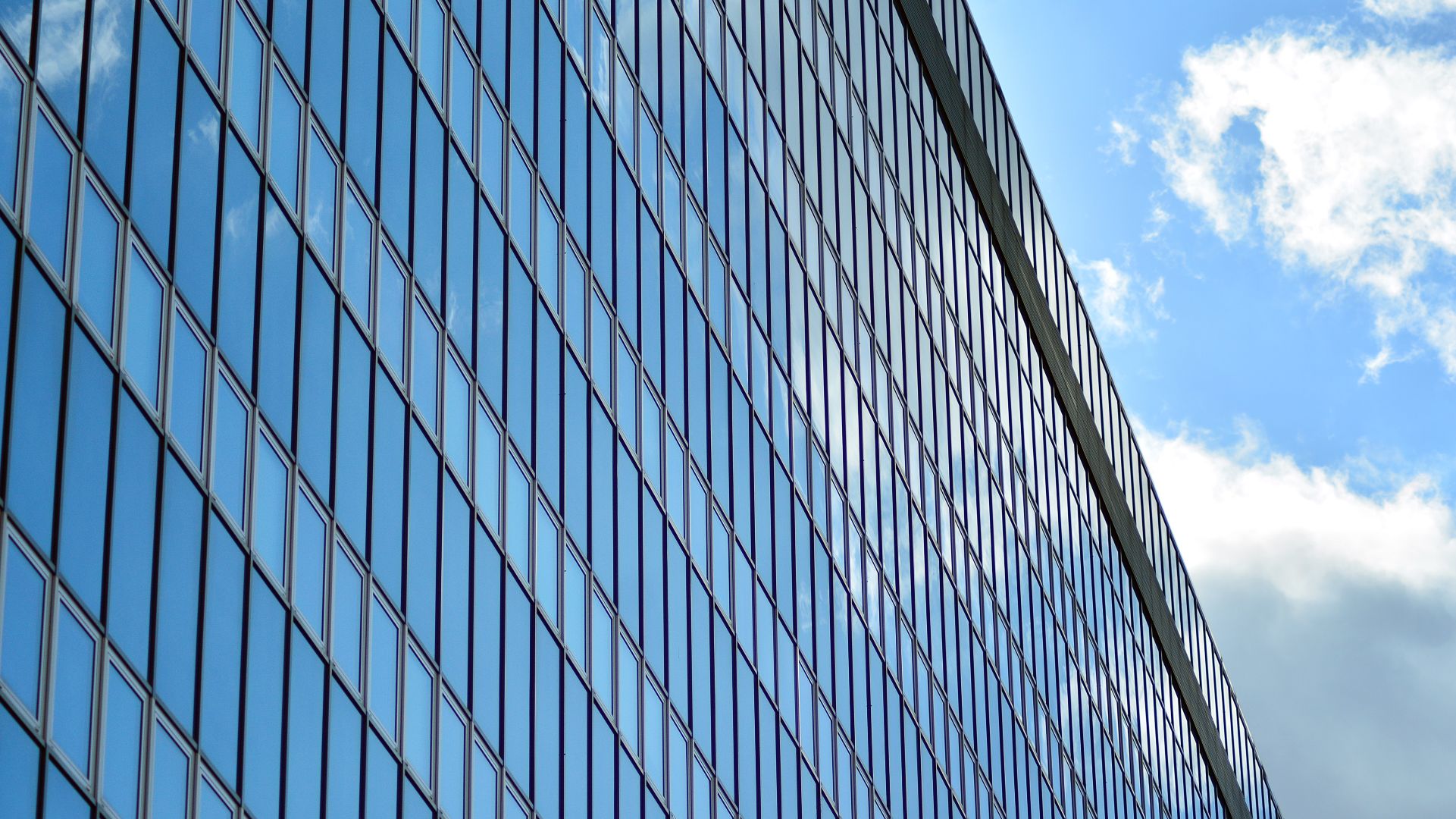 "We are delighted to announce that Vabi has been acquired by Vitec, as the company is ready to take the next step in supporting its clients in their Route-to-Paris strategy. Oaklins' guidance and support, by leveraging on their international reach and deep SaaS expertise, played a fundamental role throughout the sale process."
Pieter Peerlings
Shareholder and CEO, Vabi Holding B.V.
TMT
Transacción destacada:
Vabi has been acquired by Vitec
Vabi Holding B.V., the Dutch market leader in building simulation, energy certification and energy advisory software, has been acquired by Vitec Software Group AB. By joining forces, Vabi and Vitec will be able to further expand on the company's strategy and vision towards the sustainable green building revolution.
Aprenda más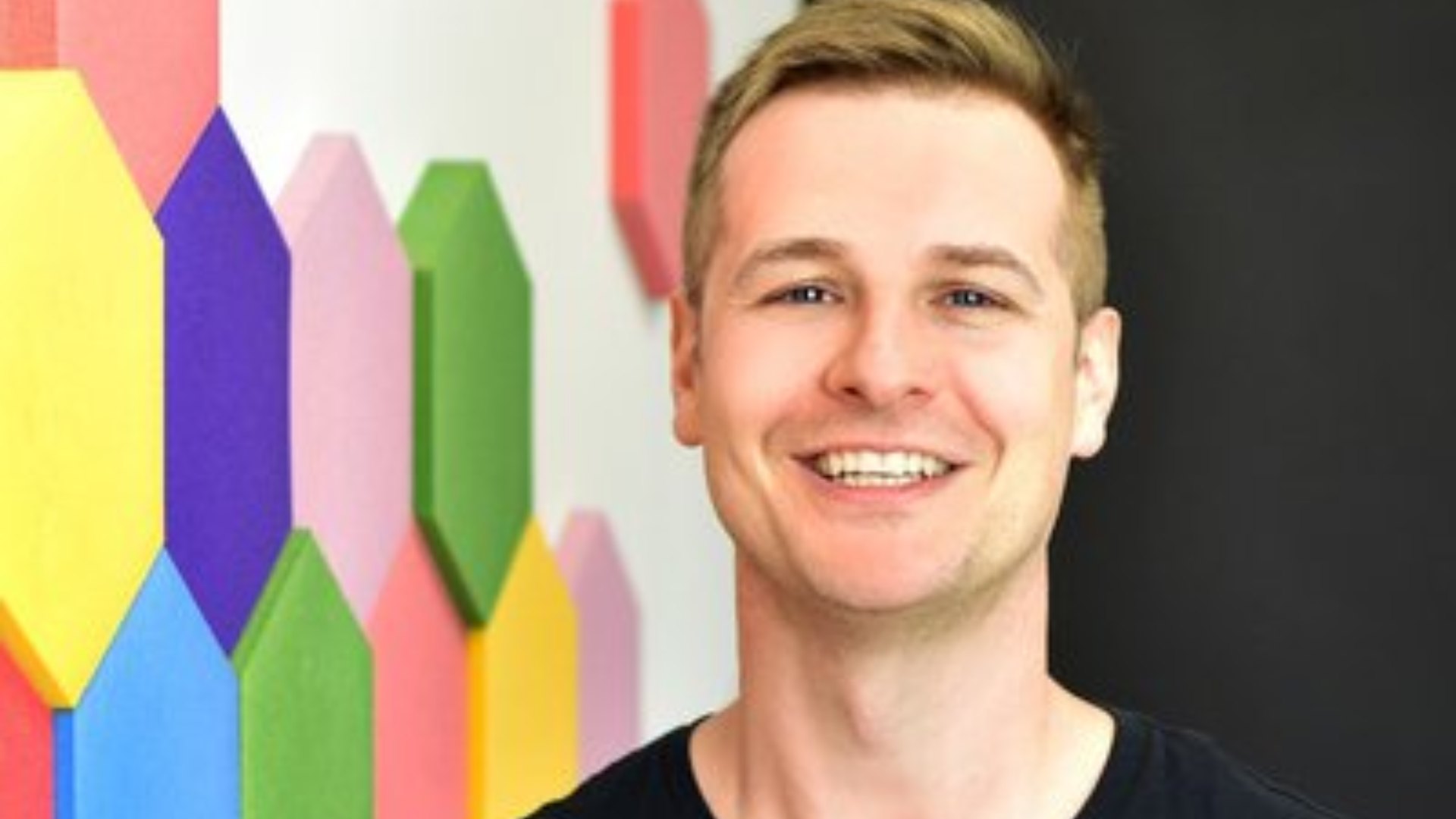 "The Oaklins team presented my company in a way that was 110% in line with my vision. They captured every detail of what is important in our strategy while approaching investors, structuring the transaction and taking all the hard work and thinking related with the transaction off my hands, allowing me to focus on what is most important – our day-to-day business."
Hubert Górecki
Founder and Owner, SHOKO Sp. z o.o.
Consumo & Retail
Transacción destacada:
International investment in Poland's cosmetics e-commerce sector
Hubert Gorecki, the founder and owner of SHOKO Sp. z o.o., has sold a 60% stake to BurdaInternational.
Aprenda más
Oaklins en Colombia
Nuestro equipo en Bogotá tiene una amplia experiencia en el asesoramiento financiero en todo tipo de sector, con un foco particular en las industrias retail, energía, agricultura, salud, servicios financieros y private equity. Colaborando continuamente con otros países, logramos combinar nuestra experiencia local en fusiones, adquisiciones y en transacciones en el mercado de capitales y deuda, con las capacidades de más de 850 apasionados banqueros en todo el mundo. Con nosotros, podrá encontrar oportunidades excepcionales y hacerlas realidad.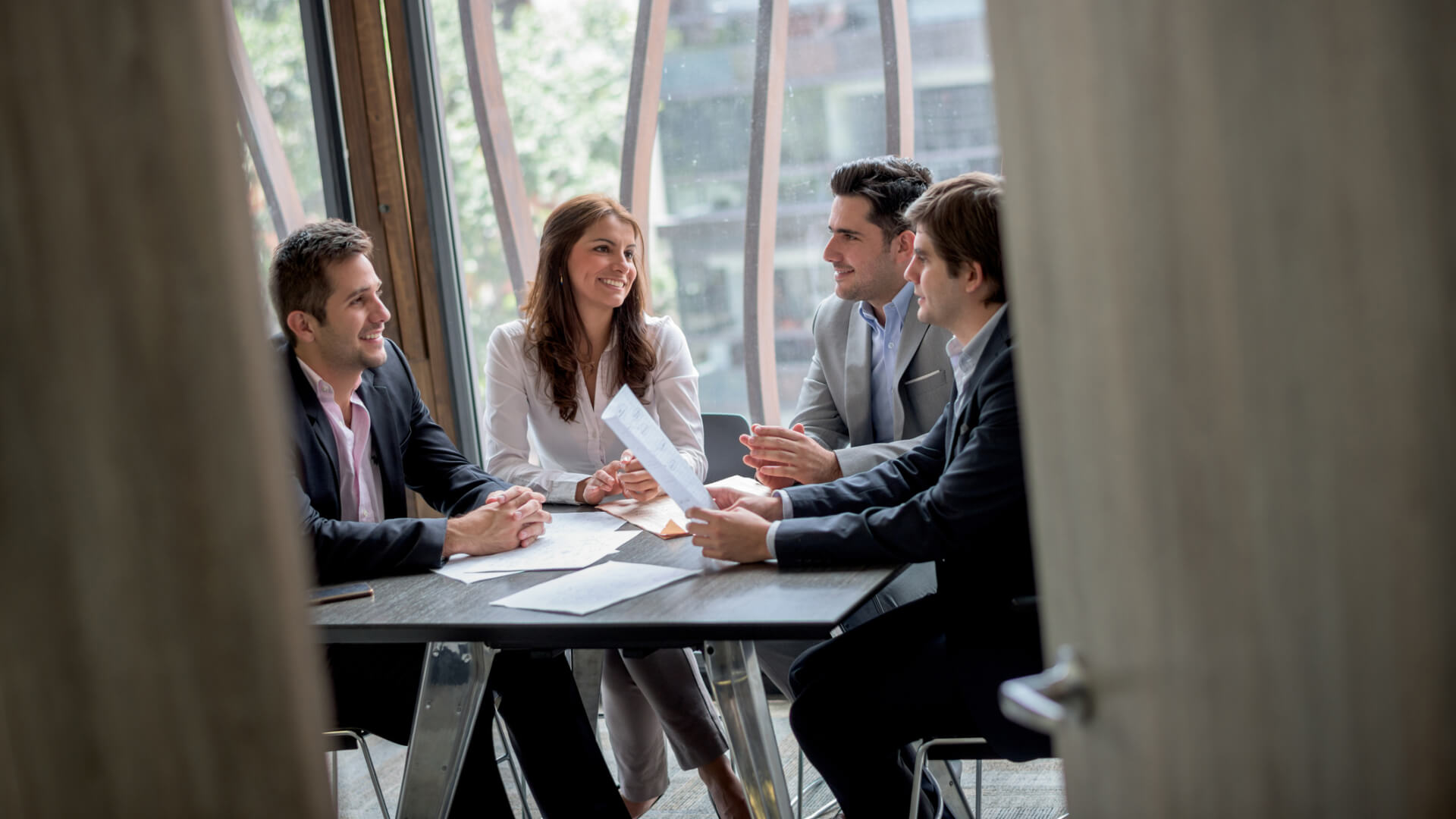 América Latina
100+
transacciones cerradas en los últimos dos años
EN TODO EL MUNDO
100+
transacciones internacionales anuales
Idea destacada:
The largest remaining independent book publisher achieves a robust valuation and secures company legacy
DEAL FLASH: One of Oaklins' TMT teams in New York acted as the exclusive financial advisor to the seller in this transaction. WPC was the largest independent publisher that had not yet been acquired by one of the larger publishers.
Aprenda más
Idea destacada:
High deal activity driven by digitalization and sustainability
MONTHLY DEAL ACTIVITY: In October 2021, we closed 27 transactions of which 20 were M&A deals and 7 were fundraising deals. We expect deal activity to continue the upward trajectory we have witnessed so far this year.
Aprenda más
Idea destacada:
A New Vision for How Organizations Can Use M&A to Adapt to a Post-Pandemic Economy
PULSE SURVEY – Harvard Business Review Analytic Services: COVID-19 not only impacted M&A by increasing the volume of deals to unprecedented levels, but it changed how and why deals are getting done. Start understanding these fast-changing dynamics and leverage M&A demand as a buyer or seller based on a survey of nearly 500 executives from across all geographies.
Aprenda más