Ir a las Transacciones
Servicios de Construcción e Ingeniería | Private Equity
Iridium has sold the remaining 51% stake in Ruta del Canal to Penta Las Américas
Iridium Concesiones de Infraestructura S.A., a subsidiary of ACS Group, has sold its 51% stake in Sociedad Concesionaria Ruta del Canal S.A. to Penta Las Américas, which was its partner with the remaining 49% of the property, for US$142 million.

Ruta del Canal is a Chilean toll road, located in the X Region, which connects the cities of Puerto Montt and Pargua, access point to Chiloe Island. It has 57.7 km of dual carriageway, 4.2 km of simple roadway, 9 links, 29 bridges, 12 footbridges, 2 weighing stations and 4 toll plazas.

Founded in 1992 and based in Santiago, Chile, Penta Las Americas is a privately owned investment management company. The firm launches and manages equity mutual funds for its clients. It generally invests in public equity and real estate markets across the globe. Penta Las Americas creates value through its investments in several companies, focusing on the real estate and infrastructure concession industries, among others.

Iridium Concesiones de Infraestructura is the world leader in the production and development of infrastructures, managing a diversified portfolio of projects in the main geographic markets of the world. The company is owned by ACS Actividades de Construcción y Servicios. ACS Group is a worldwide reference in the construction and services activities.

Oaklins' team in Chile advised Iridium during the entire sale process, contacting with a large number of potential investors. It as a complex operation, given the intense activity of corporate transactions in the Chilean infrastructure market. The sale process was carried out simultaneously with the refinancing of the debt of Ruta del Canal, which meant that the financial advisor had to play a very active role in negotiating with the banks in order to adapt the conditions to the needs of the potential investors.
Partes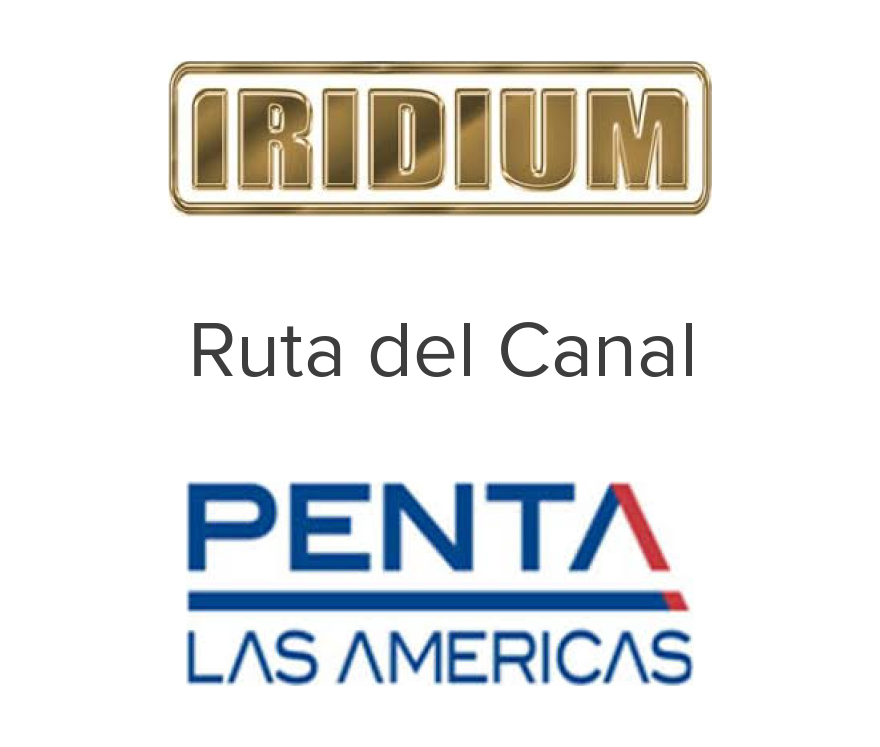 Contáctese con el equipo de la transacción
Transacciones relacionadas
Baltcap-backed Coffee Address has acquired Latvian vending machine operator Kafe Serviss
Private Equity | Servicios de Soporte Comercial
Baltcap-backed Coffee Address has acquired Latvian vending machine operator Kafe Serviss
Coffee Address Holding, the largest vending machine and coffee service company in the Baltics, currently owned by the private equity and venture capital firm Baltcap, has acquired a local Latvian coffee service company Kafe Serviss. The transaction will further strengthen the position of Coffee Address, improving both the product and service offering to its customers across the country.
Aprenda más
K & R Eilers GmbH has been acquired by Groupe Circet S.A./Advent International
Servicios de Construcción e Ingeniería | TMT
K & R Eilers GmbH has been acquired by Groupe Circet S.A./Advent International
The private shareholder of K & R Eilers GmbH has sold the company to Groupe Circet S.A., backed by Advent International. The seller will continue to manage the company and reinvest in the new parent company. This transaction will provide K & R Eilers better access to financing and to enable faster growth and more market opportunities.
Aprenda más
VIA equity has invested in eSmiley
Private Equity | TMT
VIA equity has invested in eSmiley
With eSmiley's attractive market position and VIA equity's track record of supporting niche technology companies, eSmiley is fueled to accelerate growth and increase its international footprint. Management shareholders are reinvesting into the new ownership structure. VIA equity's investment in eSmiley is a strong fit with its investment focus, offering great potential to build an international niche market leader.
Aprenda más