Ir al equipo
Bryan Livingston
Socio Director
Bryan is a managing partner and the CEO at Capital Alliance based in Dallas, an Oaklins member firm since 1986. He leads Oaklins' construction & engineering services and energy infrastructure teams and serves on Oaklins' executive committee as vice president of the organization in North America. Bryan has over three decades of experience in the construction industry in operating roles, from founding a successful US construction services company to leading business development for a division of multinational workplace solutions provider Steelcase Inc. Since 2004, he has concentrated on providing exit strategy and transaction advisory services to construction and engineering services companies. Bryan has advised on several high-profile North American transactions in the energy infrastructure space, including oil & gas pipeline construction companies and utility-scale electrical construction company deals.

Bryan has a master's in business administration from George Washington University and is a graduate of the US Naval Academy.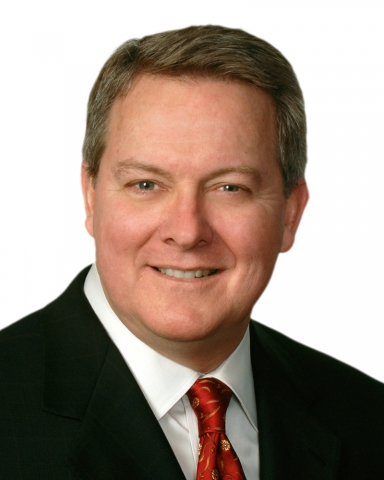 Transacciones relacionadas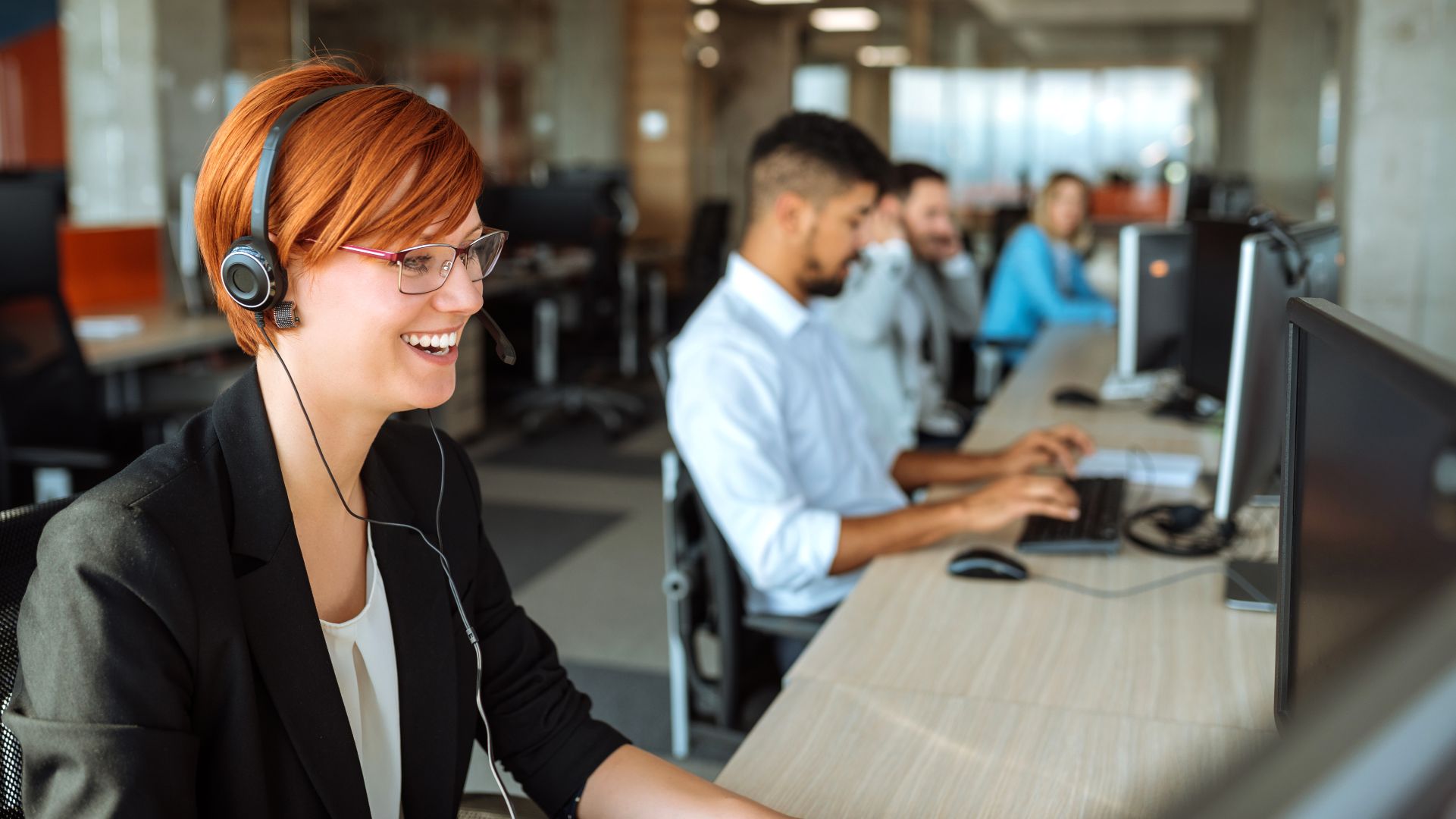 Servicios de Soporte Comercial
I.T. Works Recruitment, Inc. has sold 100% of stock to The Planet Group
Aprenda más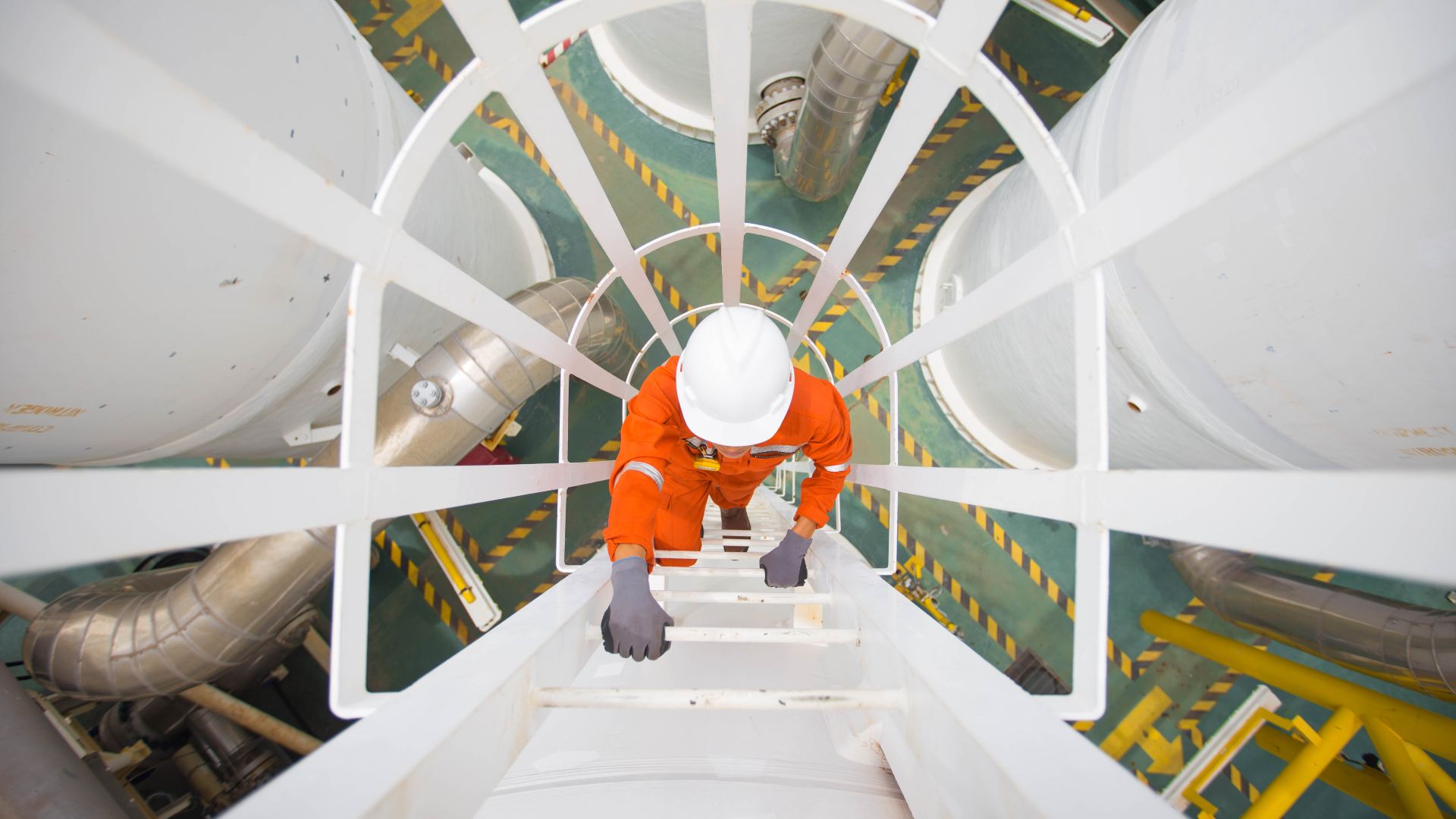 Private Equity | Servicios de Construcción e Ingeniería | Energía
CCI, a portfolio company of Versa Capital Management, has acquired the assets of Nicholas Consulting Group
Aprenda más
Servicios de Construcción e Ingeniería
Ram River Pipeline Outfitters has been acquired by Proline Pipe Equipment Inc.
Aprenda más