因为承诺,我们卓尔不群
我们是全球并购及财务顾问专家,致力于协助雄心勃勃的企业家和发展中的公司发挥最大的潜力。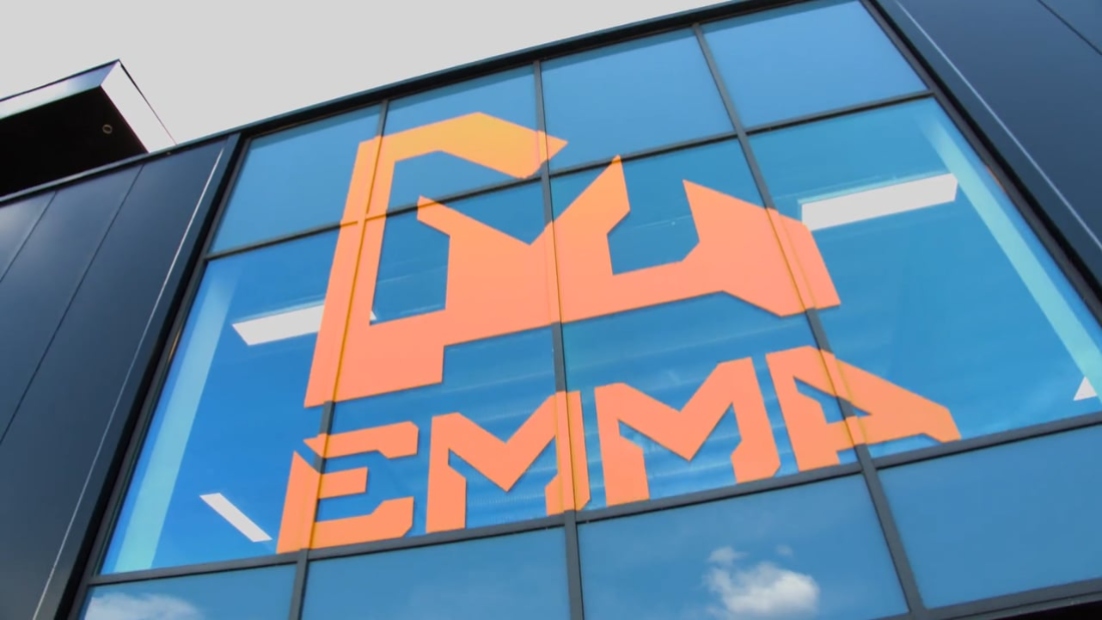 "Hultafors Group will be an excellent company for EMMA to partner with given its strong presence across Europe and North America, which will serve as a perfect foundation for taking EMMA's current business to the next level."
Tom Hermans
CEO, EMMA Safety Footwear
其他行业
精选交易:
EMMA Safety Footwear has been acquired by Hultafors
The shareholders of EMMA Safety Footwear have sold a majority stake in the company to Hultafors Group AB, a portfolio company of Investment AB Latour.
更多信息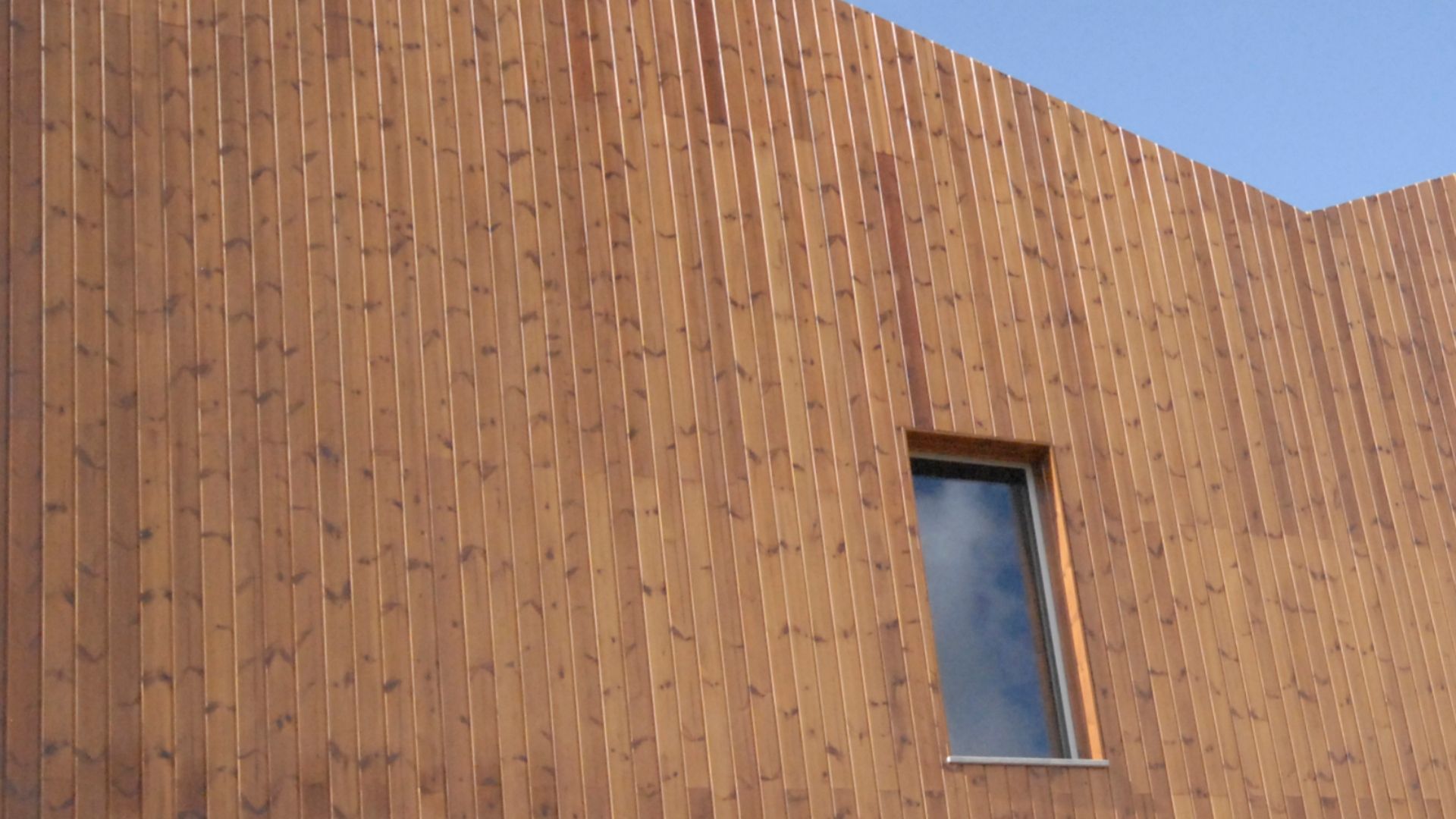 "We are pleased to have sold Lunawood to Accent Equity Partners after a period of strong growth during our ownership. Oaklins' team in Finland did a great job in supporting both the owner and the management throughout the competitive sales process. Through a broad sale process Oaklins was able to find the right buyer to support Lunawood's continued growth."
Anders Holmén
Investment Director, CapMan Oyj
建筑与工程服务
精选交易:
Growth of the world's leading producer of thermally modified timber is boosted
CapMan Oyj has sold Lunawood to funds managed by Accent Equity Partners Ab.
更多信息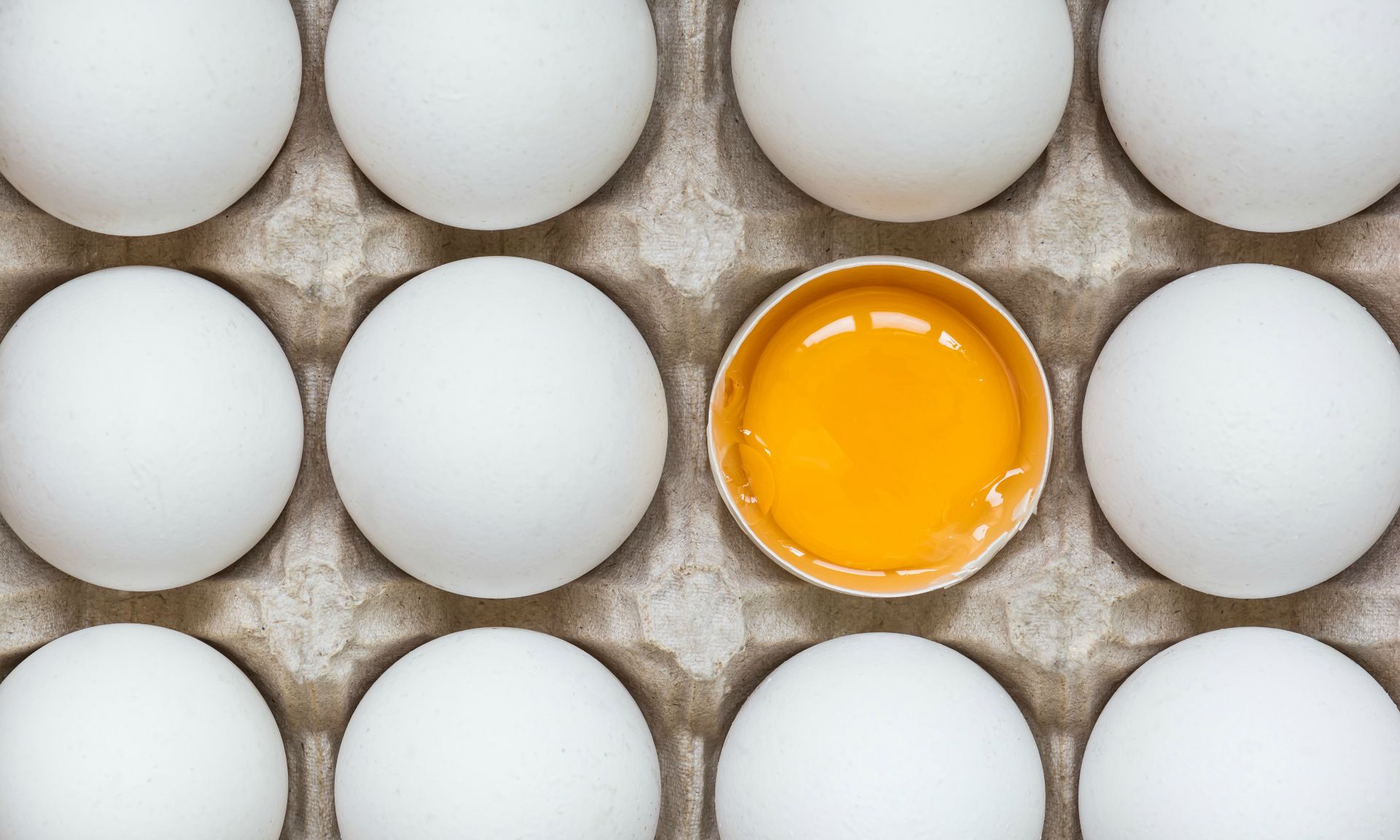 "As family shareholders, with limited experience in M&A, we decided to appoint Oaklins' team in Belgium to help us in our search for a suitable, long-term partner. The team quickly proved to be a reliable advisor, that speaks the language of us as entrepreneurs, as well as that of financial and strategic investors. In the end they managed to secure a deal that benefits all parties around the table."
Bert Lodewyckx
CEO, Lodewijckx Group
食品与饮料
精选交易:
A suitable partner to further expand in the Benelux market
The private shareholders of the Lodewijckx Group have sold a majority stake in the company to Van Beek Group B.V. Bert Lodewyckx, CEO of the Lodewijckx Group, remains active in the company as a minority shareholder.
更多信息
Oaklins厚瓴中国
厚瓴中国在上海和香港的团队在众多行业拥有广泛的专业知识。 我们在全球展开紧密的协作,既有多年深耕本土的并购及企业金融咨询经验,也有来自全球850余名热情同事所带来的专业能力和资源网络。 在厚瓴,您可以搜寻到难得的优质机会,并通过这些项目实现您的战略目标。