因为承诺,我们卓尔不群
我们是全球并购及财务顾问专家,致力于协助雄心勃勃的企业家和发展中的公司发挥最大的潜力。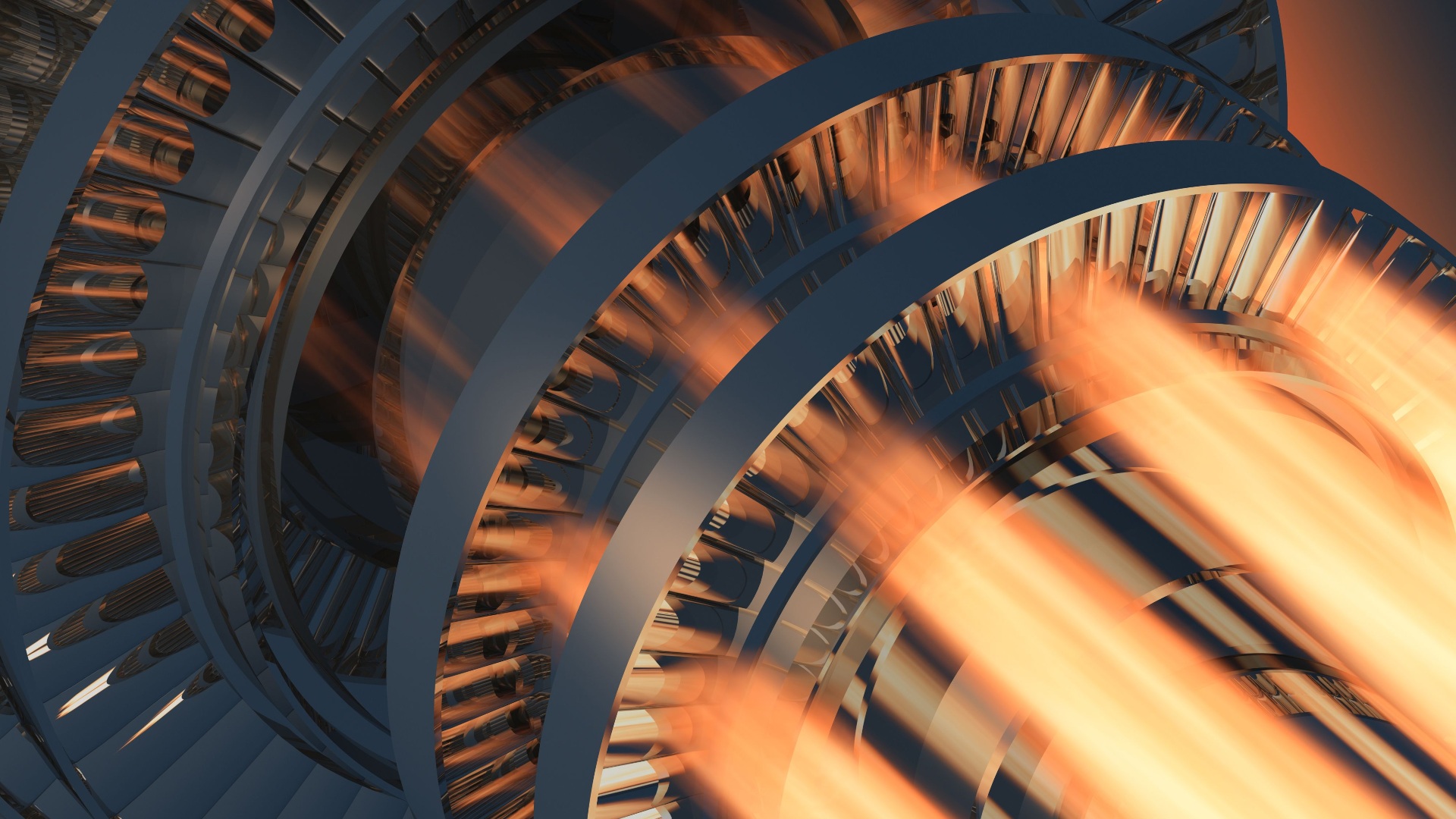 "FISCHER and WEICHAI are looking forward to a long-term cooperation with the goal of global technology leadership in the field of turbo compressors. In the future, fuel cells will play a more important role than ever on the road to zero-emission transportation and in energy generation. With Oaklins, we had the ideal M&A advisor at our side. Particularly during these exceptional times, we were able to rely on the high level of professionalism and individual advice, which made this very important project for us a success."
Dr. Tobias Moser
CEO and Co-owner, FISCHER Spindle Group AG
汽车 | 工业机械与零部件
精选交易:
Global technology leader for fuel cell turbo compressors
FISCHER Spindle Group AG (FISCHER) has agreed on a global cooperation between FISCHER Fuel Cell Compressor (FFCC) and WEICHAI Power Company Limited.
更多信息
"The transaction was closed during the special time of COVID-19. I am happy to have worked with the Oaklins team. I am impressed with their professionalism, process management, communication and negotiation skills, capability to offer financial and commercial due diligence, as well as their strong network in China's public and private sectors. They made the transaction happen even without my physical presence in China during the six-month period."
Andreas Ermann
Former Owner, Chairman and Managing Director, GSN Property Services Co., Ltd.
商业与营运支持服务 | 房地产
精选交易:
Second facility management deal closed by the team
GSN Property Services Co., Ltd. has been sold to a premium property developer in China.
更多信息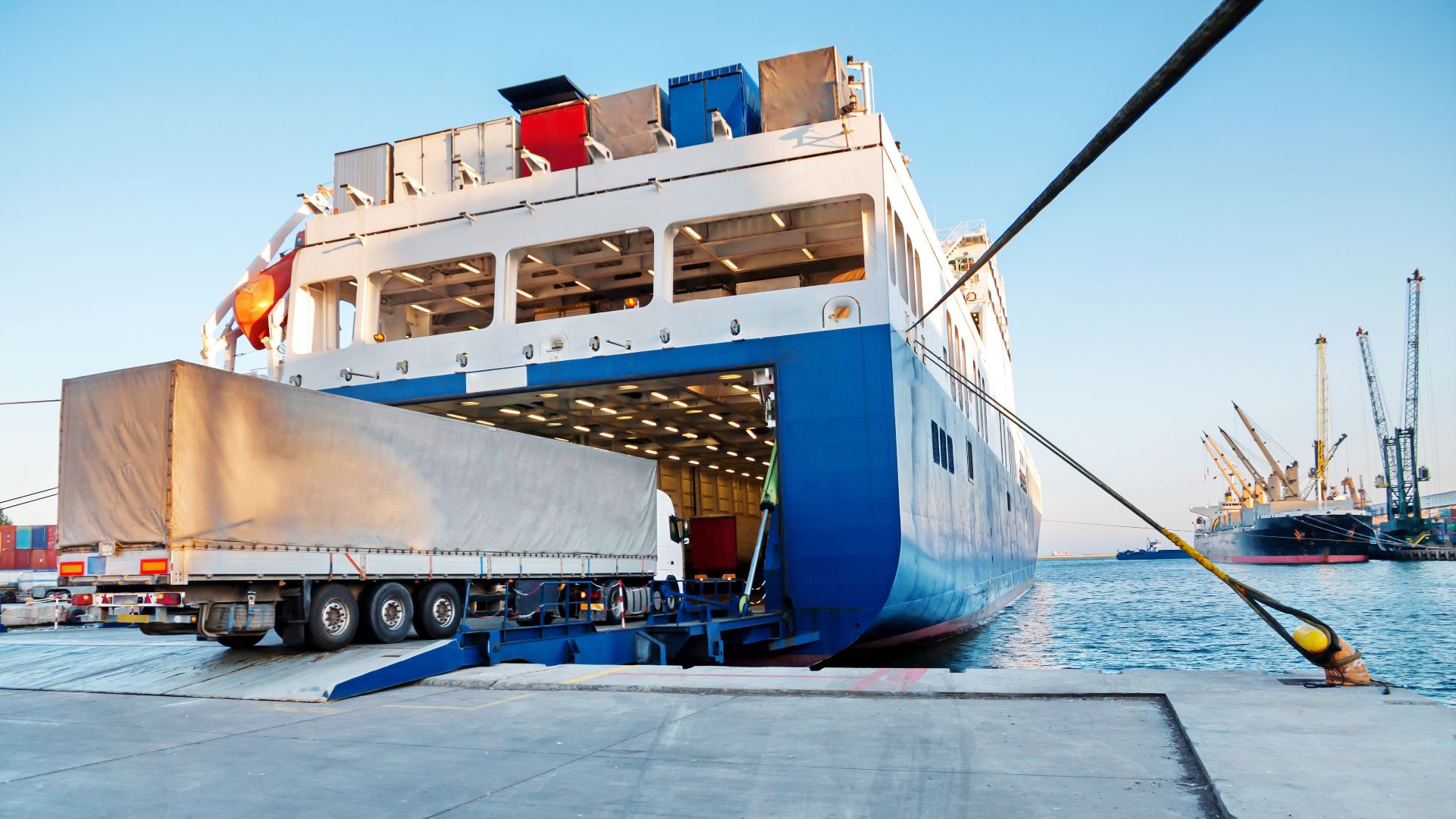 "This transaction is a further step for the future and the growth of our group towards a path of internationalization already undertaken with the acquisition of Skandiaverken. I would like to thank the Oaklins team for the outstanding support and for having guided us all the way. "
Paolo Castagnet
CEO, Zephyr Group
私募基金 | 工业机械与零部件
精选交易:
Zephyr Group continues their course towards internationalization
The owners of Zephyr Group have sold a majority stake in the company to DeA Capital and VSL Club. Paolo Castagnet, Nicoletta and Carlo Demonti will maintain 35% participation alongside Sviluppo Sostenibile and VSL to support the growth and internationalization process already undertaken by Zephyr Group in recent years.
更多信息
Oaklins厚瓴中国
厚瓴中国在上海和香港的团队在众多行业拥有广泛的专业知识。 我们在全球展开紧密的协作,既有多年深耕本土的并购及企业金融咨询经验,也有来自全球850余名热情同事所带来的专业能力和资源网络。 在厚瓴,您可以搜寻到难得的优质机会,并通过这些项目实现您的战略目标。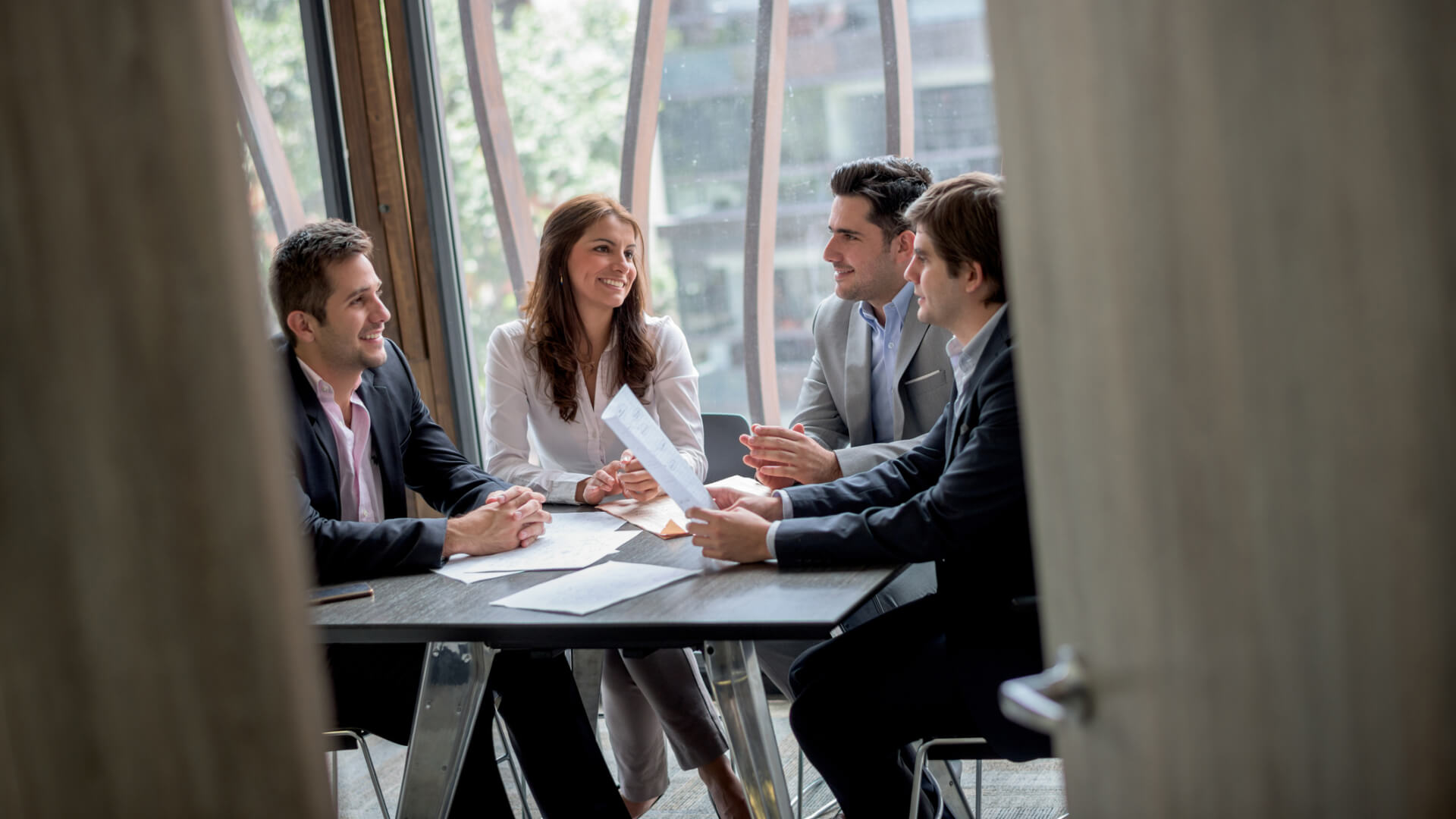 精选洞察:
厚瓴国际协助西班牙云服务公司Nubalia Cloud Computing售予法国上市集团Devoteam
交易快讯:本次交易中,厚瓴国际西班牙团队担任Nubalia公司股东的独家卖方顾问,厚瓴国际法国团队将Devoteam作为合适的候选买家介绍给了厚瓴西班牙团队,通过有效管理和规避新冠疫情带来的不利影响使交易最终得以平稳进行,顺利交割。
更多信息
精选洞察:
厚瓴国际成功协助以色列电气工程企业Margal Systems与钢铁龙头Brand Industries完成合并
交易快讯:厚瓴国际成功协助以色列电气工程和运维领域的家族企业Margal Systems与钢铁龙头企业Brand Industries完成合并
更多信息
精选洞察:
厚瓴国际协助法国领先的家政服务商Oui Care集团完成融资和债务重组
交易快讯:厚瓴法国团队为其服务了10多年的客户Oui Care完成了将股权和债权融资相结合的复合融资,并引入了新的头部投资者,也顺利应对了新冠疫情给交易带来的各种挑战。
更多信息