Go to deals
Consumer & Retail | Food & Beverage
Reve Group has raised equity to fund its expansion plan
Reve Group, Inc. has raised US$60 million via equity and a convertible loan to finance its expansion plan. Investors included two private equity funds and one family office.

Reve Group, one of the fastest-growing companies in Colombia, is a hard discount food retailer with two different formats. Justo & Bueno, a retailer in Colombia and Panama offering food and other basic necessity goods, and Tostao', a discount coffee shop chain in Colombia. Reve is vertically integrated with some of its most important suppliers and has has more than 5,000 employees in Colombia. Justo & Bueno opened its first store in February 2016 and by November 2017 had more than 400 stores. It offers prices significantly lower than traditional retailers and has convenient locations. Tostao' opened its first shop in December 2015 and had more than 210 by November 2017. It offers high quality coffee, bread and sandwiches at very low prices. Reve expects revenues of around US$300 million in 2017.

Oaklins' team in Colombia acted as the exclusive financial advisor in this transaction.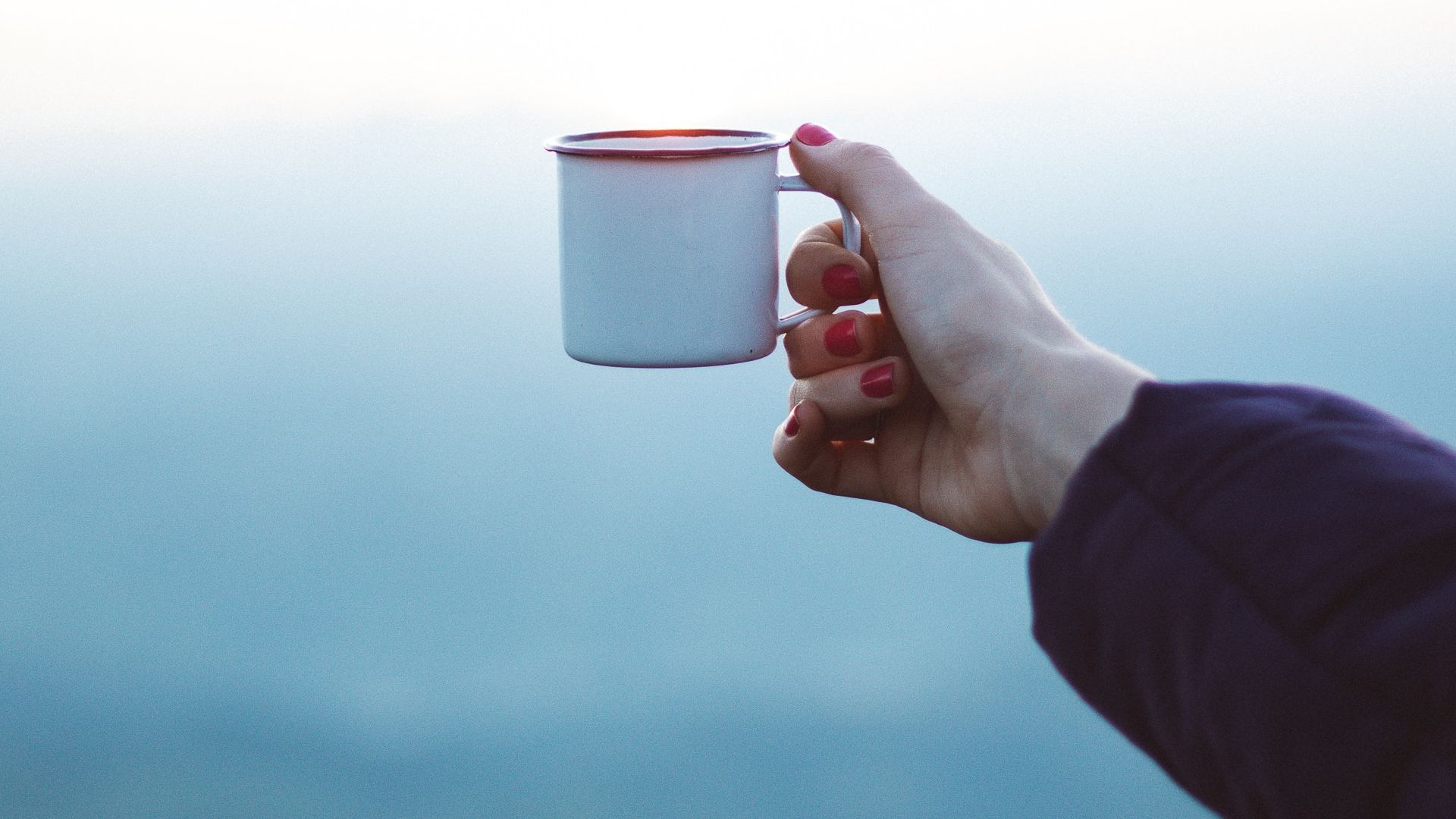 Parties