Go to deals
Financial Services | Private Equity
Rentades SA has been acquired by 23 & Park
The Abraaj Group has sold Rentandes SA to 23 & Park.

Rentades is the leading leasing company in Colombia, offering vehicles and equipment. The company acquires assets (financed through unsecured loans in the Colombian banking system) and rents them for monthly payments over an agreed period. Upon final maturity of the leasing agreement, clients have the option to purchase the asset, replace it, return it to the company, assign the agreement to a third party or extend it. Rentades operates in three business lines: automobiles, cargo/transport vehicles and heavy equipment. Its offer applies to single assets as well as corporate fleets.

23 & Park is a private investment firm that seeks to acquire and operate middle-market companies in Colombia with superior business models. The firm is headquartered in Bogotá and specializes in the active management of solvent small to medium-sized businesses between US$4–35 million with strong potential to grow sustainably.

The Abraaj Group is a global institution investing in growth markets across Africa, Asia, Latin America, the Middle East and Turkey. Founded in 2002 by Chief Executive Arif Naqvi, the firm has pioneered the private equity industry in many of the markets where it operates with innovation and entrepreneurial drive.

Oaklins' team in Colombia acted as the exclusive advisor to the sellers in this transaction.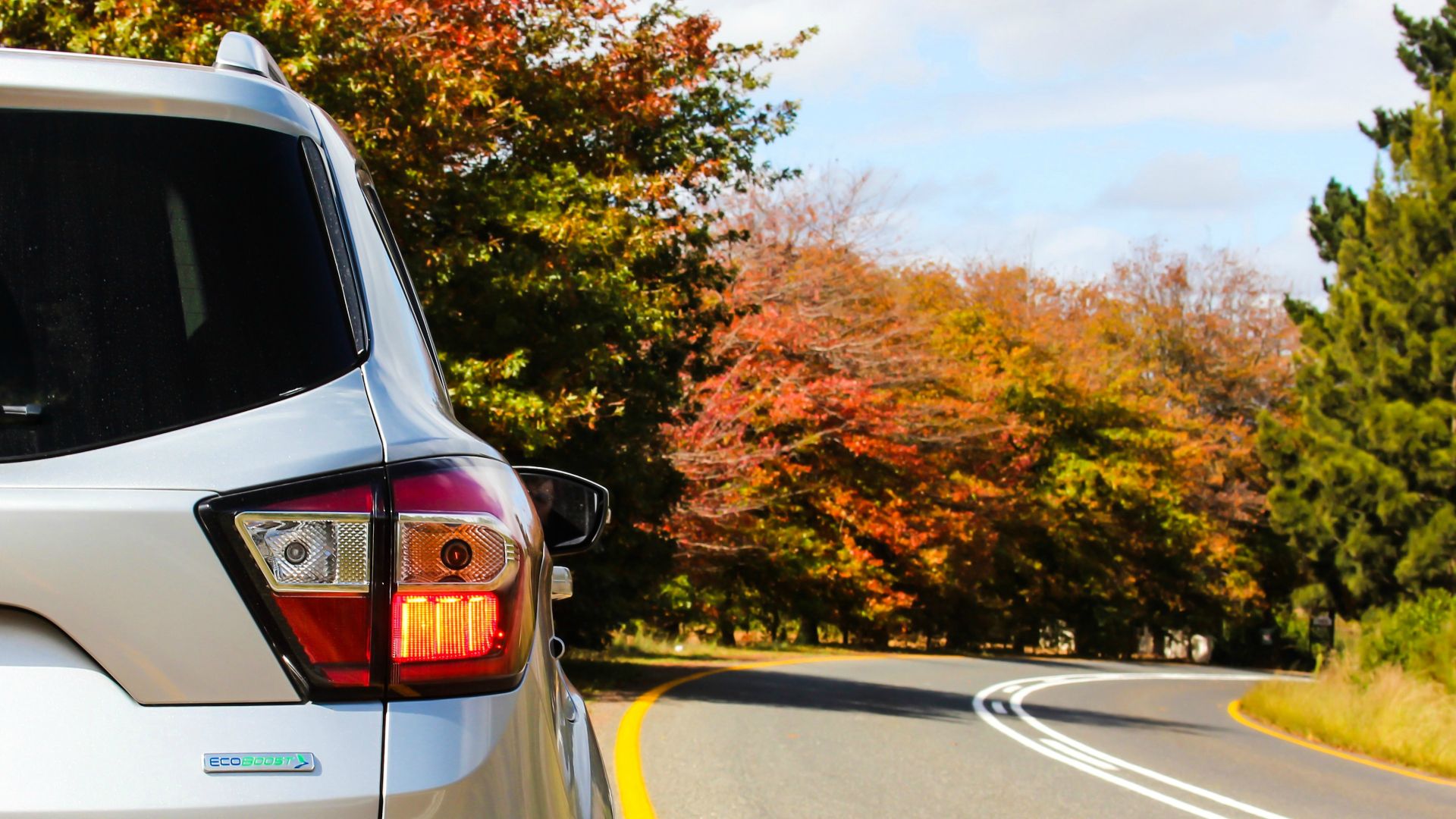 Parties