Go to deals
Food & Beverage
Reve Group Inc has sold a 90% stake in RTD to Diesco
Reve Group Inc has sold a 90% stake in RTD S.A.S., a soft drinks manufacturer, to Diesco, a Caribbean business conglomerate.

RTD was founded in Colombia in 2013 to manufacture non-alcoholic beverages. The company's product portfolio includes private label and commercial brands and it currently offers water (still, sparkling, and flavored), carbonated soft drinks, sports drinks, ready-to-drink teas and energy drinks.

Diesco is a diversified group of companies in the Caribbean Basin. The company is headquartered in Santo Domingo, Dominican Republic, and operates in businesses such as packaging, beverages, project management, and has business units specializing in capital and financial investments.

Reve Group is a food retailer with operations in Colombia and Panama. The company was established in October 2015 and is vertically integrated in order to secure a stable and high quality supply of its products. Reve Group operates in the hard discount retailing, coffeehouse chains, soft drinks, sauces, jellies and premixes, and dairy products manufacturing industries. Reve's main revenue generator is its hard discount business focused on basic necessity goods with high inventory turnover.

Oaklins' team in Colombia acted as the exclusive advisor to the seller in this transaction.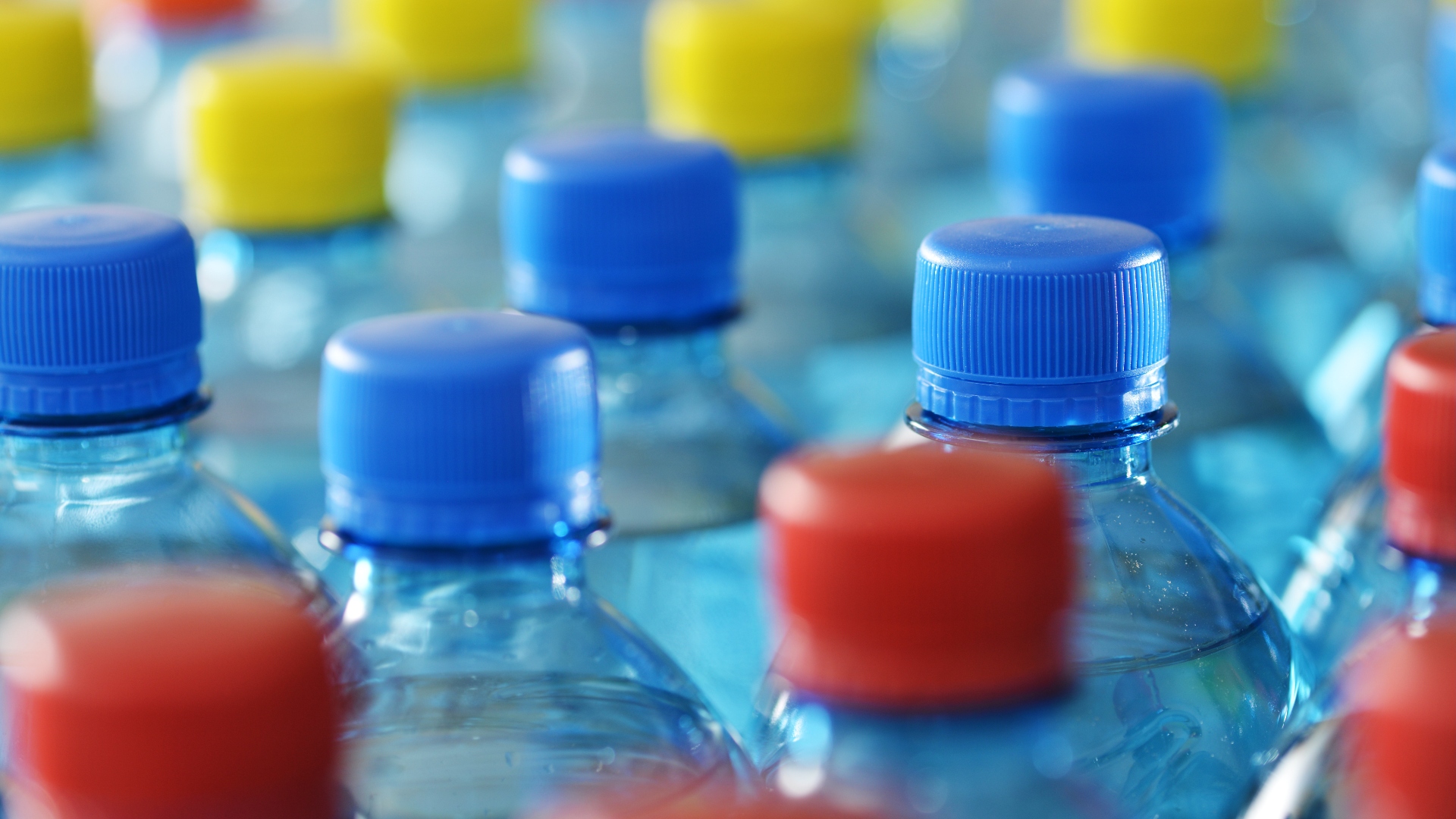 Parties