Go to deals
Financial Services
BT Leasing Transilvania has raised capital through a bond private placement
BT Leasing Transilvania has raised US$44 million through a private bond issuance addressed to institutional investors. The bonds were issued in EUR, in two tranches with different maturities, notably six years with a floating coupon of Euribor6M+2% and five years with a floating coupon of Euribor6M+1.75%, payable on a bi-annual basis. The issuance was a premiere on the Romanian capital market, being the first in EUR with different maturities and two tranches.

BT Leasing is the financial leasing division of Banca Transilvania, the largest bank in Romania. The company has been present on the market for more than 20 years. Founded in June 1995 by eight shareholders and based on 100% Romanian capital, the company was initially called LT Leasing Transilvania. In 2002, Banca Transilvania became the sole shareholder and changed its name to BT Leasing Transilvania. Up to date, BTL has financed more than 15,000 clients and signed over 30,000 contracts.

Oaklins' team in Romania acted as authorized consultant of the bond issuance, assisting BT Leasing all the way, from the start to the successful completion and listing of the financial instrument on the Bucharest Stock Exchange. During this process, the team initiated and advised on many aspects, including securing pre-commitments from institutional investors, deal structuring, and the bond pricing and sizing.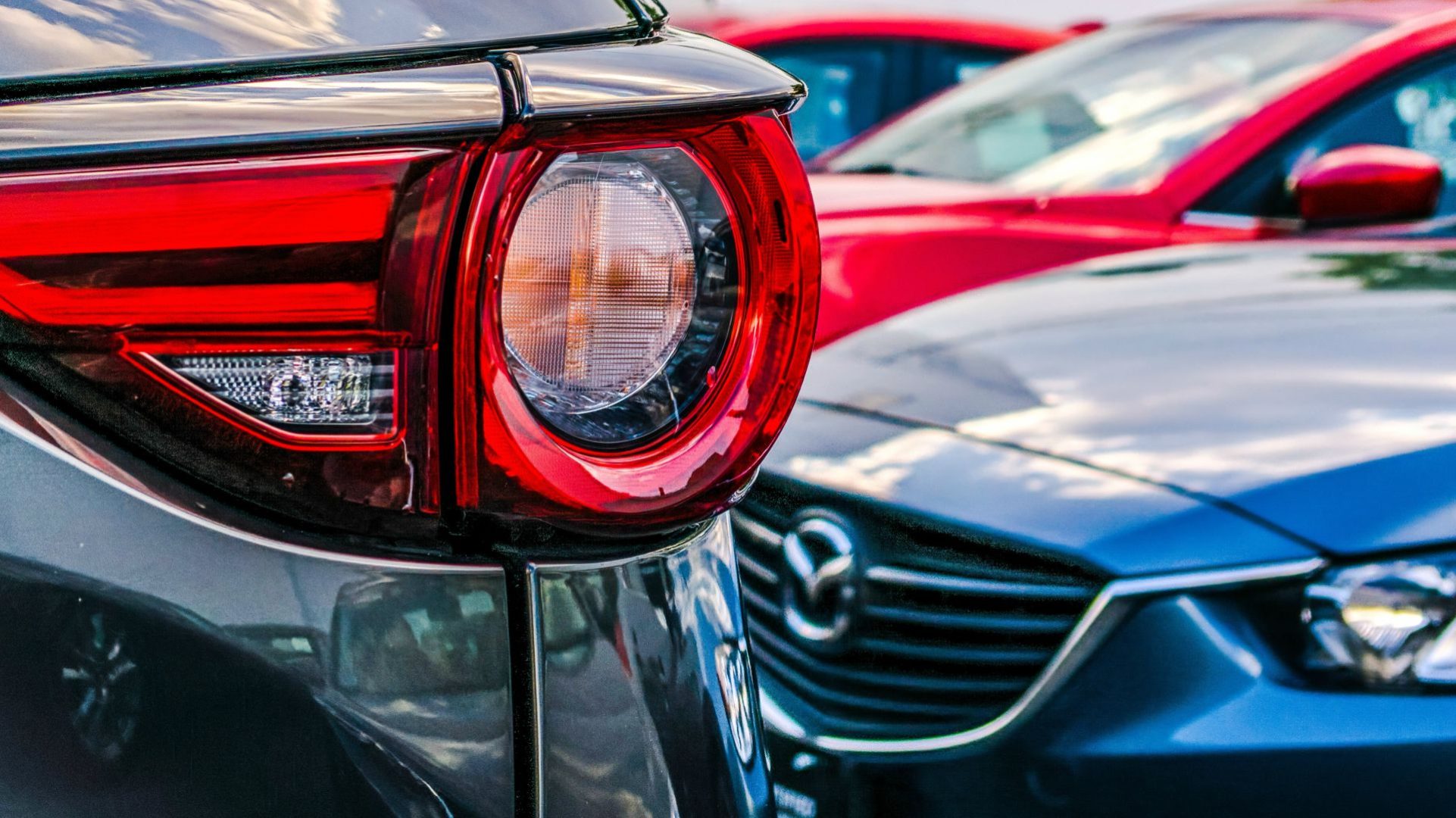 Service
Funding, debt advisory & ECM
Parties