Go to deals
Private Equity | TMT
PrimeStone has been acquired by Trilliant
Promotora has sold PrimeStone Technologies Inc. to Trilliant Networks, Inc.

PrimeStone is a privately held software development company founded in 1990 by a team of industry experts. Its product offering is based on data collection and analytics that optimize the entire value chain. PrimeStone is headquartered in Bogotá, Colombia, with offices in Georgia, USA, and authorized distributors in other countries worldwide.

Trilliant Networks is a leading international provider of utility solutions for advanced metering and smart grid systems. The company's solutions are used to connect mission-critical assets. This acquisition expands Trilliant's purpose-built product suite to include a robust data solution that has the power to optimize an entire utility value chain.

Promotora is a Colombian private equity firm with a strong focus on software, technology and technology-enabled businesses. To date, it has invested in 13 companies.

Oaklins' team in Colombia acted as the exclusive advisor to the sellers in this transaction.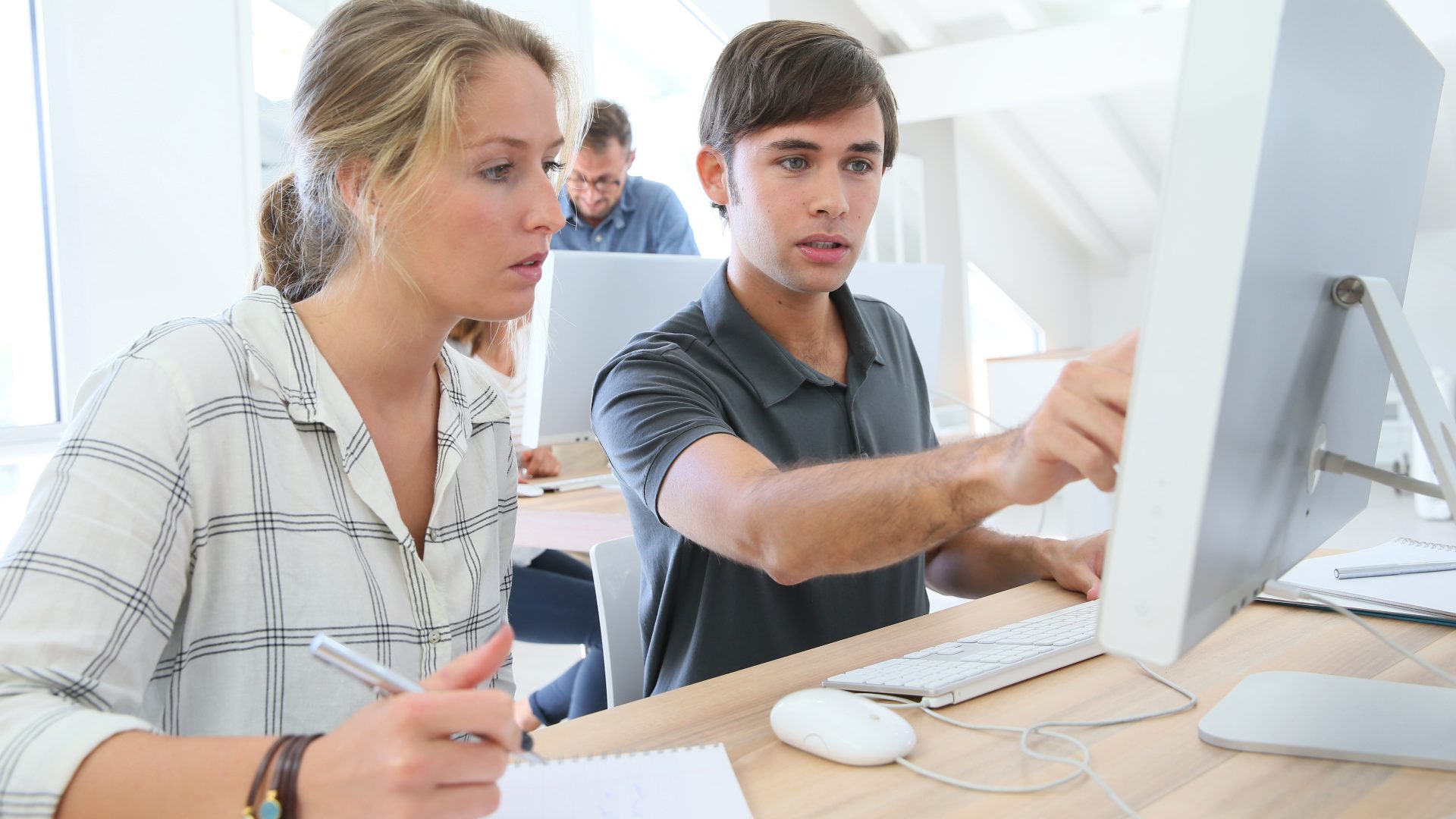 Parties