Go to deals
Real Estate
PSPIB Condor has sold its stake in Fondo Inmobiliario Colombia
PSPIB Condor Inc. has sold its stake in Fondo Inmobiliario Colombia (FIC) to Bancolombia and Grupo Sura.

FIC is one of the country's largest real estate/REIT funds, with over US$1 billion assets under management and more than 168 assets in 26 municipalities. The fund invests in sectors such as logistics, office buildings, retail, hotels and health. FIC also has a 49% share in Viva Malls, the country's largest shopping mall portfolio.

Bancolombia is Colombia's largest retail bank, with a US$35.4 billion loan portfolio.

Grupo Sura is a leading financial services provider that mainly offers insurance and asset management services in Colombia and the LatAm region. The group is present in nine countries, including Colombia, Mexico, Brazil, Argentina and Chile.

PSPIB Condor Inc. is part of one of Canada's largest pension investment managers. The fund manages a diversified global portfolio composed of investments in public financial markets, private equity, real estate, infrastructure, natural resources and private debt. Established in 1999, the pension fund manages net contributions to the pension funds of the Federal Public Service, the Canadian Forces, the Royal Canadian Mounted Police and the Reserve Force.

Oaklins' team in Colombia acted as advisor to the seller in this transaction.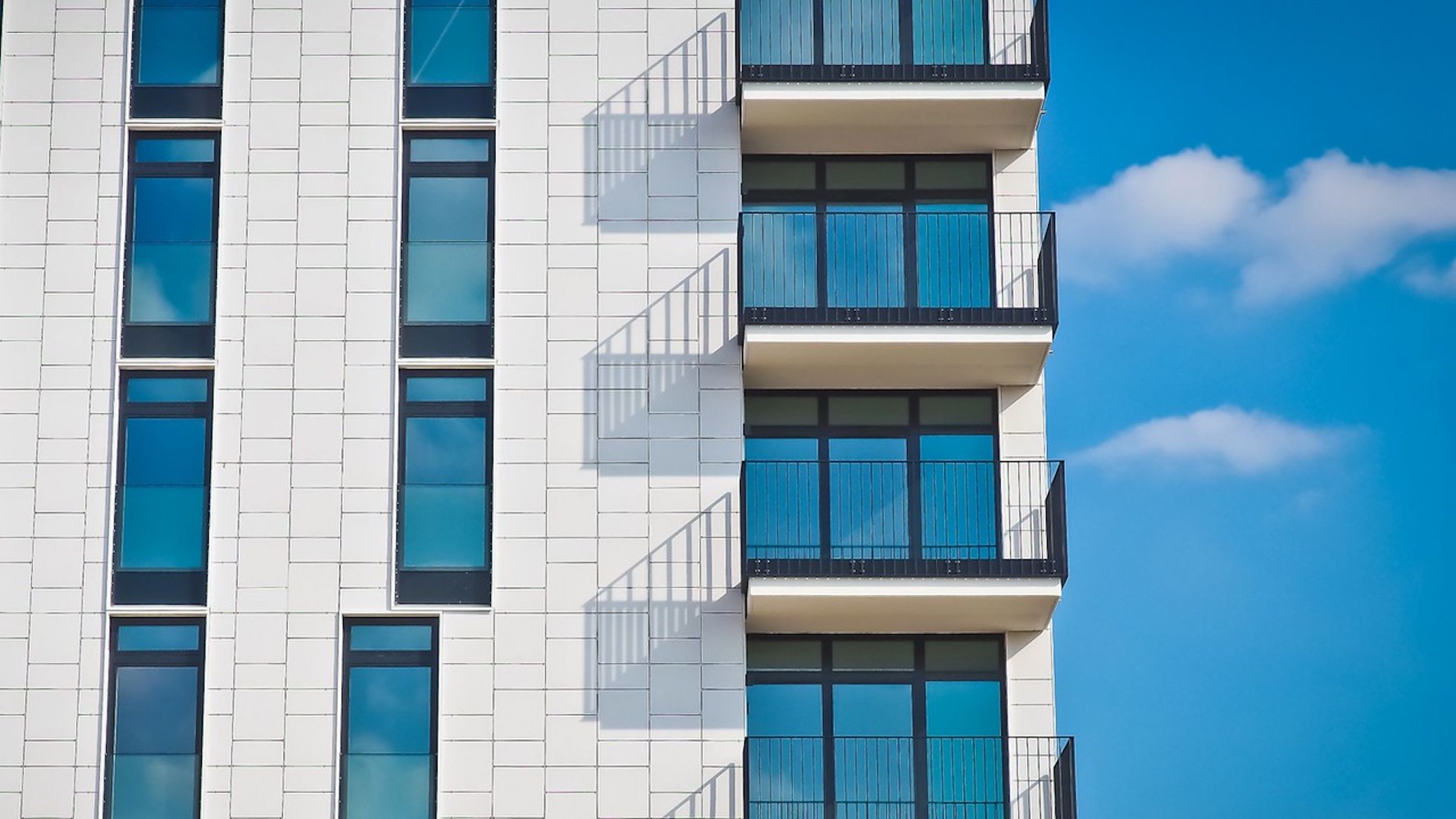 Parties