Go to deals
Logistics
Talma has acquired SAI
Talma Servicios Aeroportuarios has acquired SAI SAS Servicios Aeroportuarios Integrados (SAI) from Avianca Group.

Founded in 1992, Talma operates in 20 airports in Peru, three in Mexico, eight in Ecuador and 20 in Colombia. Today, it has 9,000 employees and serves more than 50 airlines as permanent customers, handling 280,000 metric tons of air cargo. With the incorporation of SAI, it will serve an average of 382,000 flights annually. In addition to ramp and cargo services, it provides passenger service, aircraft line maintenance and business aviation services, among others.

SAI operates in the Colombian airports of Bogotá, Medellín, Cali, Cartagena, Armenia, Barranquilla, Bucaramanga, Montería, Ibagué, Neiva, Pereira and Pasto, in which they mainly provide ground assistance services, passenger service and baggage clearance. SAI was founded in 1992 and has 2,500 employees. Services include ramp and passenger service, baggage selection and connections, aircraft parking/movement and cargo transfer on platform.

Avianca Group provides domestic and international passenger transportation, both within the Colombian and Ecuadorian domestic markets as well as through international routes serving North, Central and South America, Europe, and the Caribbean. Avianca is the leading airline in Colombia, Ecuador and Central America, and has one of the largest airline operations in Latin America, with 125 routes, 3,800 weekly flights and a fleet of more than 110 Airbus 320 and Boeing 787 Dreamliner aircraft, connecting to around 65 destinations in the Americas and Europe. Since 2012, Avianca has been a member of Star Alliance, one of the world's largest global airline alliances, which provides Avianca's customers with access to the routes, destinations and services of the extensive Star Alliance network.

Oaklins' team in Peru supported Talma Servicios Aeroportuarios in this transaction. The team advised on the target valuation, the due diligence process and the SPA negotiation.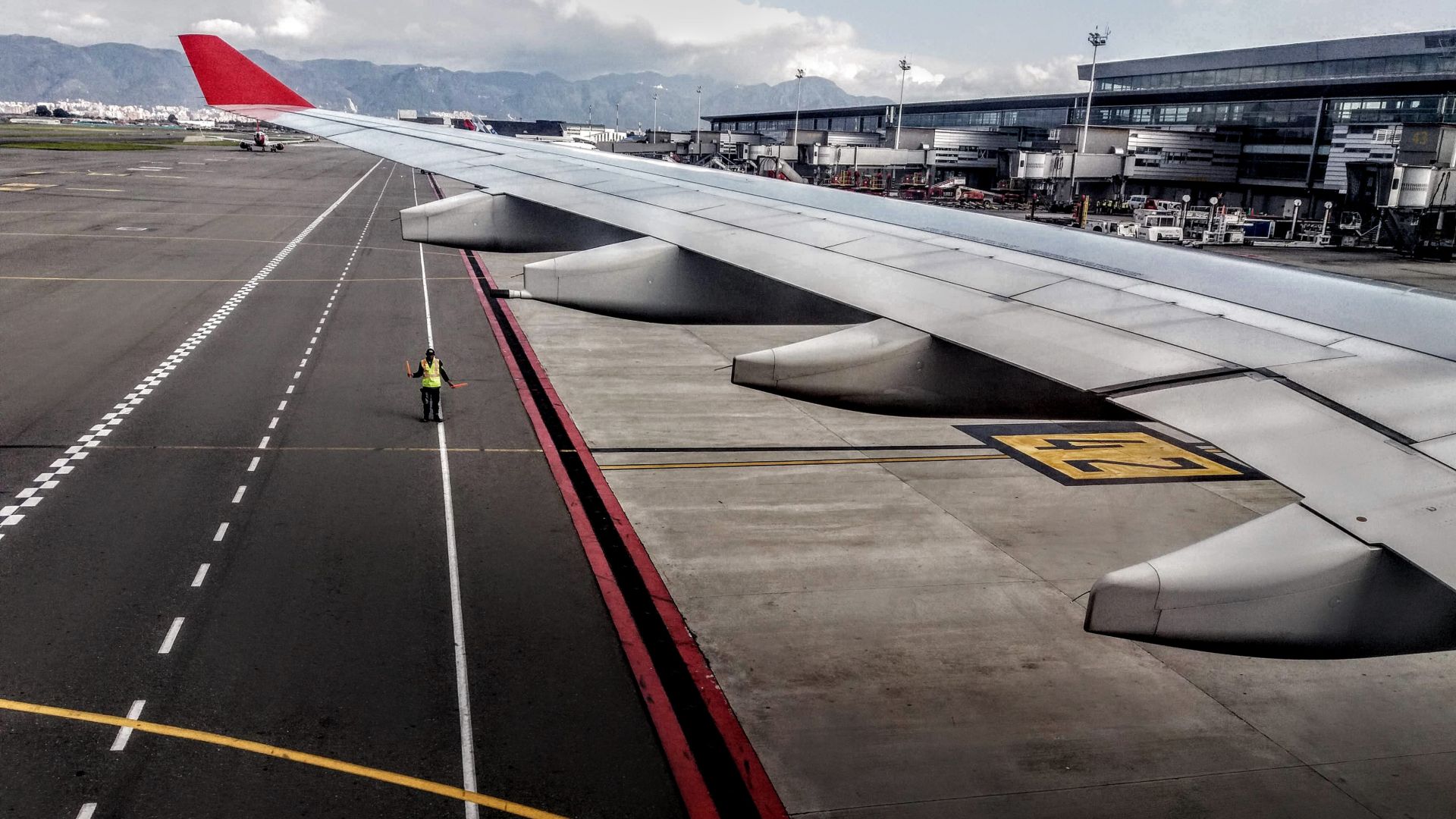 Parties