Ir a las transacciones
Maquinaria y Componentes Industriales | TMT
AVA Monitoring AB has been acquired by Indutrade AB
AVA Monitoring AB has been sold to Indutrade AB.

AVA Monitoring develops and sells equipment for measuring ground vibration. The company's fully automatic and cloud-based measurement systems are mainly used to monitor ground vibration and noise related to infrastructure construction projects. Headquartered in Gothenburg, Sweden, AVA Monitoring serves clients in the Nordics, the UK, Australia and Canada. The company's customer base consists predominantly of engineering consulting firms that specialize in providing measurement services for building and construction industry.

Indutrade is an international industrial group that sells high-tech products and solutions. The firm's measurement & sensor technology business segment consists of companies that sell measurement instruments and systems, sensors, control and automation systems, and monitoring equipment for various industries. All companies within the segment have their own advanced technology products and separate development, design and manufacturing departments. Headquartered in Stockholm, Indutrade operates through more than 200 subsidiaries, with approximately 7,000 employees in 32 countries on four continents. The group's revenues amount to over US$1.8 billion.

Oaklins' team in Sweden acted as the exclusive financial advisor to the sellers in connection with the divestment.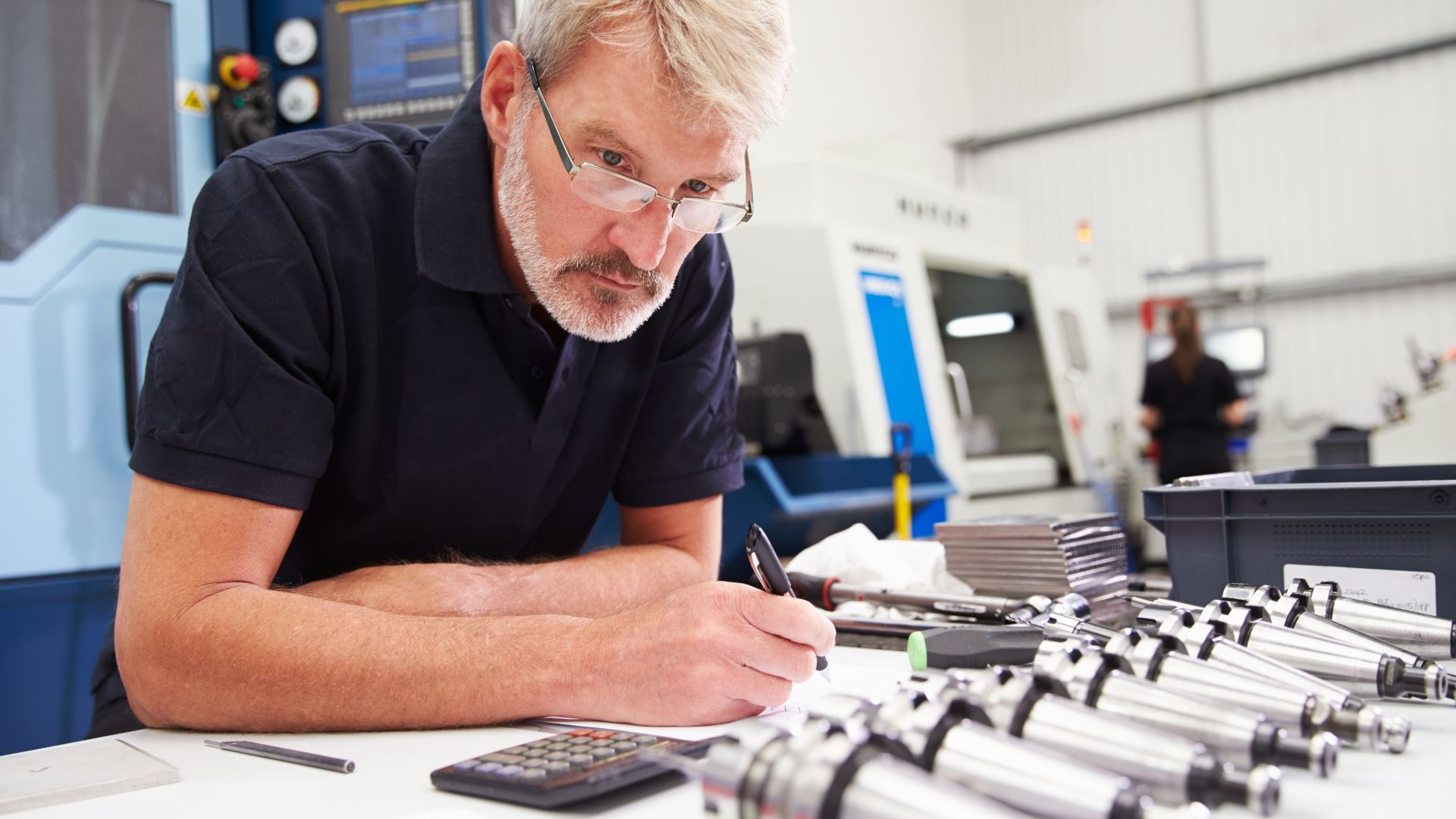 Partes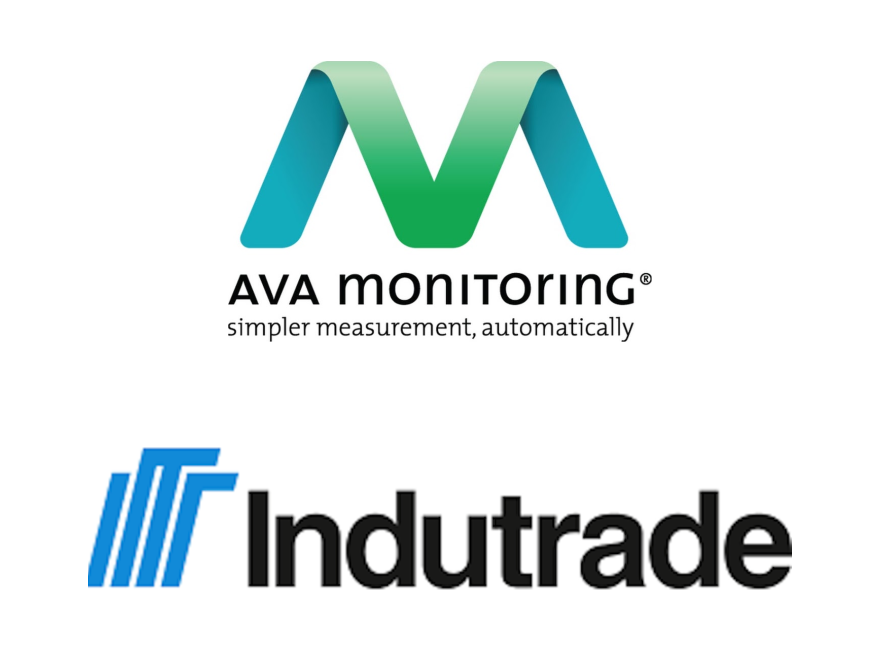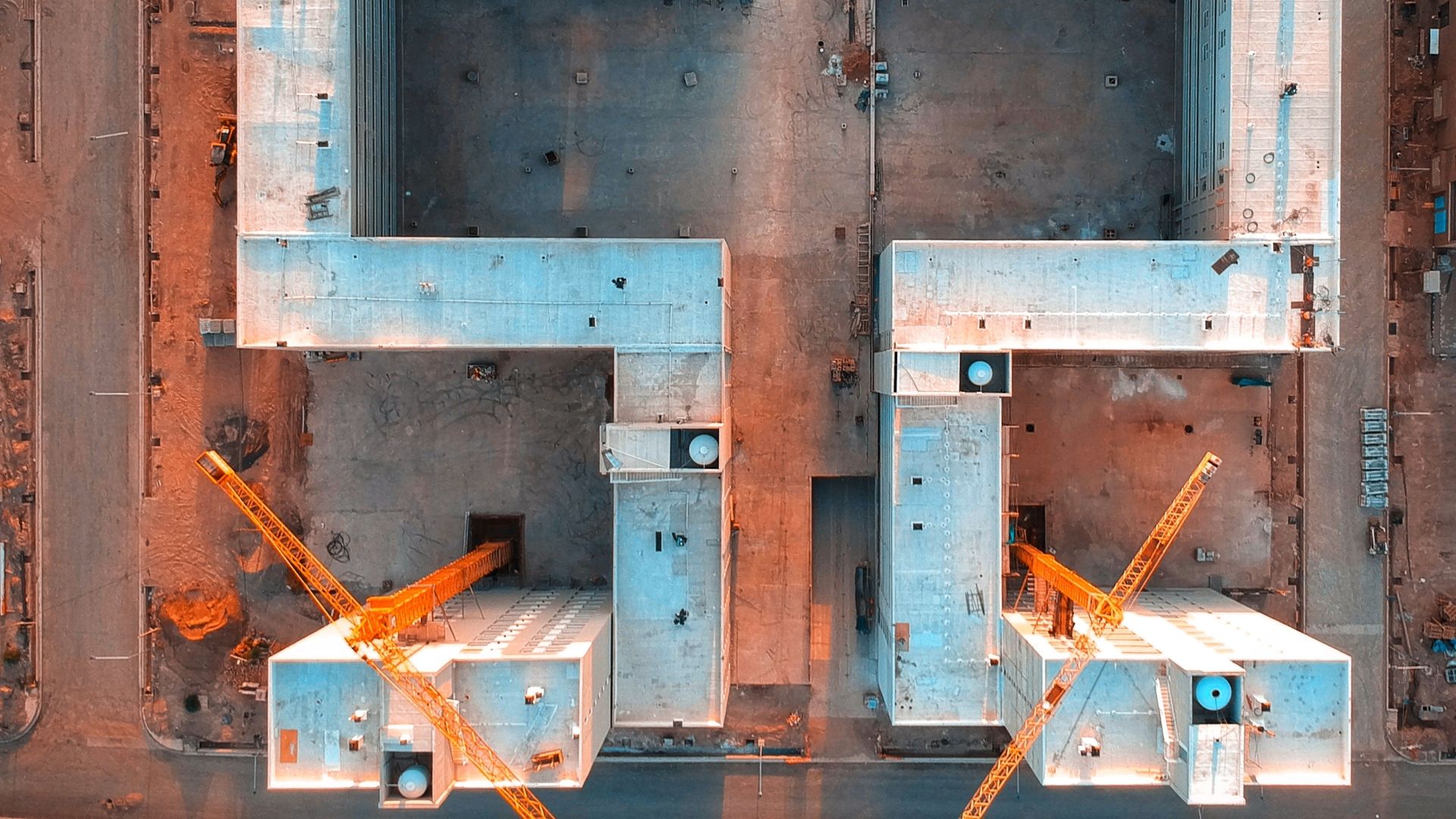 "Oaklins have been instrumental in finding a new long-term and capable owner for AVA that can take part in realizing the company's full potential internationally. We fit well into Indutrade's efforts within the measurement & sensor technology segment."
Owe Källström
CEO, AVA Monitoring AB
Contáctese con el equipo de la transacción
Transacciones relacionadas
Mobile Vikings has been acquired by Proximus
TMT
Mobile Vikings has been acquired by Proximus
DPG Media NV has sold Mobile Vikings to Proximus. The transaction is still pending Belgian Competition Authority clearance.
Aprenda más
E&E News has been acquired by POLITICO
TMT
E&E News has been acquired by POLITICO
E&E News, the essential news source on energy and the environment, has been acquired by POLITICO, the dominant source of news on politics and policy for a global citizenry. The deal will substantially expand POLITICO's footprint in the energy news space and is part of a bigger move to grow its professional news business. E&E News has some 65 reporters in nine offices around the country, adding to POLITICO's existing 17 editorial staffers focused on energy and environmental news.
Aprenda más
SIT S.p.a. has acquired Janz CGF S.A.
Energía | Maquinaria y Componentes Industriales | Otras Industrias
SIT S.p.a. has acquired Janz CGF S.A.
SIT S.p.A. has completed the acquisition of 100% of Janz-Contagem e Gestão de Fluídos S.A. (Janz), a consolidated Portuguese player specialized in manufacturing residential water meters. The price, excluding cash and debt, amounts to US$34.3 million. An earn-out of up to US$1 million is also stipulated on the basis of achieving certain targets in 2021.
Aprenda más