Ir a las transacciones
Private Equity | TMT
Majority stake in ESC has been acquired by Capital A
The Smet family has sold a majority stake in ESC to private equity firm Capital A.

Founded in 1999, ESC is a leading Belgian IT service partner offering ERP, cloud, infrastructure, network and e-commerce solutions. The company's core offering comprises Microsoft (MS) solutions, such as Dynamics 365 Business Central (BC), Dynamics 365 Customer Engagement (CE) and Power Platform (PP), in-house developed business software, and is supplemented by solutions from other partners such as Fujitsu, Exact and Barracuda Networks. Via its offices in Nazareth and Lochristi, Belgium, ESC serves approximately 1,000 SMBs, mainly located in the Flanders region, with a focus on clients active in the building materials, production, distribution, beverage, non-profit and healthcare sectors. A clear cloud-first strategy guarantees that the company is well advanced in its future-proof SaaS offering, which ensures visibility and predictability of recurring revenue streams.

Capital A is a new investment company with a long history. The Capital A team was responsible for mid-market private equity within ABN AMRO since 1982 and previously carried the name ABN AMRO Participations. In 2018, the then investment team continued independently as Capital A. The focus and approach has always remained the same. Capital A invests in companies in Belgium and the Netherlands with a clear growth profile (autonomous or acquisitive). Its participation consists mainly of large minority or small majority stakes. The firm's mission is to shape a new growth phase for the companies, together with their management teams.

Oaklins' team in Belgium acted as the exclusive financial advisor to the Smet family, the shareholders of ESC. The team in the Netherlands supported the transaction.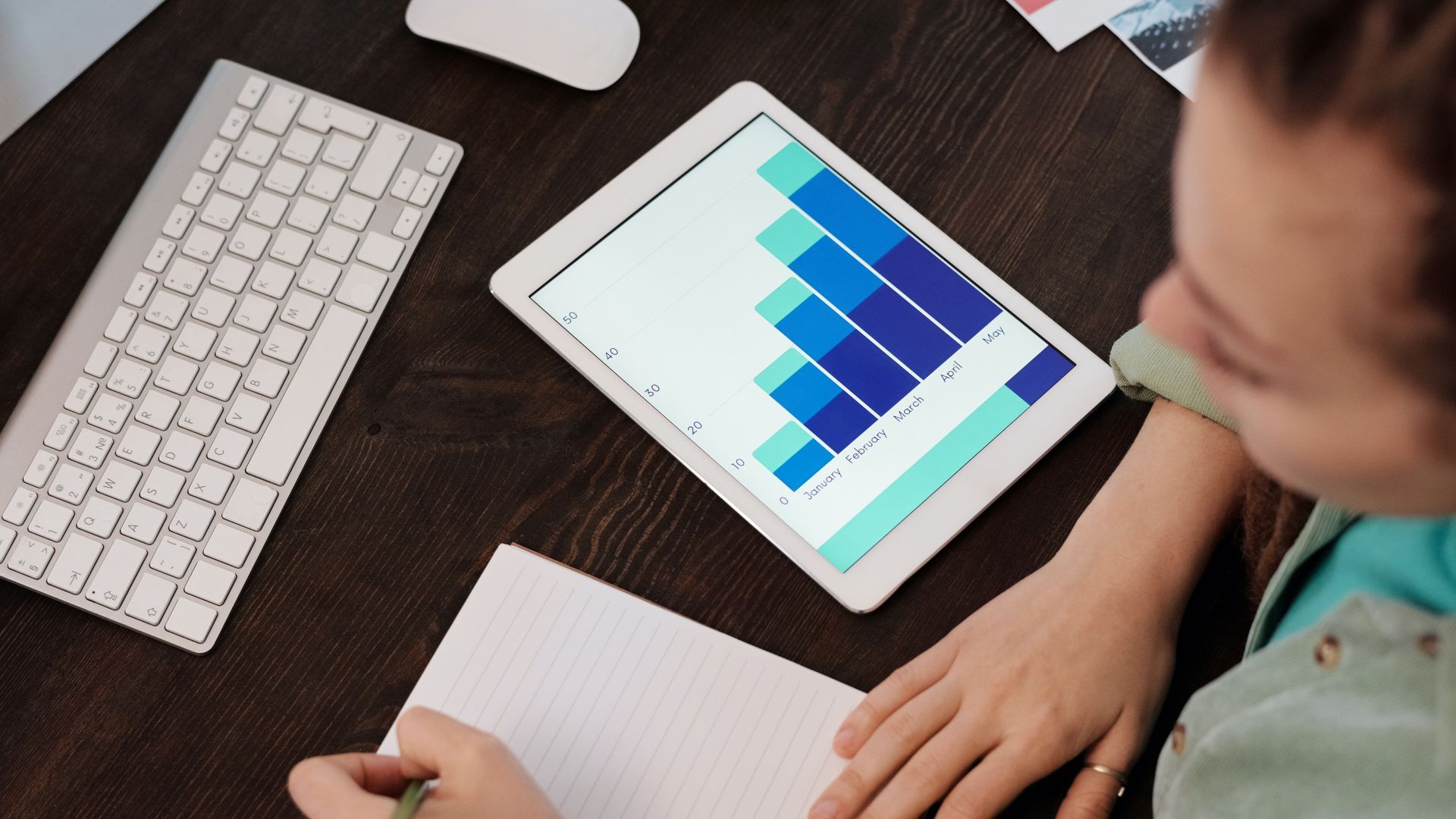 Partes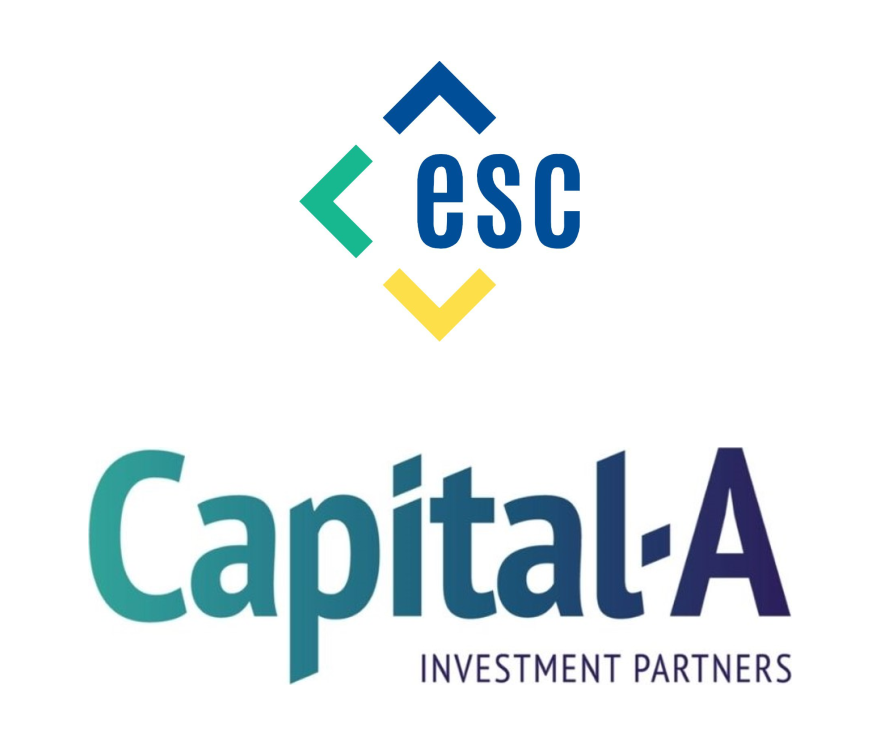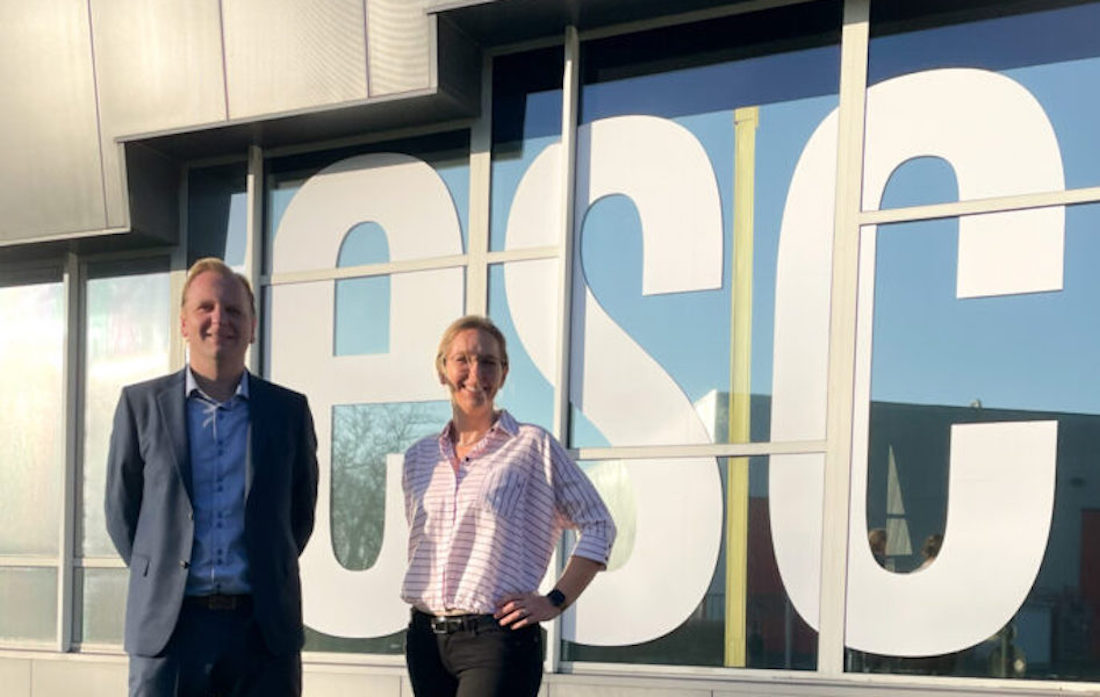 "We are very pleased with the services delivered, the expertise brought to the table and the results achieved by Oaklins. As a trusted IT services partner, we highly value the quality of the services we deliver to our clients and identified the same values with Oaklins. Furthermore, we highly appreciated the joint team approach with Oaklins' TMT experts in Belgium and the Netherlands, and how they managed to leverage their comprehensive address book and track record in our sector and executed a streamlined and competitive sale process. We are delighted that they matched us with the right partner to progress on our current growth trajectory."
Phillipe Smet
Shareholder, ESC
Contáctese con el equipo de la transacción
Transacciones relacionadas
Ricotto has been acquired by Sitra Group
Private Equity | Logística
Ricotto has been acquired by Sitra Group
Ricotto S.r.l. has joint Sitra Group, a Belgium-based and PE-backed international logistic and transportation group.
Aprenda más
M80 Partners has acquired Luminis
Private Equity | TMT
M80 Partners has acquired Luminis
Belgian private equity fund M80 has acquired a majority stake in Luminis. M80 offers to software and technology company Luminis the opportunity to further expand its strategy and market position internationally. Luminis becomes part of a platform that also includes XPLUS, a Belgian expert in enterprise IT architecture. M80 plans to make further selective acquisitions in Europe in the coming months with the aim of bringing together a portfolio of best-in-class digital transformation specialists.
Aprenda más
Spice Private Equity Ltd. has had a fairness opinion conducted on a public tender offer by GP Investments
Private Equity | Otras Industrias
Spice Private Equity Ltd. has had a fairness opinion conducted on a public tender offer by GP Investments
On 14 July 2022, GP Swiss Ltd., a subsidiary of GP Investments, published a public tender offer for all publicly held registered shares of Spice Private Equity Ltd. (Spice). The independent members of the Board of Directors of Spice have had a fairness opinion conducted on the financial adequacy of this public tender offer. The offer price for each Spice share was US$16.25 net in cash. Following a successful offer, GP Investment intends to delist the stock from the SIX Swiss Stock Exchange.
Aprenda más