Ir al equipo
Jeremiah Mann
Director Ejecutivo
Jeremiah is a managing director and co-founder of Intrepid Investment Bankers, Oaklins' member firm in Los Angeles, with more than 15 years of experience in originating, managing and executing M&A transactions. In addition to transaction responsibilities, he is active in the management and development of the firm, including training and recruitment. Throughout his middle-market investment banking career, Jeremiah has executed transactions in a variety of industries and sectors, including manufacturing, distribution, business services, healthcare services and consumer products.

Prior to co-founding Intrepid, Jeremiah was a vice president at Barrington Associates, a specialty investment bank and one of the most respected middle-market M&A advisory firms in the United States. In 2006, Wells Fargo Securities acquired Barrington to serve as the M&A advisory platform of the bank. He has an AB in Psychology (magna cum laude) from Harvard University and is a FINRA-registered general securities principal.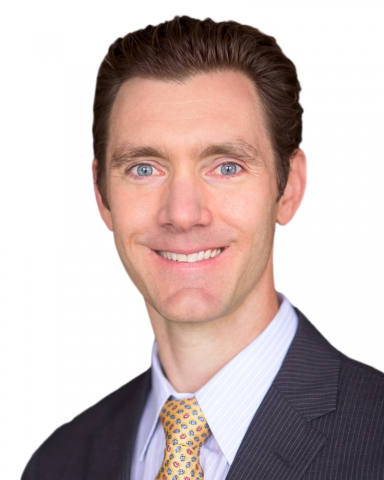 Transacciones relacionadas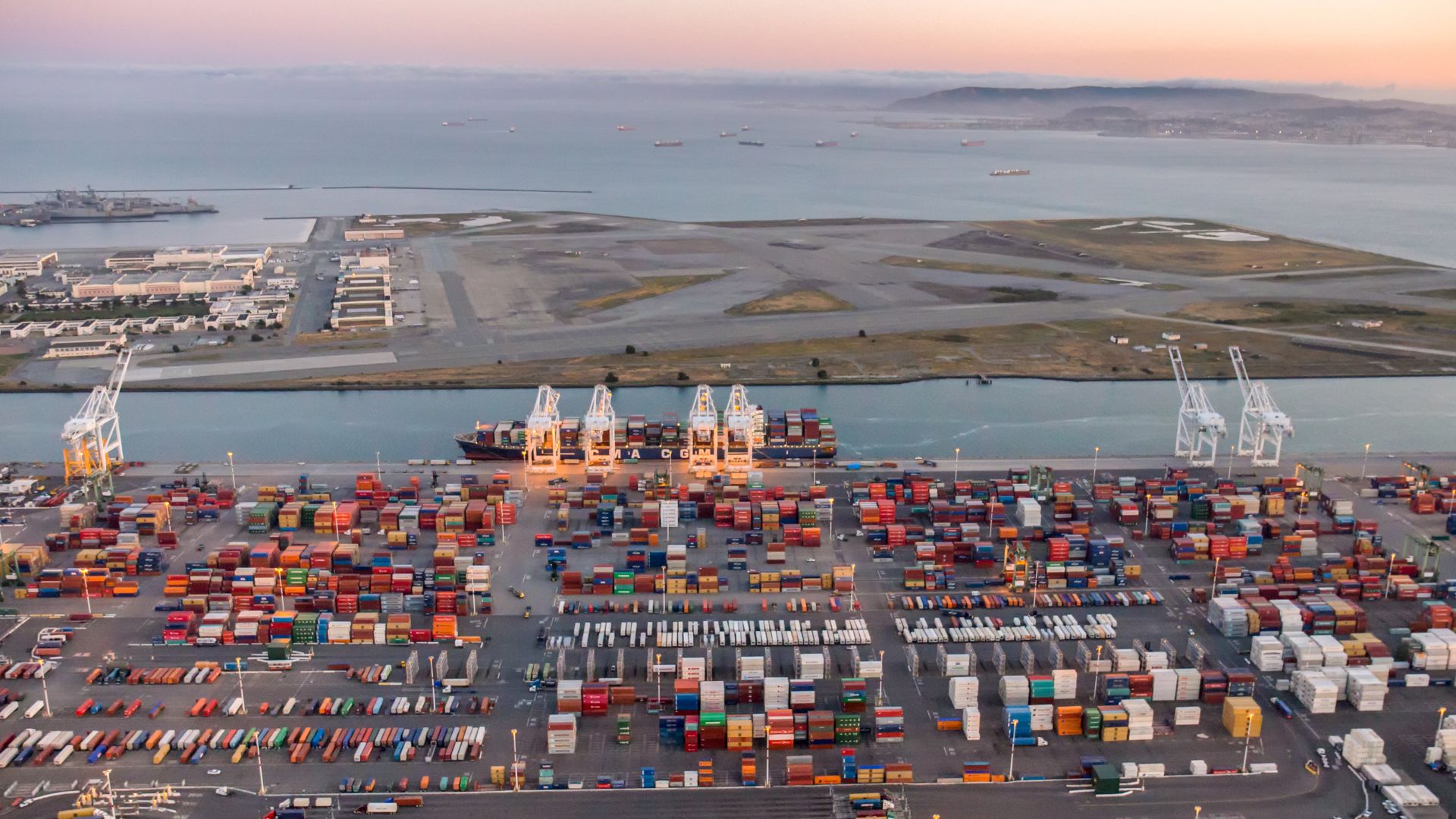 Private Equity | Servicios de Soporte Comercial | Logística
Weber Logistics partners with Stellex Capital to position itself for growth
Aprenda más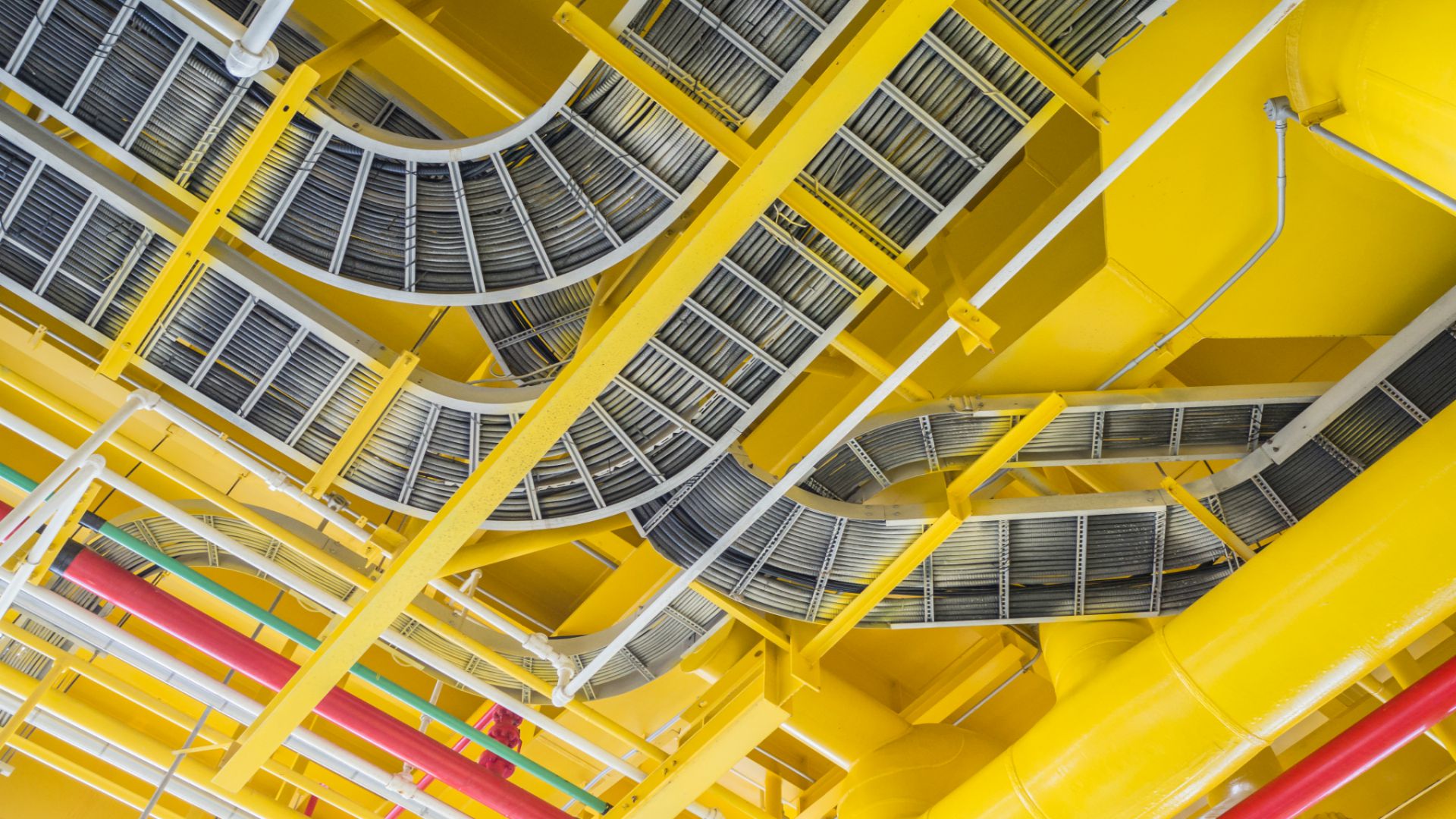 Aeroespacial & Defensa | Maquinaria y Componentes Industriales | Private Equity
Cicoil, LLC has been acquired by TPC Wire & Cable Corp.
Aprenda más